After our satisfying lunch at
Ketupat Restaurant
in Legian Street, my friend brought me to
Jenggala Keramik
located at
Jimbaran
.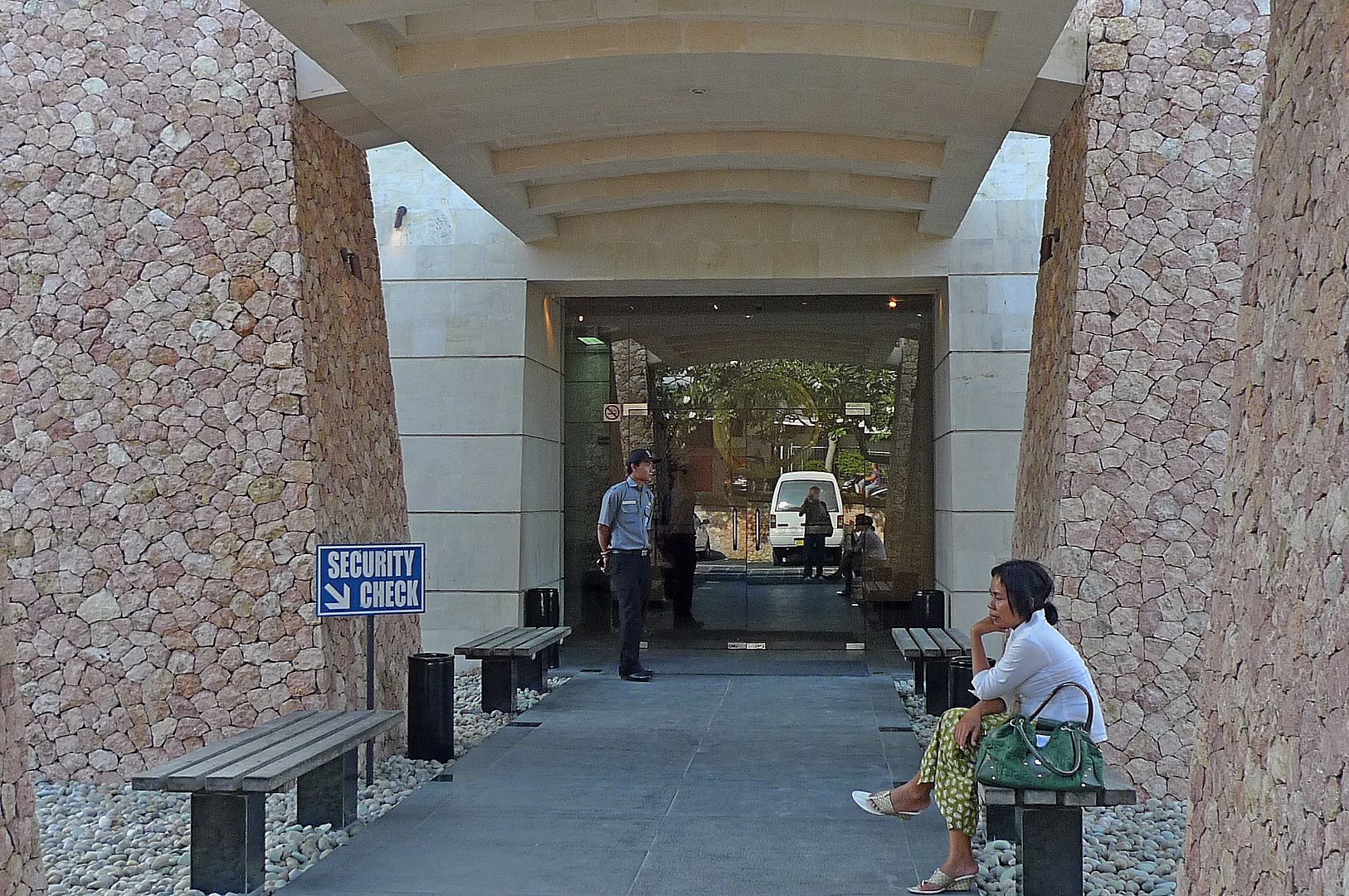 Keramik
is an Indonesian word for ceramic. Yes, this shop sells high quality hand-crafted ceramic and glassware! So if you want to shop here, don't forget to bring along your credit card or cards!!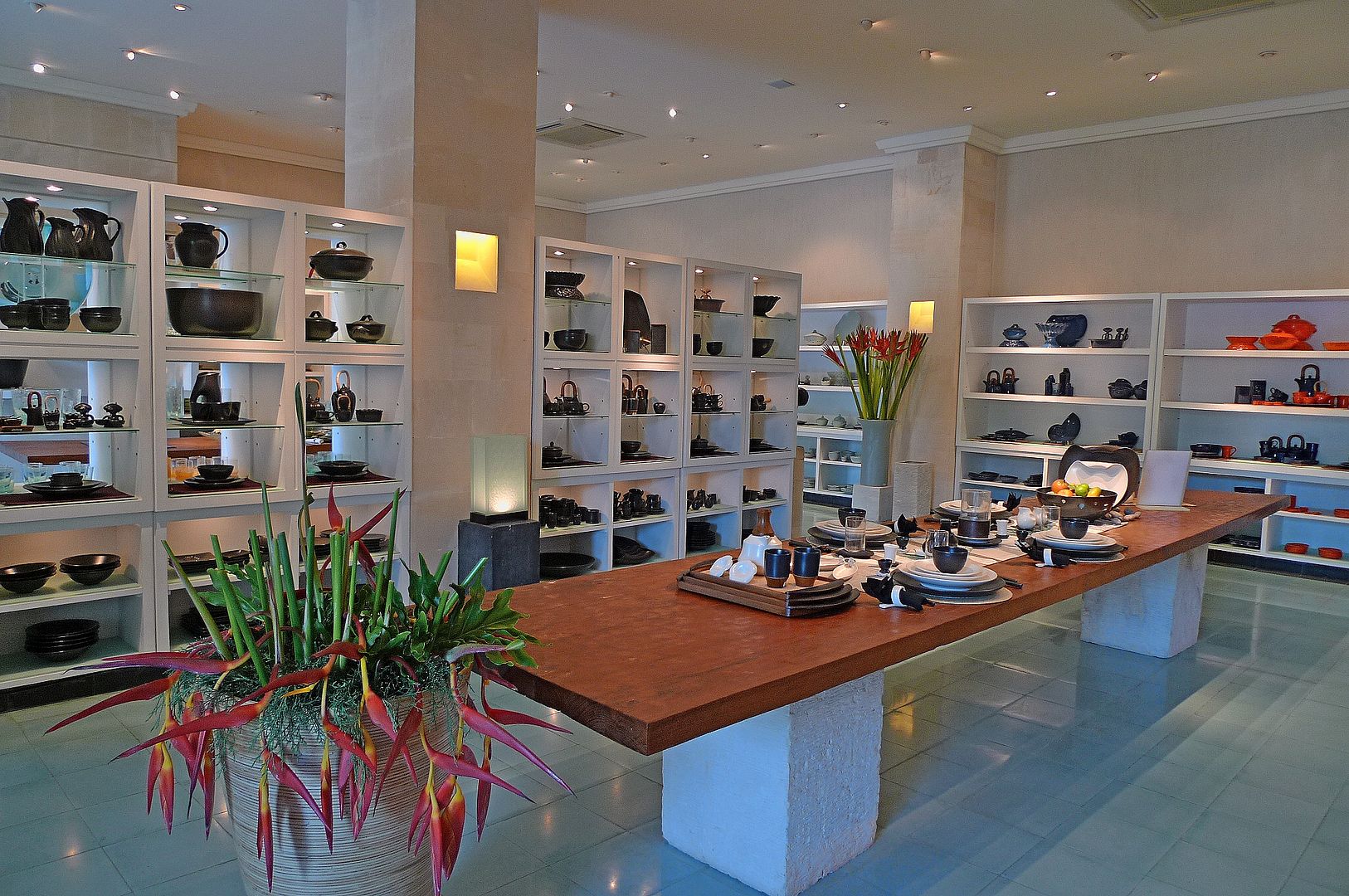 The interior of the shop looks really nice and classy, not to mention expensive!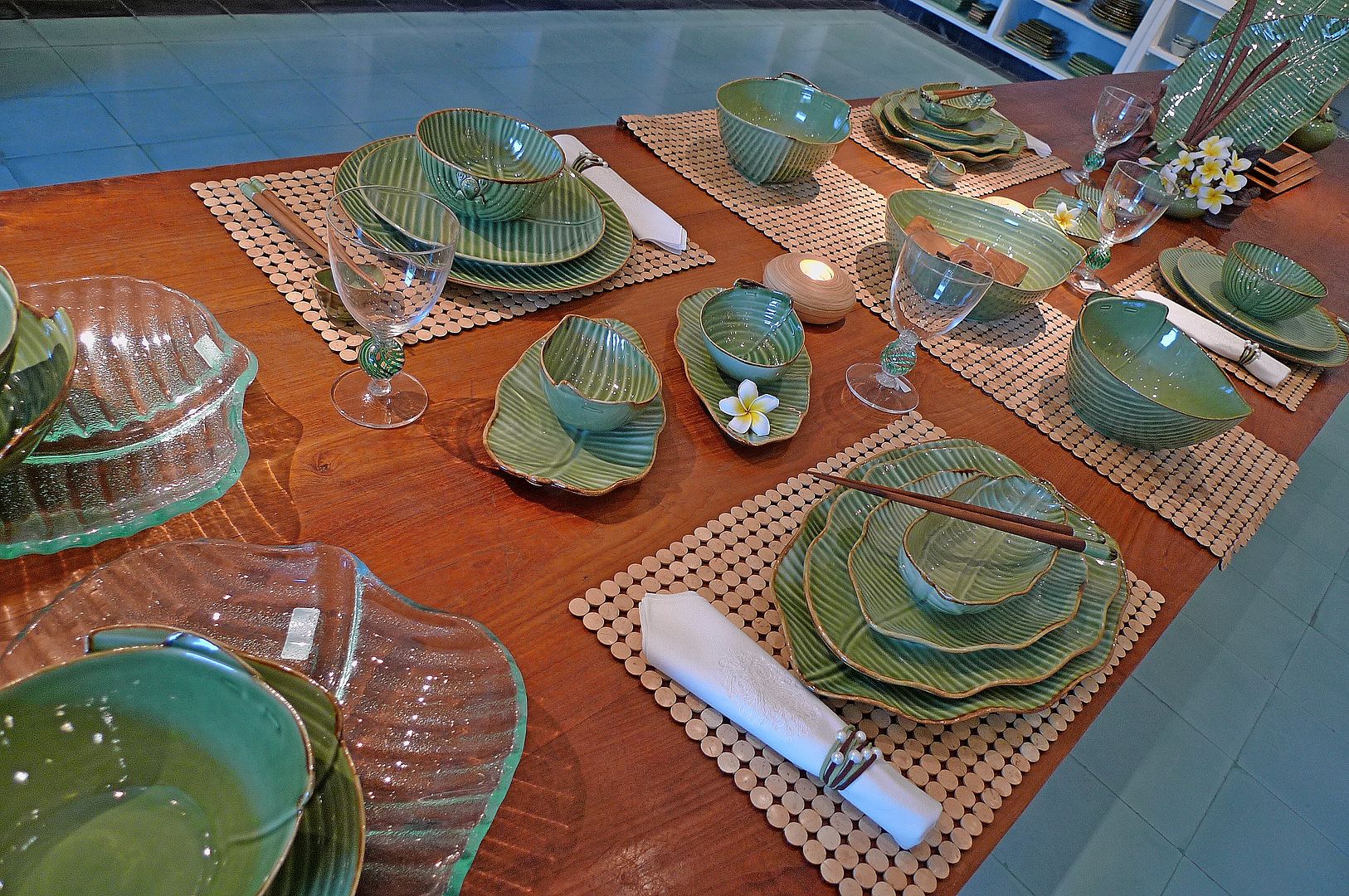 Although I brought along my credit card, I did not buy anything here!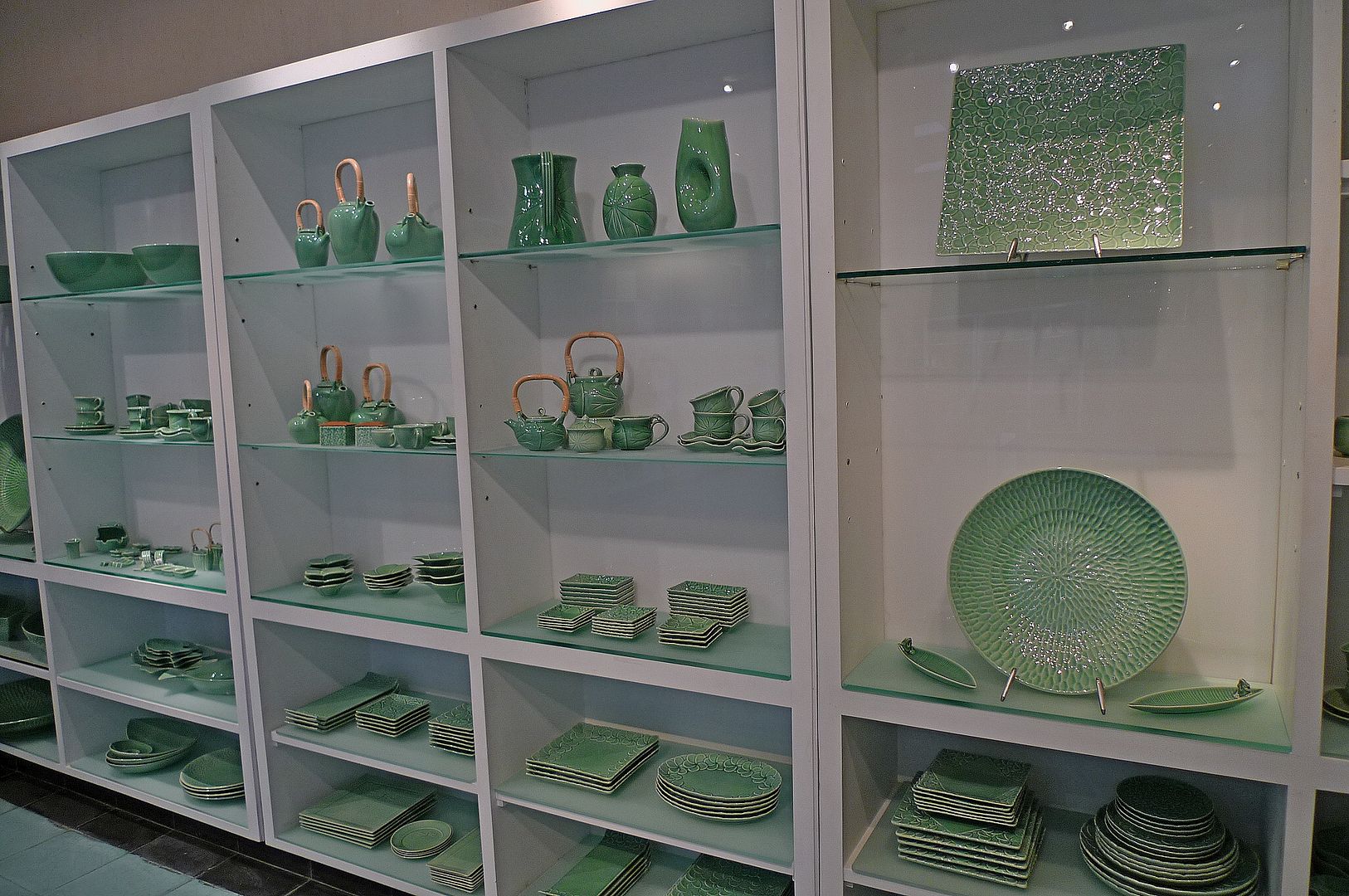 Not that they were not nice, I just simply could not afford it!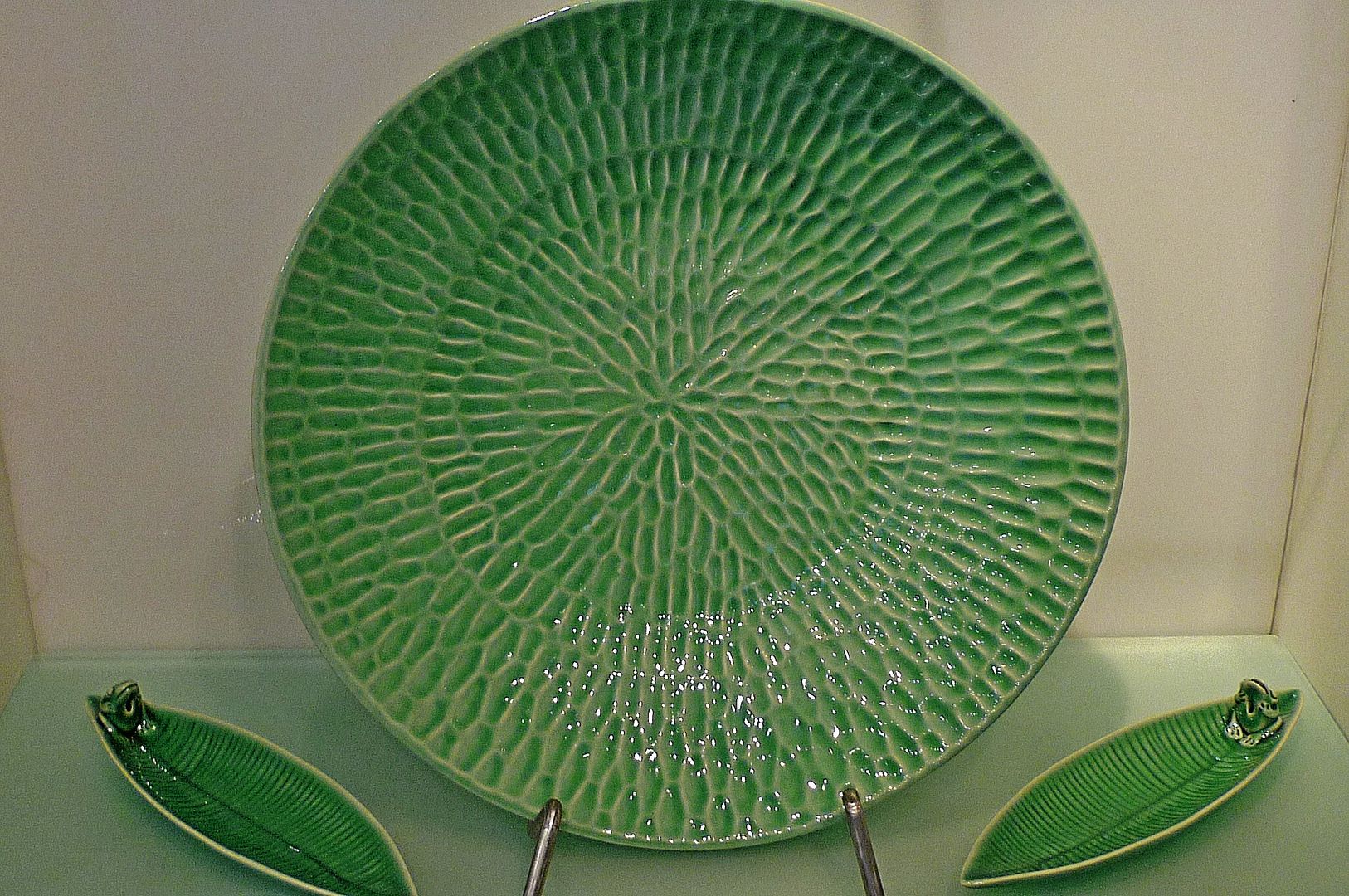 OK, I guess I could buy some home, but I rather spend my money on food and other stuffs! Haha!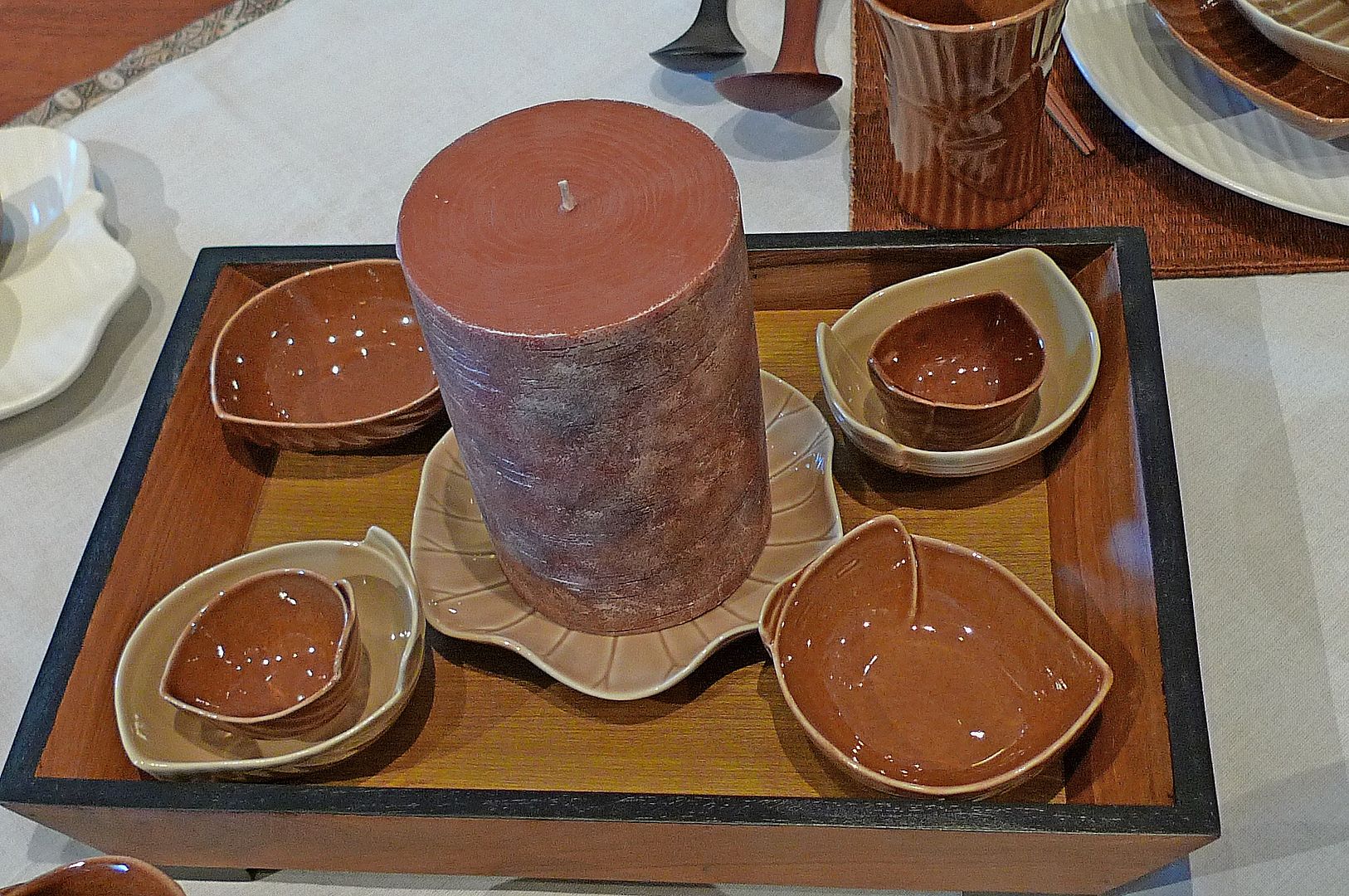 But if you are like my friend, who love all these hand-crafted ceramics, be warned! You will definitely end up buying something here!
He bought these. Do you know what they are for?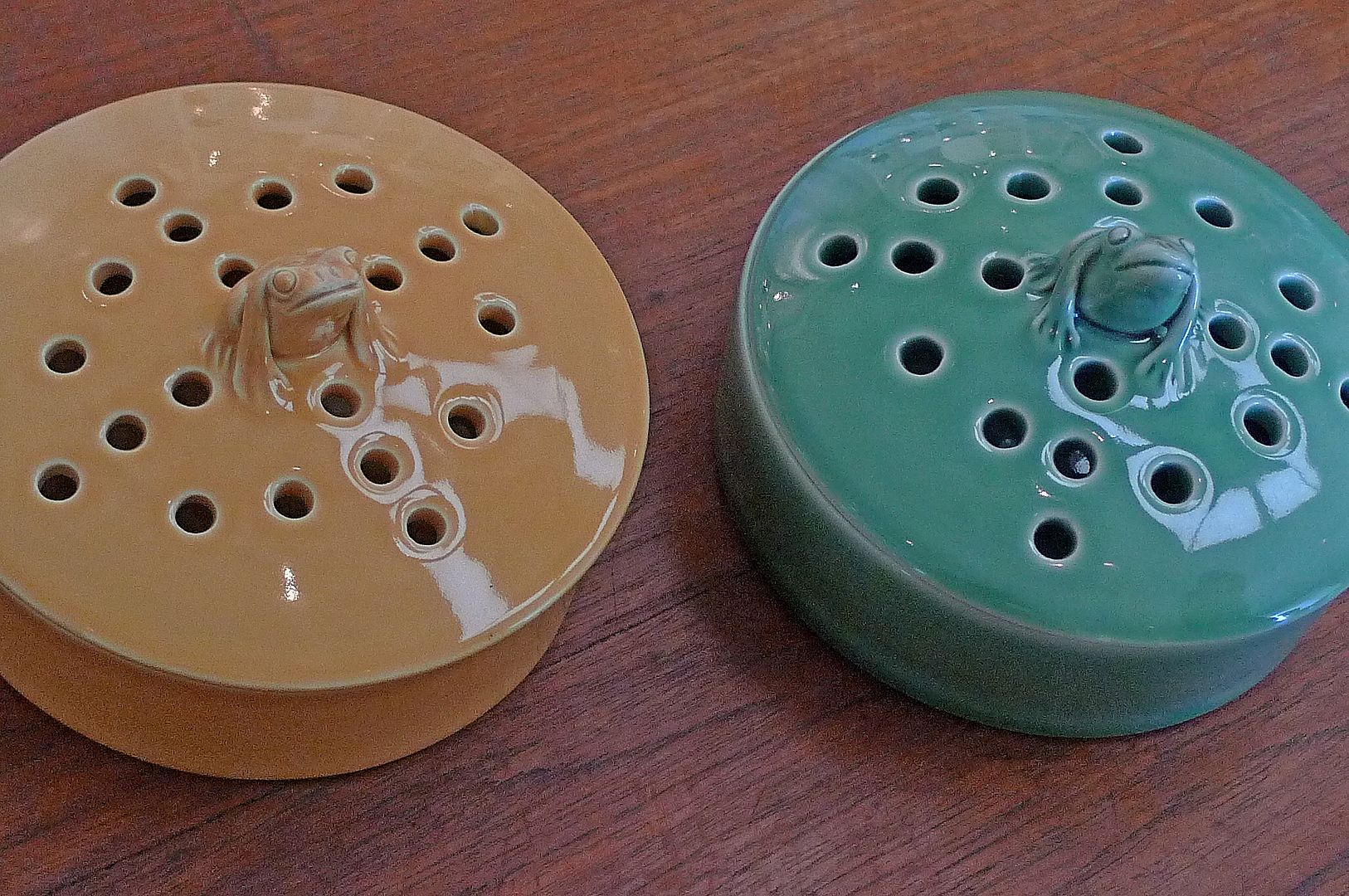 They came in four different colours, the other two being black and red. He was tempted to buy all four. Haha!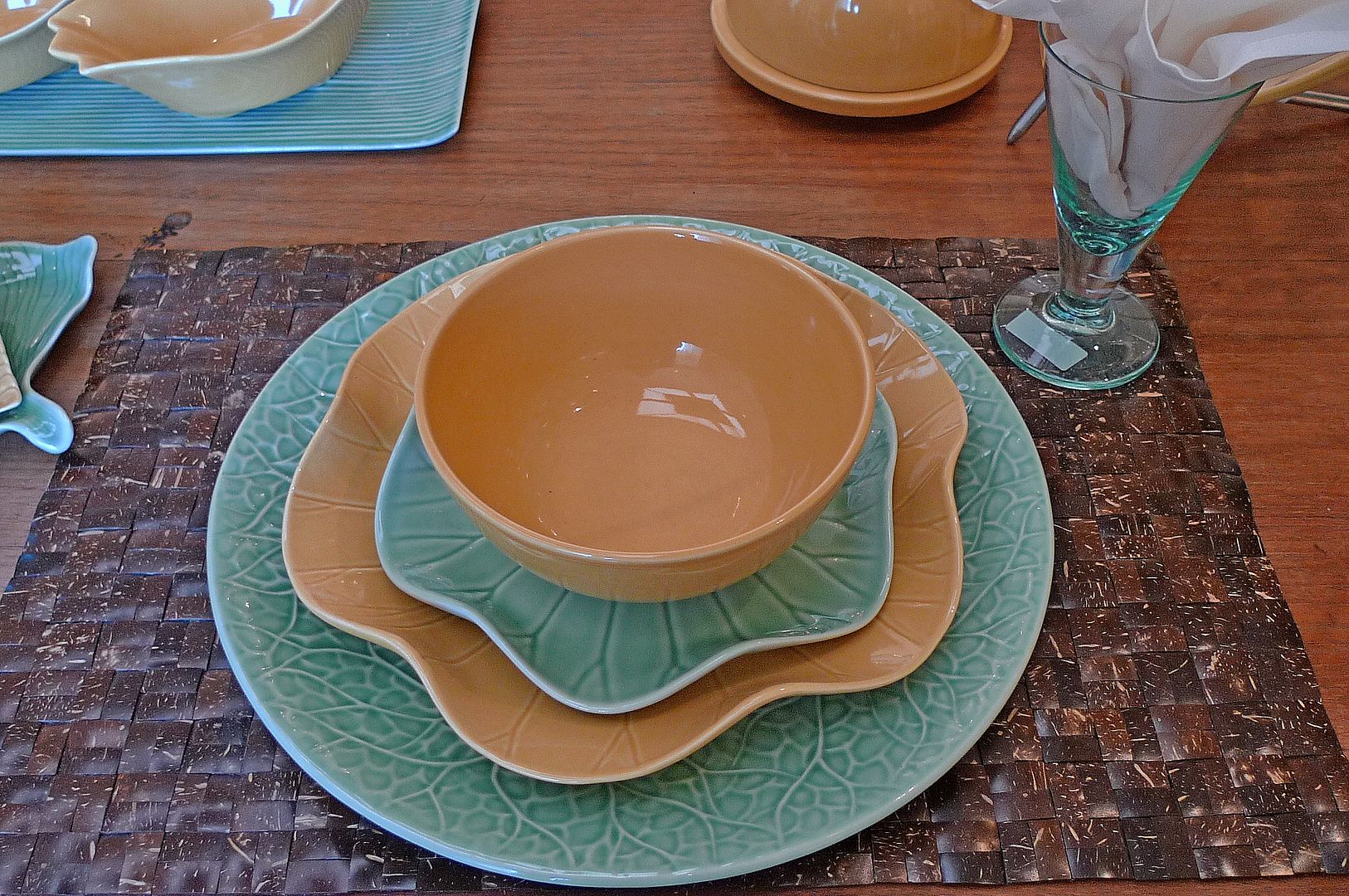 Look at these bowls and plates! Aren't they beautiful?
How about these candle burners?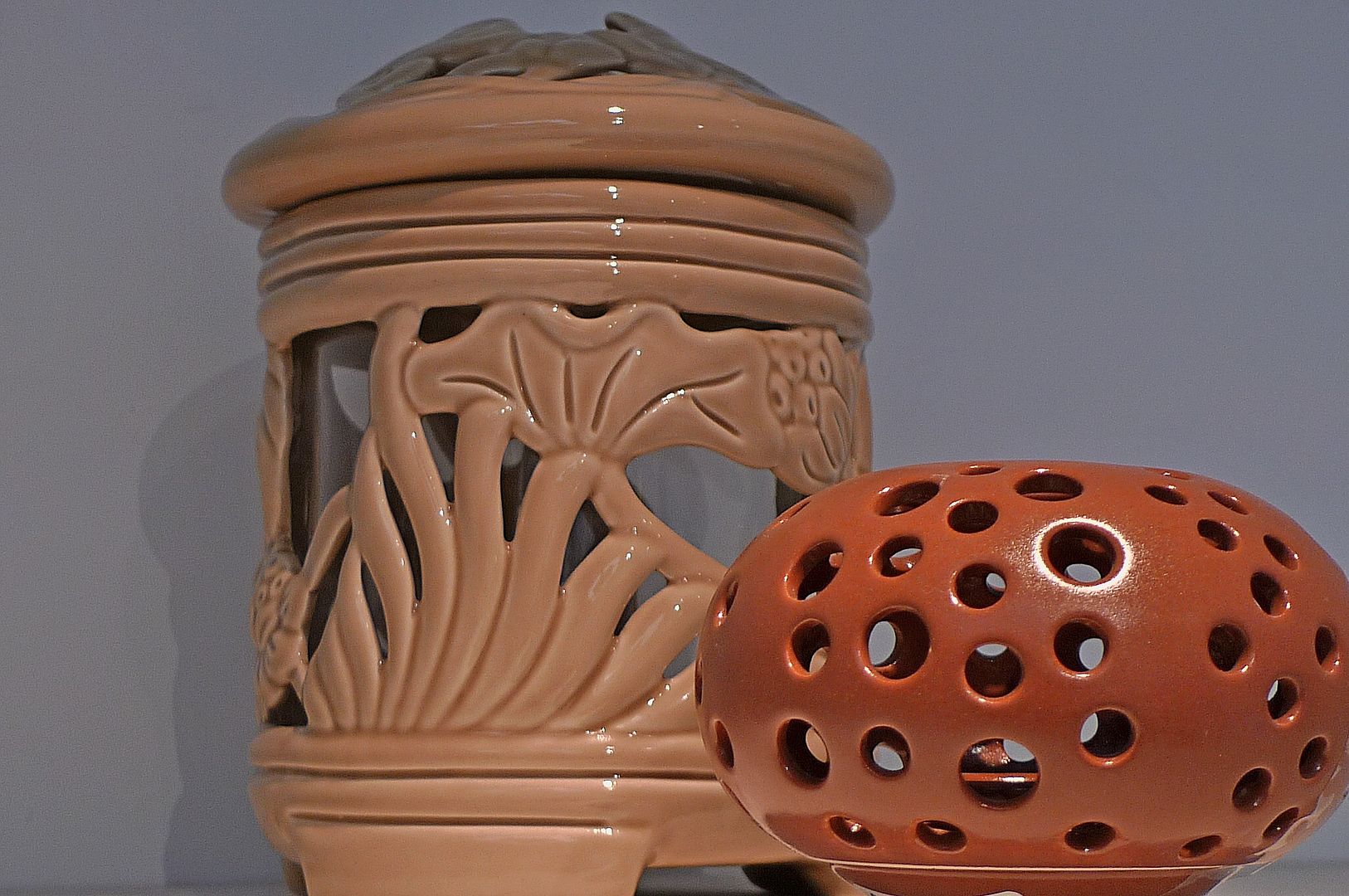 They also sell beautifully made candles of all shapes and styles!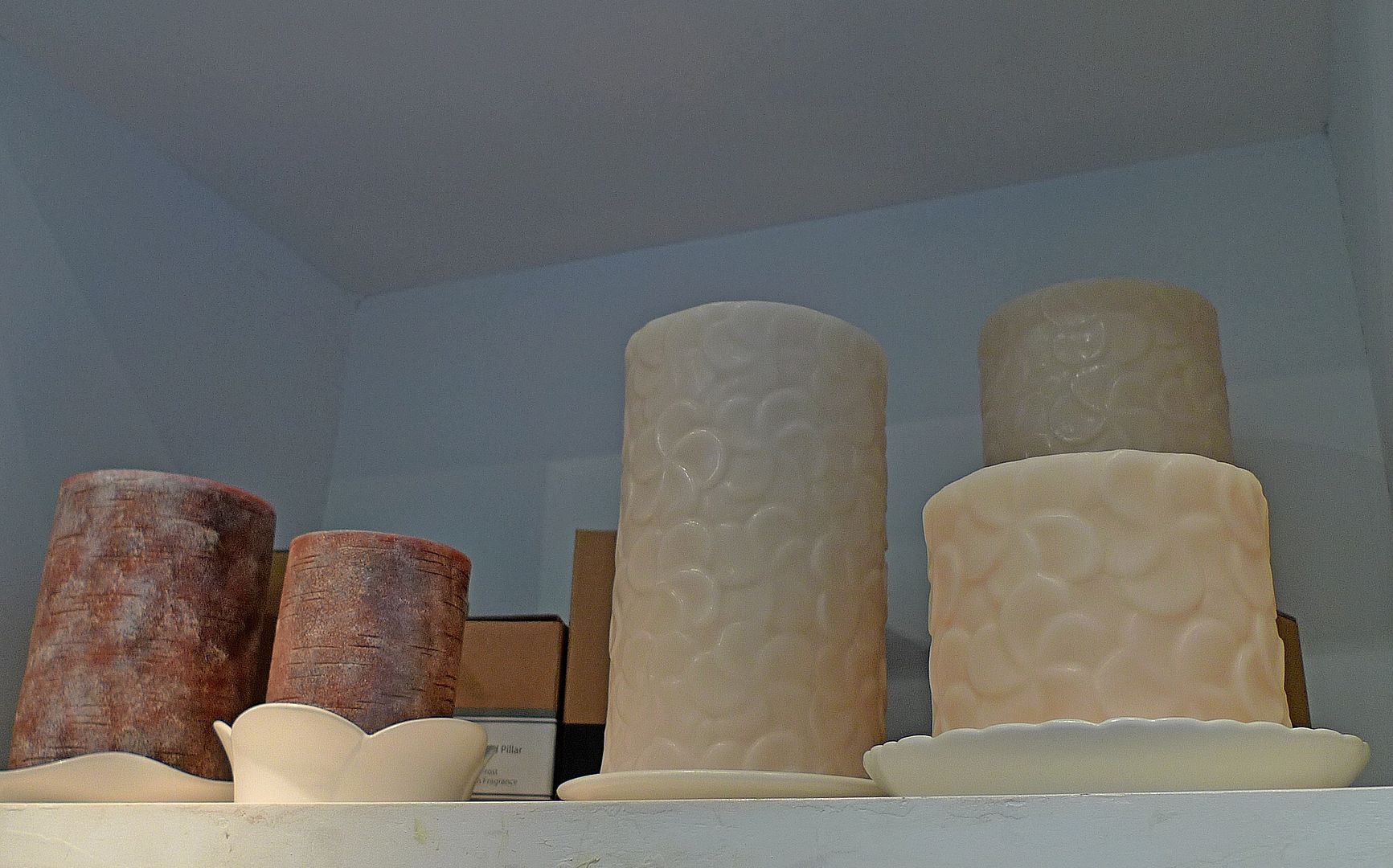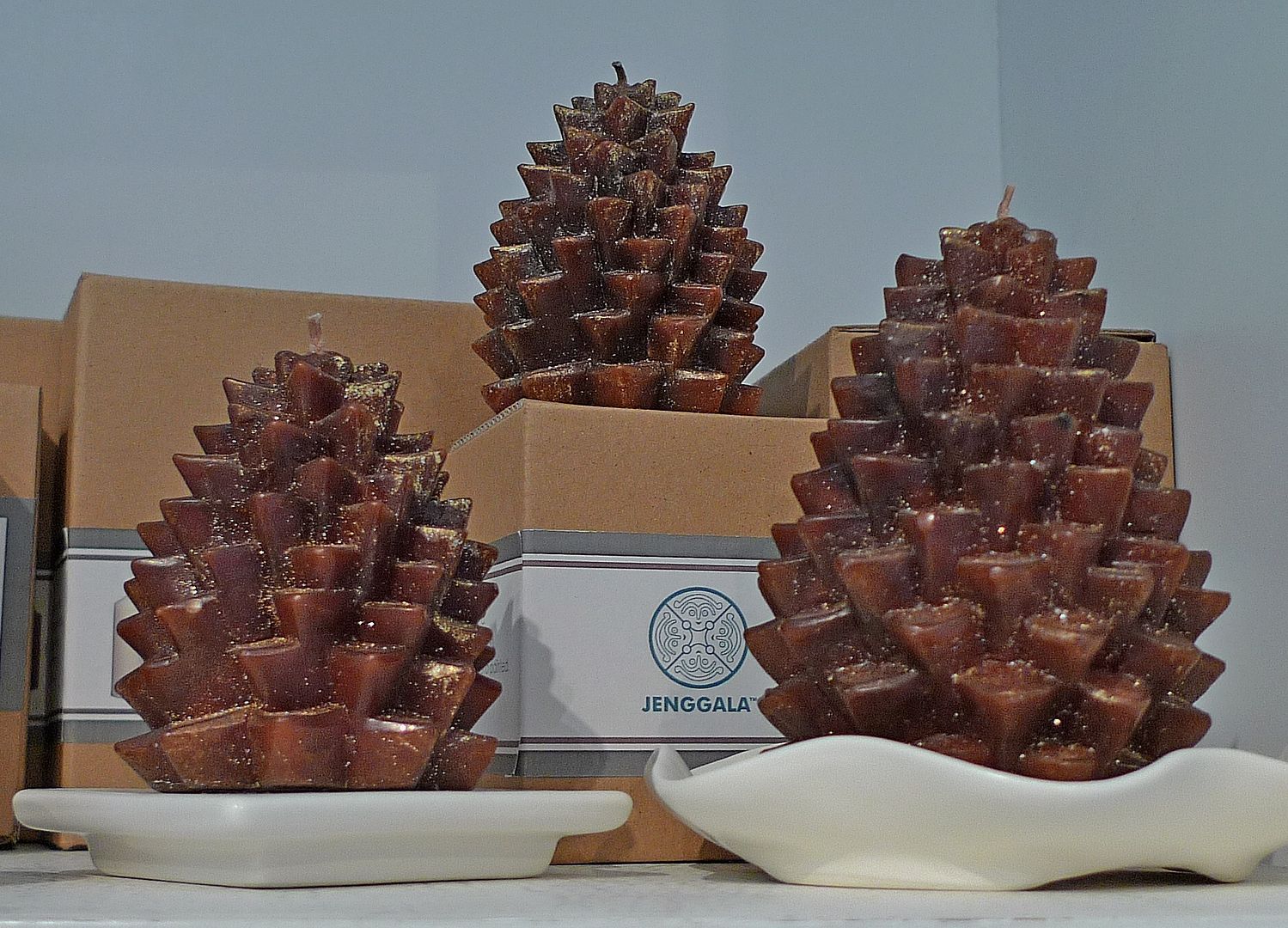 Ooh! These are cute!!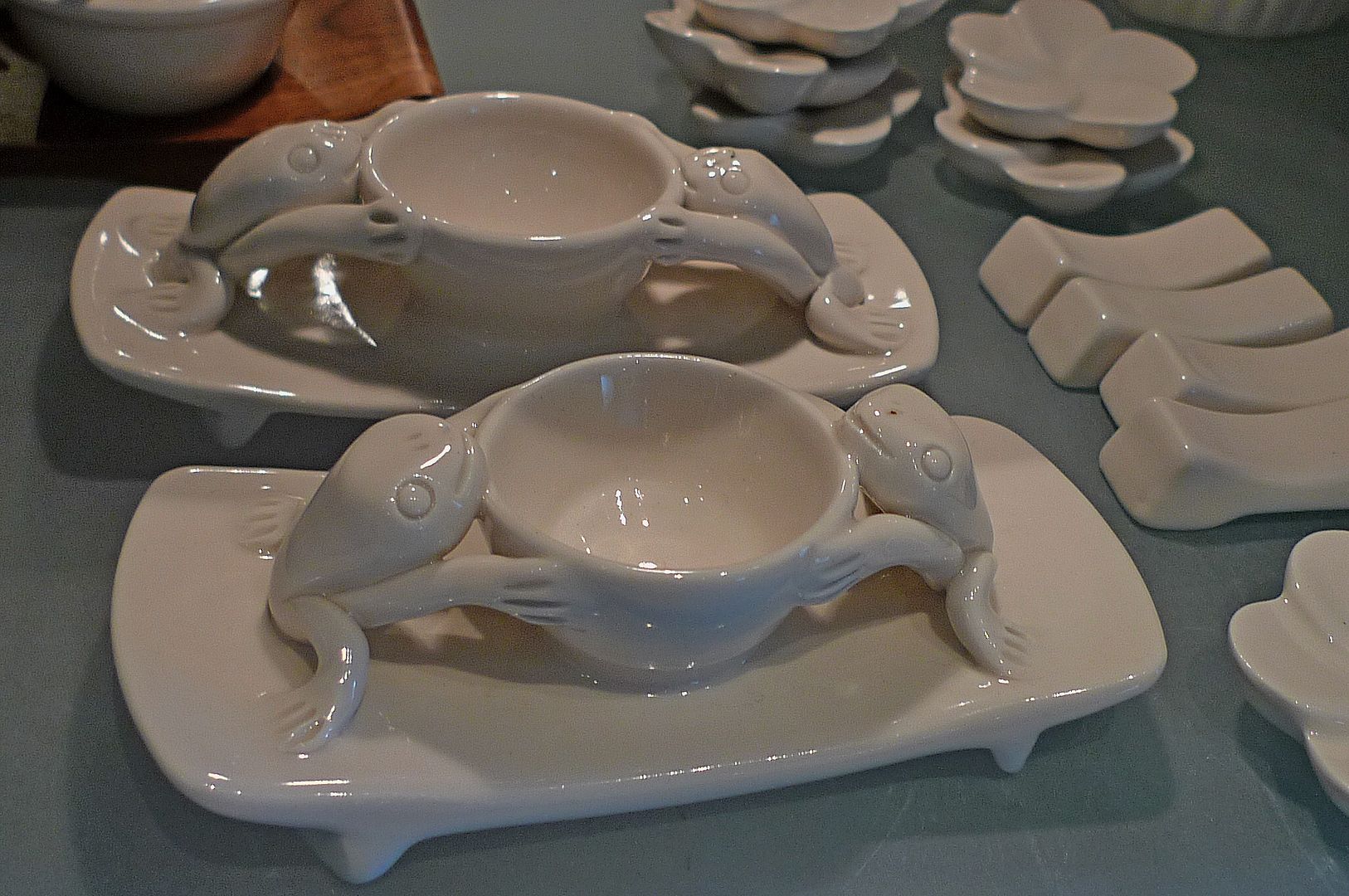 I wonder what these are for! Are they cigarette ashtrays?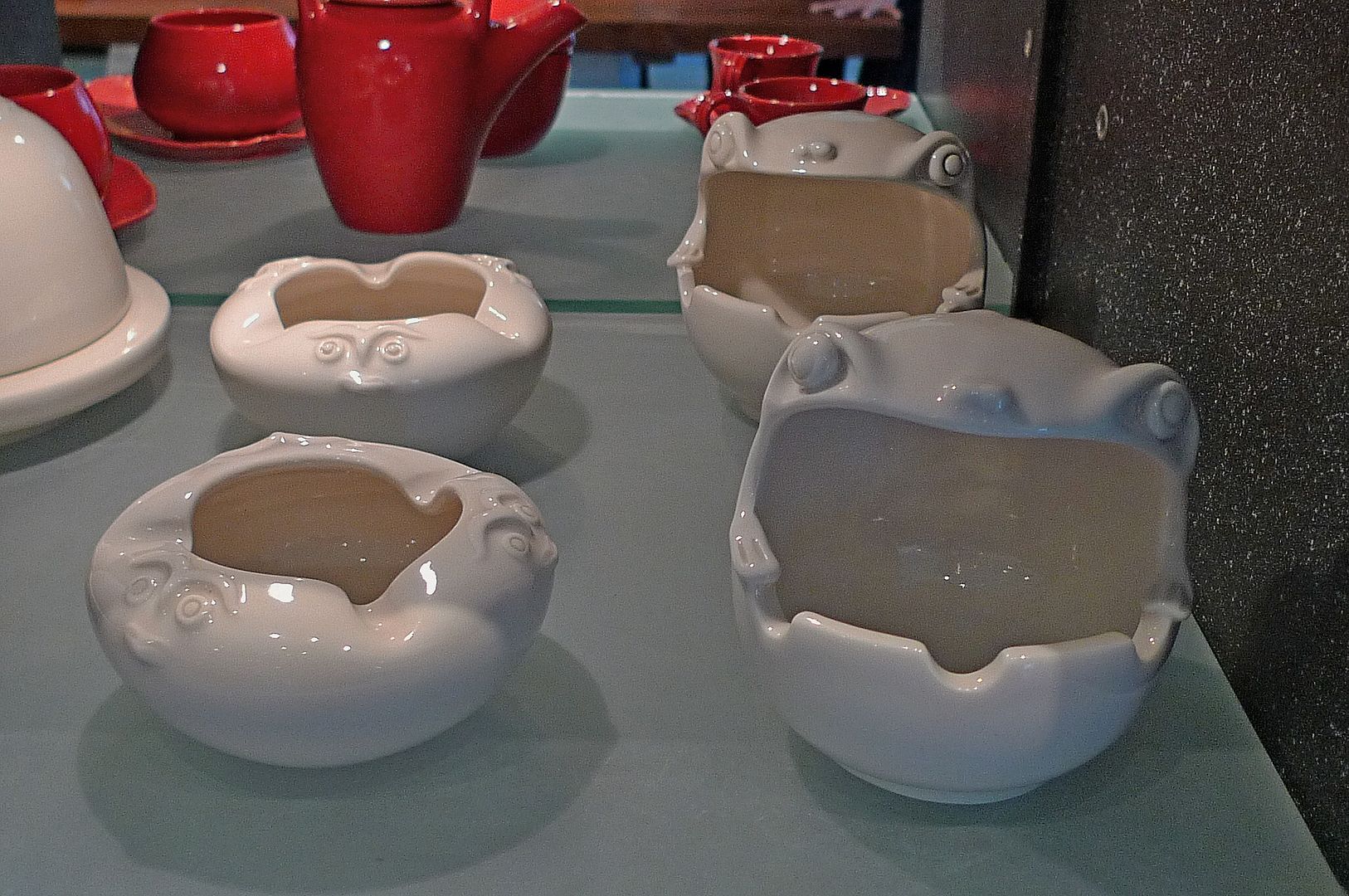 Want to know what were inside these tall containers?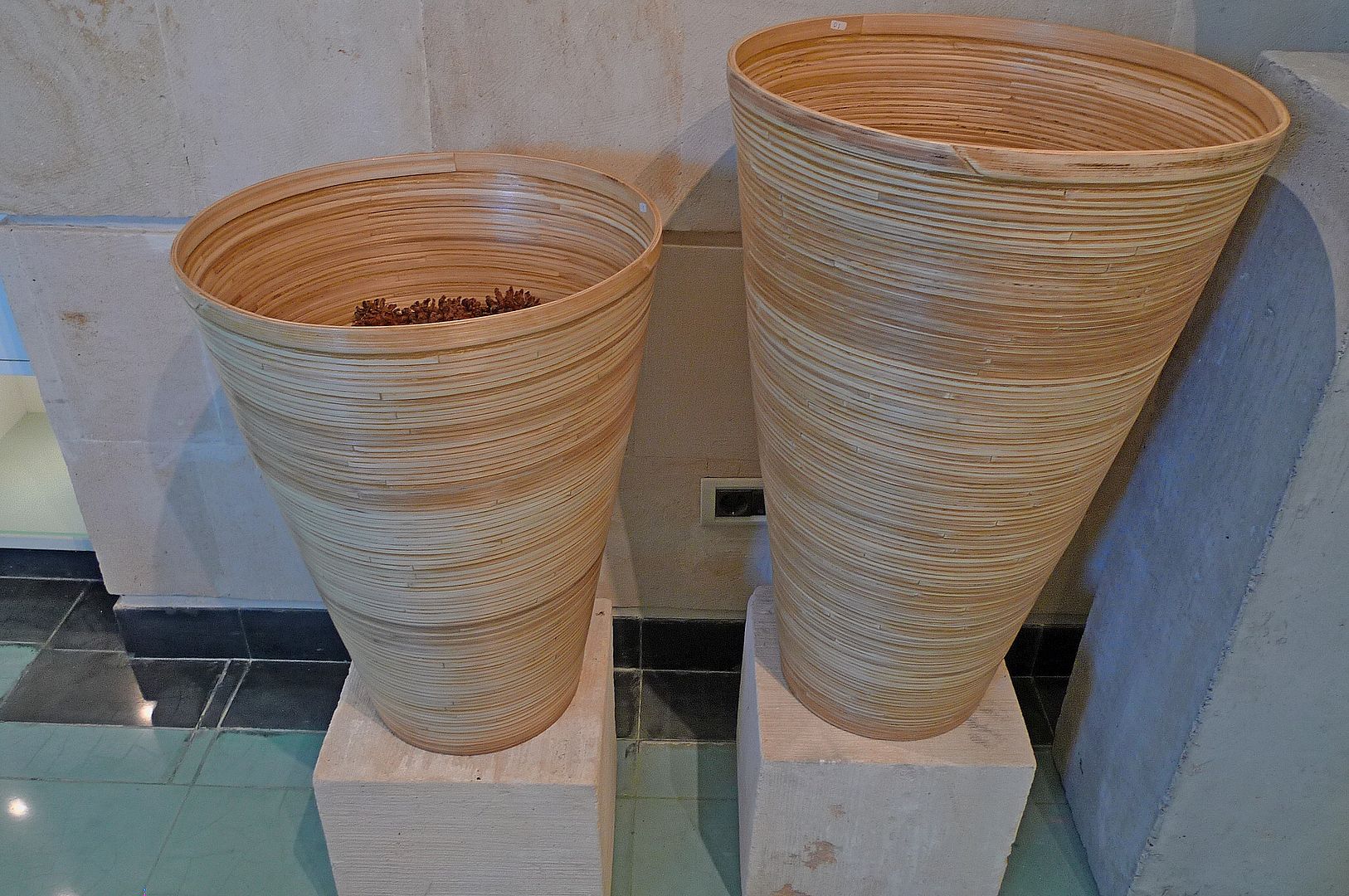 Have a look! Haha!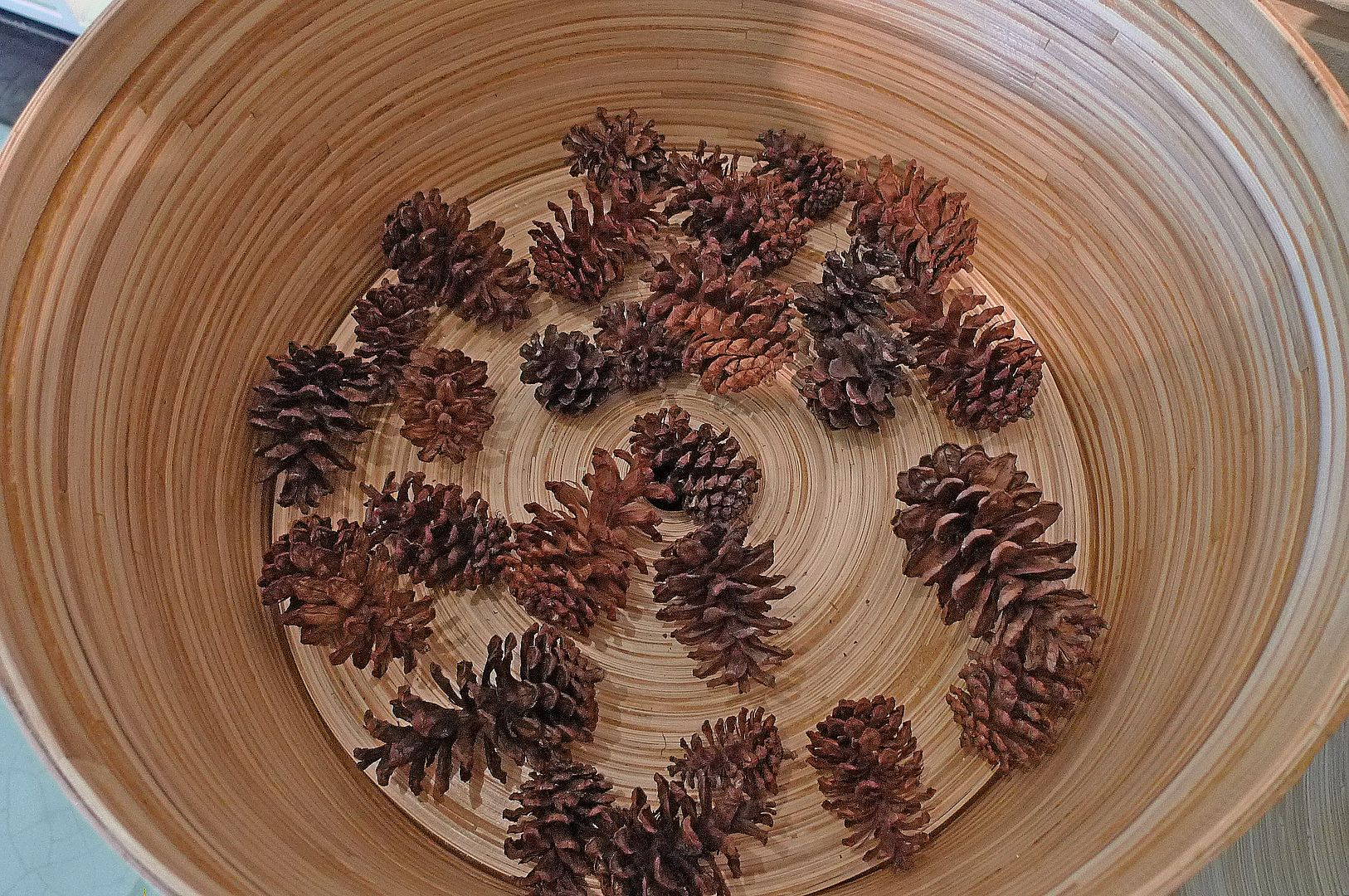 Nice art on the plate! I like! : )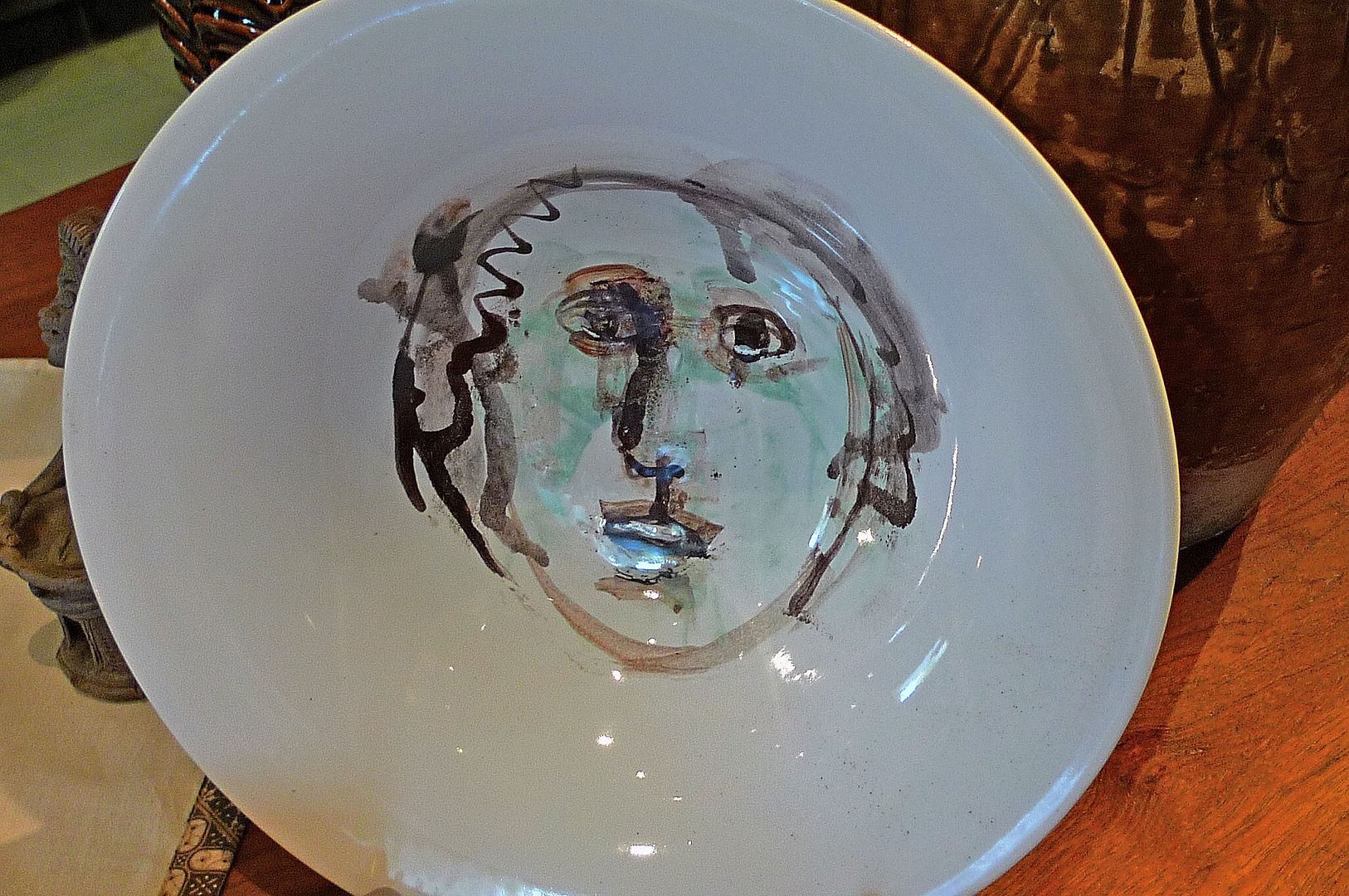 And guess what? All the products you buy will be packed inside ceramic bags for you to carry home!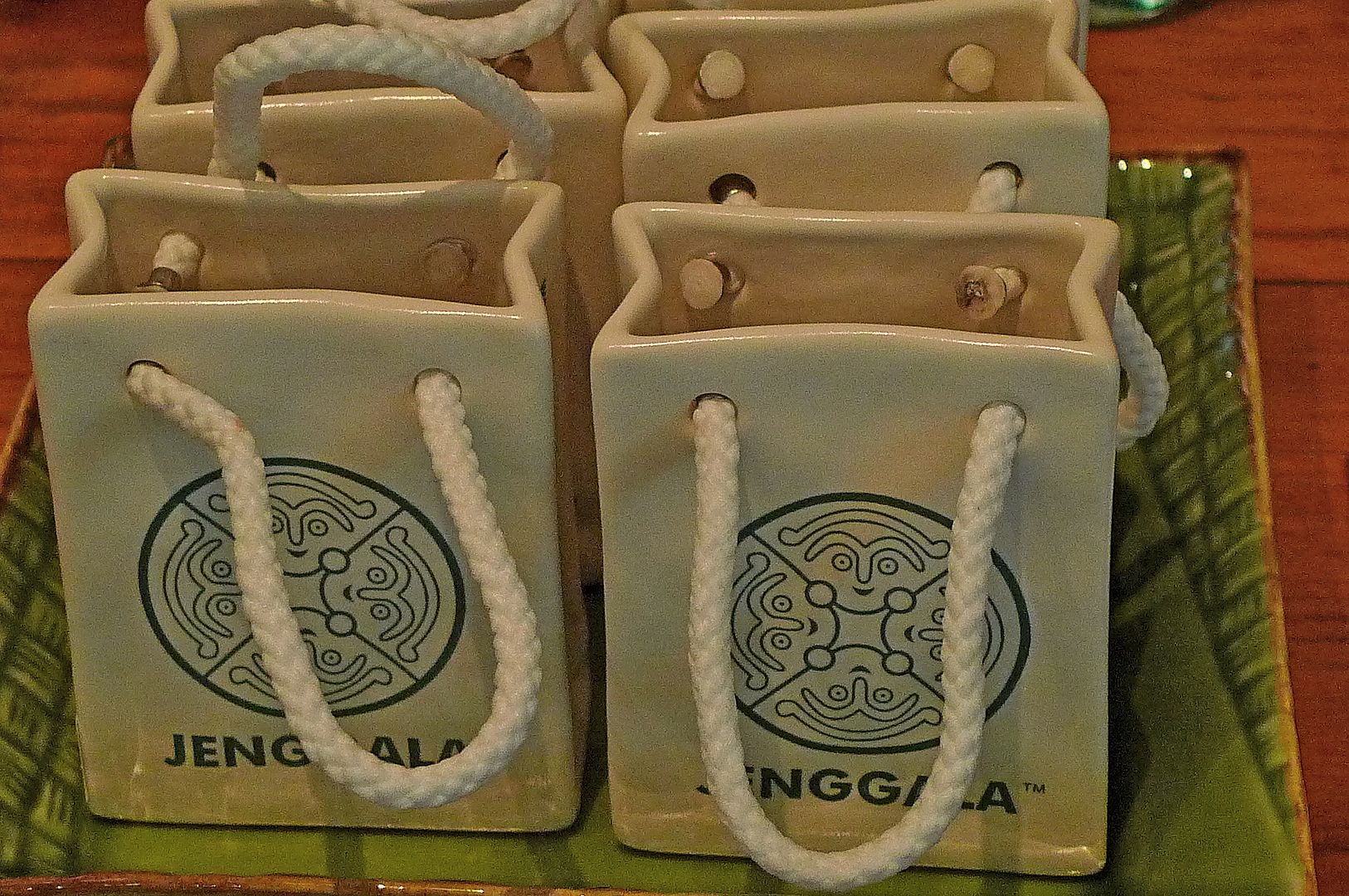 Haha! Of course I am kidding! The above are actually small little ceramic "bags" that fit into your palm and they are for sale at the payment counter.
And look! Jenggala is on Facebook!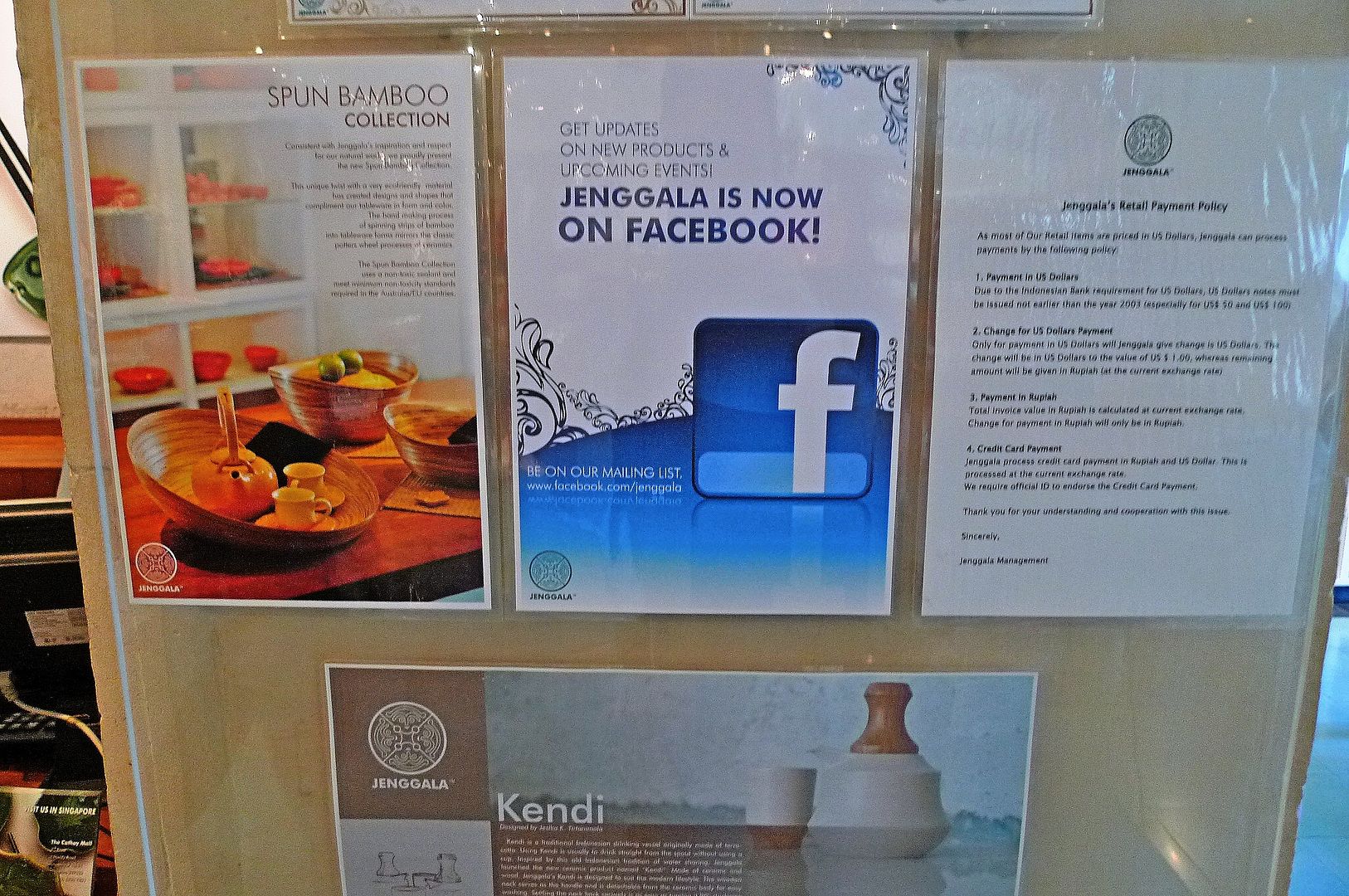 For more information, you can visit the
Jenggala website
.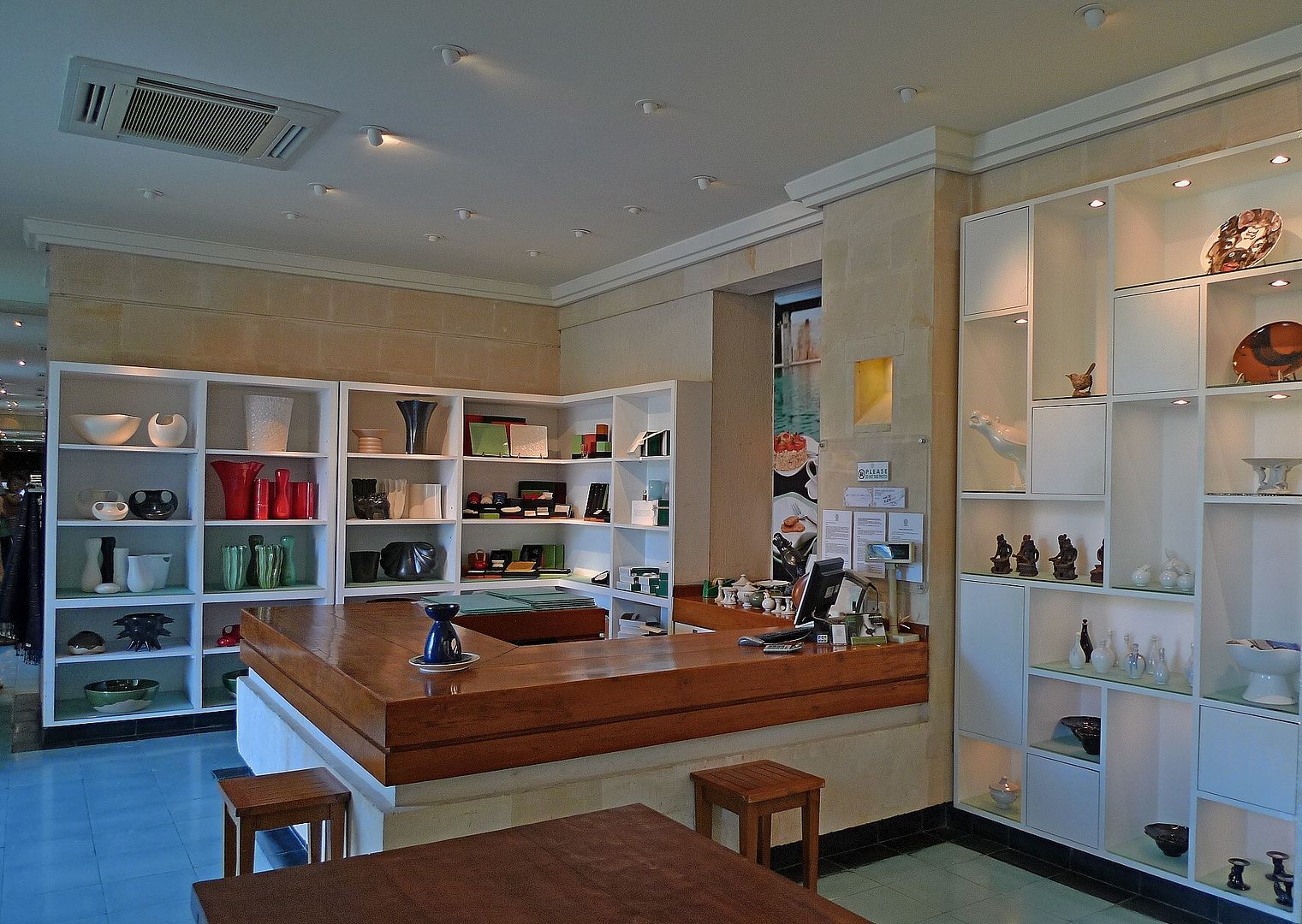 I think I regretted not buying anything there! But never mind, there is always another trip to Bali! It's not that far! Haha!