After leaving
HuaLamphong Station
, my friend and I went to
Pratunam
where we did some shopping. I wanted to buy a cap there but did not find one that I like.
We then ended back at
Central World
shopping mall which we went the day before. I managed to find a cap that I like at this more upscale
Zen Department Store
. Sorry, no photo of my new cap.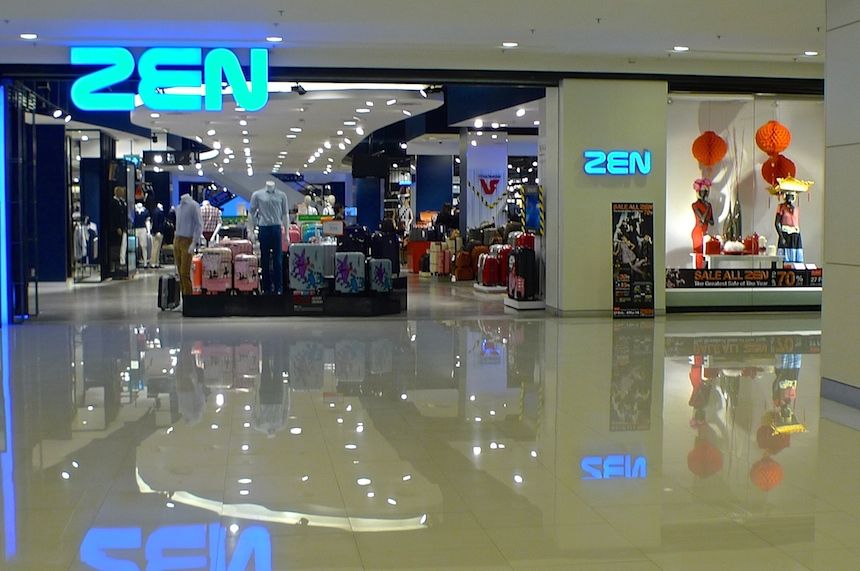 I think all the shopping made us hungry so we had an early dinner at
The Terrace Restaurant
in Central World. I had this Pork Loin Steak with green curry sauce served with fried Sang yod rice and butter. Sang yod rice is a type of healthy rice grown in Phatthalung province.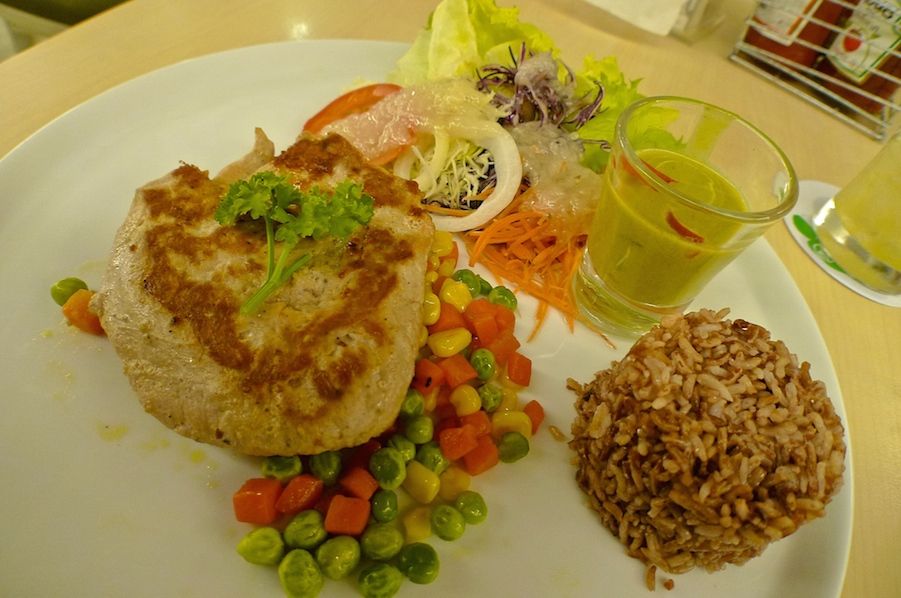 My friend ate Pad Thai (I did not take any picture of it).
After that, we just walked around the shopping mall. I thought the decoration at this part of the mall was interesting.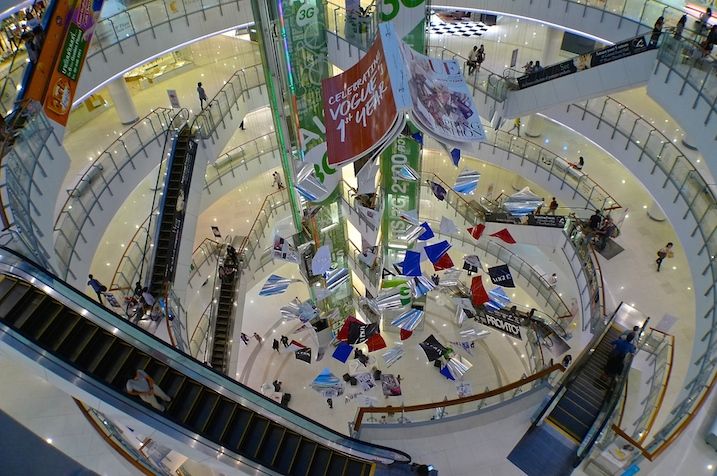 Gigantic floating book!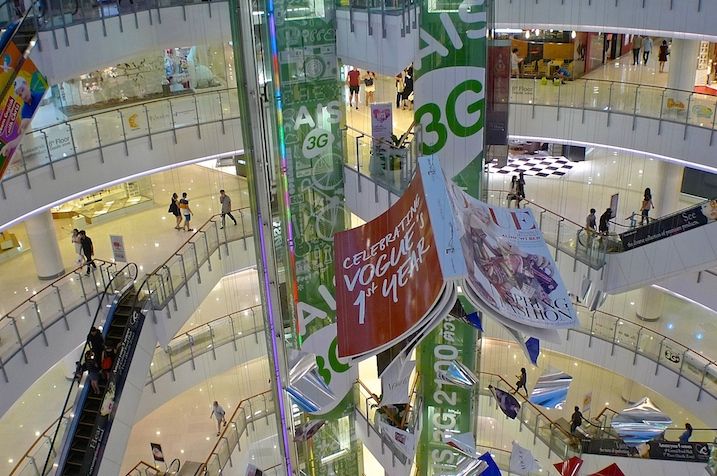 This is the SF World Cinema on the 7th floor of the mall, if I am not mistaken.
No, we did not go and watch any movies there. I don't fancy watching movies when I travel.
This is an interesting art piece.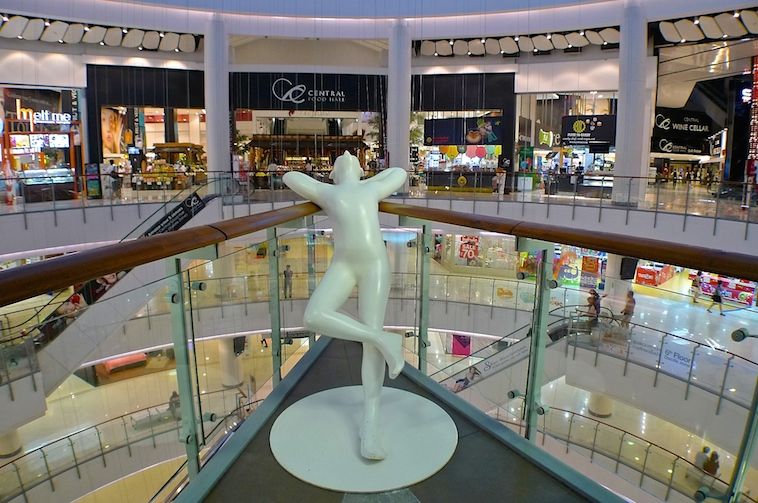 We spotted the popular premium frozen yogurt store
Buddhi Belly
and decided to get ourselves some dessert.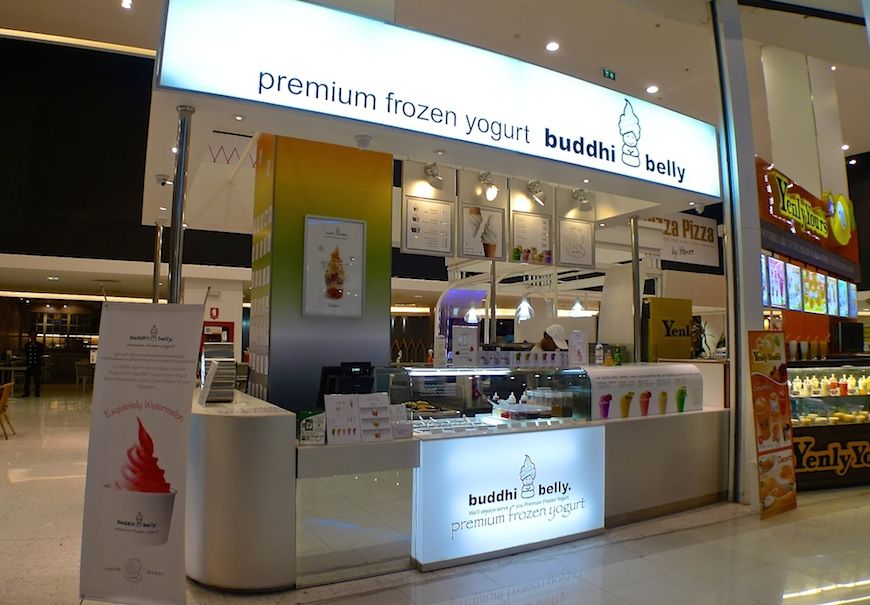 Art decoration on our table.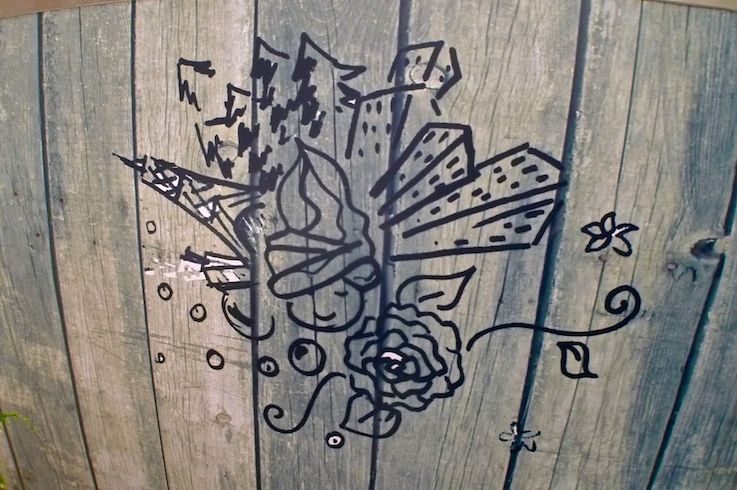 Colorful decorations on the counter tops.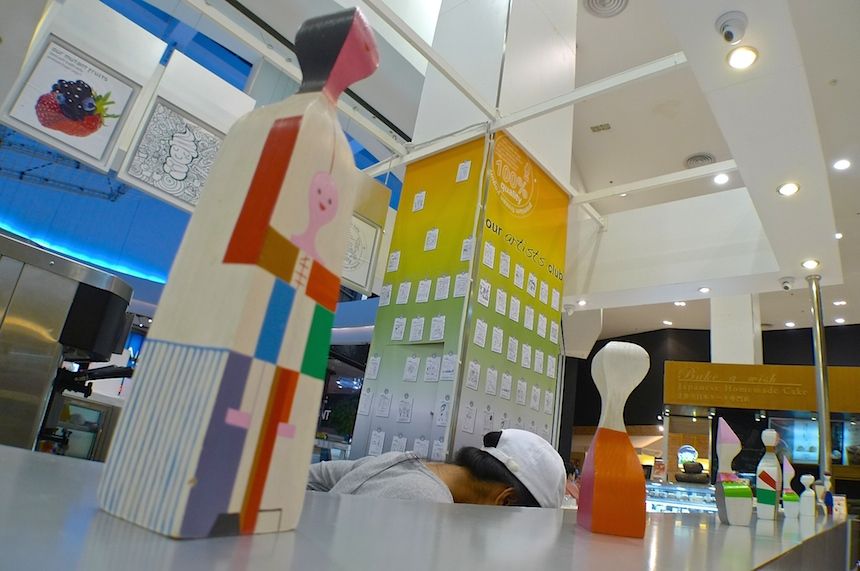 We chose original with toppings of mango, strawberry and pineapple.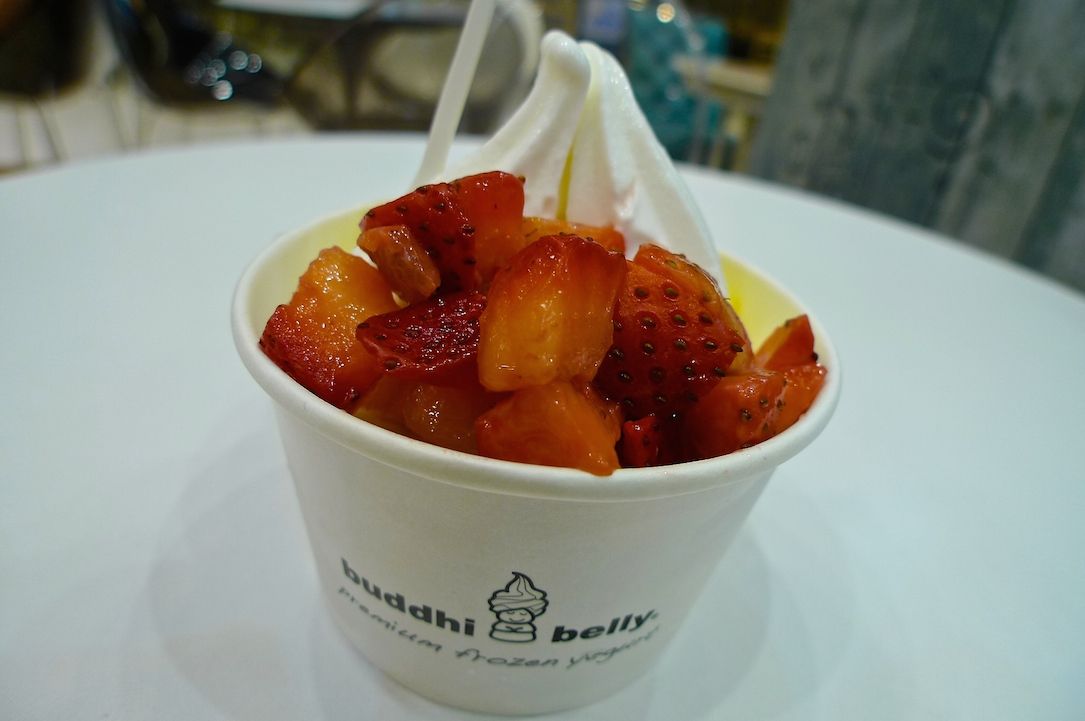 That's medium size cup and costs us about 100 baht.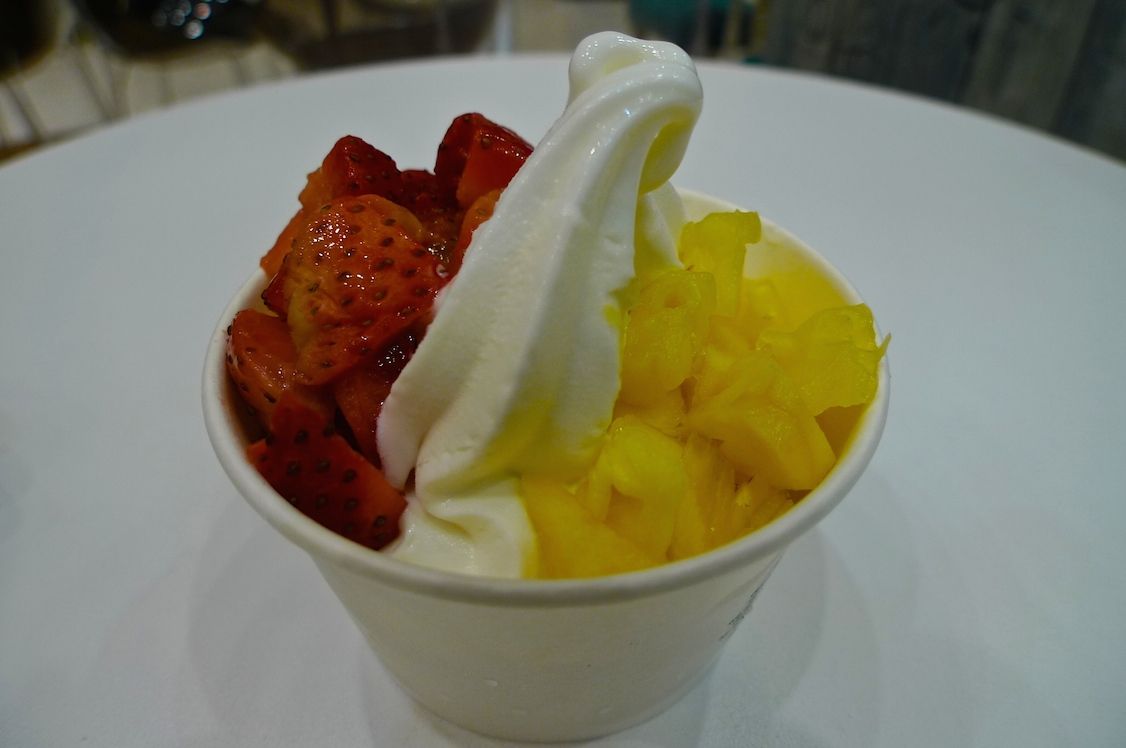 It was yummy! I should have ordered a whole cup for myself. Lol.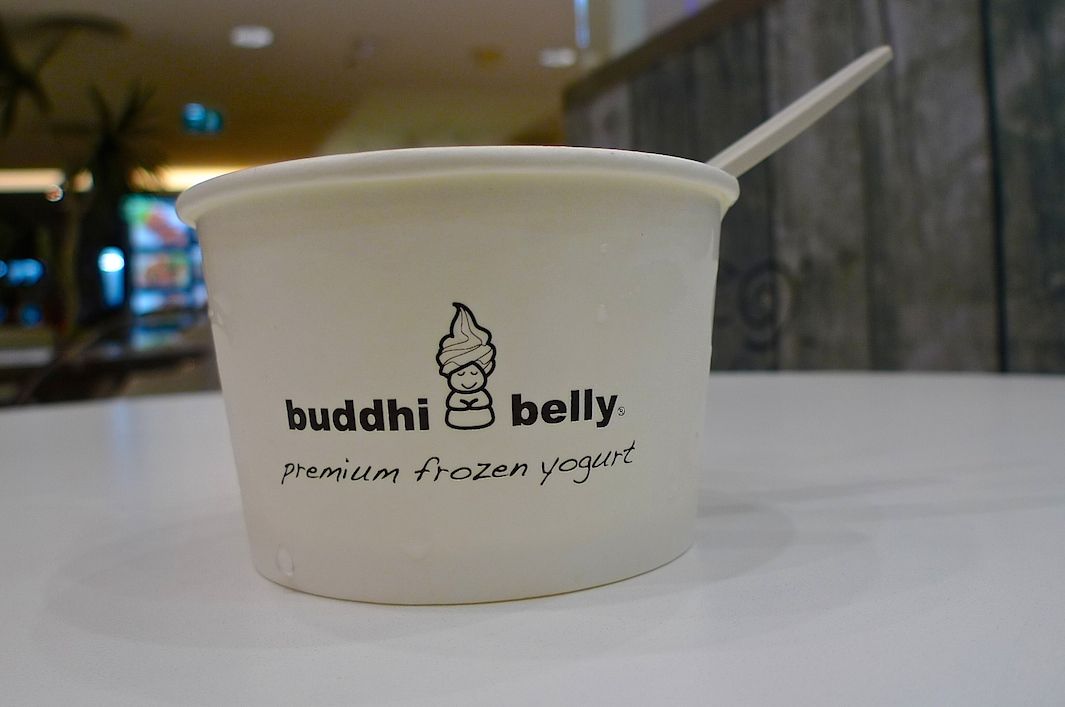 Words written on the cup explain most of it so I do not have to describe anything.
After finishing the yogurt, we walked around some more. It would be my last night in Bangkok. We would be leaving the next day, so I wanted to explore the mall a bit more.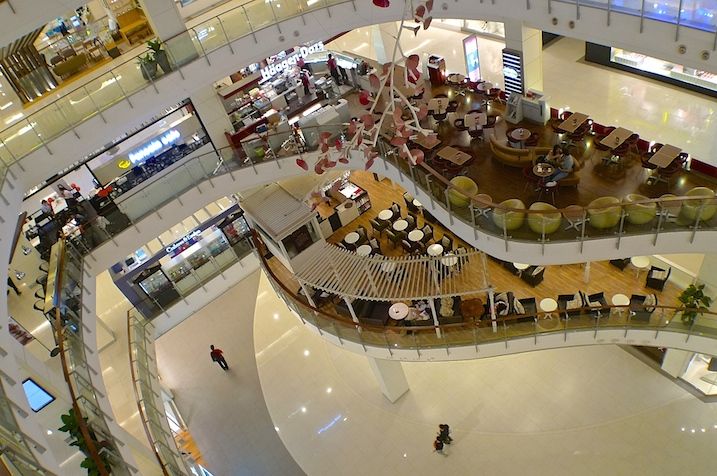 Took some more pictures.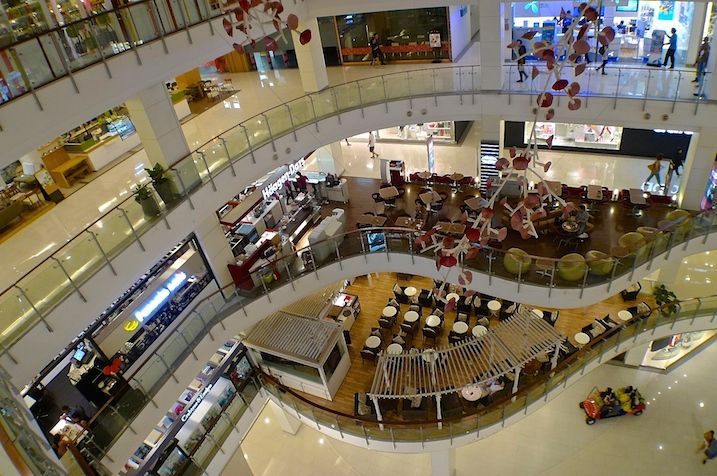 I like the decoration here.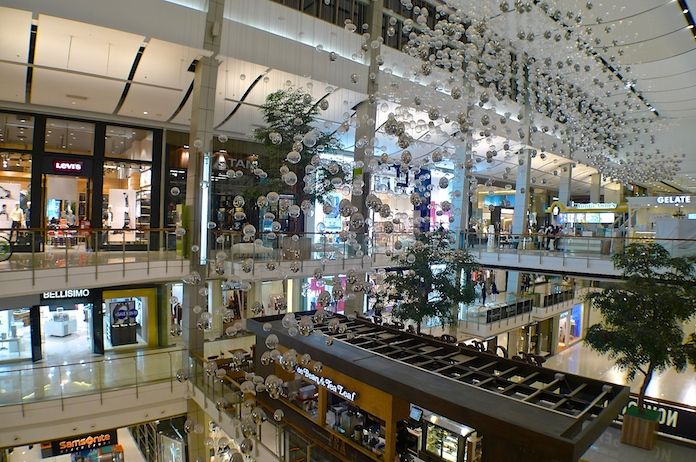 I think we only left when the mall was about to close. Lol. It was a good third day in Bangkok.
Save
Save