This is my last post on my 6-day trip to
Cambodia
. Finally! You must be heaving a sigh of relief! But I hoped you have enjoyed reading about my Cambodia trip as much as I have enjoyed writing about it.
These were what we ate...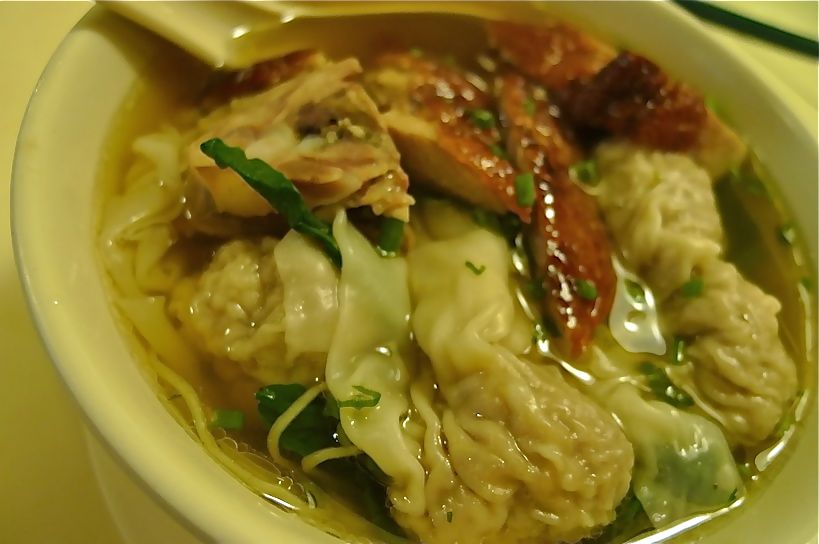 Wanton noodles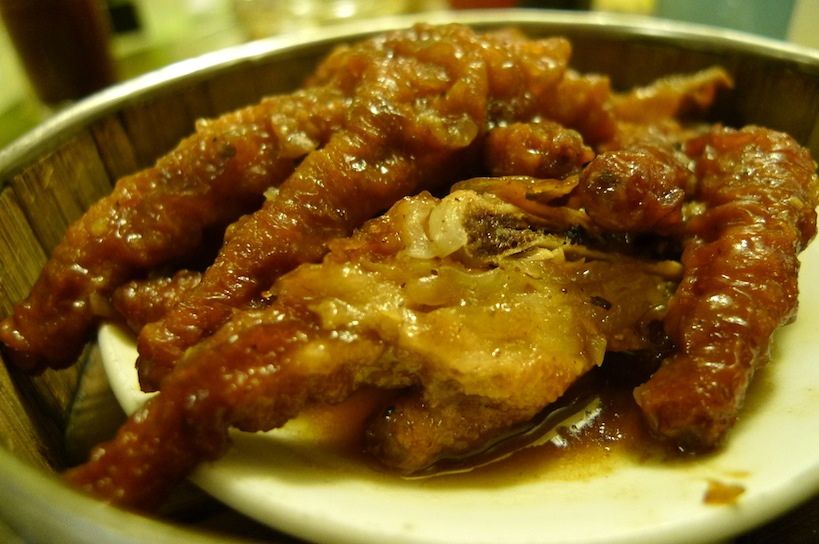 Chicken feet
Rice with prawns and vegetables
During our 3 days in Phnom Penh, we drank beer at almost every meal. That's because our host would always bring along his friend who loves
Heineken
beer! I am not a beer drinking person, but out of courtesy, we had to drink along with him at every meal.
After lunch, our good host drove us to the airport. And while waiting for our plane to arrive, he even bought us ice creams! Can you believe it? I wish I have more of such friends LOL!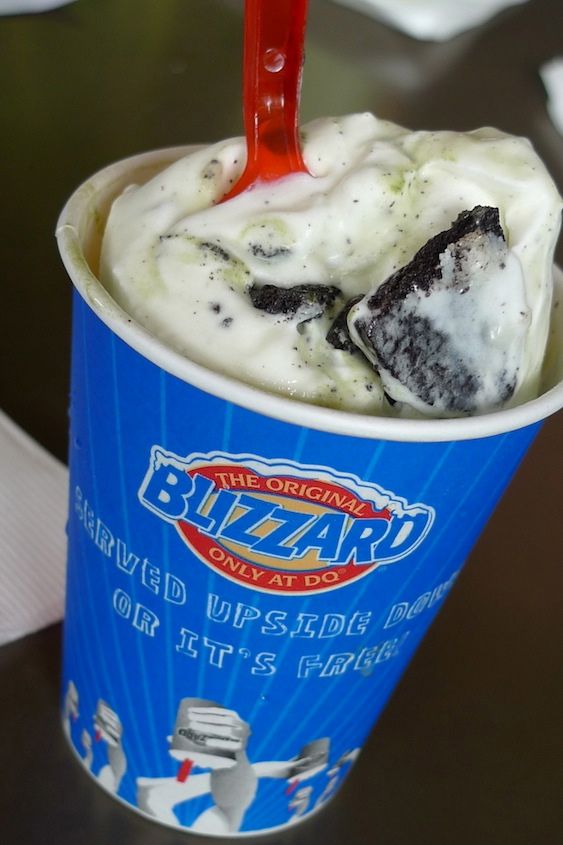 Now this is a funny ice cream. It's called the Original
Blizzard
ice cream and it is served upside down. If it drops, you get to eat it free!
Well, we were not given an 'upside down' ice cream, so Jam tried it on his own. He turned the cup upside down and waited. After a few seconds, the ice cream dropped off! Oops! There went his ice cream! I did not do that so I finished all my ice cream haha!
Soon it was time to enter the Departure Hall and we bid our good host and his friend good bye. I enjoyed my Cambodia trip very much and blogging about it helped me to relive those good moments of my life.
Now if you have missed any of my Cambodia travel posts, feel free to check them out below, all sorted out in chronological order.
So was it home sweet home after I returned from Cambodia? Not so fast!! This was a 10-day holiday plan for Jam, his friend and me, and we had only spent 6 days in Cambodia. Where did we go for the next four days?
Well, after accumulating all those dusts from the temple ruins in Cambodia, it's time to wash them off in the waters of Redang Island. Haha! Yes, that's where we headed off for the next few days!