Today I would like to introduce my brand new
piano composition
which I actually recorded on my iPhone last month. I call this song "
A Relaxing Afternoon At Gurney Drive
".
The Gurney Drive I'm referring to is the one in Penang, not the one in Singapore. Haha! If you don't know, I visited Penang more than 3 months ago (how time flies!) and have not even started blogging about it yet!
Well, I have to finish up my Hong Kong posts (which I did!) and my Bangkok posts (still ongoing) before I can blog about my Penang trip. You can read a
preview of my Penang trip HERE
. But for now, let me bring you to Gurney Drive in Penang - not physically, but musically LOL!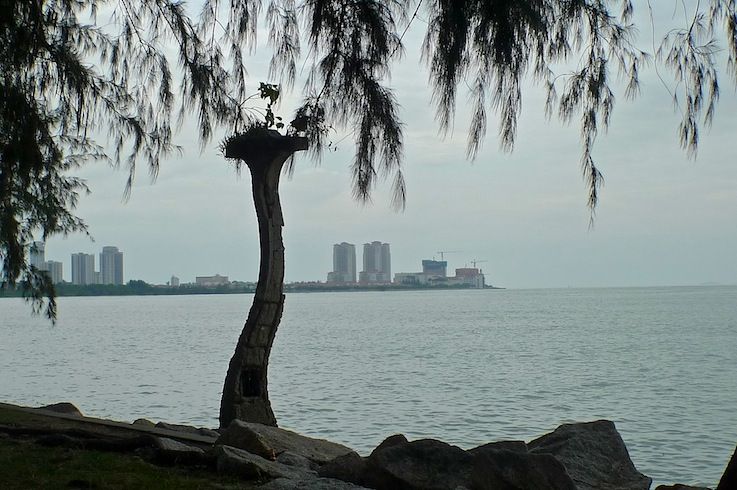 Judging from the title of this song, I'm sure you are expecting a song that is relaxing and calming, like how I felt when I was walking along the seaside promenade of Gurney Drive one afternoon. It was actually the very last day of my Penang trip and the sky was especially cloudy and overcast. I even thought it would rain, but luckily it didn't.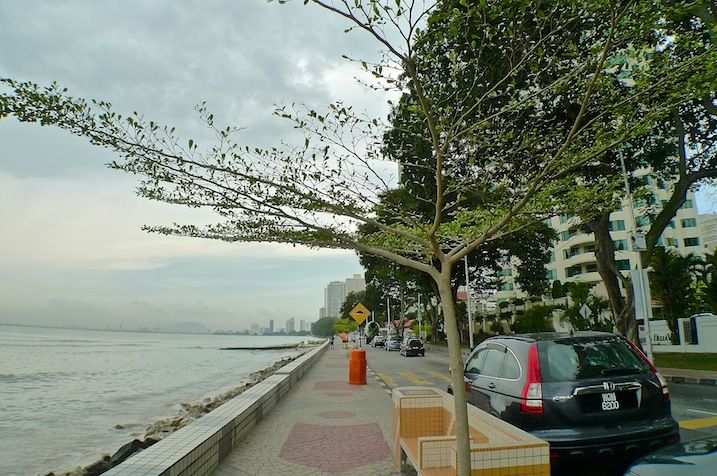 Instead, I had an enjoyable stroll looking at the sea, with the breeze blowing and the ocean waves crashing onto shore. In a somewhat hypnotic state of mind, a tune suddenly emerged. I found myself singing the tune and quickly recorded my own singing on my iPhone.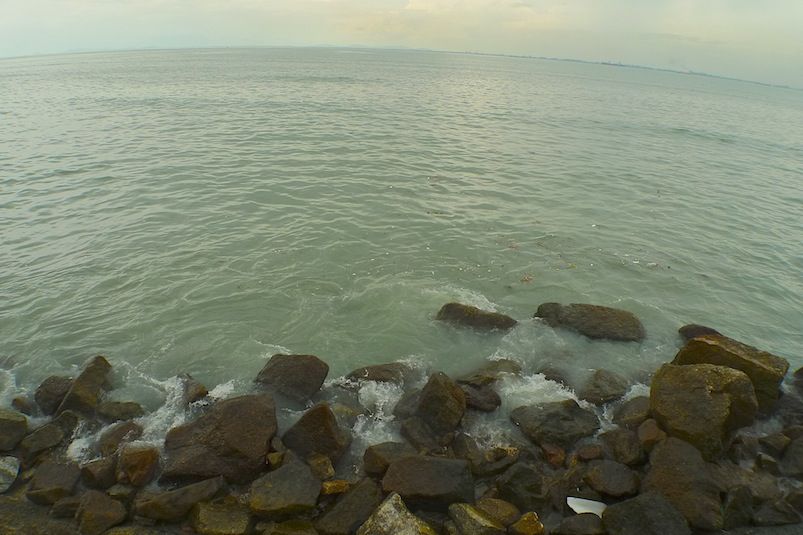 You know, when a tune comes into mind, you have to quickly record it or it will be gone forever. That's always the case with me. Inspiration comes at the most unusual time and that's why I am so thankful to have my iPhone with me at all times! Luckily, no one saw me singing into my phone. Haha!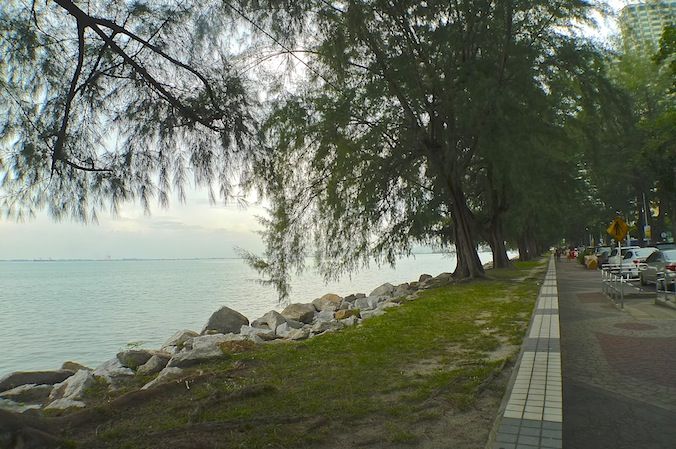 Anyway, when I returned from Penang, I forgot all about it until one fine day (which was a month ago), I accidentally played back my recording. It was then that I attempted to play the tune on my piano and THIS is the result. Click and listen yes? : )
Note : This work and recording is copyrighted. All Rights Reserved.
Because it's played spontaneously with no preparation beforehand, I made a glaring mistake on the 49th second. Sorry about that. The melody and the chord were simply wrong there but I just did not feel like doing another recording to correct it. Somehow, first recordings are always the best and sound the least forced.
Someone told me it sounded almost Richard Clayderman-ish. I don't mean that I played as well as him, but the music sounded like his type of music. What do you think?
If you enjoy, do listen to it again. And while you are at it, continue to see the remaining photos I took along Gurney Drive below.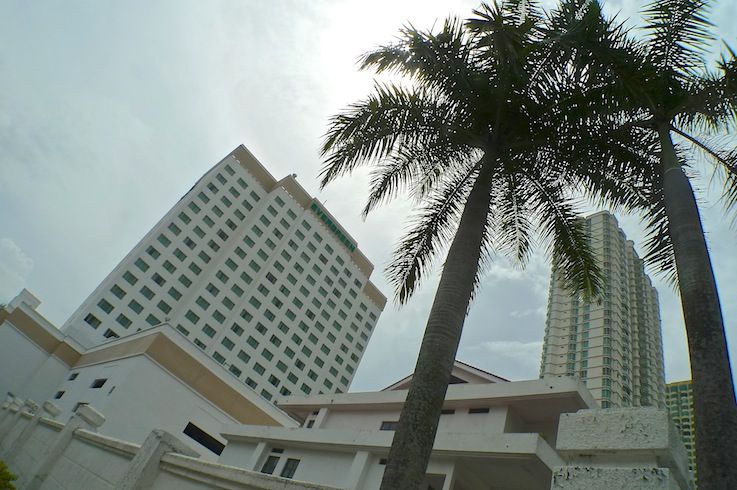 The Evergreen Laurel Hotel where I stayed.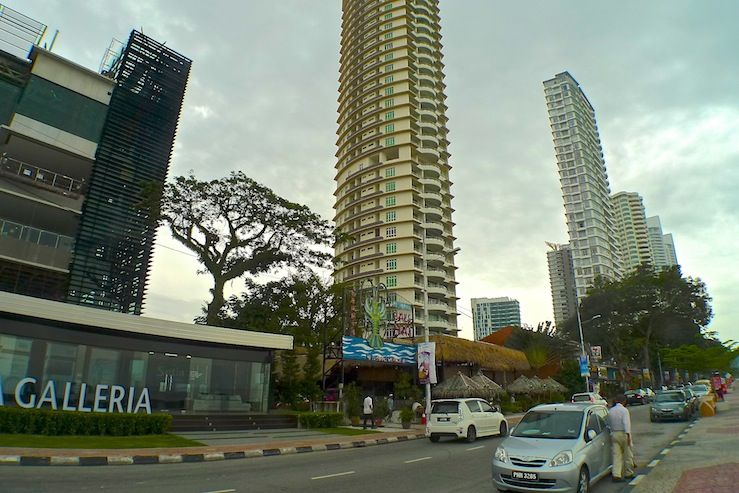 Really overcast sky. I was taking a huge risk of getting drenched. But this is the kind of weather I like!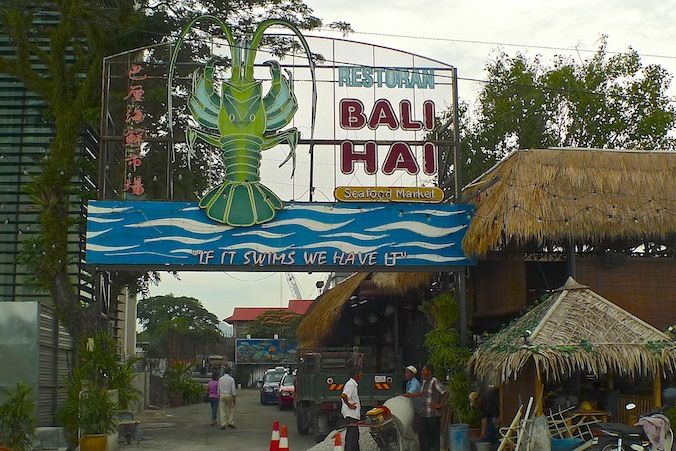 That's a catchy slogan! Bali Hai's "If It Swims We Have It". Nice.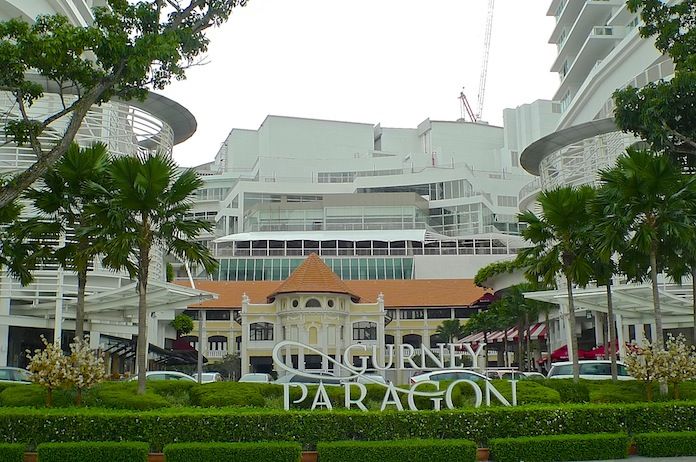 The brand new Gurney Paragon mall.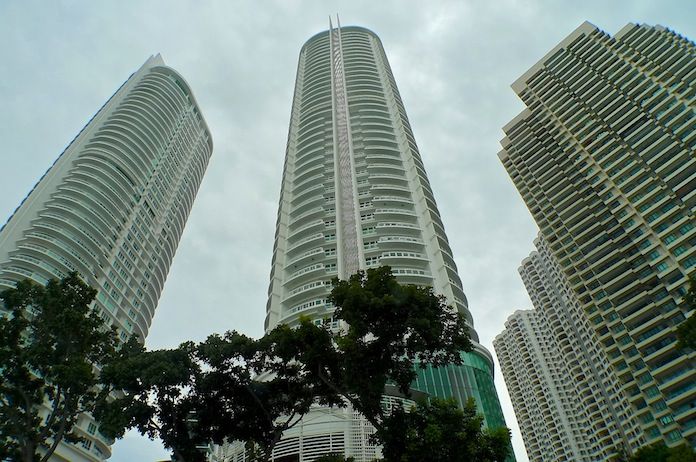 Tall and I suppose, expensive condos?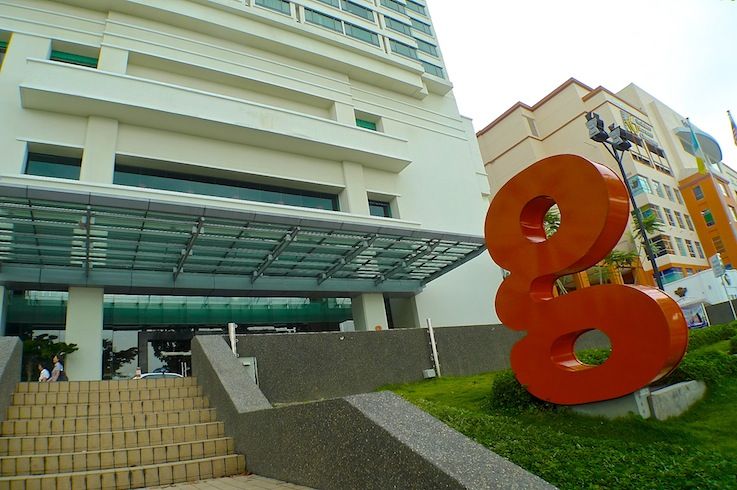 The trendy G Hotel - maybe I will stay here next time!
Did you know that Gurney Drive was a victim of the 2004 tsunami? Heard many cars parked along the road were washed away!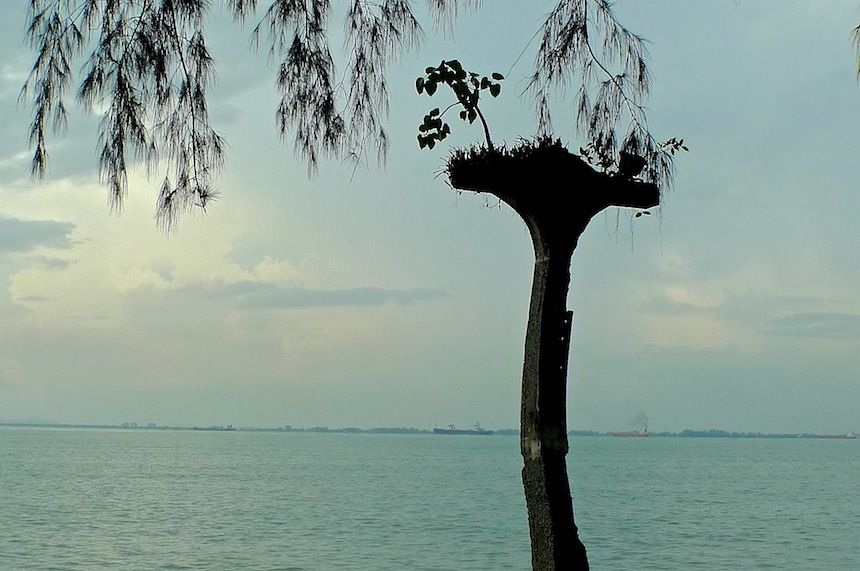 If you like my 'A Relaxing Afternoon At Gurney Drive' song, perhaps you would like to listen to my other compositions as well? Check them out by clicking on the links below.
My Very First Composition
A Thai Pop Song
A Tribute To Hong Kong
1st Of December