Welcome to
Istanbul City
! That's the signboard I saw on the third floor of
Terminal 21
shopping mall in Bangkok.
After visiting the
sumo wrestlers on the Tokyo (first) floor
and the
double-decker red bus on the London (second) floor
, my friend and I proceeded to the Istanbul (third) floor.
The unique thing about this floor is the lights on the ceiling!
There were many lights of various shapes and designs.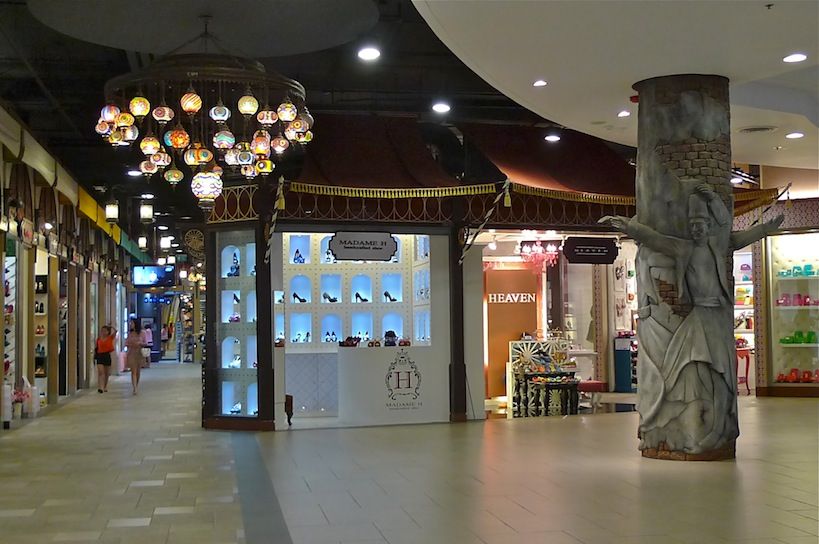 There were many shops selling shoes and leather goods on this Istanbul-themed floor.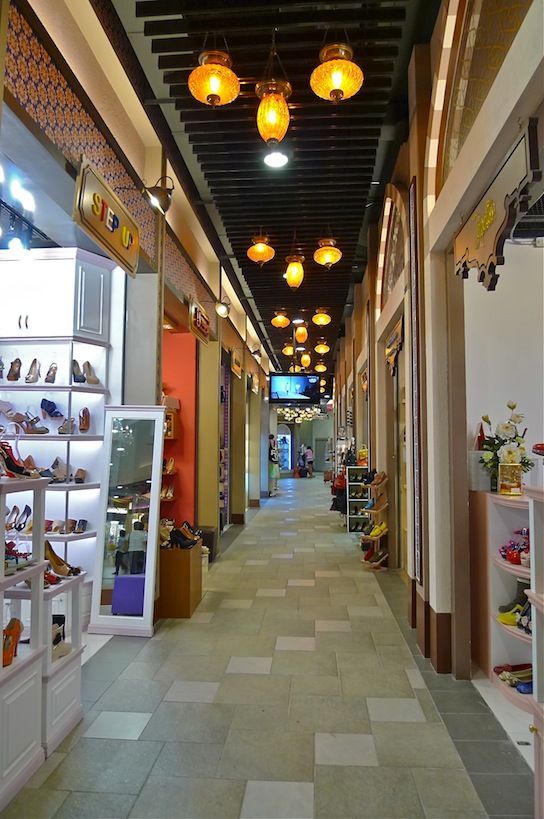 But as I walked around the shops, I could not help admiring the different lamps and lights at every alley.
Another set of beautiful lamps hanging from the ceiling with Middle Eastern design.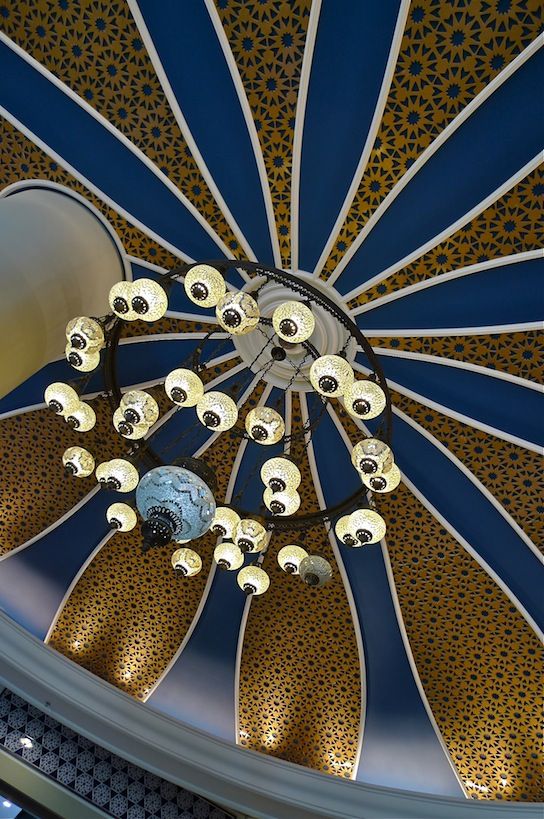 You might just think you are walking along a modern market street in Istanbul here.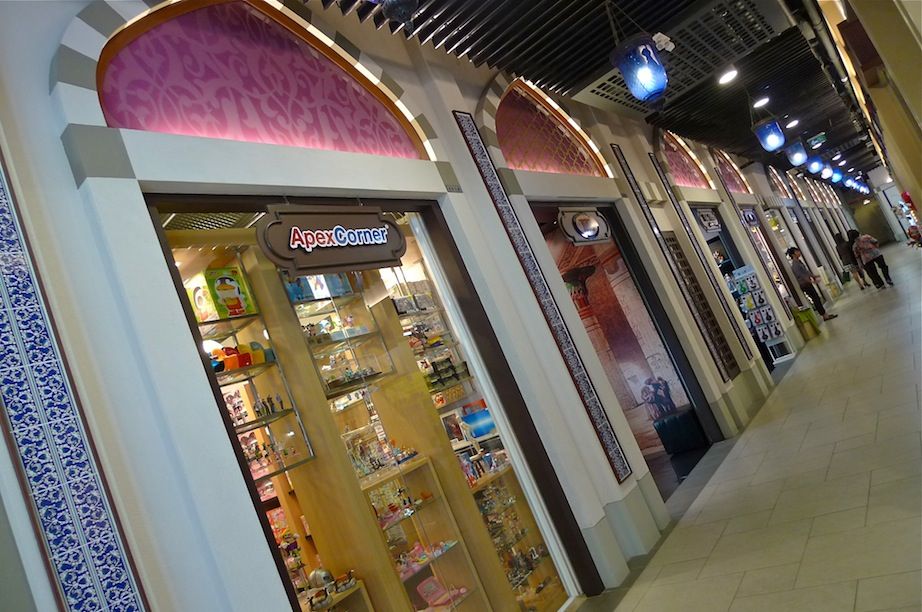 Besides shoes and leather goods, there were also many shops selling accessories and jewelry.
However, I guess I was more interested in the beautiful lamps and lights of Istanbul City.
Coming Up Next : The Lighthouse And Marble Statues At Terminal 21