Continued from
Part 1
In
Part 1
, I shared with you photos I took of the
Chinese New Year decorations
at Suria KLCC, Berjaya Times Square, Avenue K and Bangsar Village II.
In this post, I will be sharing the photos of the Chinese New Year decorations at
The Gardens Mall
and
Mid Valley Megamall
.
Let's start with
The Gardens
.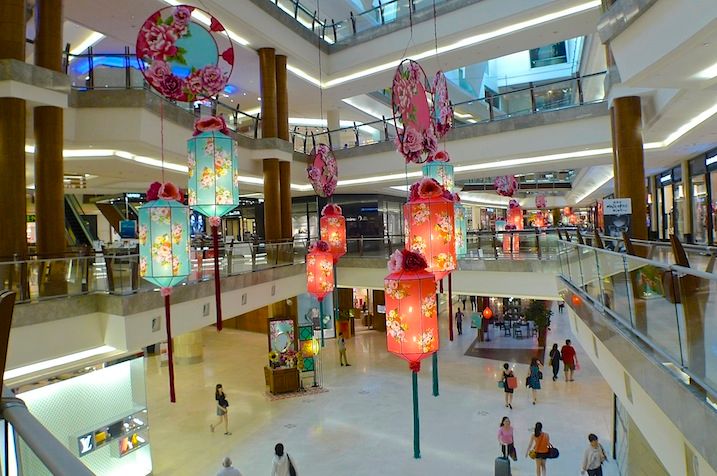 I thought this year's decoration at The Gardens were pretty unique and interesting.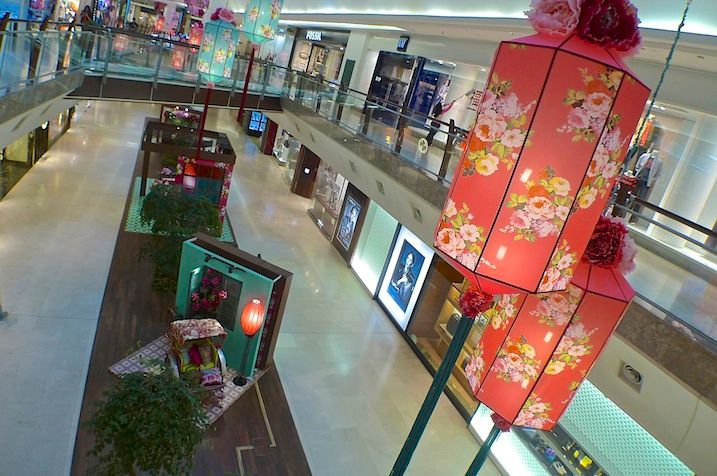 It uses a different approach compared to all other malls.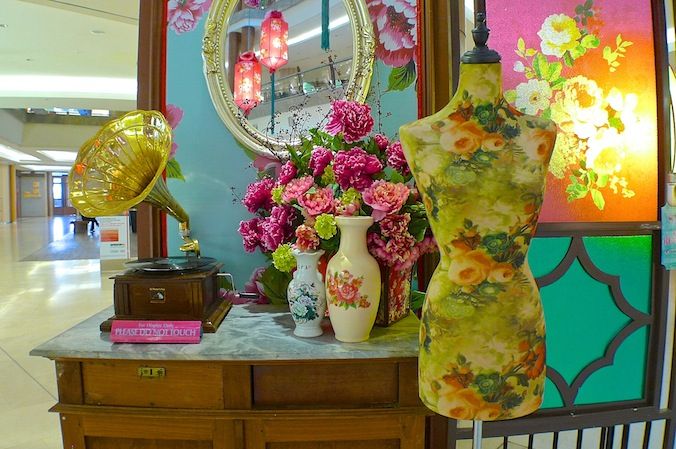 Instead of the usual horses and lanterns, The Gardens attempts to recreate the olden days showcasing traditional Chinese culture. Look at this antique gramophone!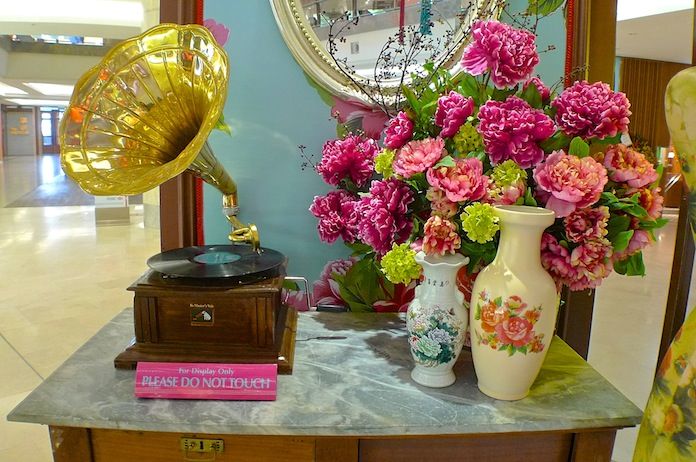 Wooden tables and chairs made us revisit the past.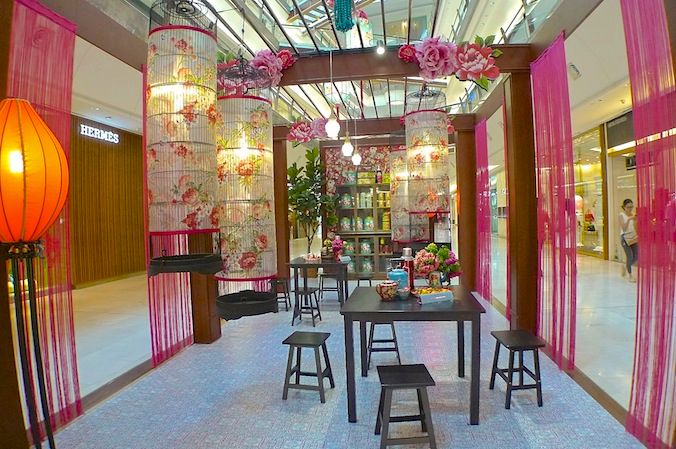 I love the stuffs placed on the table!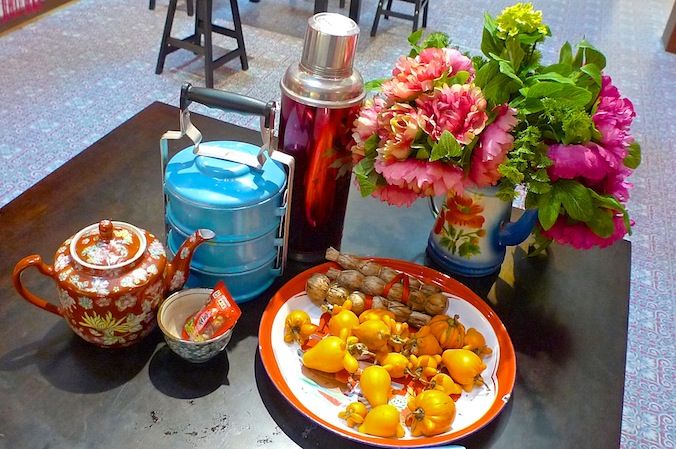 More photos below …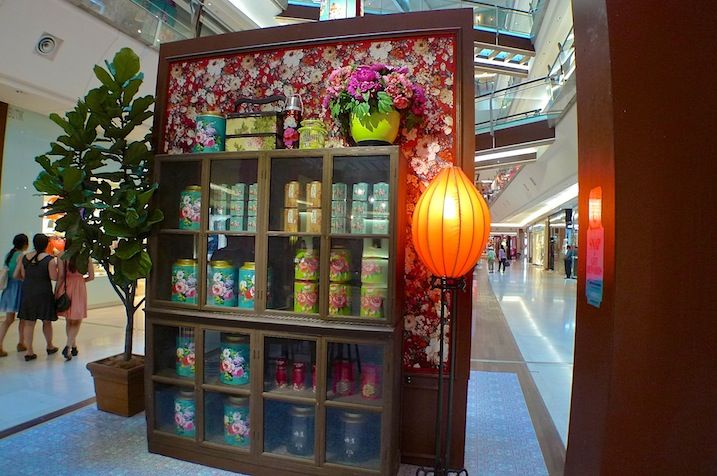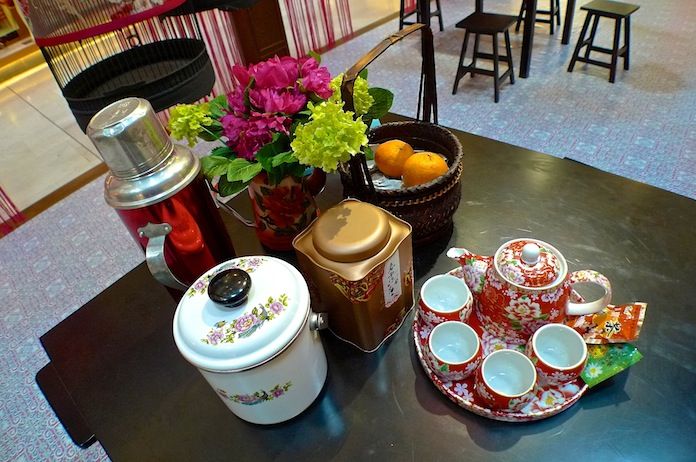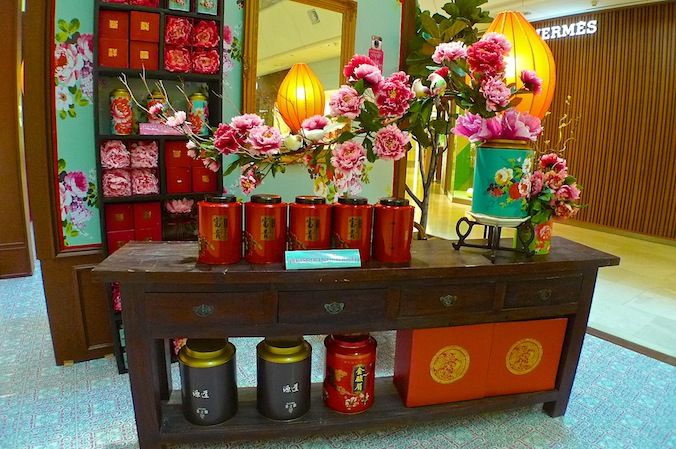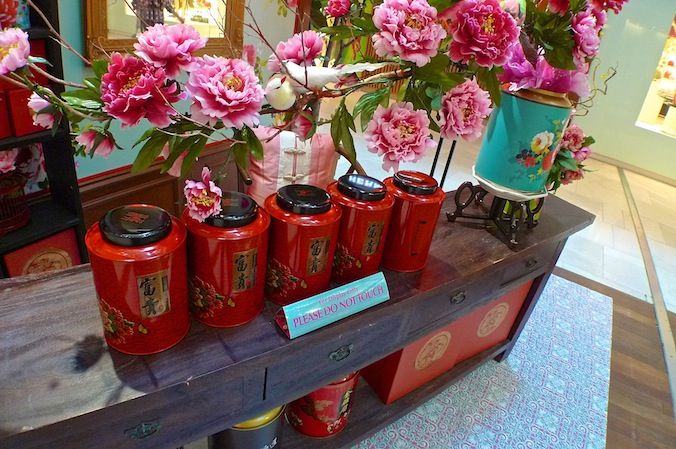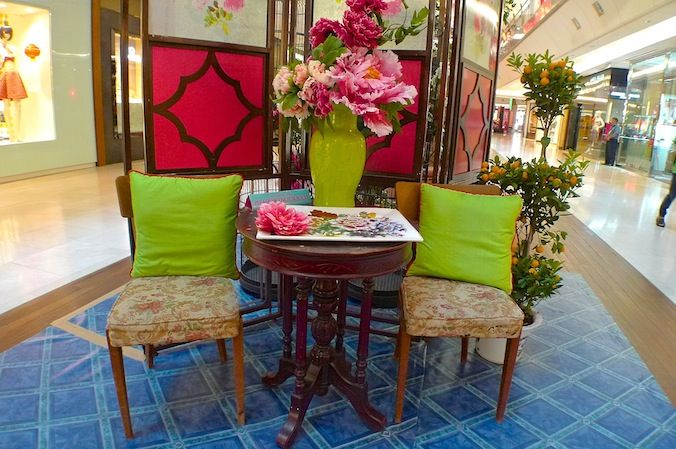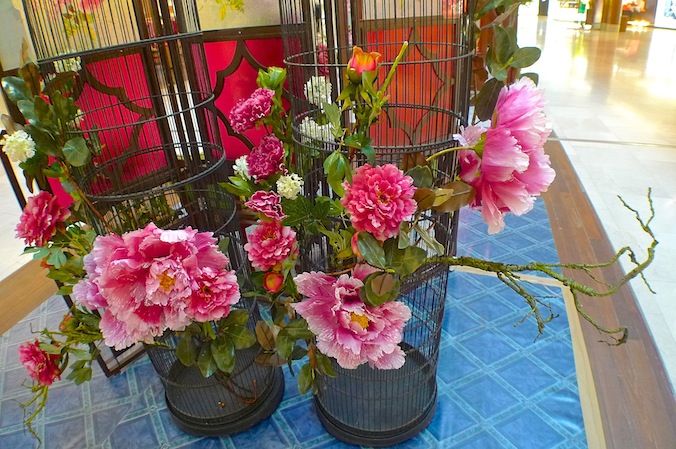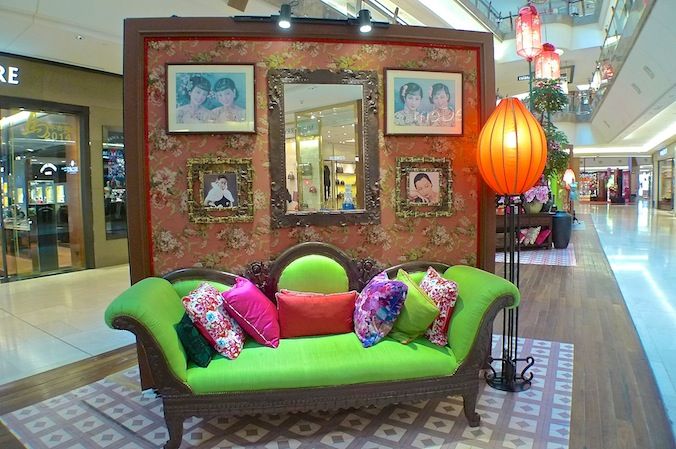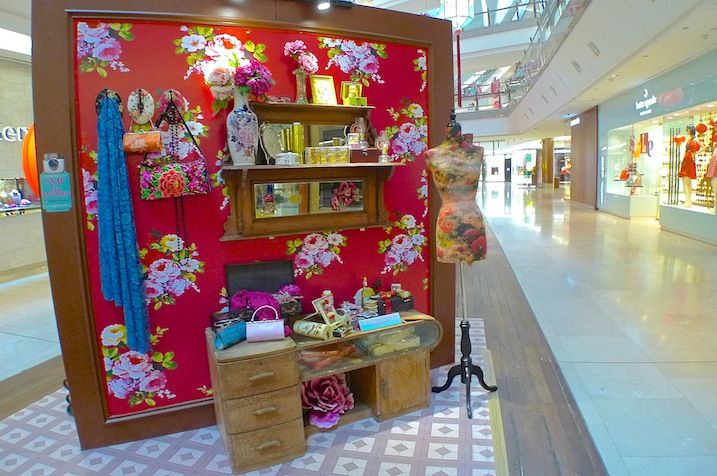 "Please Do Not Touch". I wonder if any of the things displayed here gets stolen.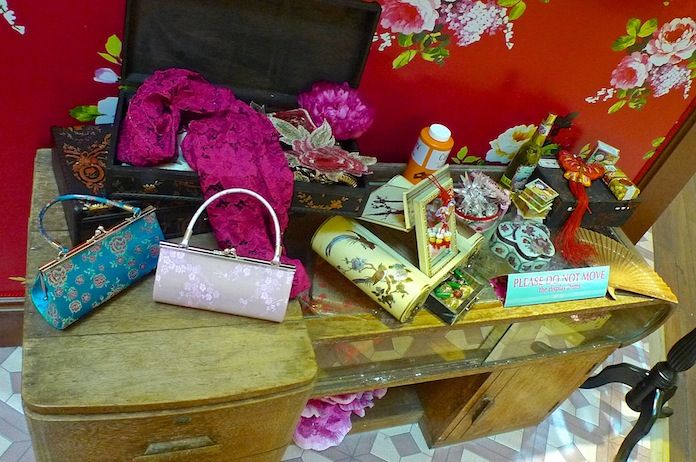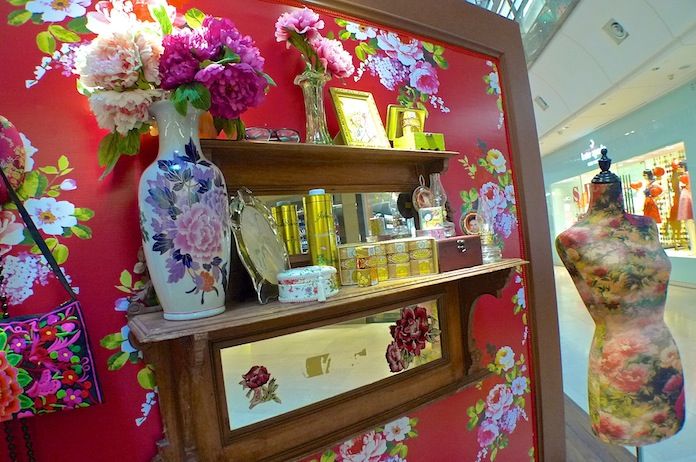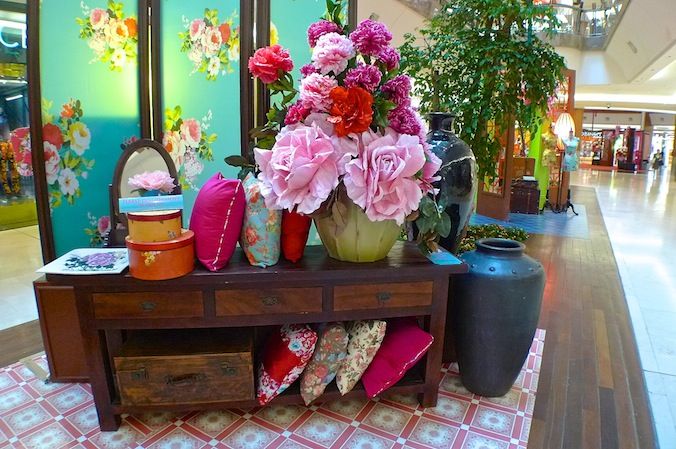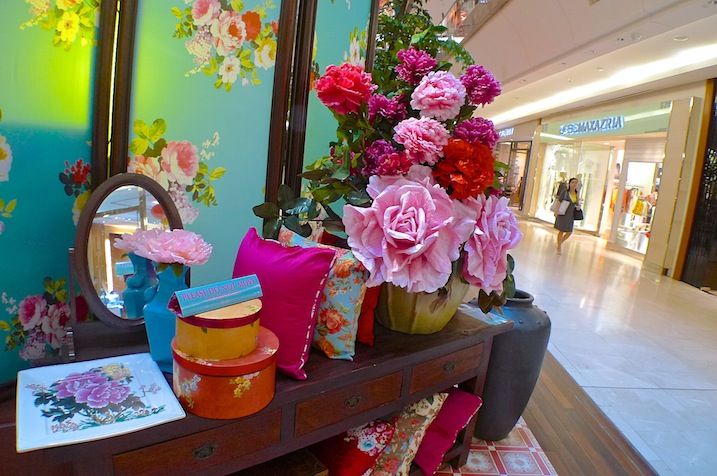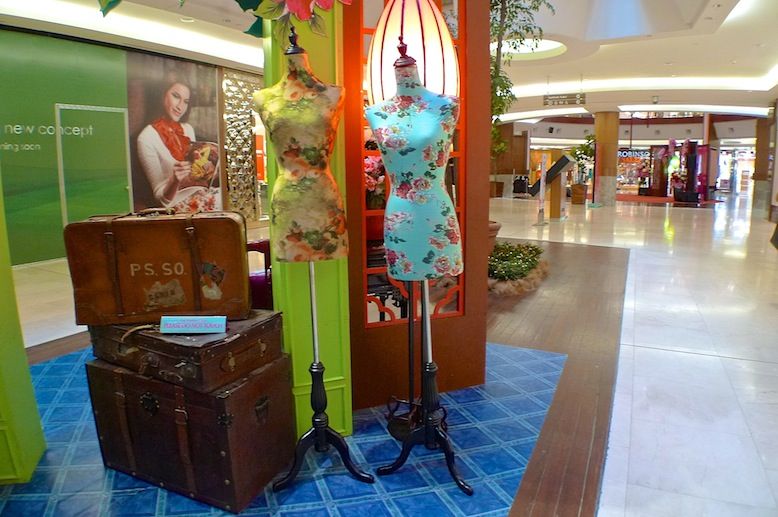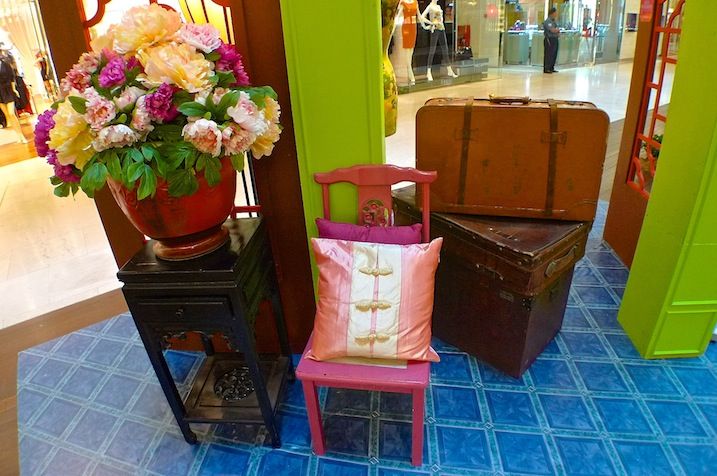 A traditional rickshaw. I thought it was strategically placed here with the brand name 'Gucci' in the background. LOL!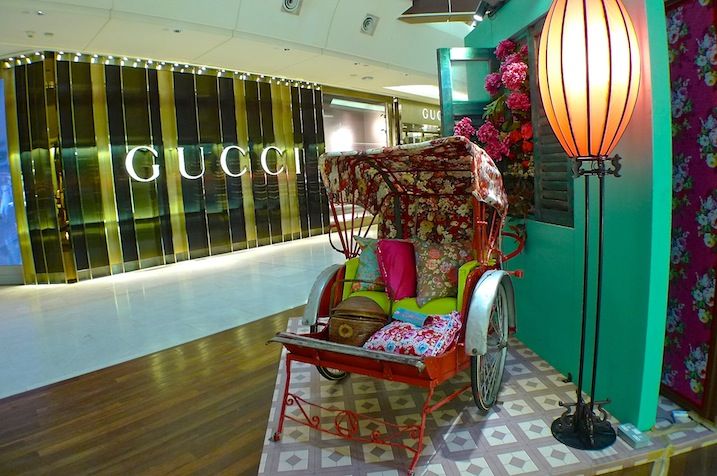 Oh! At a different angle, 'Louis Vuitton' appeared in the background instead. Haha!
Wow! Look at this vintage tailor shop! Awesome.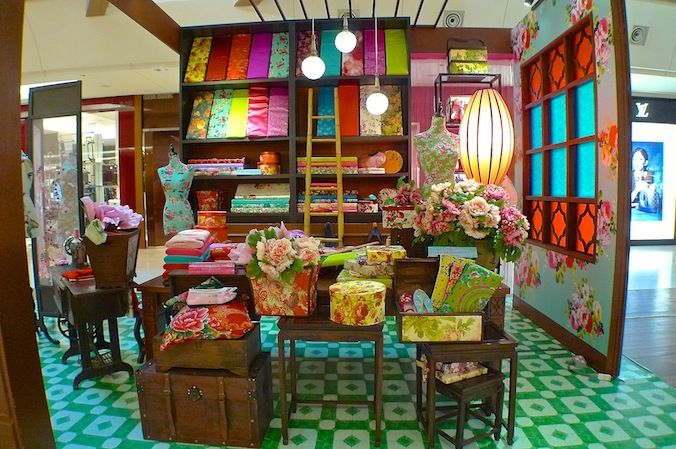 Almost tempted to take away some of these items. LOL!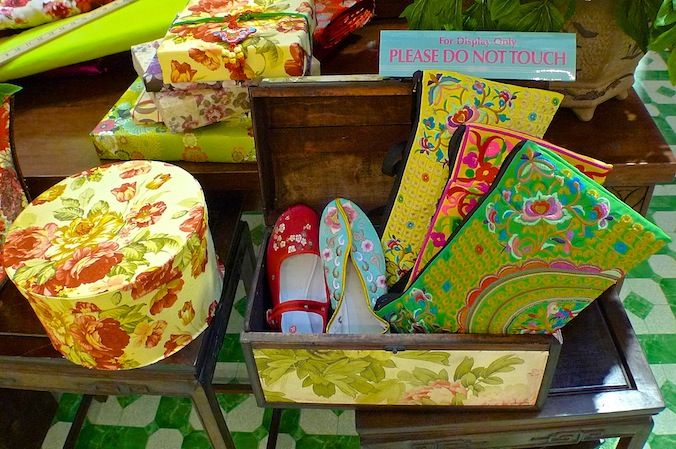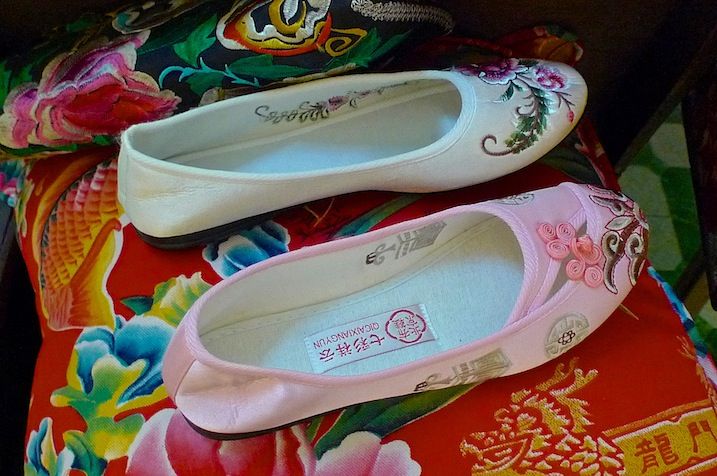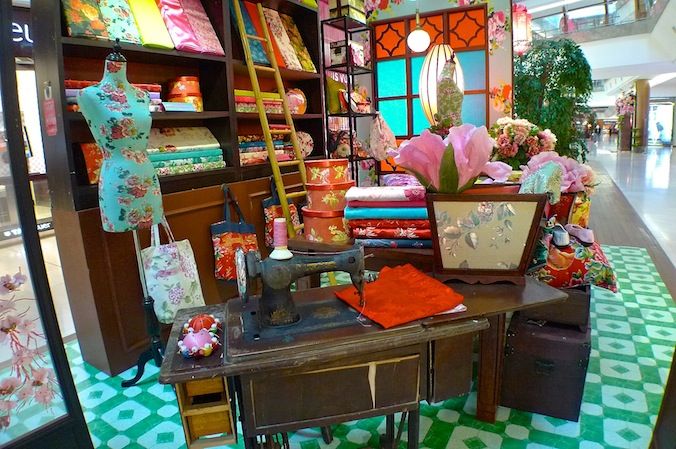 I saw this traditional sewing machine. Anyone still have such a sewing machine at home?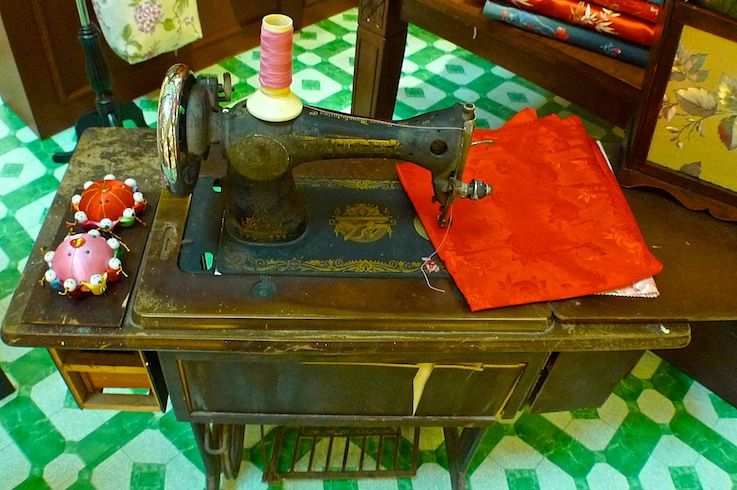 How cute!! What do you call these? Needle pincushion?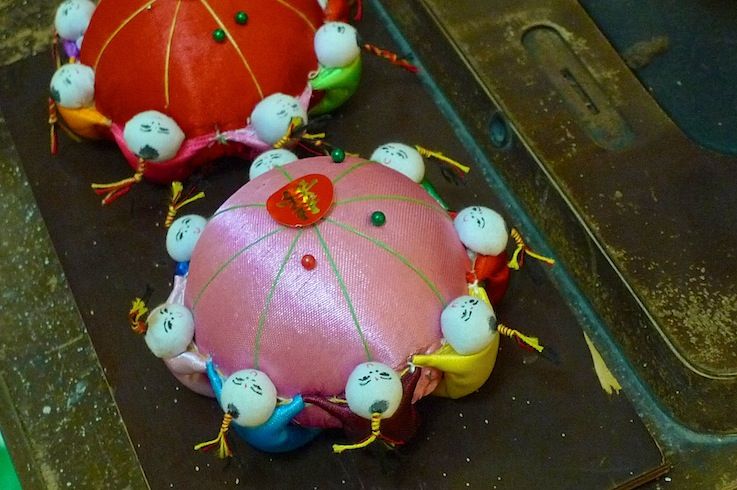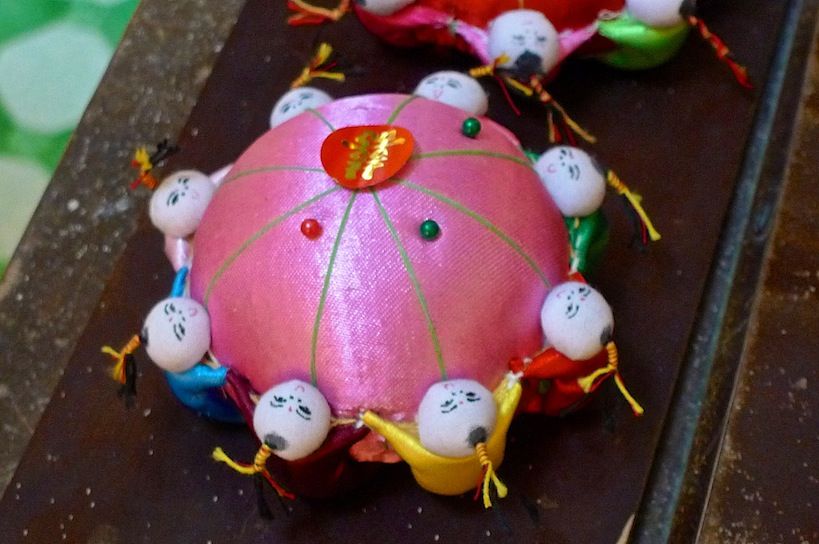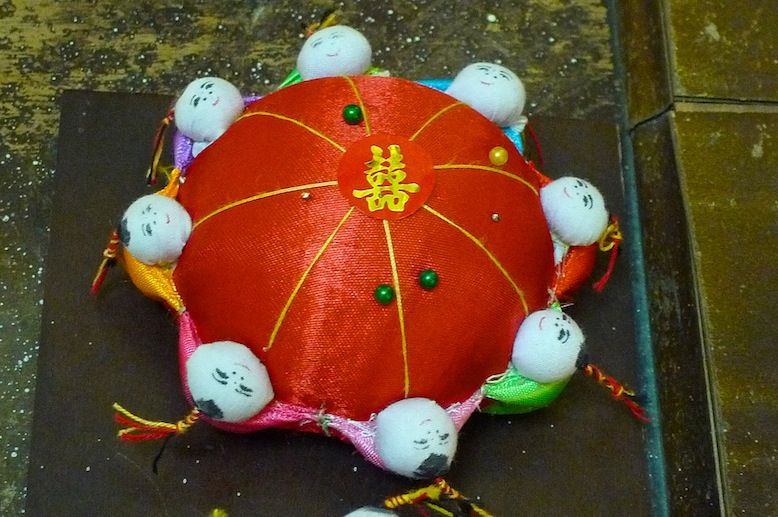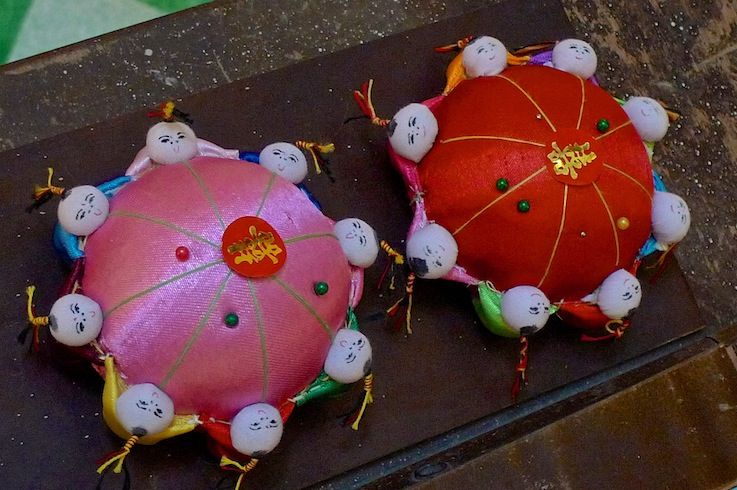 I think I really like the Chinese New Year decorations at The Gardens Mall this year!
What about you?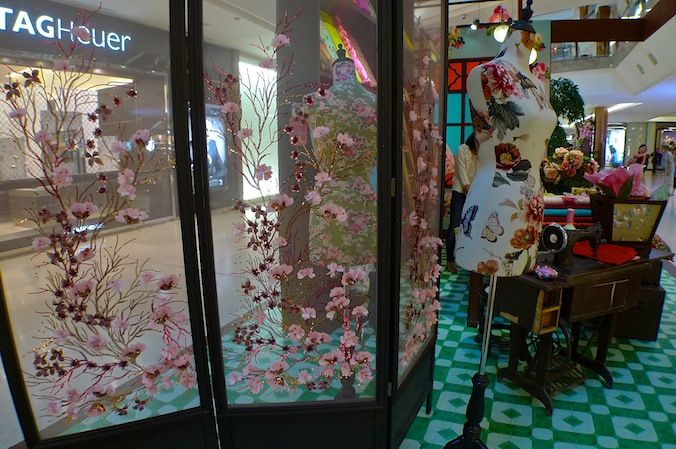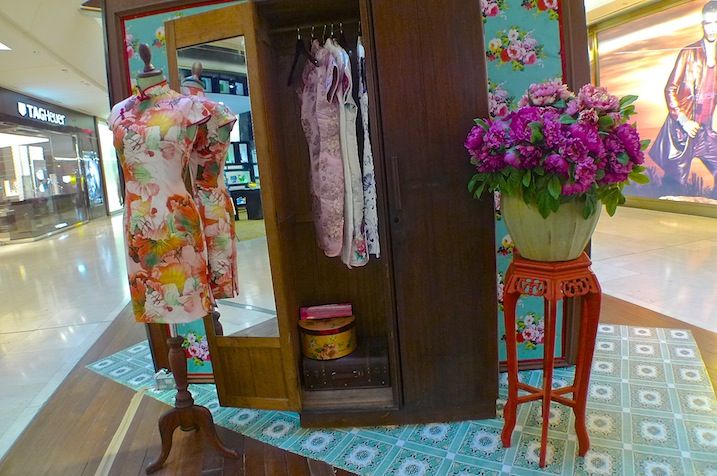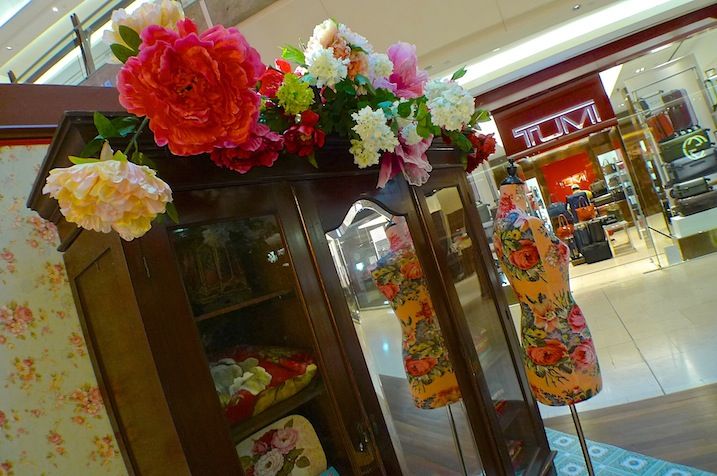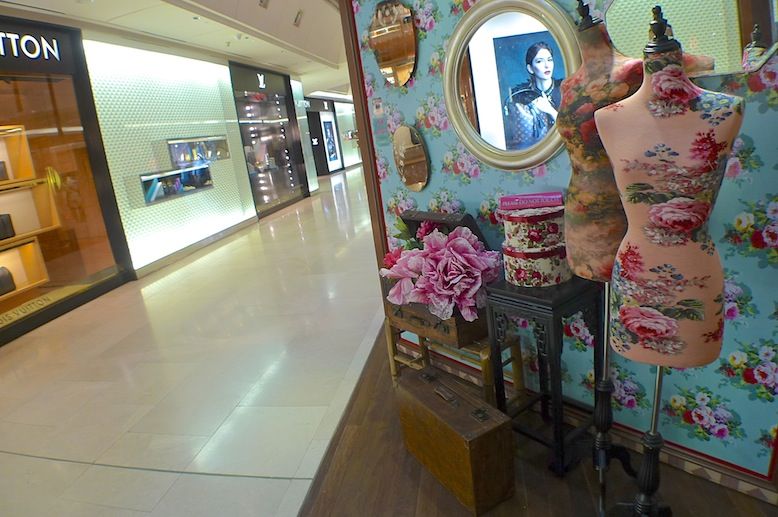 In contrast, I think the Chinese New Year decorations at
Mid Valley Megamall
was pretty lousy and bordering on 'cheapskate' this year!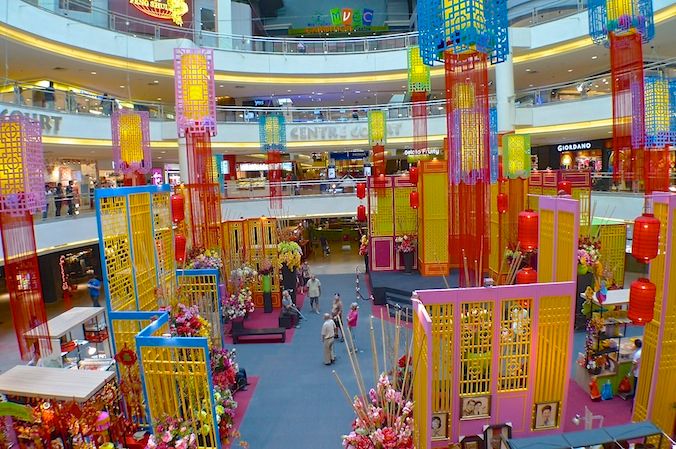 What ever happened to Mid Valley? Did they have a budget cut or something? They used to have one of the best decorations for both Christmas and Chinese New Year.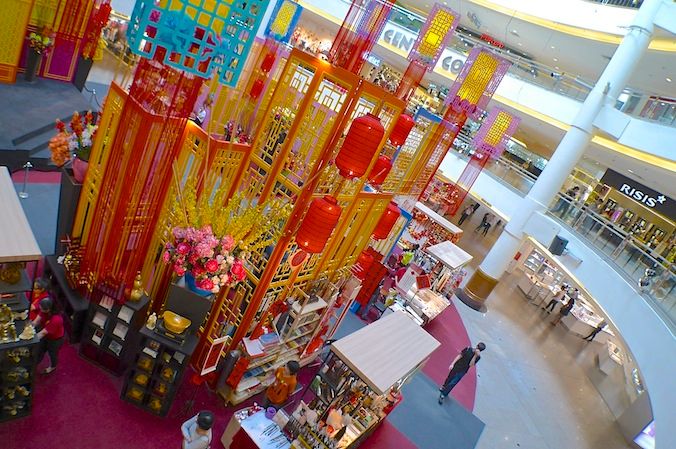 After their surprisingly lousy Christmas decoration last year, I was expecting a much better display of Chinese New Year decoration this year, but alas! it was not to be.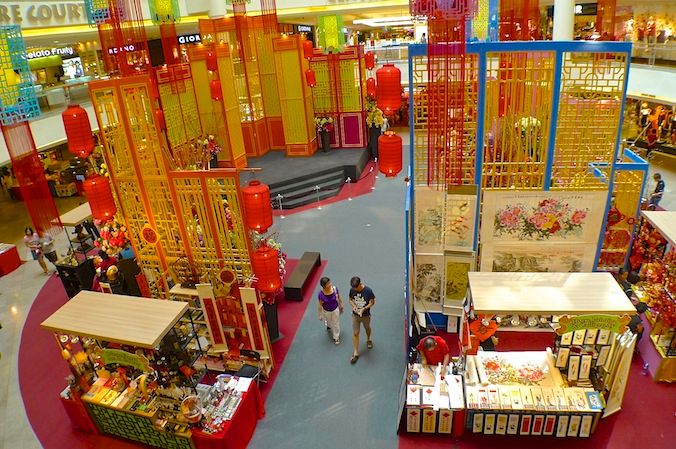 This year, I noticed there were a few stalls promoting feng shui stuffs. There's even a Flying Star Chart on display!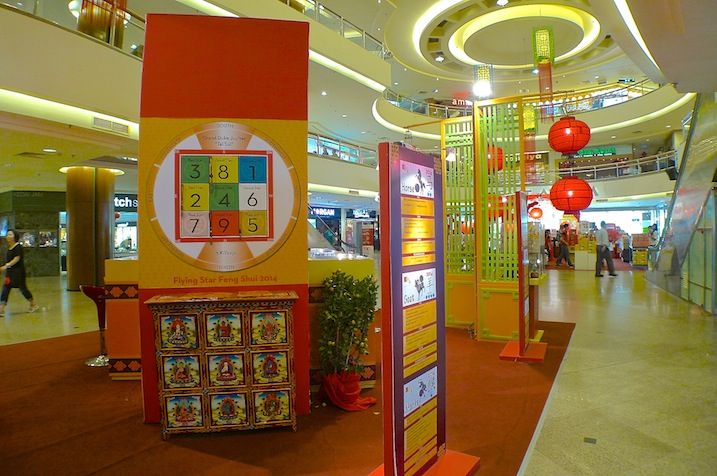 And Lillian Too's World Of Feng Shui even set up a booth here.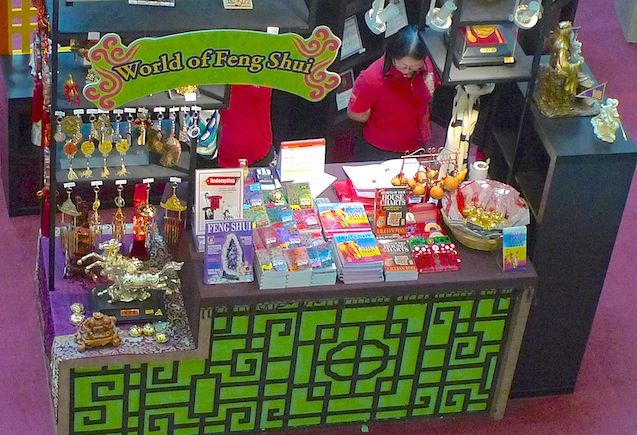 I was fortunate enough to see a man doing cotton candy painting that day.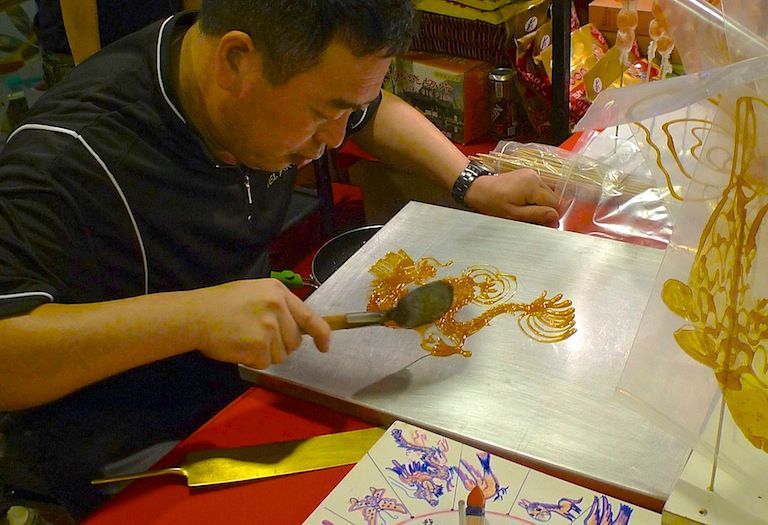 Look at his fine works of art - A cotton candy-painted Dragon!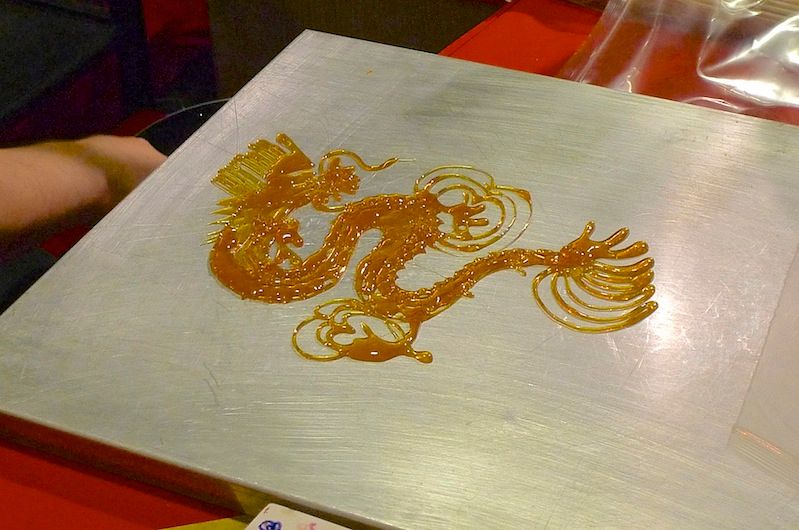 The stage with some messy decoration.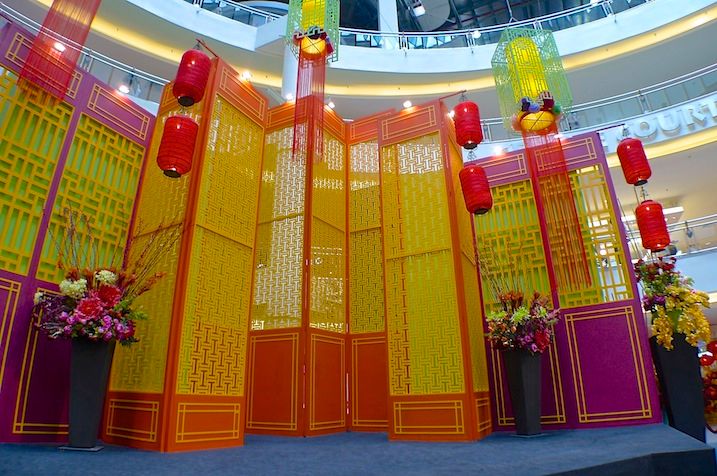 More photos below ….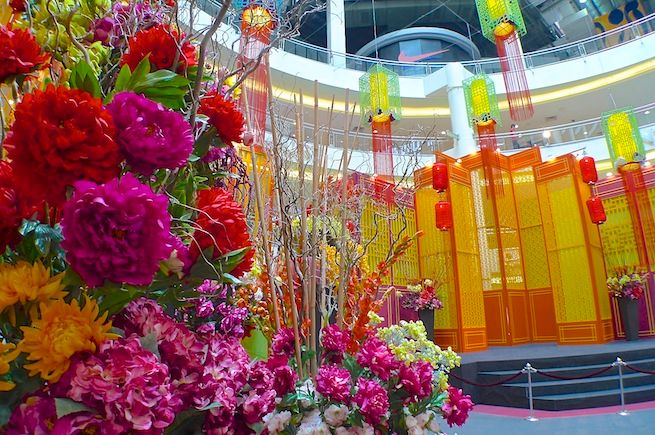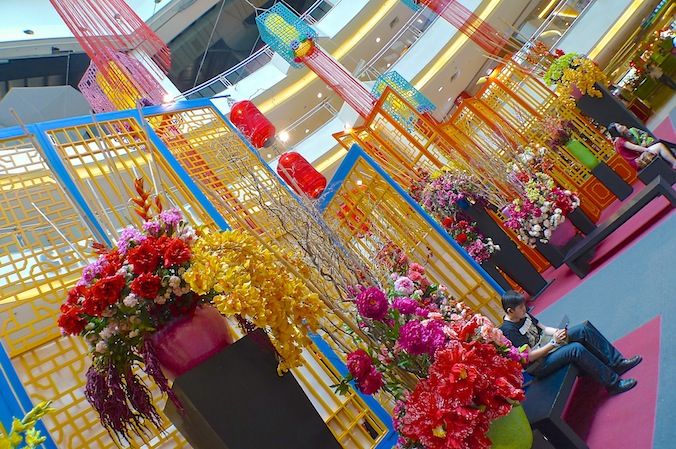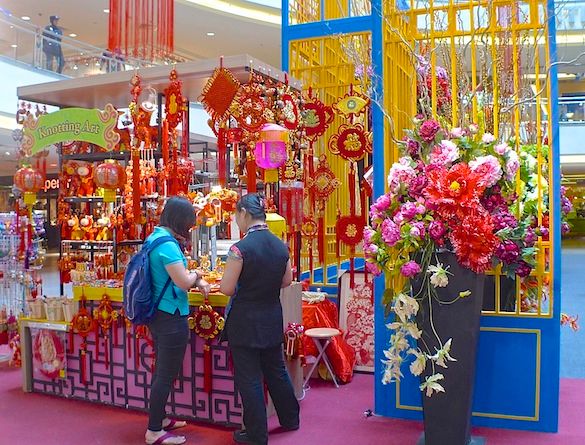 I have always admired how the Chinese invented the paper cutting art.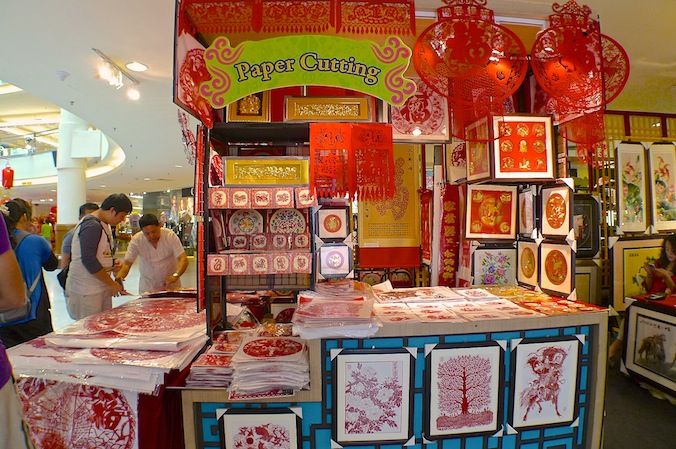 Look at these beautiful paper cutting artwork! Awesome.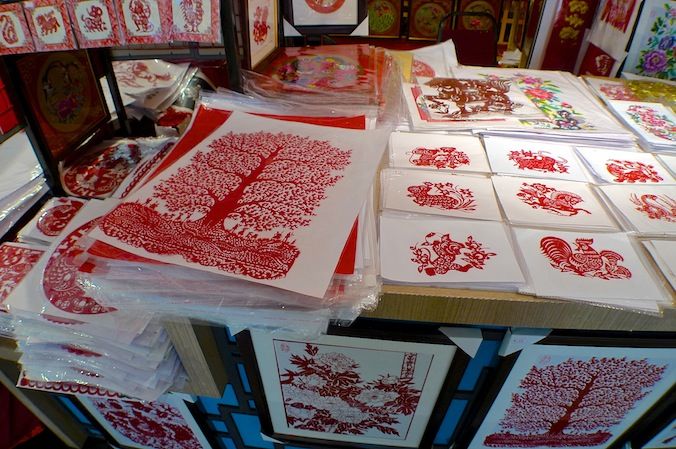 The Chinese New Year decorations at Mid Valley Megamall were disappointing. Hopefully, they will do better next year!
Out of the 14 malls I visited, I have already covered 6 of them. There are 8 more to go, so stay tuned for
Part 3
!
To be continued …