After our
bird watching tour
ended, the van driver dropped me and my friend at Pengkalan Gawi, which was about 20 minutes walk from
Kenyir Resort and Spa
where we stayed.
The Singaporean couple who pissed us off earlier followed the driver back to Kenyir Resort but our kind tour guide decided to stay back with us. That's nice of him!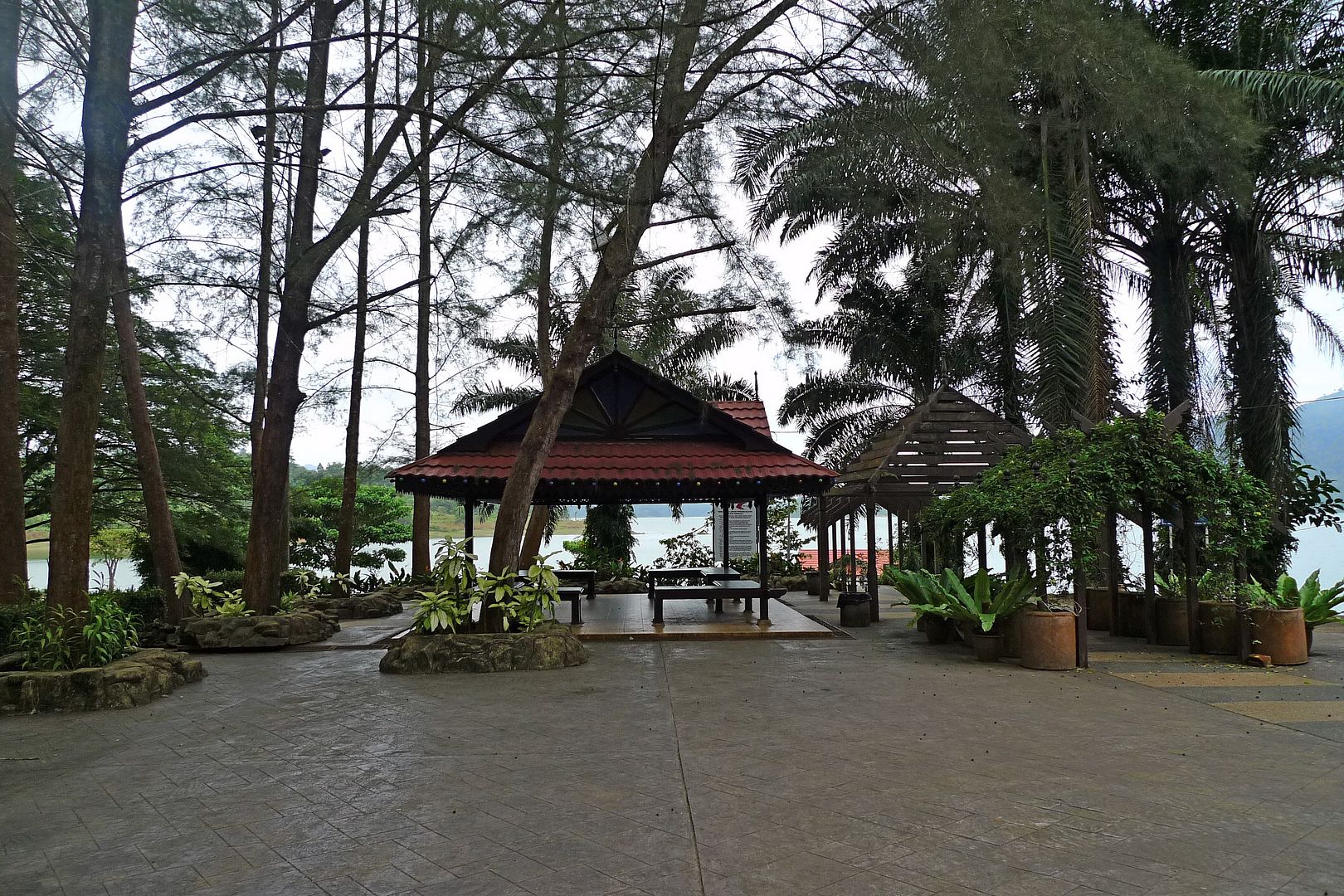 As both my friend and I did not have specific plans for the day, we decided to go to the Tourist Information Centre to find out more. But too bad as it was a Saturday, the Tourist Information Centre was closed!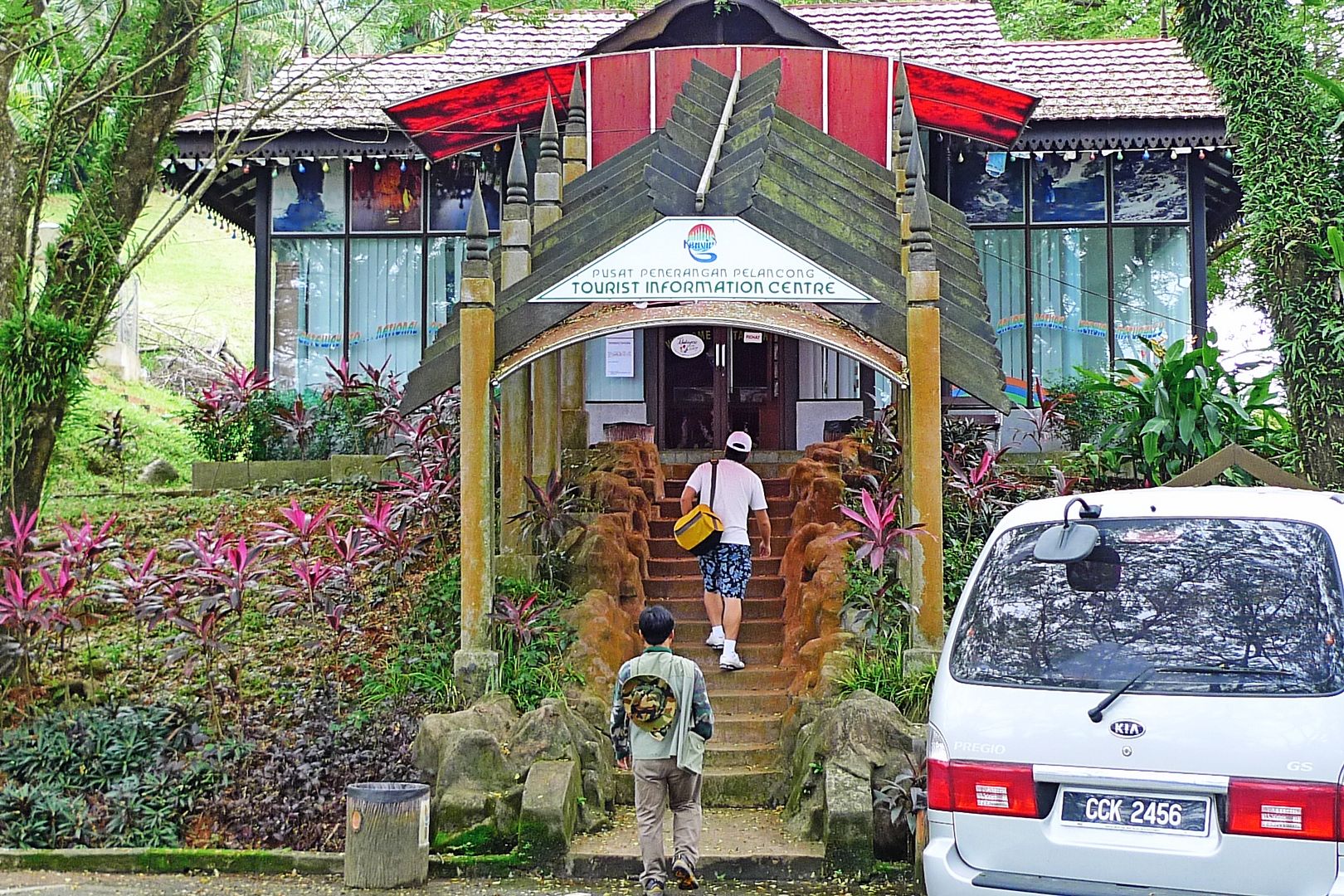 Since my friend wanted to go visit some places around Lake Kenyir by boat, we decided to enquire about boat services at the boat ticketing counter.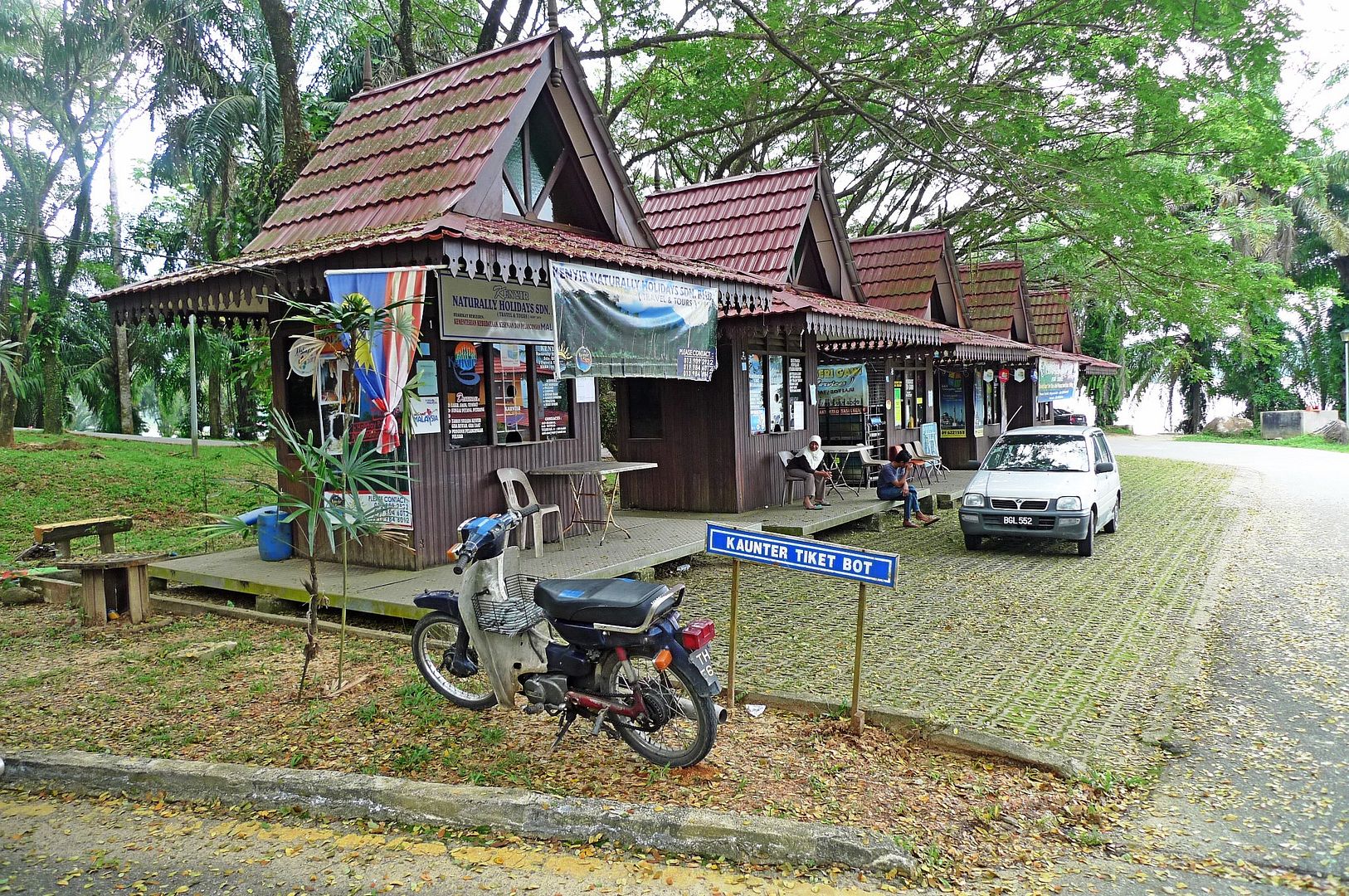 However, the price of renting one boat just for the two of us were much too expensive! We did not mind sharing the boat with others but there were no other people wanting to take the boat ride at that time.
So we decided just to drop by one of the small restaurants there to have a cup of
teh tarik
while we pondered our next move. We thought of inviting our tour guide to have a cup of
teh tarik
with us but he was nowhere to be seen!
After planning our itinerary for the rest of the day, we made our move. That's when we saw our tour guide again and he accompanied us to walk back to Kenyir Resort and Spa.
Along the way I took some photos of Lake Kenyir.
You can click on the photos to see the enlarged version.
Do you like these photos? Oh, wait! There's more!
It took us longer than 20 minutes to reach Kenyir Resort and Spa from Pengkalan Gawi as we stopped many times to take photos of the scenic Lake Kenyir.
As soon as we reached the resort, we took the
buggy ride
back to our chalet and rested for a while before going for our wonderful massage, which I shall blog about next!