Some bloggers had asked me why I have this practice of uploading all my photos onto
Photobucket
or
Slide
before putting them on my blog. Well, there is only one reason I'm doing it.
If I were to upload my photo directly from my computer onto my blog via Blogger by clicking on the "Add Image" icon, here's the result.
Now compare the same photo which I uploaded onto Photobucket first before placing on my blog. What do you see?
(Press Ctrl and + on your keyboard to enlarge for a better comparison)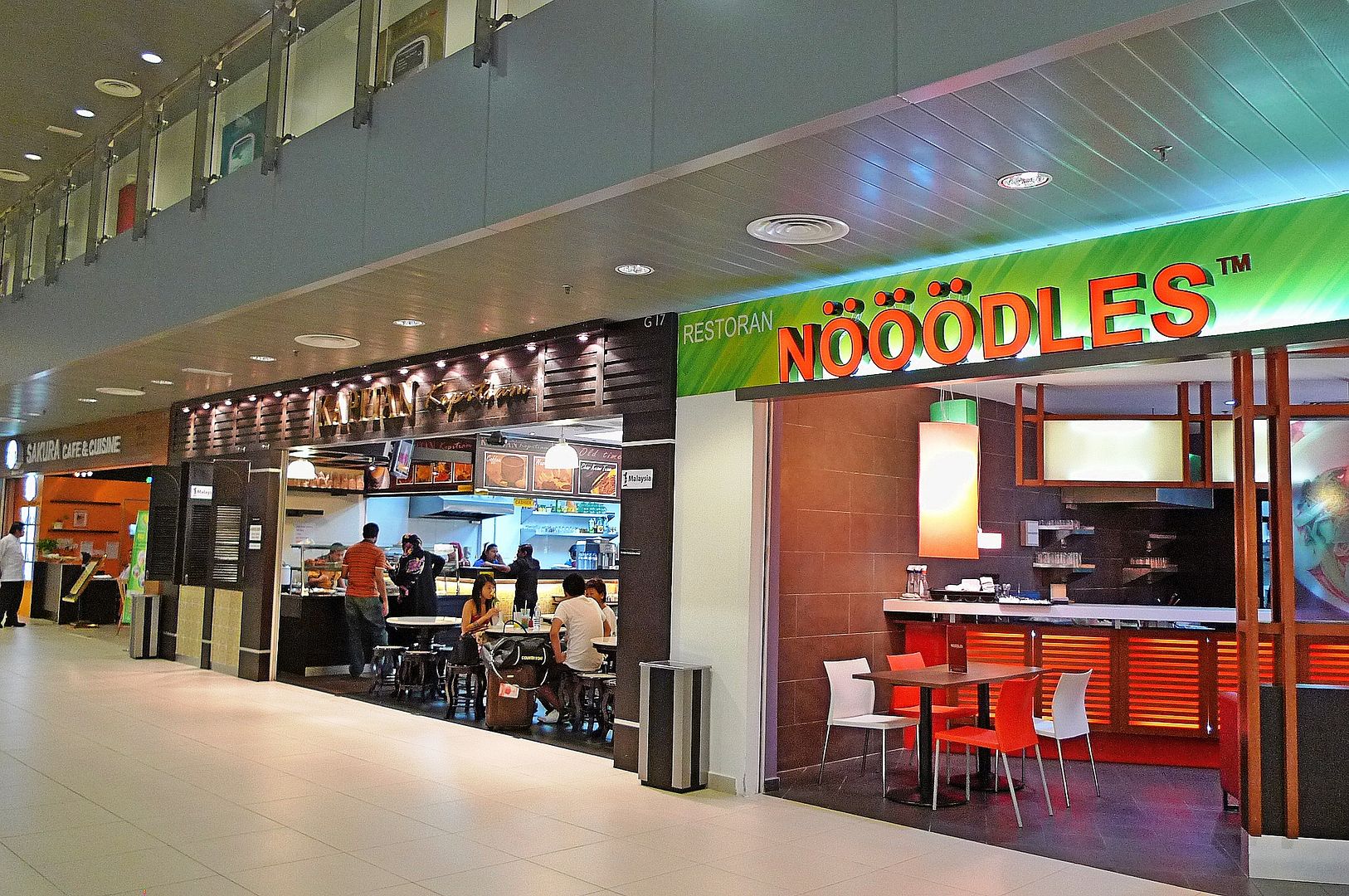 Is the second photo much clearer and sharper? I wonder why? Anyone knows? And that is my reason for using Photobucket!
There may be other advantages of using Photobucket which I am not really aware of, but this is the main reason I use Photobucket. To keep the image sharp.
Let's do a comparison with another photo.
Kenyir Lake photo added to blog directly from computer via Blogger "Add Image" icon.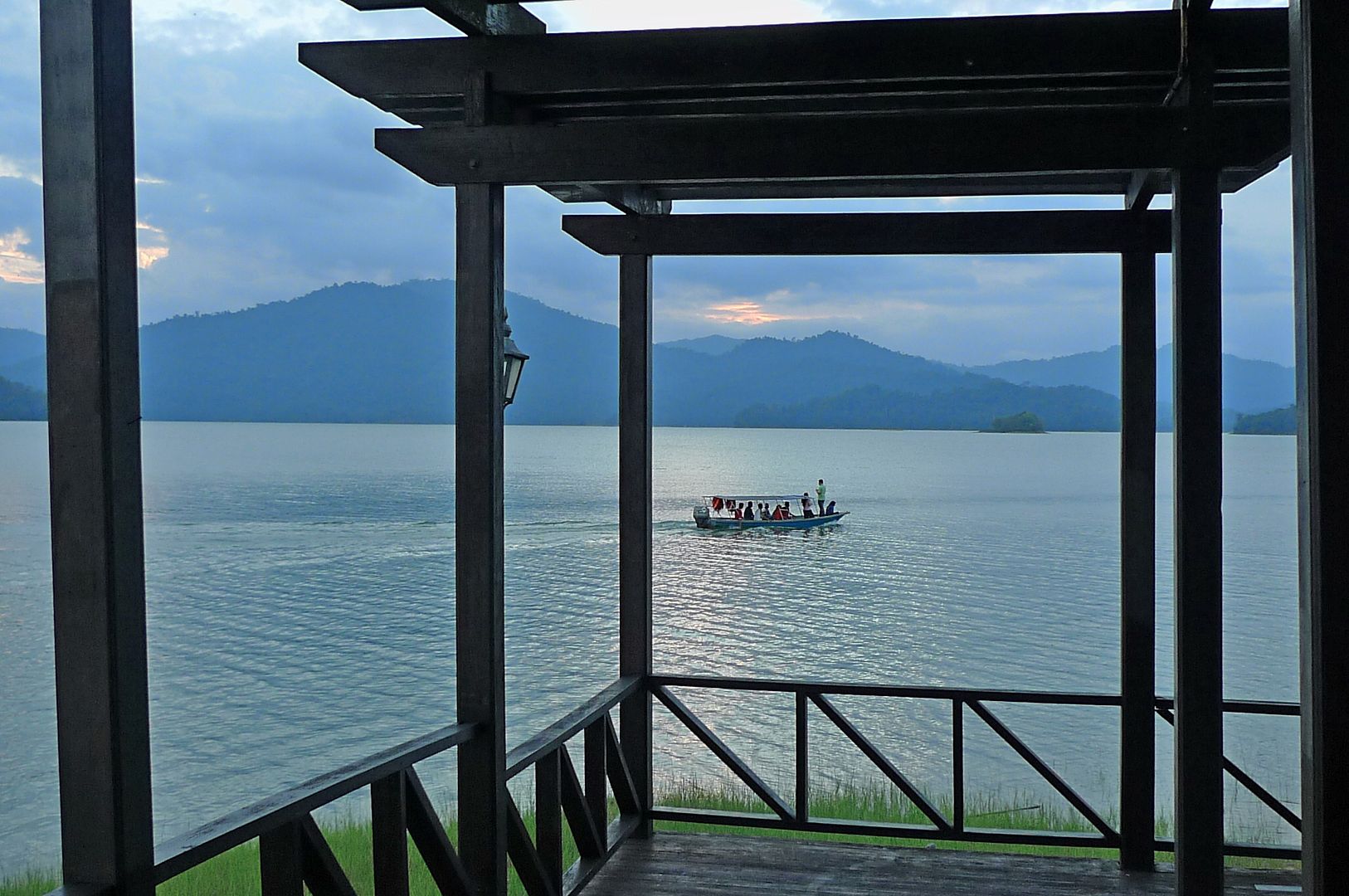 Kenyir Lake photo added to blog from Photobucket.
It's such a big difference, don't you think?
I would like to point out however, that if you were to click onto the not-so-clear photos which I added directly from my computer via Blogger, you would actually get to see them enlarged or in wall paper size with sharp images.
Whereas, it is not possible to click onto the photos which was uploaded on Photobucket. So I guess this is one of the disadvantages of using Photobucket?
Do you upload your photos onto any image hosting sites online first before posting them onto your blog? Or do you add your photos directly from your computer?