Yes I did! And no one would believe that I saw an UFO, not even my blogger friend and travel partner I think! Time to call Agent Scully and Mulder I guess.
After landing at the airport in Kuala Terengganu, we took a cab to Tasik Kenyir. It was about an hour's journey and it cost us RM90. I thought that's a little pricey but it's OK.
I half expected to see flood waters as I had heard about news of flooding in Kuala Terengganu but the cab driver told us the flood would not affect us. Boy, was I glad to hear that! I would not want to be trapped in the flood waters during my holidays!
Anyway, it was quite sunny that day. The skies were blue and there were big white clouds. If you are a regular reader of my blog, you would know that I love to gaze at clouds.
And there I was in the cab, enjoying myself looking at those clouds while my friend chit chatted with the cab driver, when suddenly I saw it! A unidentified flying object! It was for just a split second. It was round and white in colour and it zoomed past the clouds!
I exclaimed to my travel partner but by the time he looked, it was gone! I searched all over the skies for it but could not find it! Was it an illusion? I could have sworn I spotted an UFO!
Oh well, I was not sure if this was a good sign, but it was certainly a good start to my holidays!
By the way, it would not be my last time seeing an UFO. Yes, I had another encounter of a different kind during my return journey. Let's just say I had my UFO and ate it too! And if you want to know about that, stay tuned yes? : )
Soon, we reached Lake Kenyir Resort and Spa. The signboard says it all.
The entrance to the resort.
Ok, here's a closer shot.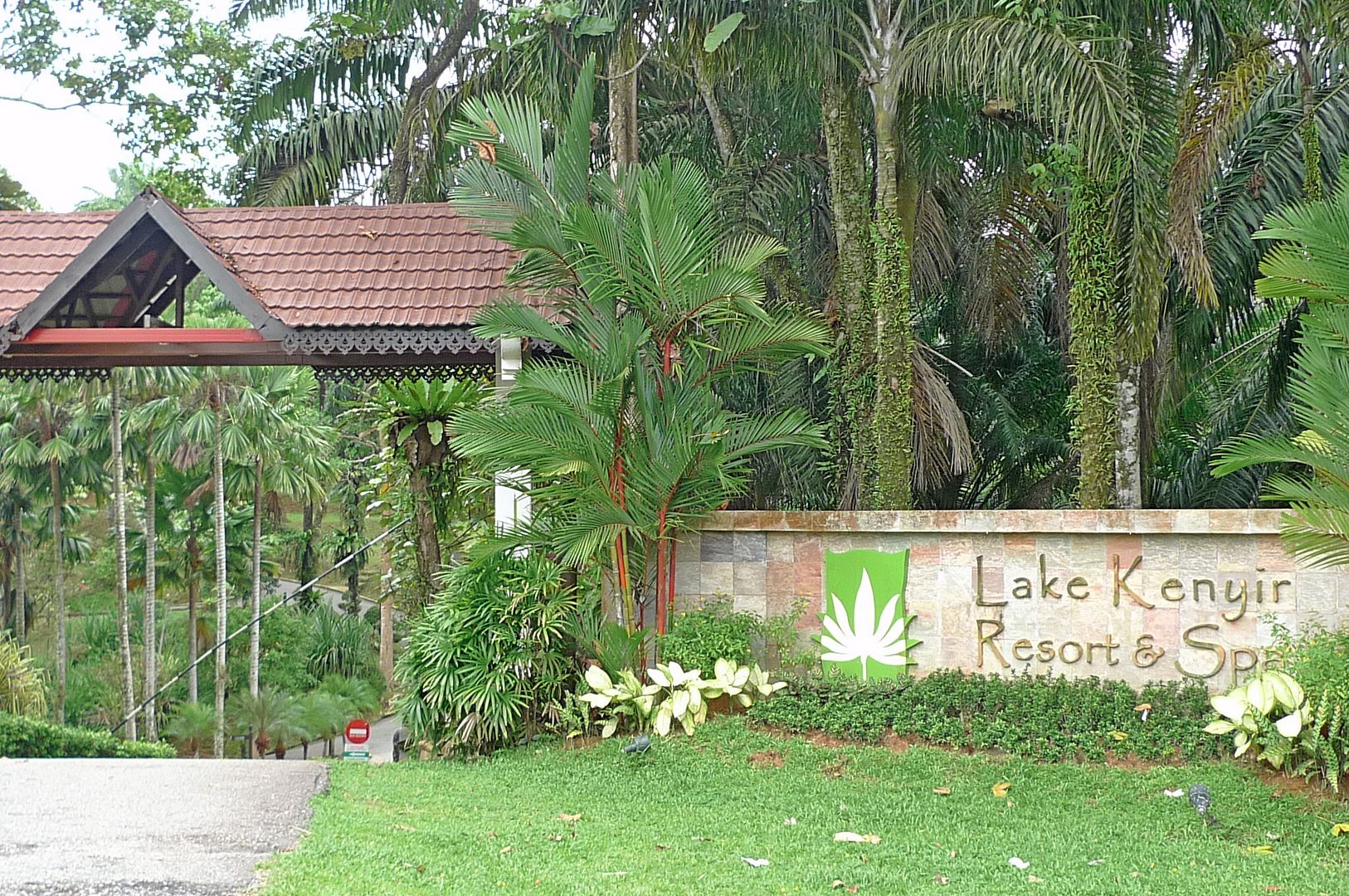 The cab driver stopped us at the guest parking area. This is where you should park your car if you were to drive all the way here.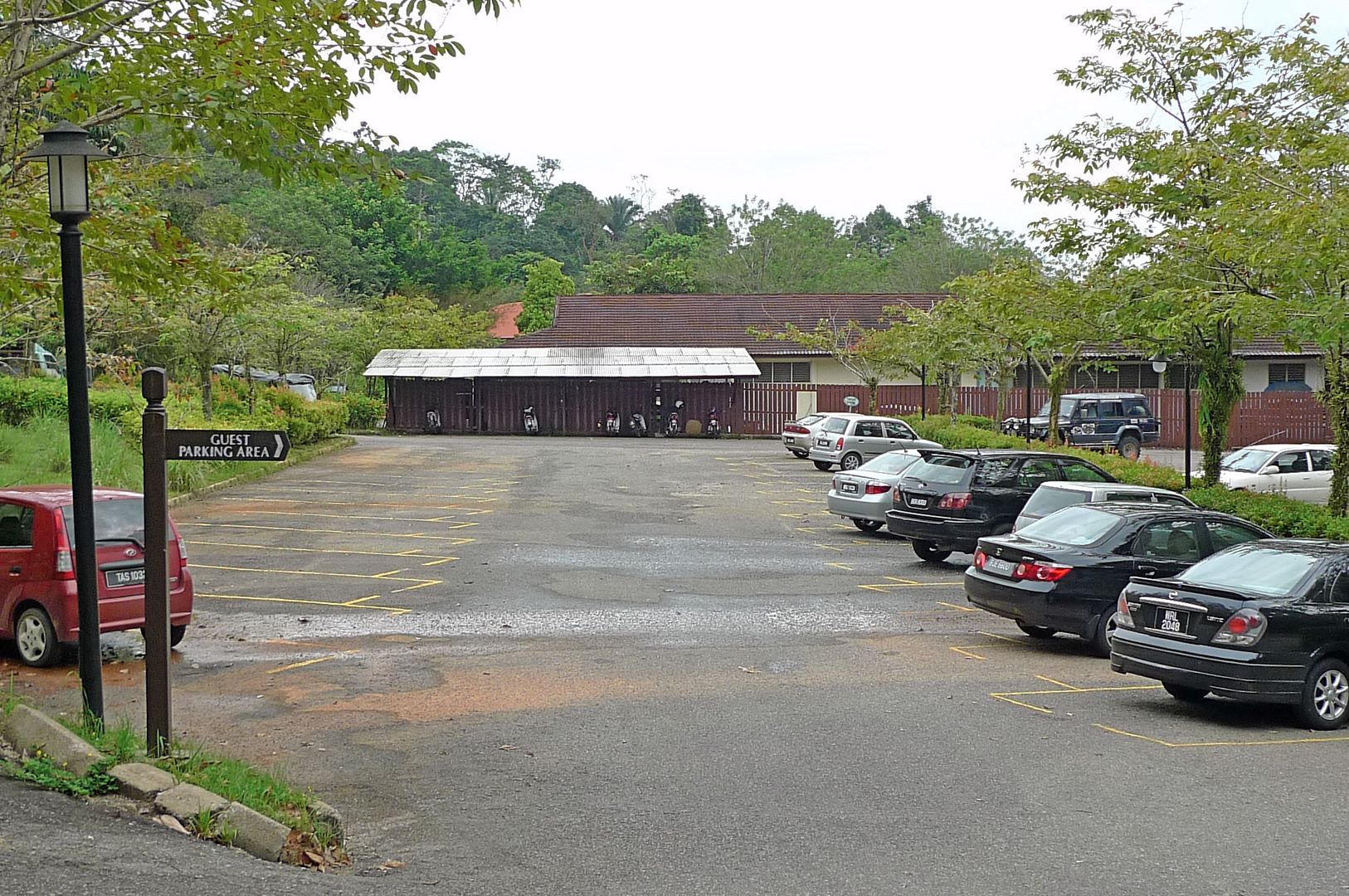 We were in front of the Welcome Centre. Welcome to Lake Kenyir Resort and Spa!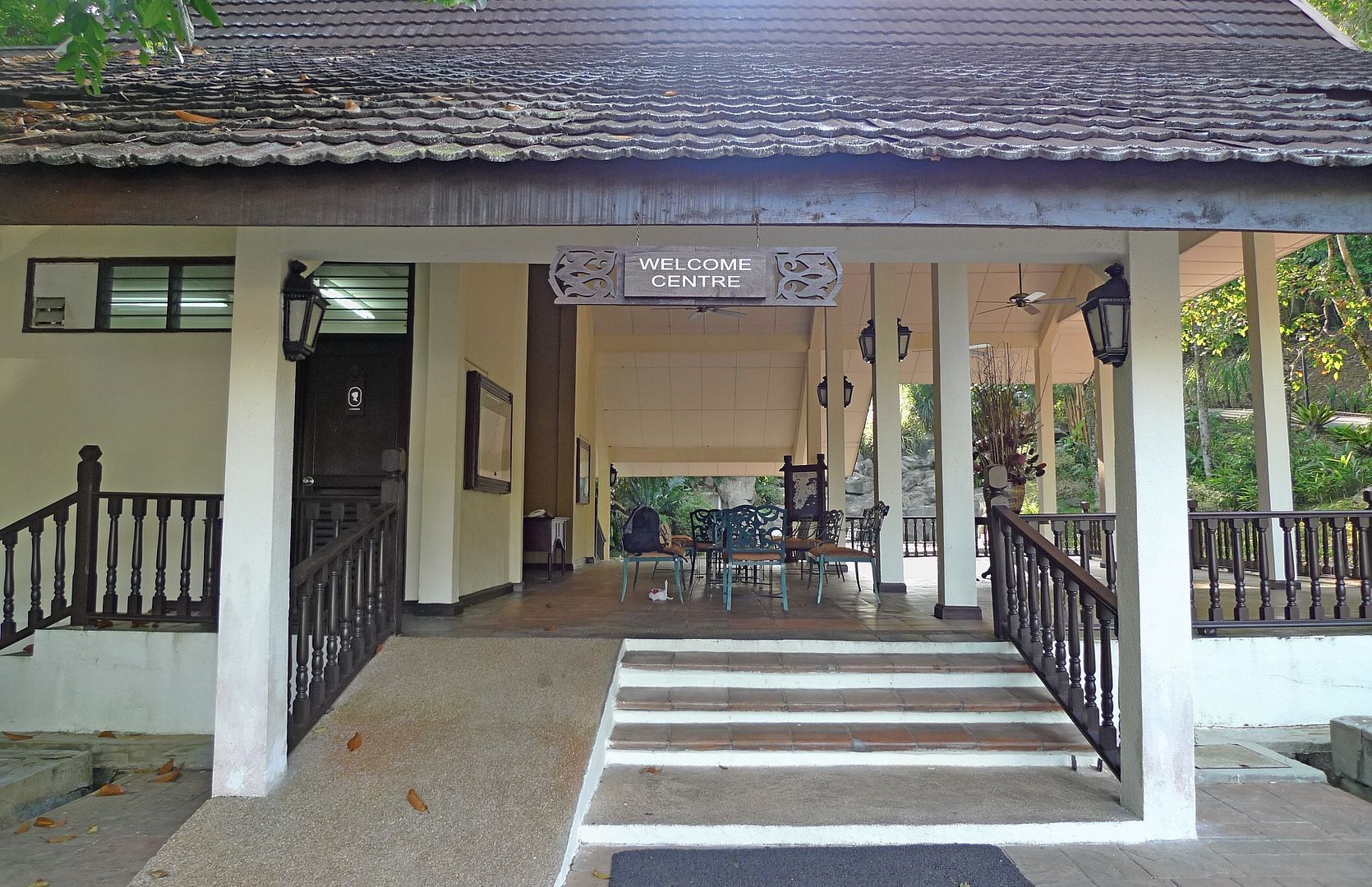 From here, we took the buggy ride to the resort's lobby.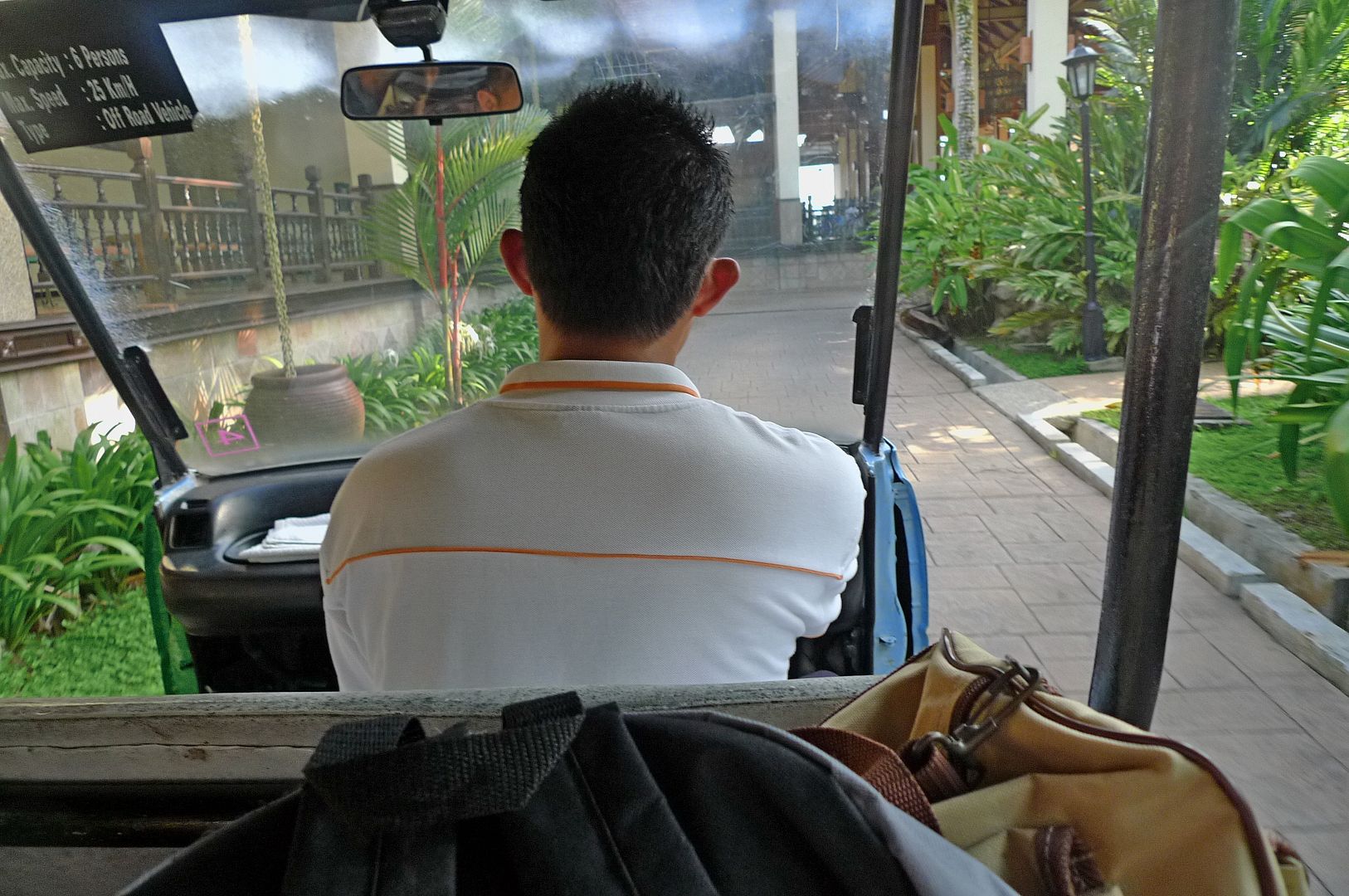 The short ride from the Welcome Centre to the resort's lobby was awesome! We could see many chalets among tall trees and glimpses of the famous Kenyir Lake.
This is the front entrance of the Resort. (You may click on the photo to see the enlarged version)
Nice pathway leading to the lobby.
The pond in front of the resort.
I could see fishes swimming in the pond. Nice!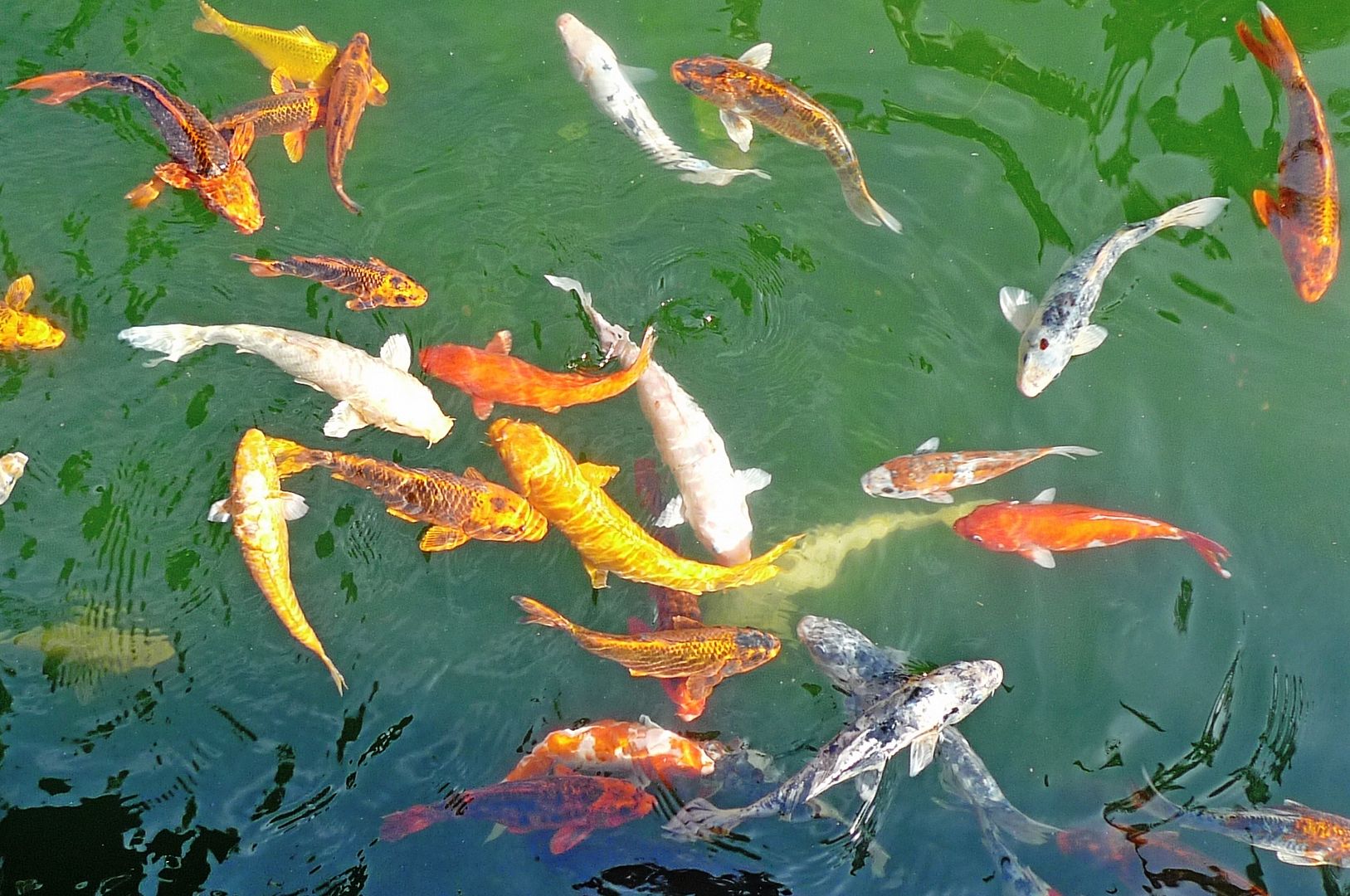 The front entrance of the lobby.
The view of the lobby from a different angle.
The resort with its big chandelier-style lamps looked really nice to me. I ascended the steps.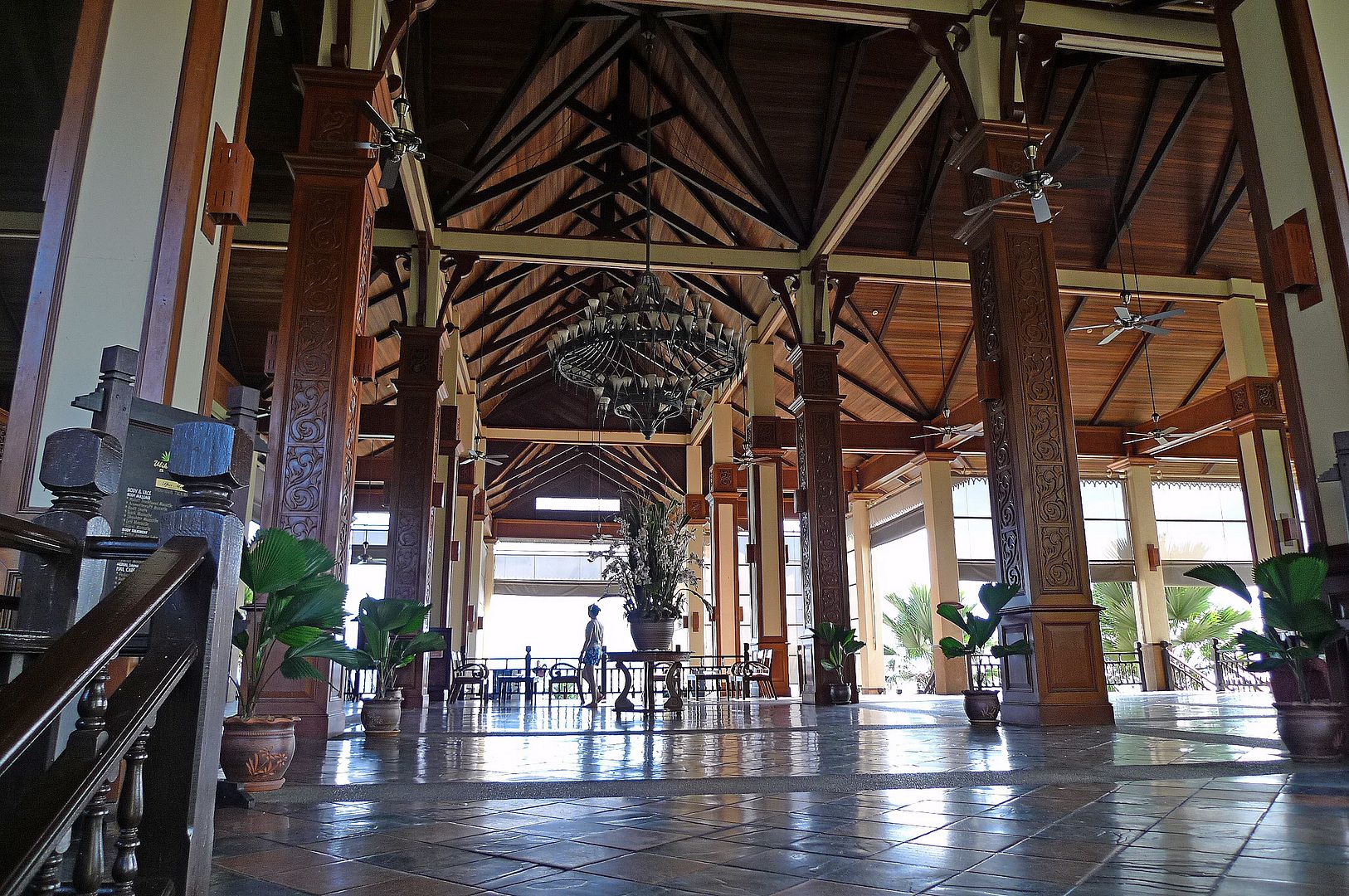 Once we arrived at the lobby desk, we were each given a welcome drink! Cool!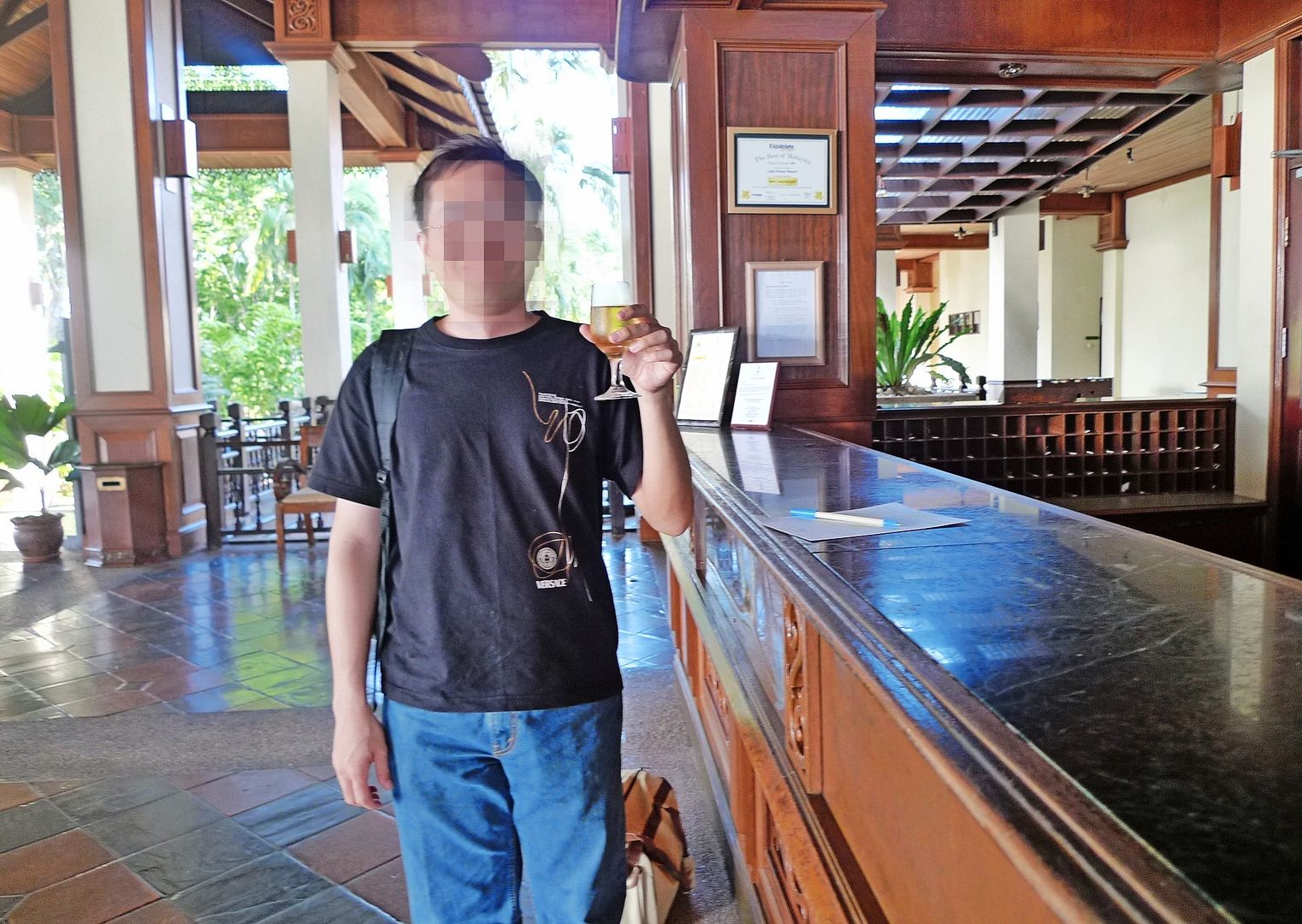 That's me with my welcome drink! Of course my face is blurred to protect my identity - what do you expect? Haha! My travel partner actually suggested I superimpose my panda avatar onto my face but I thought that would look absolutely horrible! LOL!
The drink was pretty tasteless! I was expecting something a bit sweeter. Me and my sweet tooth! Haha!
After checking in, we decided to quickly snap some photos while waiting for the buggy to pick us up and bring us to our room. Oh yes! For your information, our room was not inside this building. We would be staying in a chalet. There were many chalets and they were all scattered around the lake.
This is the view of the lounge overlooking Lake Kenyir.
Nice or not?
View from the edge of the lounge looking down.
Below is the open air restaurant.
And below the restaurant floor is the swimming pool which my blogger friend and travel partner could not stop raving about.
More about the swimming pool in future posts, but for now let's visit the chalet where we stayed if you don't mind. Hmmm, but don't you think this post is a bit too long already?
So OK, do come back for more stories and photos of Lake Kenyir Resort & Spa!