If you are a regular reader of my blog, you will know that I'm in the midst of blogging about my Hong Kong trip last year.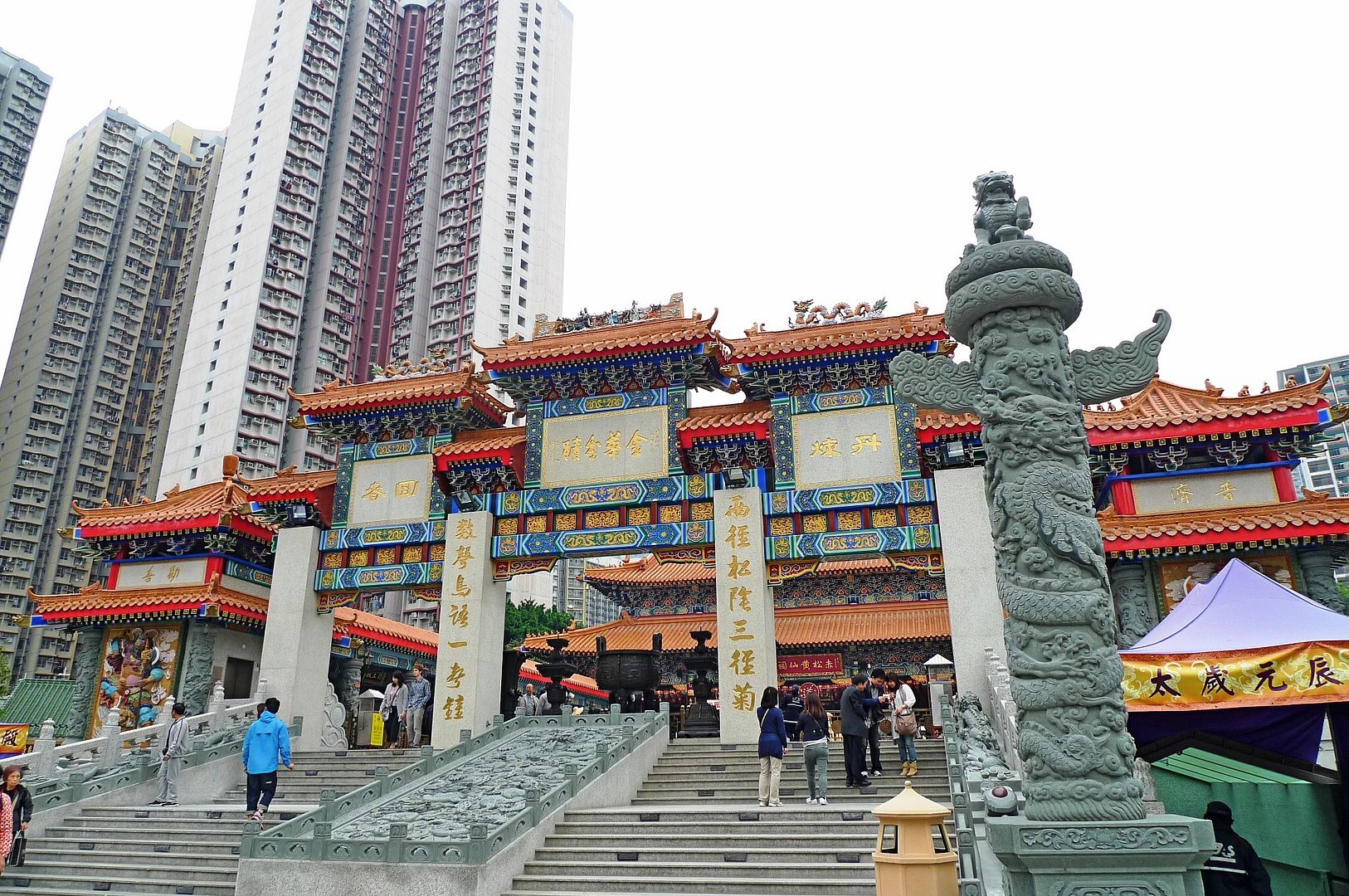 Wong Tai Sin Temple
While writing the posts and editing the photos, I felt I really miss Hong Kong very much.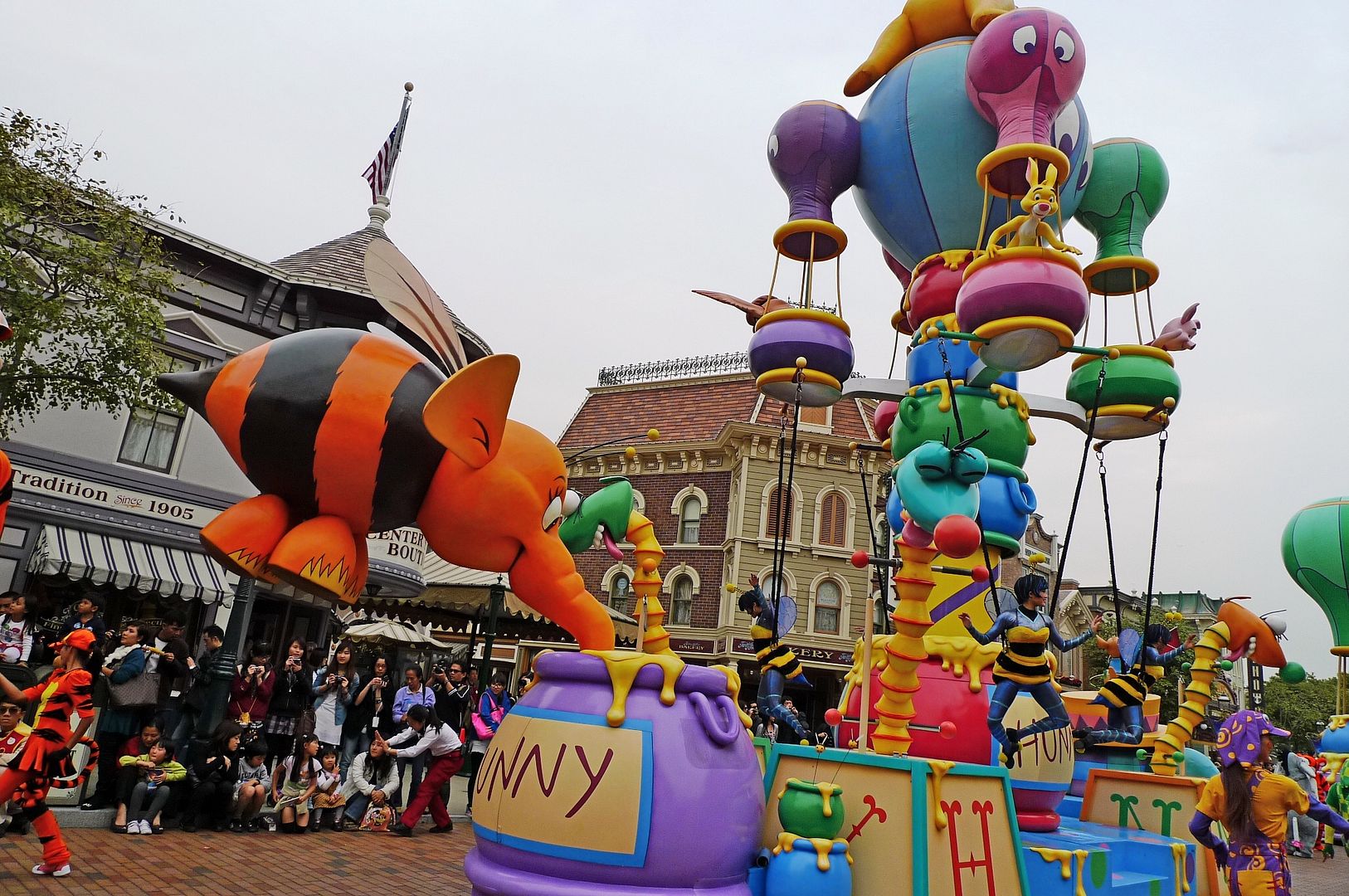 Hong Kong Disneyland
The delicious food and the places I went to, coupled with good company had given me many fond memories.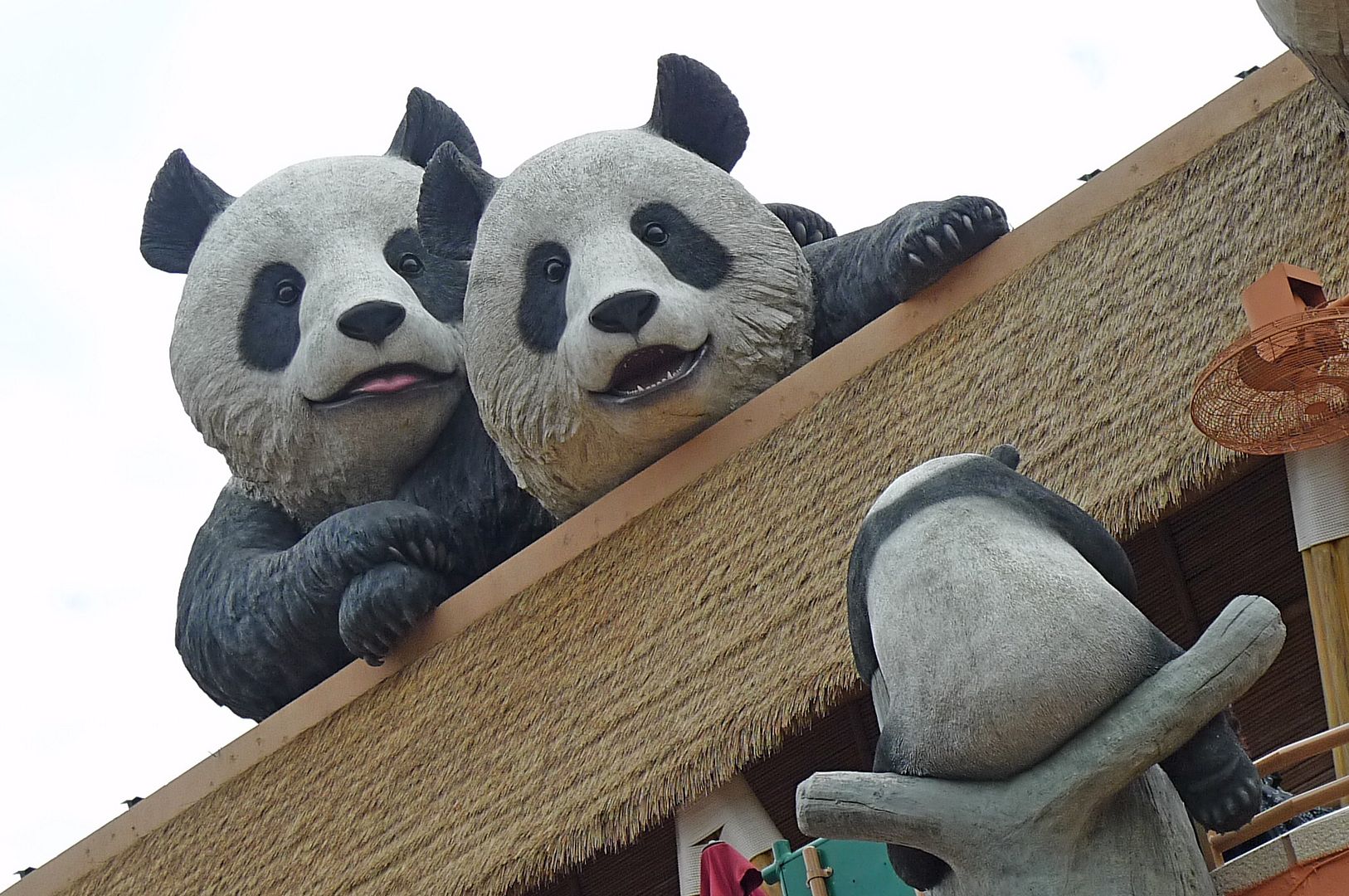 Ocean Park
One day, while writing a post about my
wild goose chase at Lan Kwai Fong
, a tune suddenly came to me out of nowhere.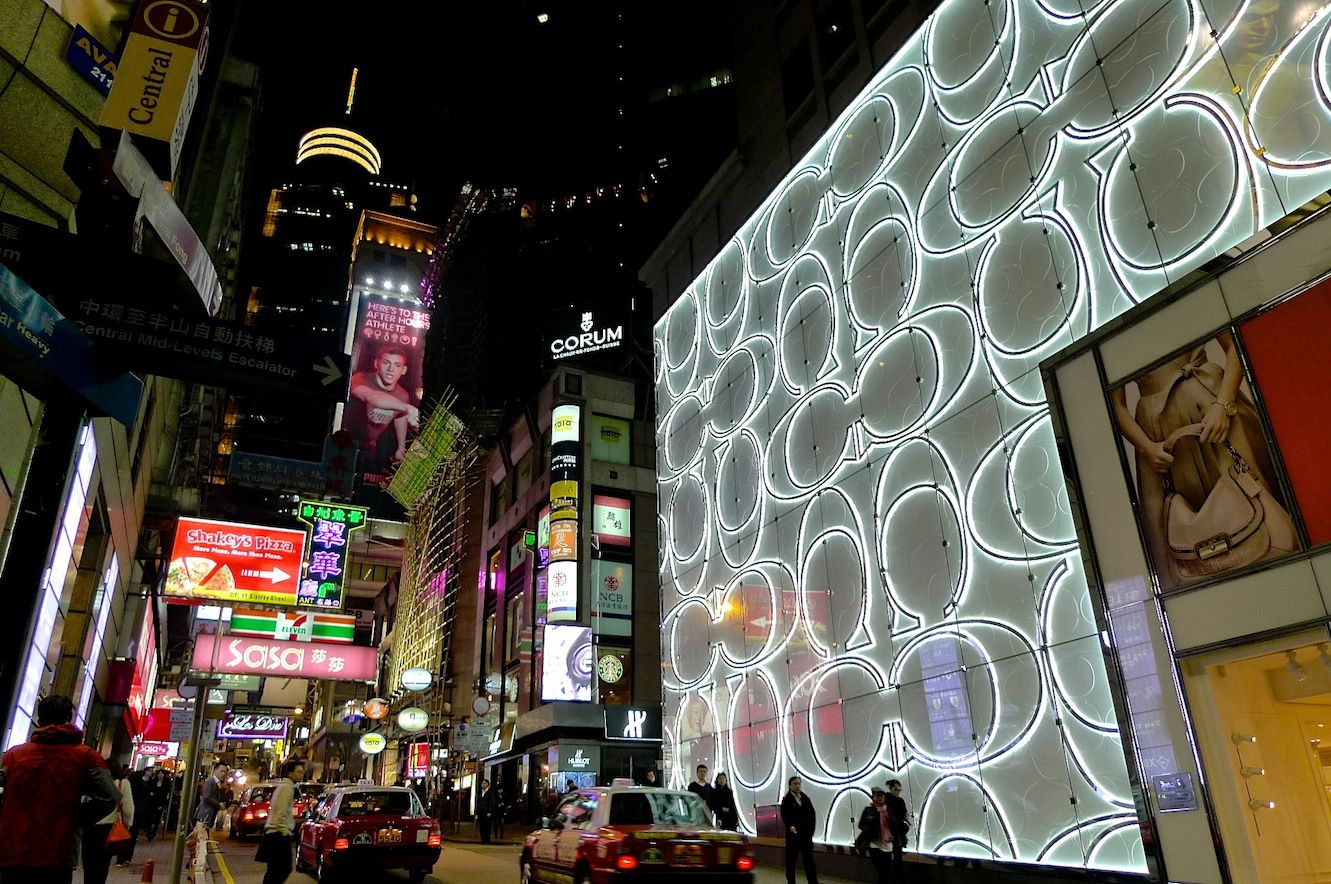 Lan Kwai Fong
I quickly went to the piano and played what I heard in my mind. I had to do it in case I forgot the tune!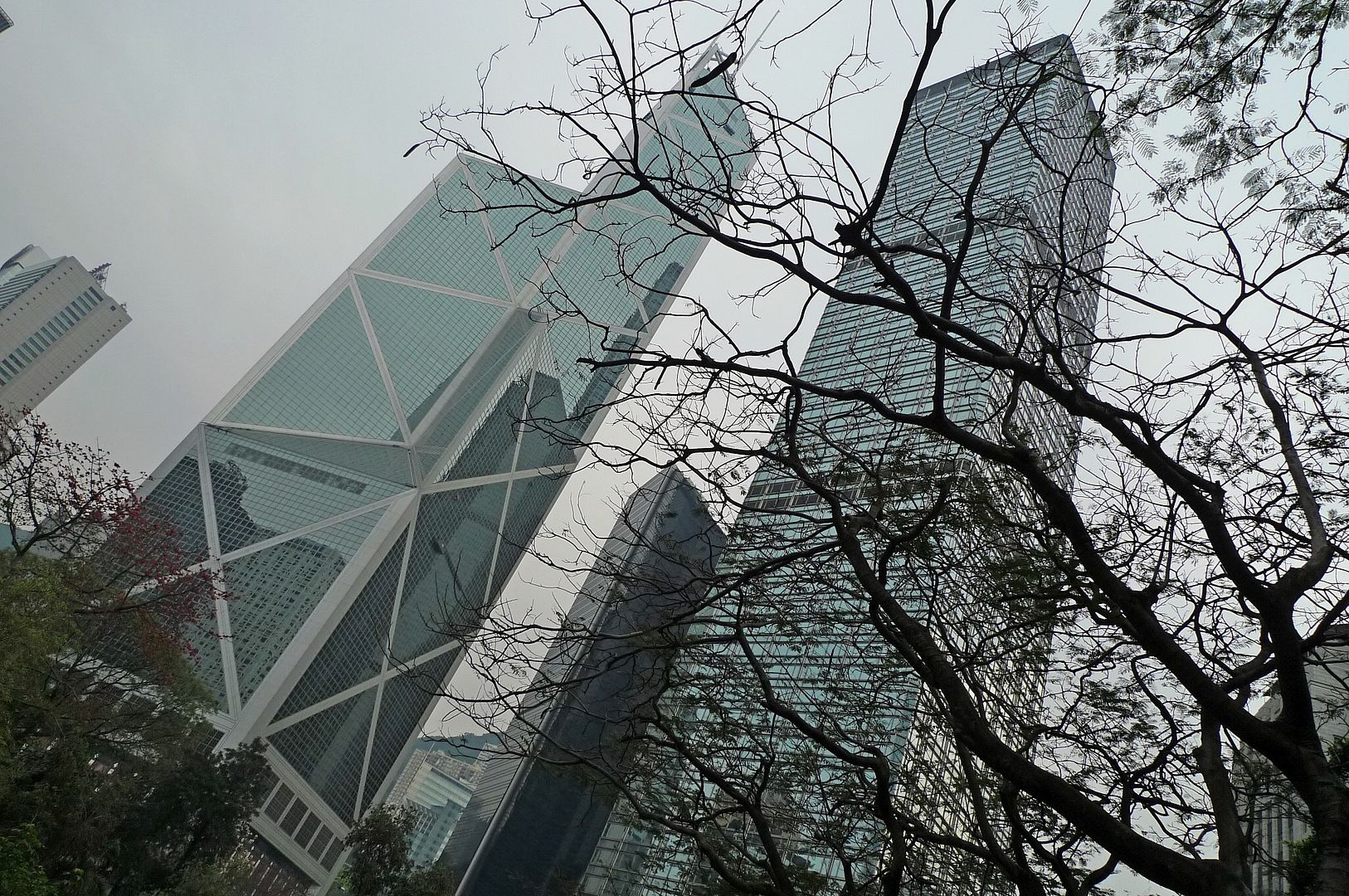 Skyscrapers at Central District in Hong Kong Island
When I realised I have just played a complete song, I quickly played it again, but this time, I made sure I recorded my playing using my iPhone.
The Peak
So today, I am sharing with my readers this song which I am going to dedicate as a tribute to wonderful Hong Kong!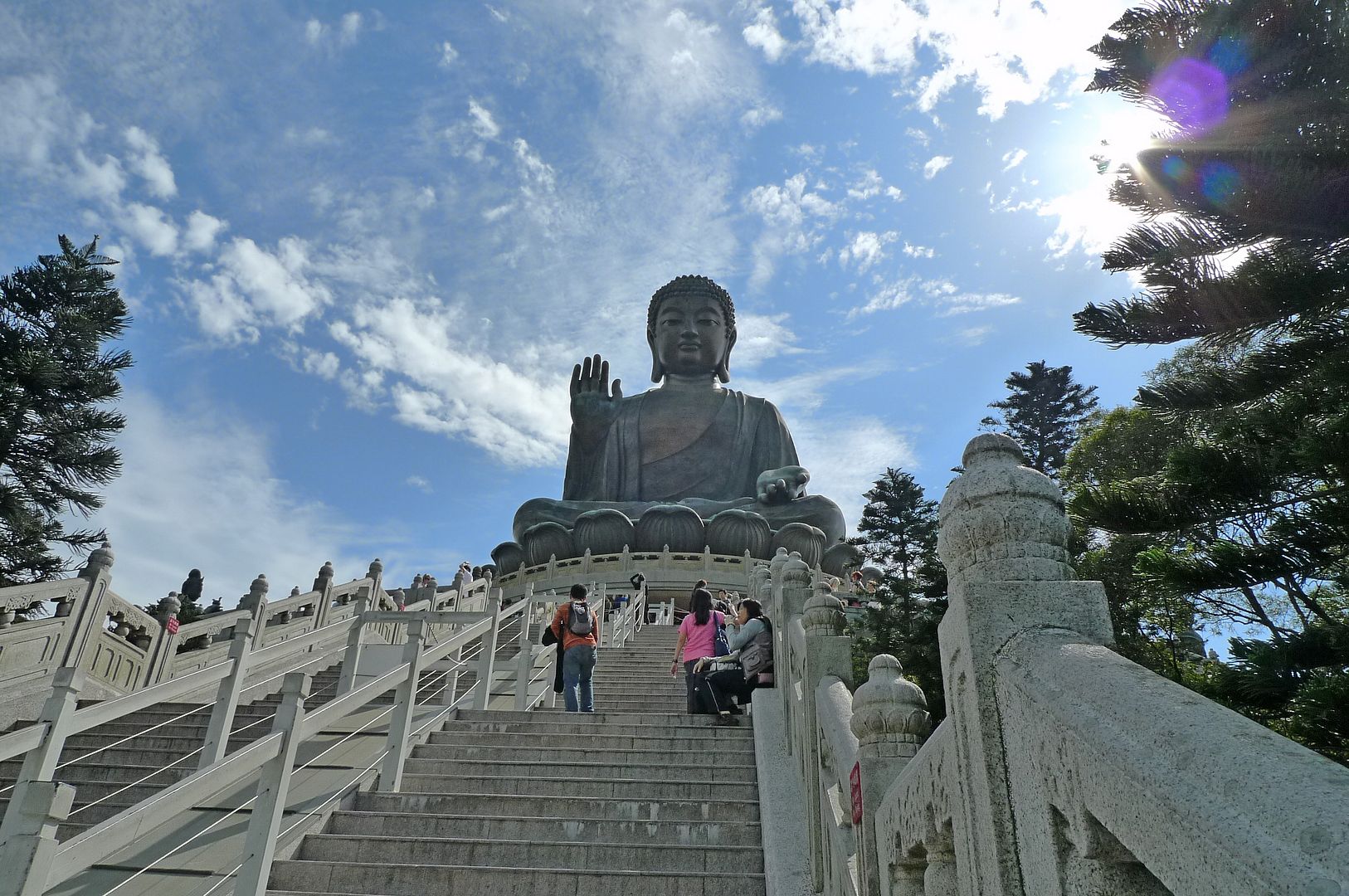 Giant Buddha at Ngong Ping
Listening to it now, I feel there are bits and pieces of the melody that seem to resemble some Chinese songs I heard in the past. Well, I guess I have listened to so many Chinese songs since my childhood days, it is inevitable that some parts may appear in my mind during my composition.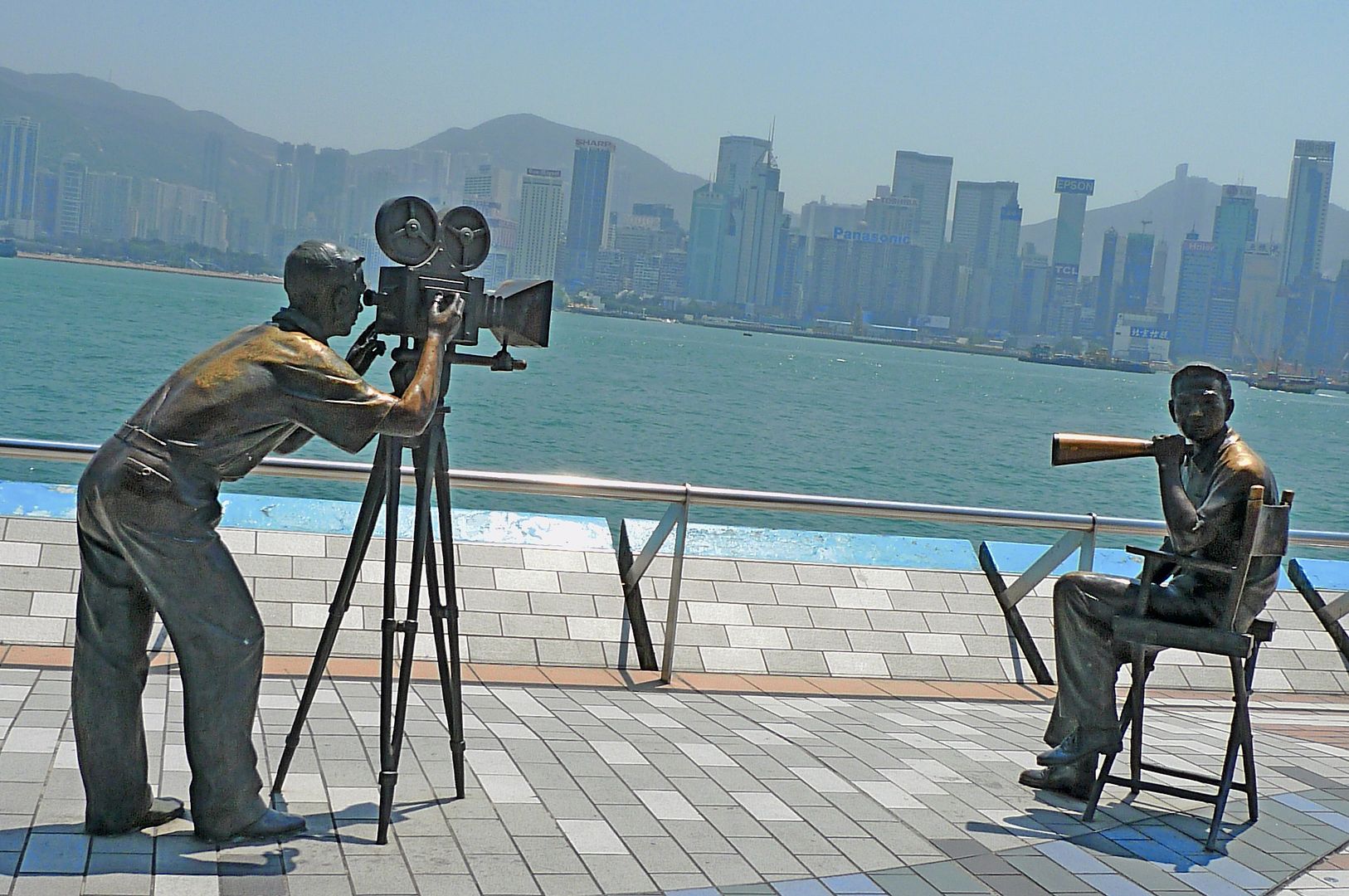 Avenue Of Stars at Victoria Harbour Waterfront
I hope you will enjoy this song of mine. By the way, this is my third composition that I recorded. Listen to my first and second recorded composition
HERE
and
HERE
.
As usual, please excuse any slips and errors in my playing. Enjoy! : )
Note : This work and recording is copyrighted.