Continued from
Part 1
More pictures taken from
Wong Tai Sin Temple
in
Hong Kong
. I guess I will just let the pictures do the talking for this post. Hope the post will not take too long to load!
Love the beautiful carvings on the totem pole.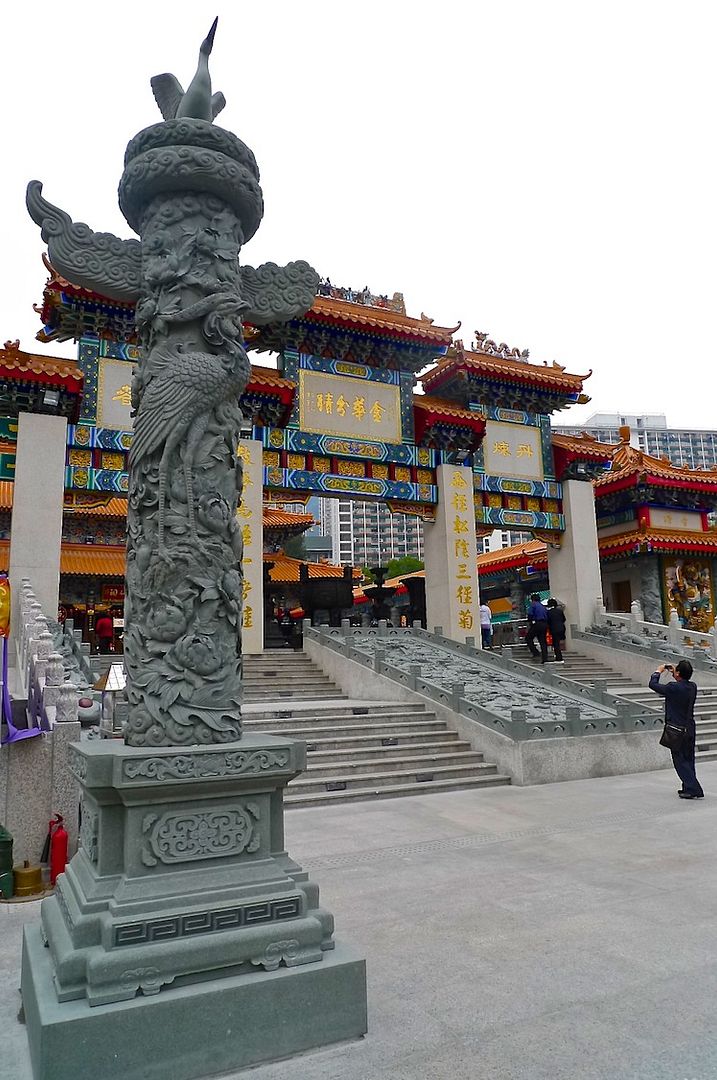 This one looks magnificent!
Colorful deity.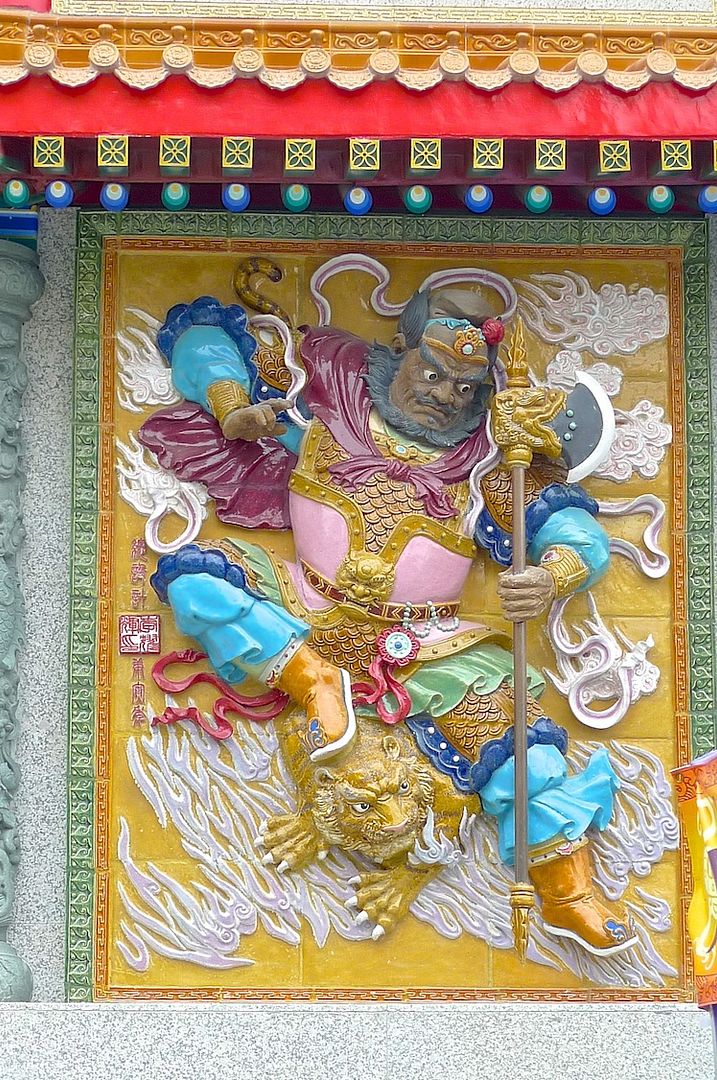 Not sure what this room is for - I just snapped a picture of it.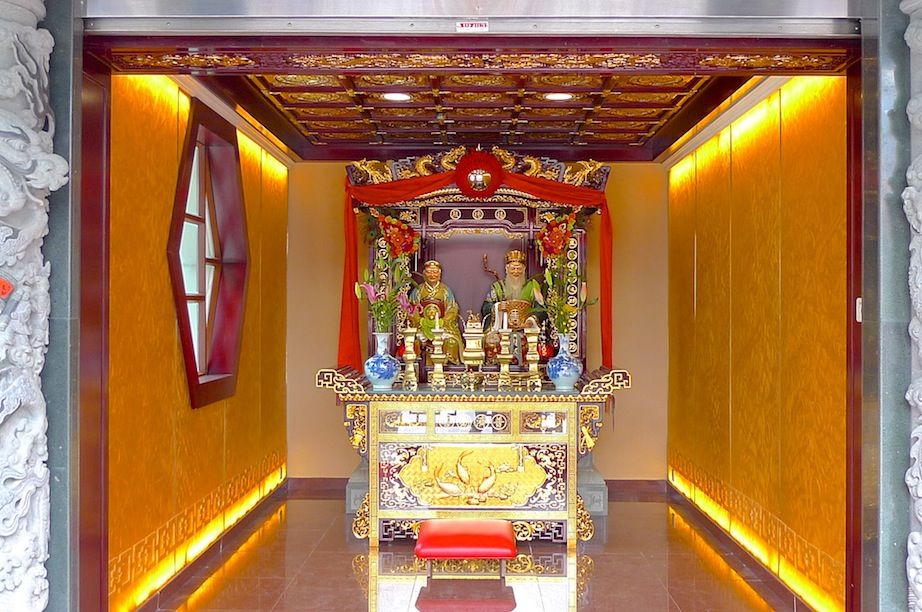 Enlarged view of the altar.
The incense made the air a little smoky at this area.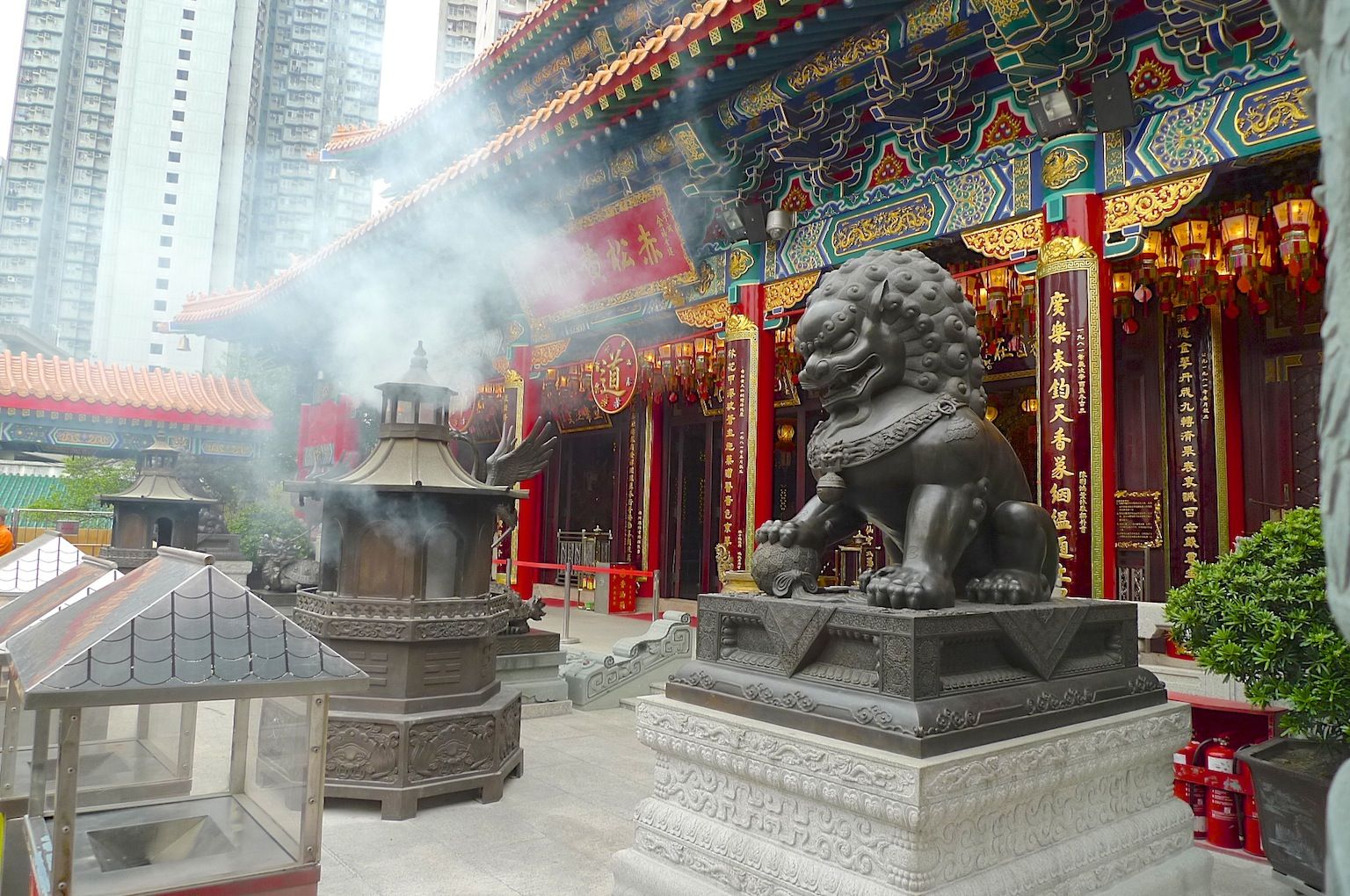 I love this bronze lion guardian! What about you?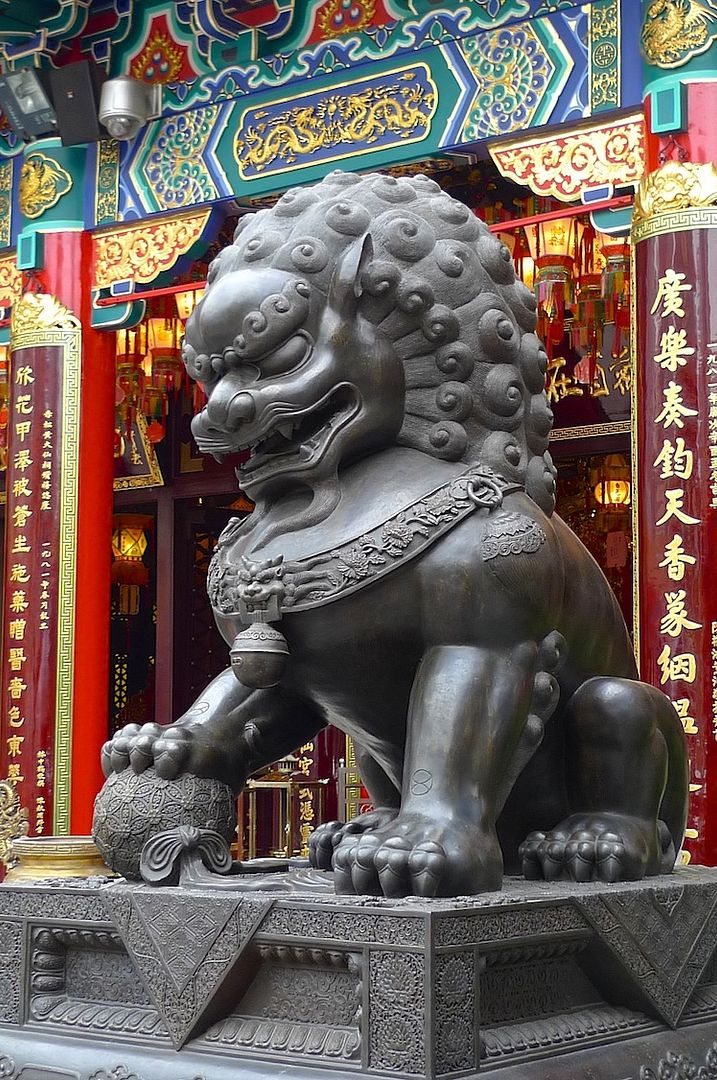 One of the most interesting stuffs I saw at the Wong Tai Sin Temple are these sculptures!
There were many of these sculptures, but I just took a few pictures of them.
Do they look familiar to you?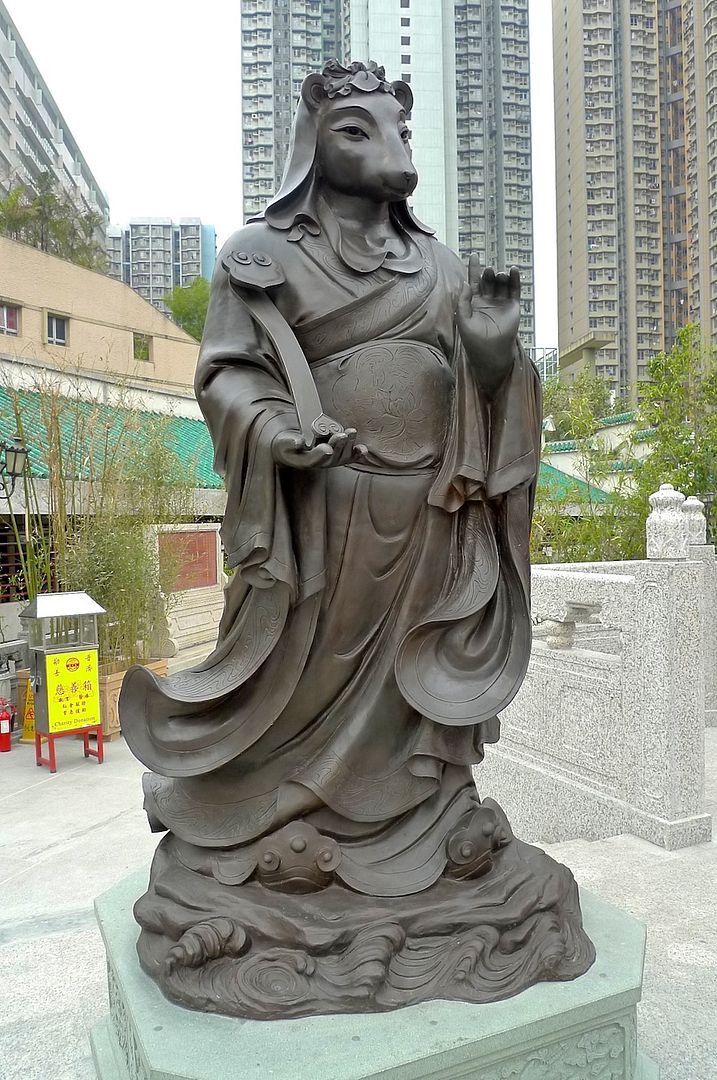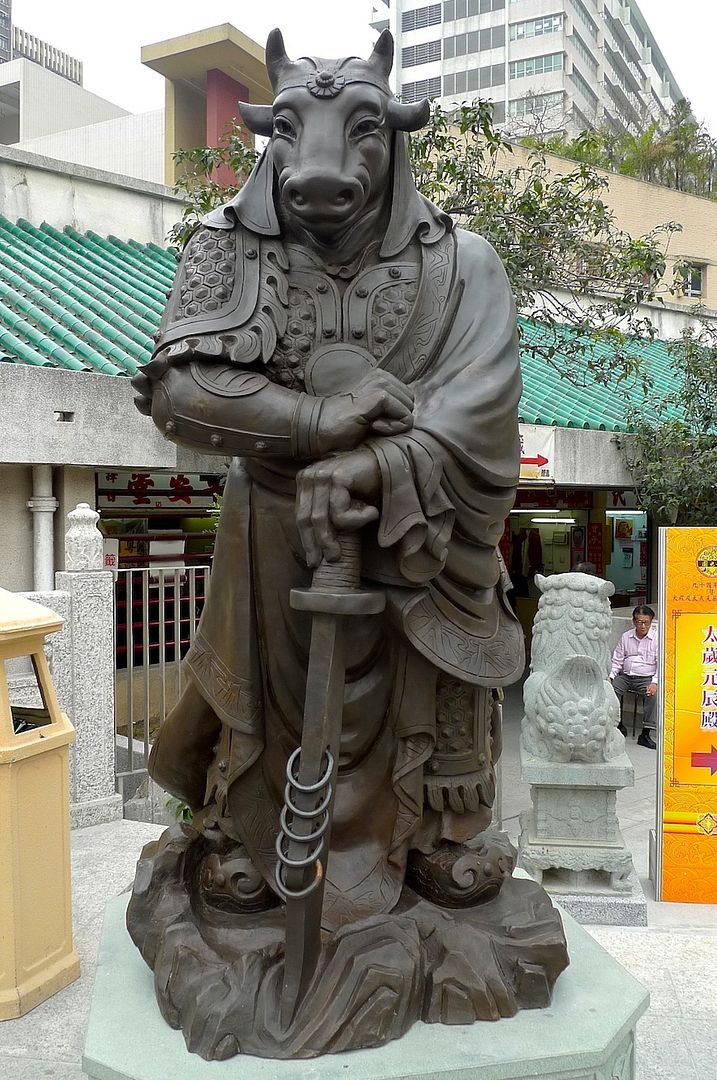 I am sure you recognize the famous Monkey King right? Ooh! I like his costume!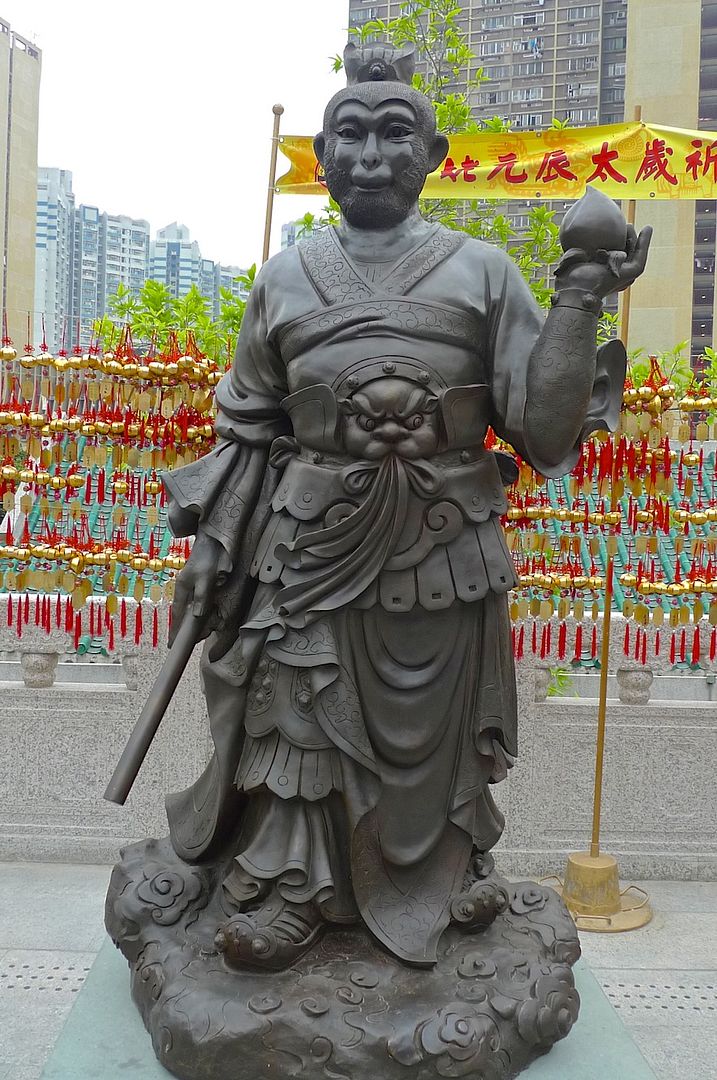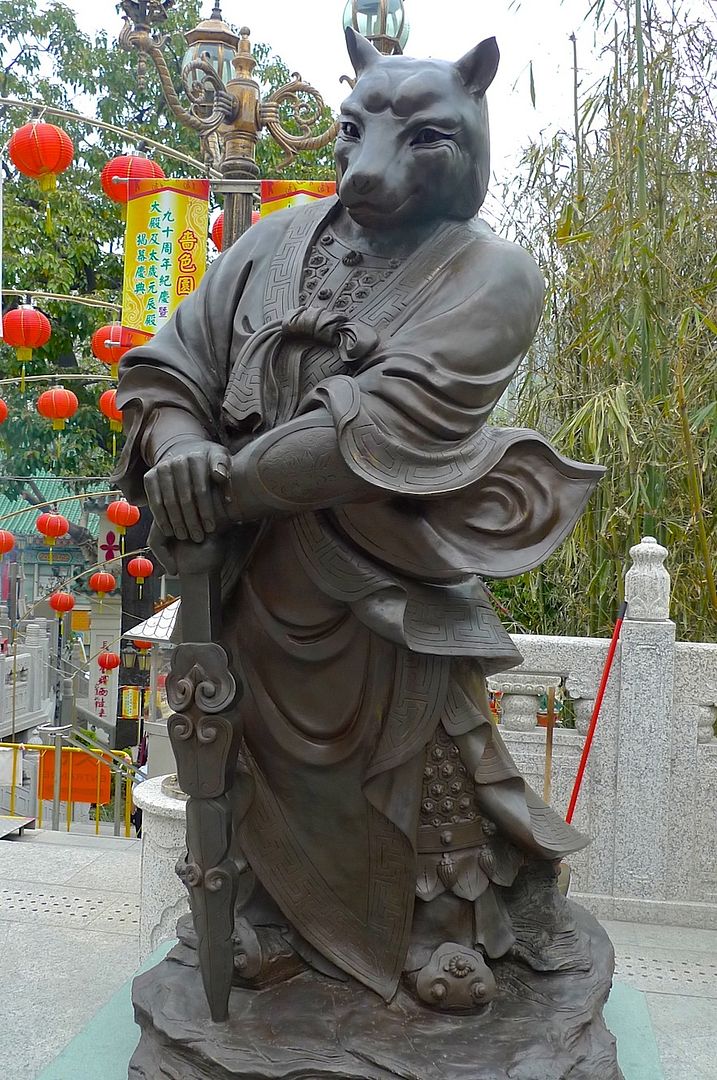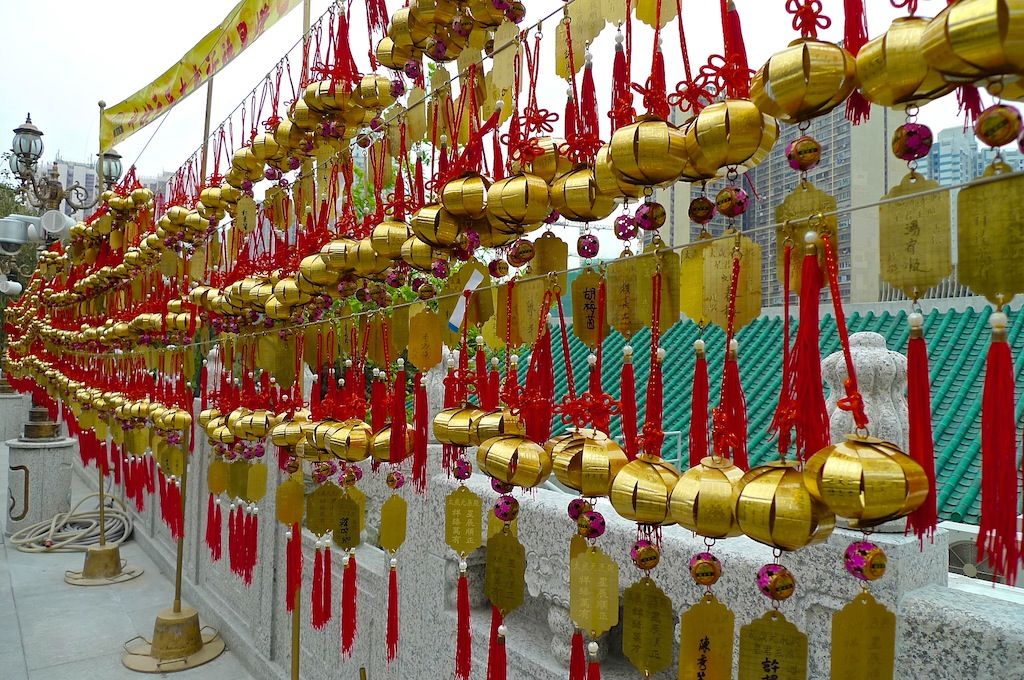 I snapped a picture of the temple roof from this angle. The high rise buildings in the background seems to make the temple stand out.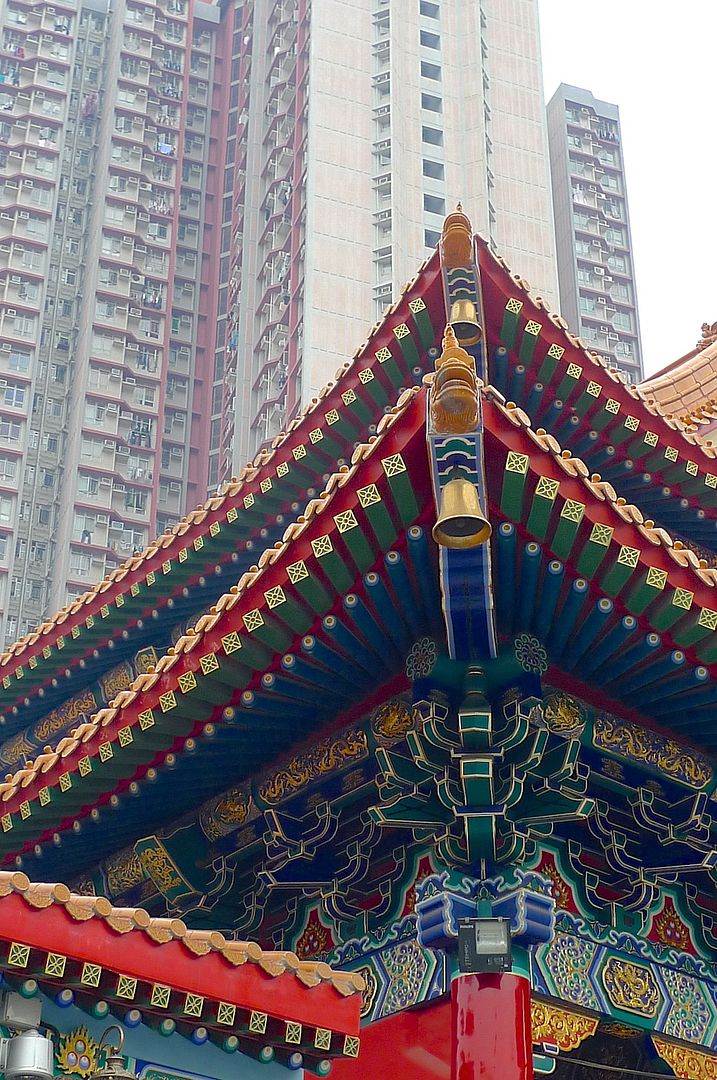 Passed by a few smaller buildings in the temple compound, like this one.
This is called
Peepul Tree
. Looks rather strange no?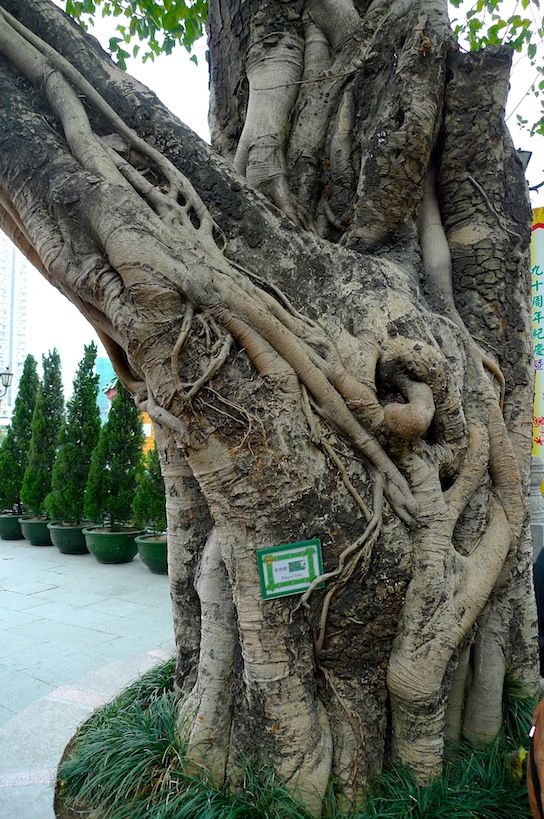 The roof of the temple with those sculptures reminded me of similar sculptures I saw at the temples in China.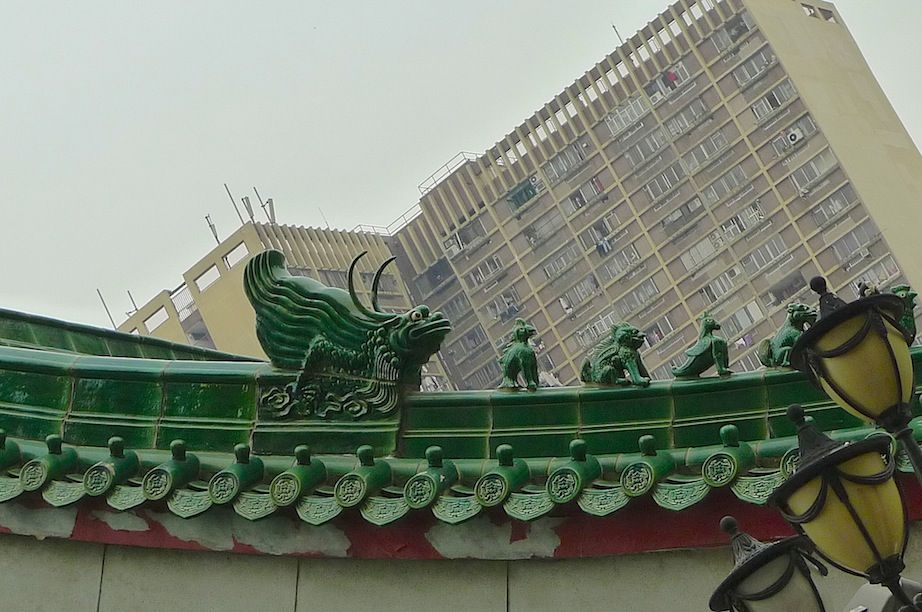 Lion guardian sculptures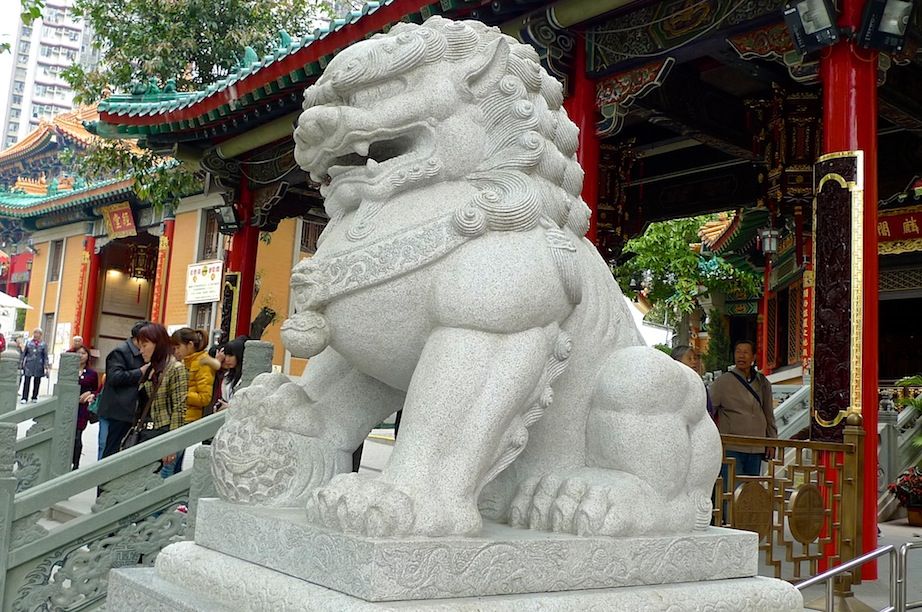 Walkway with red lanterns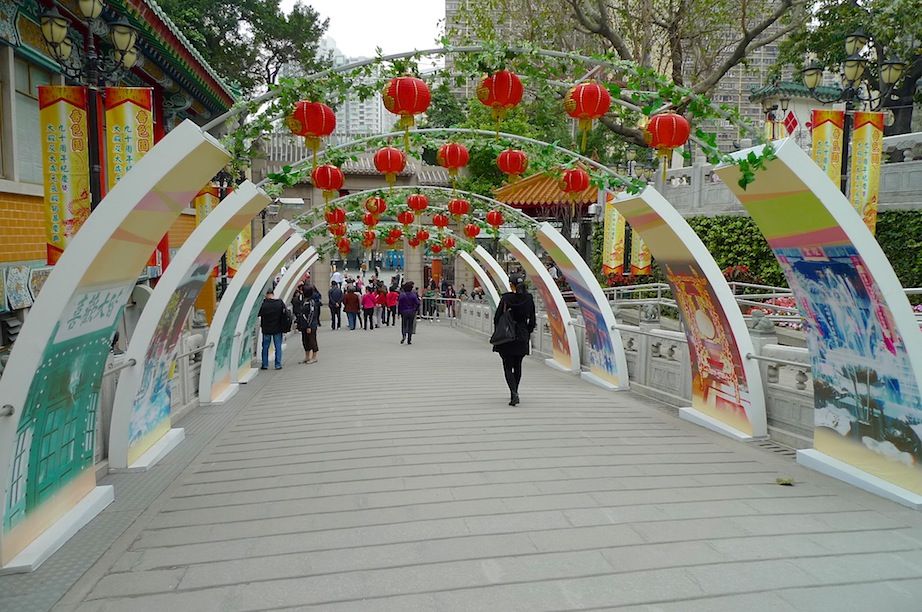 More sculptures at the side along the walkway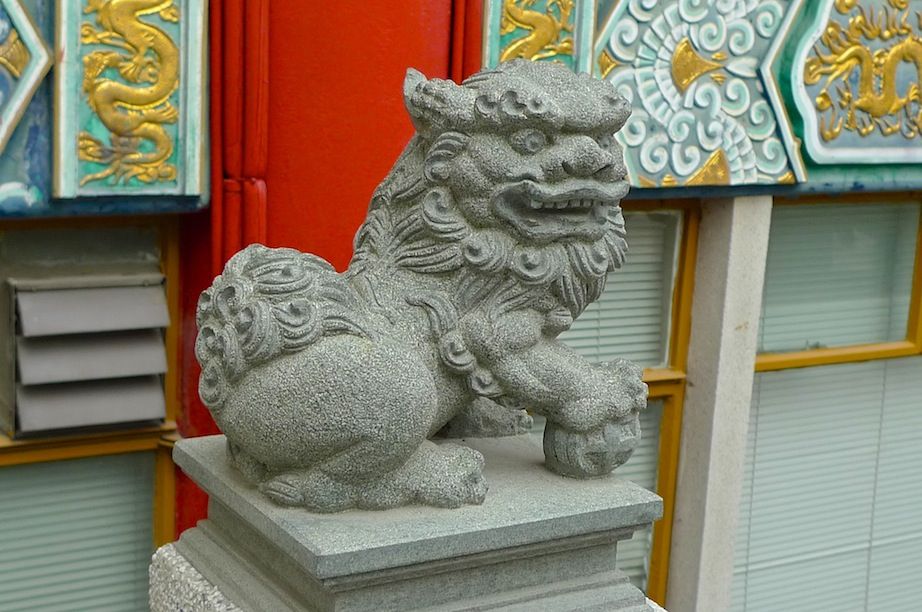 My friend and I spent about one hour at this temple. It was definitely a worthwhile visit for me. Where do you think we headed next? Find out in my next post coming right up! : )