I found a new comfort food!! And it's none other than the yummy
pretzels
from
Chilla Cup
!
I really think Chilla Cup makes the best pretzels in town! Eaten warm and freshly baked from the oven, these pretzels make the best comfort food you could ever imagine, especially if you accompany them with a cup of hot coffee.
Eat them on a cold, rainy day and they taste almost heavenly!
At Chilla Cup, you can dip these pretzels into 4 types of sauces - cream cheese, tomato salsa, sour cream and onion or caramel. Personally, I love dipping them into the tomato salsa! But they are delicious even if eaten plain.
You can ask them to cut the pretzels into smaller pieces like what I did!
They have original pretzel and plain pretzel. The original, as shown in the photo above, is rather salty. For me, I prefer the plain one.
Another dish I love eating at Chilla Cup is their
Dory Fish with Sour Cream Spaghetti
.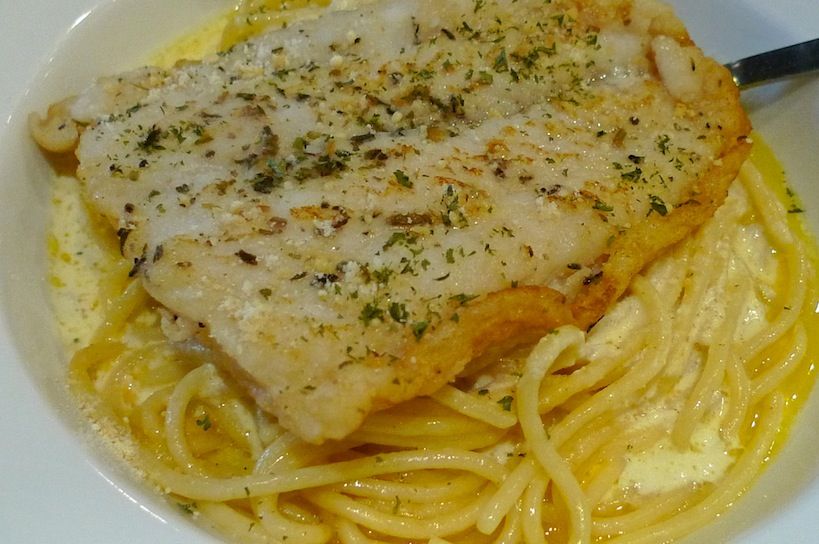 The taste of this spaghetti in sour cream is really good! I'm drooling thinking about it now.
If you don't like coffee (which Chilla Cup does exceptionally well), you might want to try their
Signature Hot Chocolate with Marshmallows
.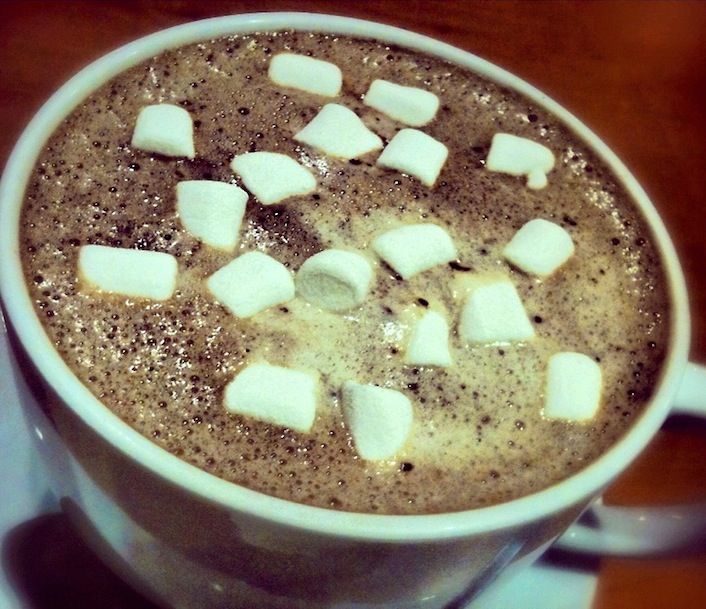 Maybe a tad too sweet, but I have to say I enjoy drinking this cup of hot chocolate! The chewy marshmallows make it even better!
This was what I had for dinner one evening. A freshly baked
pretzel
(uncut),
sweet potato tortilla
and a cup of
strawberry smoothies
.
The sweet potato is hidden under the top layer of this tortilla, which is good for one person. I can tell you I finished it all within 10 minutes!
If you prefer something lighter, there's their
Club Sandwich with Chips
.
Nothing really extraordinary with this one, but I kinda like the eggs in the sandwiches! Yum!!
There are many more delicious food at Chilla Cup and if you want to know more, check out their menu
HERE
.
Note : This is not a promotional post or advertisement for Chilla Cup.