1. It's time for another round of
Random Notes
! It's amazing that I have reached the 29th post for Random Notes since my
first Random Notes post
in October 21st, 2009!
2. I am currently down with flu. Dammit! How am I going to work if I have to blow my nose like every 5 minutes?!
3. I love traveling, but I hate sitting in the plane for hours on end. Can't they make the planes go any faster? LOL! When I learnt that my blogger friend
Mariuca
flew off to Monaco recently, it made me think when will I ever get to visit that part of the world? Oh well, it will not be soon, that's for sure. But I just joined her contest
Where Is Mariuca?
and is now eagerly hoping that I win a prize! : )
4. Talking about flying on a plane, are you a
window flier
or an
aisle seater
? I don't normally go to toilets in short flights, so I always prefer to sit by the window.
5. Guess what is my comfort food? It's this - a hot cup of Milo (without milk) and cracker. How about you?
6. I have no idea why some restaurants and outlets do not allow photography in their premises. I was at
Lavender Bakery
in 1Utama the other day, and was taking picture of a bread when I was stopped by a staff there. Now why? I could easily take the photos at home after I bought the bread! Here are two of them...
Cranberry bun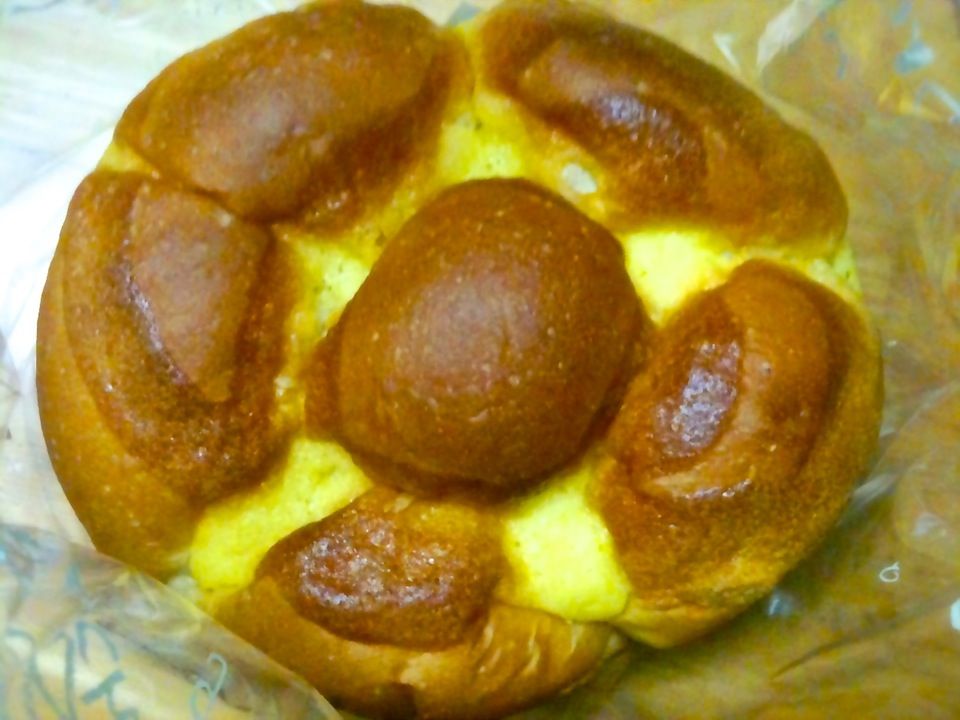 Mexican King Bread
7. Talking about bread, established brand
Gardenia
recently announced that their bread are now free from artificial, synthetic and unnatural preservatives. Since I have been eating their bread laced with preservatives all these years, can I sue them now?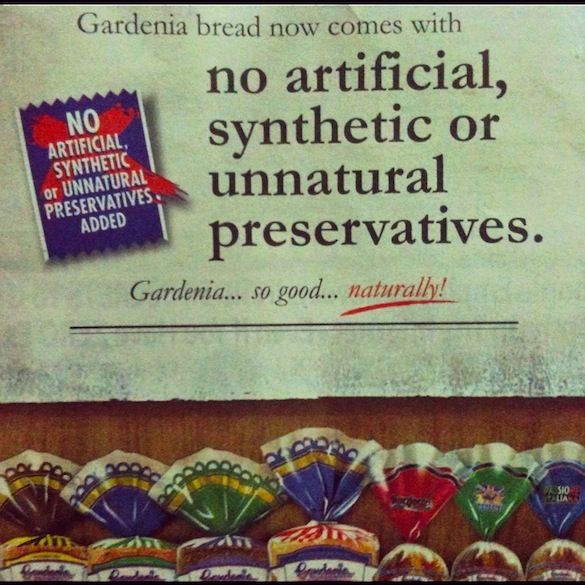 8. Spotted this cute object while shopping at a gift shop recently. Do you know what it is? Well, it's a light to brighten up your room! Cute or not?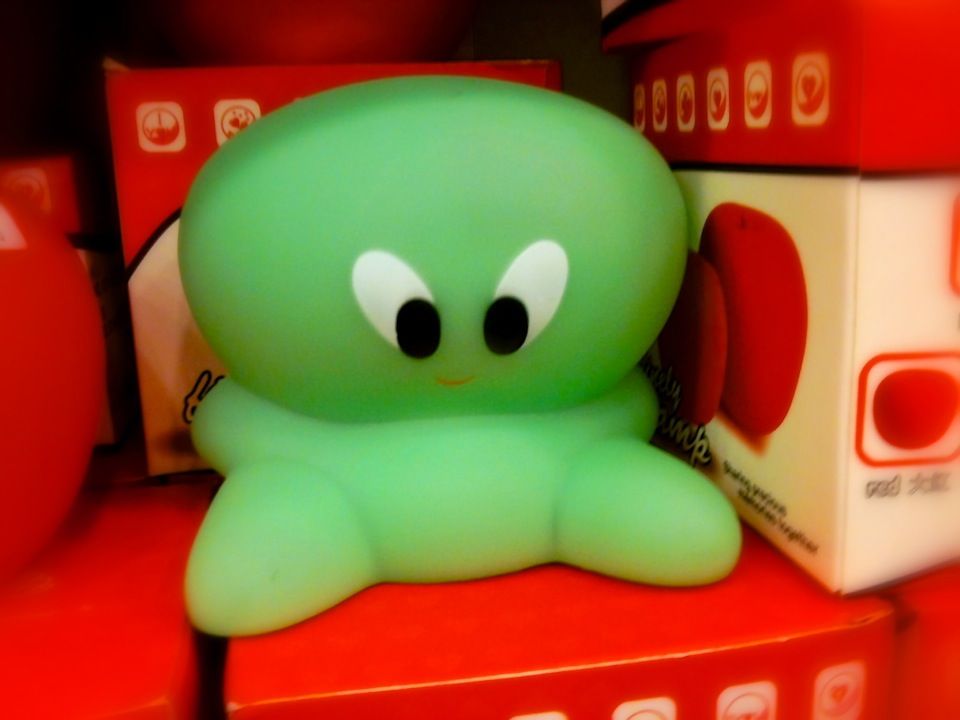 9. Another cute object I spotted in someone's home. Guess what is it?
It's a piggy bank! Or more accurately, an Octo-bank! Haha!
10. I love
fried rice
! Any types of fried rice! I know they are high in calories but that will not stop me from eating them! Yummy! Here are some fried rice I ate recently.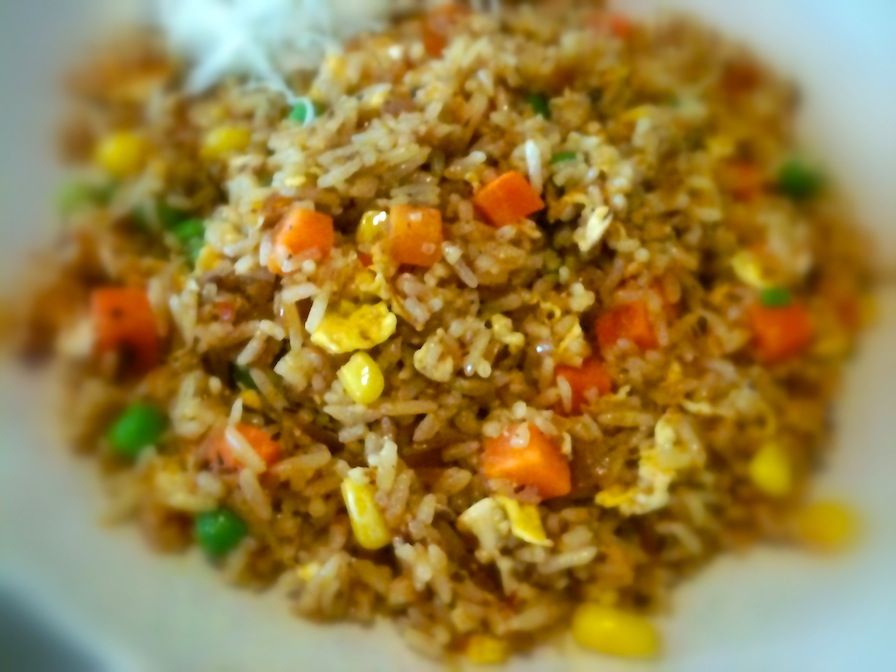 Sambal fried rice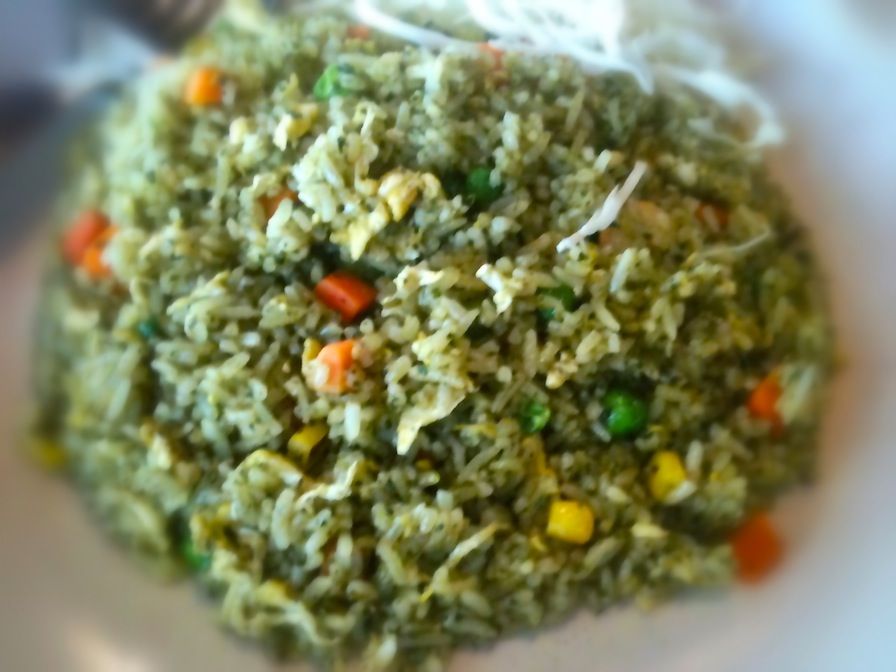 Basil fried rice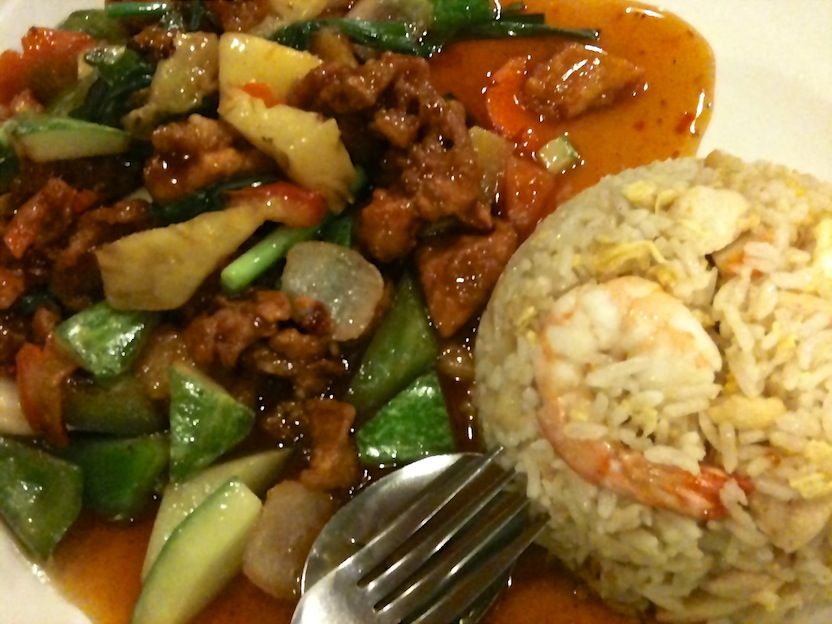 Fried rice with sweet and sour chicken
11. All the photos in this post were taken with my iPhone 3GS. Too lazy to carry a camera with me nowadays. I am still undecided whether to get the iPhone 5. Maybe I should as the pictures taken with iPhone 5 will surely be much sharper than this! What do you think?