After going on a
wild goose chase in Lan Kwai Fong
, my friend and I returned to
Mongkok
.
If you have been following my
Hong Kong
trip posts but are still confused as to how I arrived at this point, let me apologize as I did not blog in chronological order. LOL! Anyway, to help you out, here are the posts so far - in proper order.
Day 1
My First Day In Hong Kong
I Bought Something Naughty At The Ladies Market In Mongkok!
Yummy Mango Desserts At Hui Lau Shan Hong Kong
Day 2
My Breakfast At Australia Dairy Company
Pandas Galore At Ocean Park Hong Kong! (Part 1)
Pandas Galore At Ocean Park Hong Kong! (Part 2)
The Waterfront At Ocean Park Hong Kong
The Cable Car Ride At Ocean Park Hong Kong
The Summit At Ocean Park Hong Kong
The Symbio Water Screen Show At Ocean Park Hong Kong
Searching For Roast Goose Rice At Lan Kwai Fong
So after failing to find the roast goose rice at Lan Kwai Fong, my friend and I decided to go for a
steamboat meal
at
Dao Xiang Restaurant
. We eventually got to eat roast goose rice during the trip, but that would be a post for another day.
Located along
Nathan Road
, Dao Xiang serves steamboat meals as well as dim sum. We actually went to this restaurant again the next morning for dim sum.
Choosing what you wish to eat is difficult for someone who does not know how to read Mandarin words. Luckily, my friend knows Mandarin and so we were able to select what we wanted from the menu.
Pictures do help a lot! LOL!
This is our hot pot.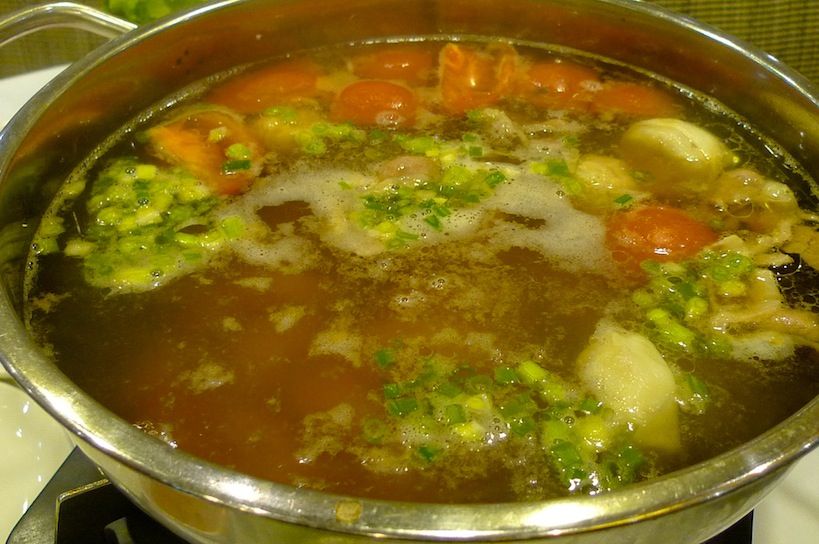 Some of the ingredients for our steamboat include fish and seafood....
Meat dumplings ....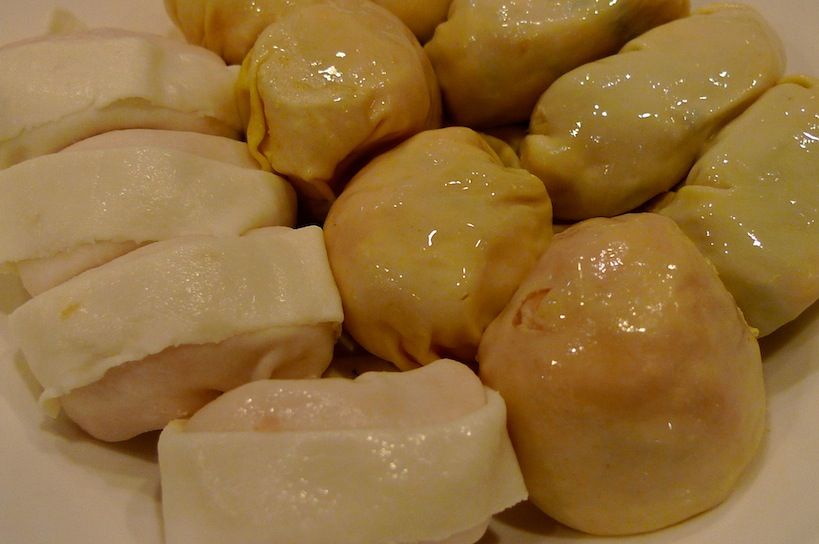 I did not take photos of all the ingredients but I remember having pork meat, noodles and vegetables. Surprisingly, the portion was really large!! I was wondering if both of us could finish them all!
We looked at our next table where a couple was dining and were amused to see that they had ordered even more food than us! Good luck to them! Haha!!
The steamboat meal came with 8 different condiments.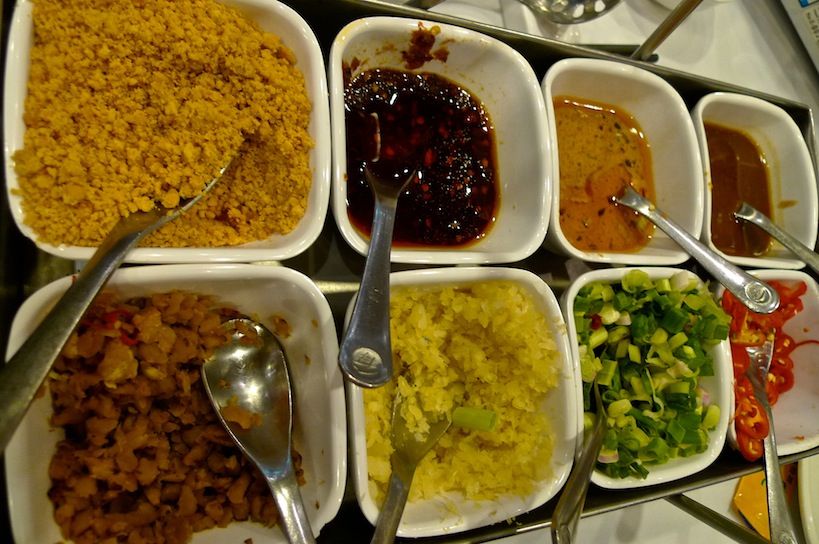 My cooked meats and dumplings.
Our table - a little too big for just 2 people! But who cares? LOL!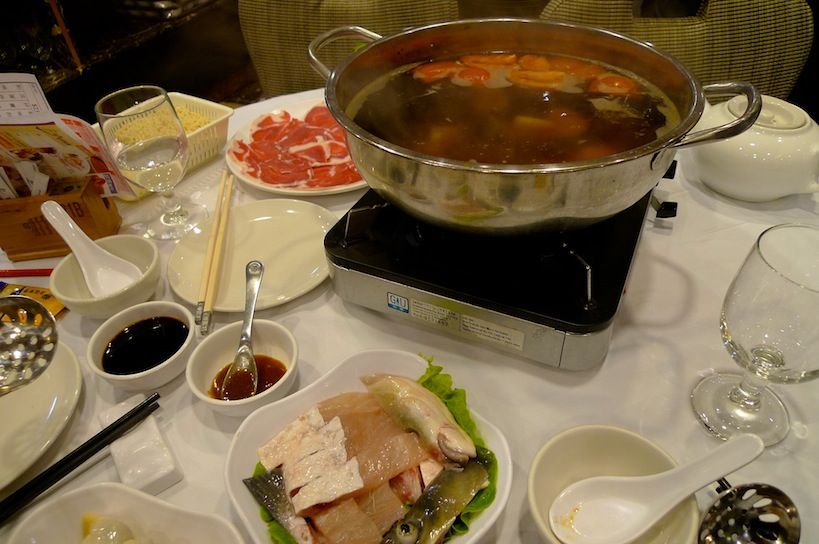 My bowl of noodles with tomatoes and potatoes. I was so full by then I had to stop eating the potatoes.
Lots of green vegetables to balance the meat.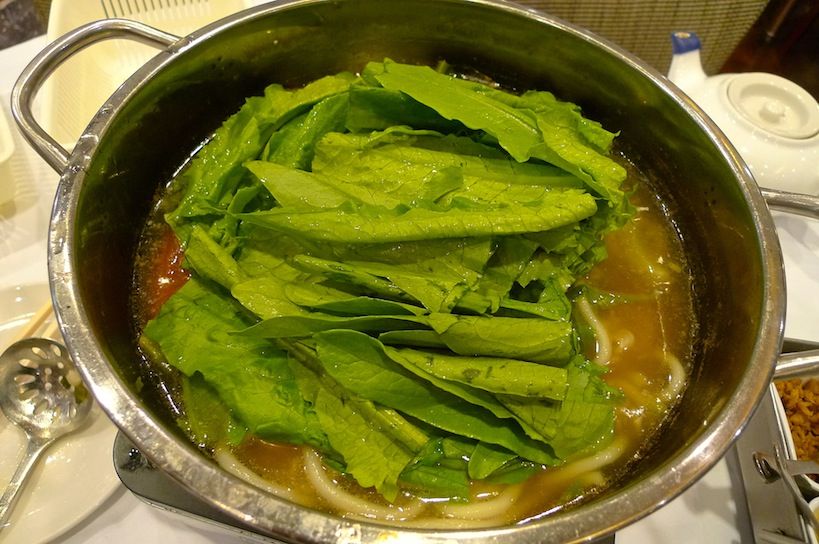 We spent about 2 hours eating here. At the end of it, both my friend and I were so full we could hardly move!
Guess what happened to the table next to us? The couple could not finish even half of what they actually ordered! I could still see raw ingredients left uncooked on the table! LOL!
Moral of the story? When dining in Dao Xiang (and probably elsewhere in Hong Kong), always order less than what you think you can eat. Because the portion are usually huge, which I like of course!