There were so many stuffs I wanted to blog about last year but just did not find the time for them. I think my blog this year will look like a historical archive of year 2010. LOL!
So while we are still in the early days of 2011, and before exciting and more blog-worthy events happen to me this year, I think I better blog about my first meet-up and dinner with my two handsome blogger and Twitter friends.
They are
Daniel Liew
and
Haaziq
(aka Bluecrystaldude).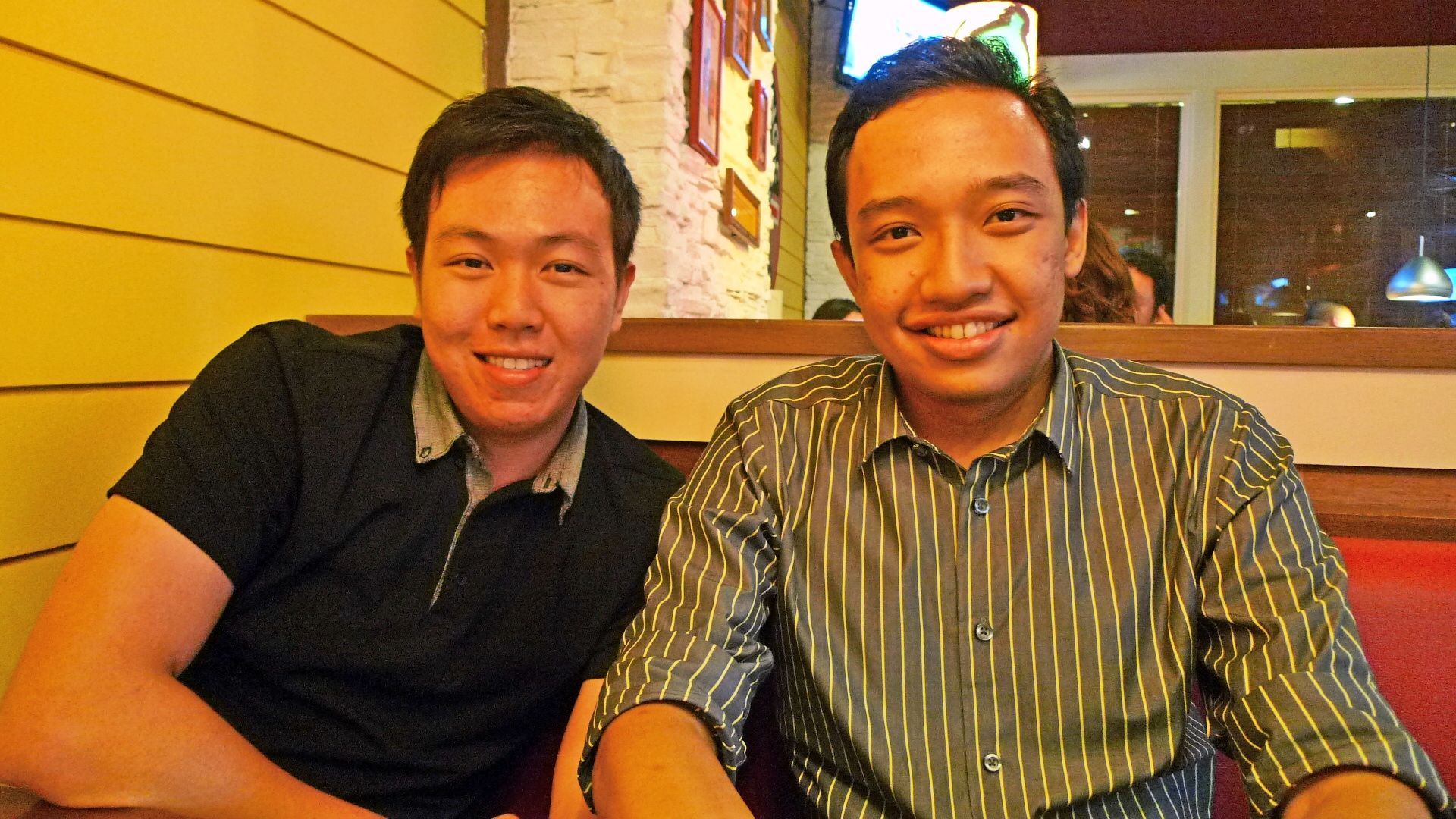 I don't even remember when we met up for dinner (probably sometime in October last year), but I remember we went to Chili's at MidValley Megamall.
Haaziq had this burger - I suspect it's the Oldtimer thought I can't be sure.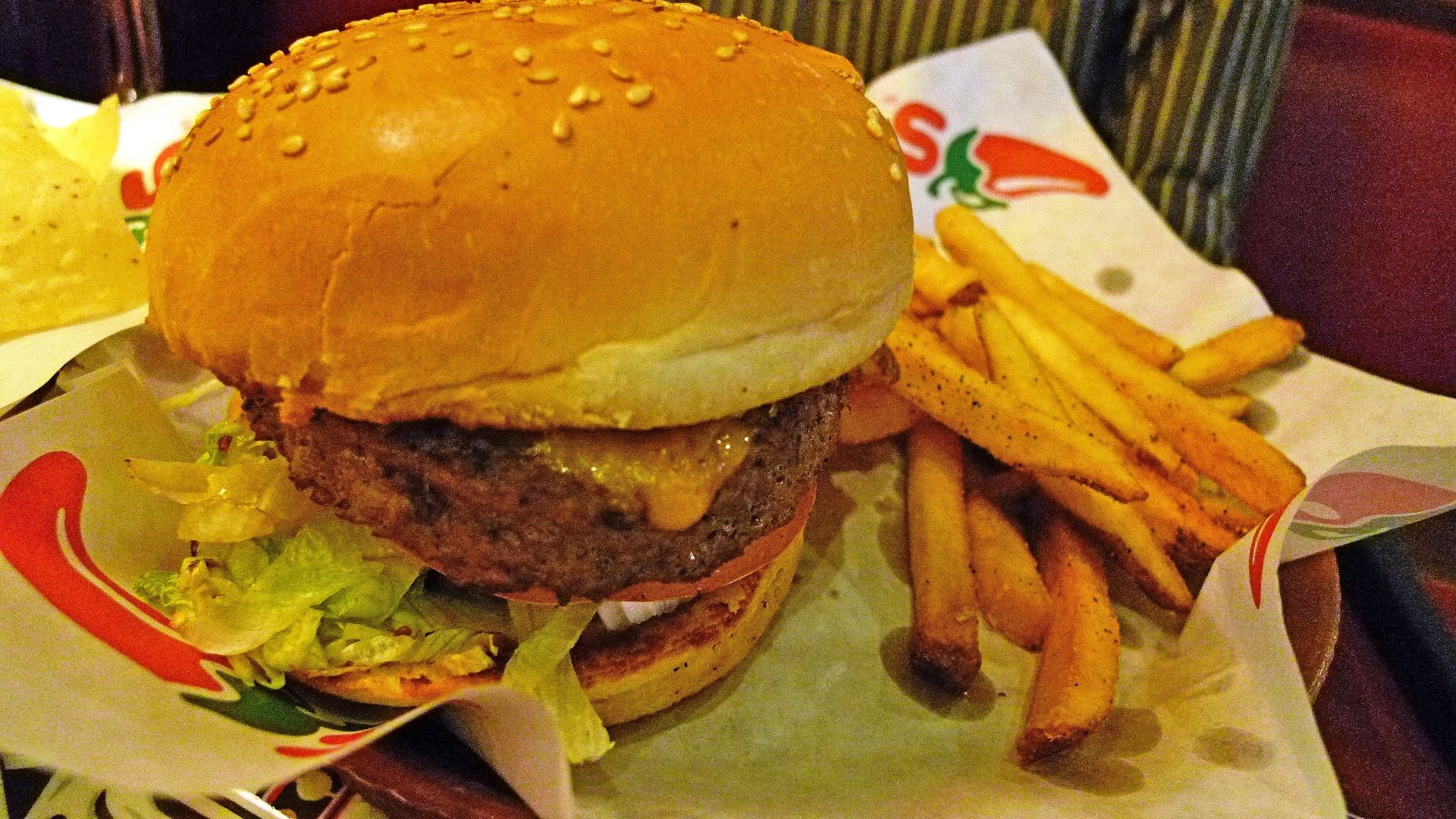 Which burger was it exactly, Haaziq?
Dan had this, which I had no idea what it is now!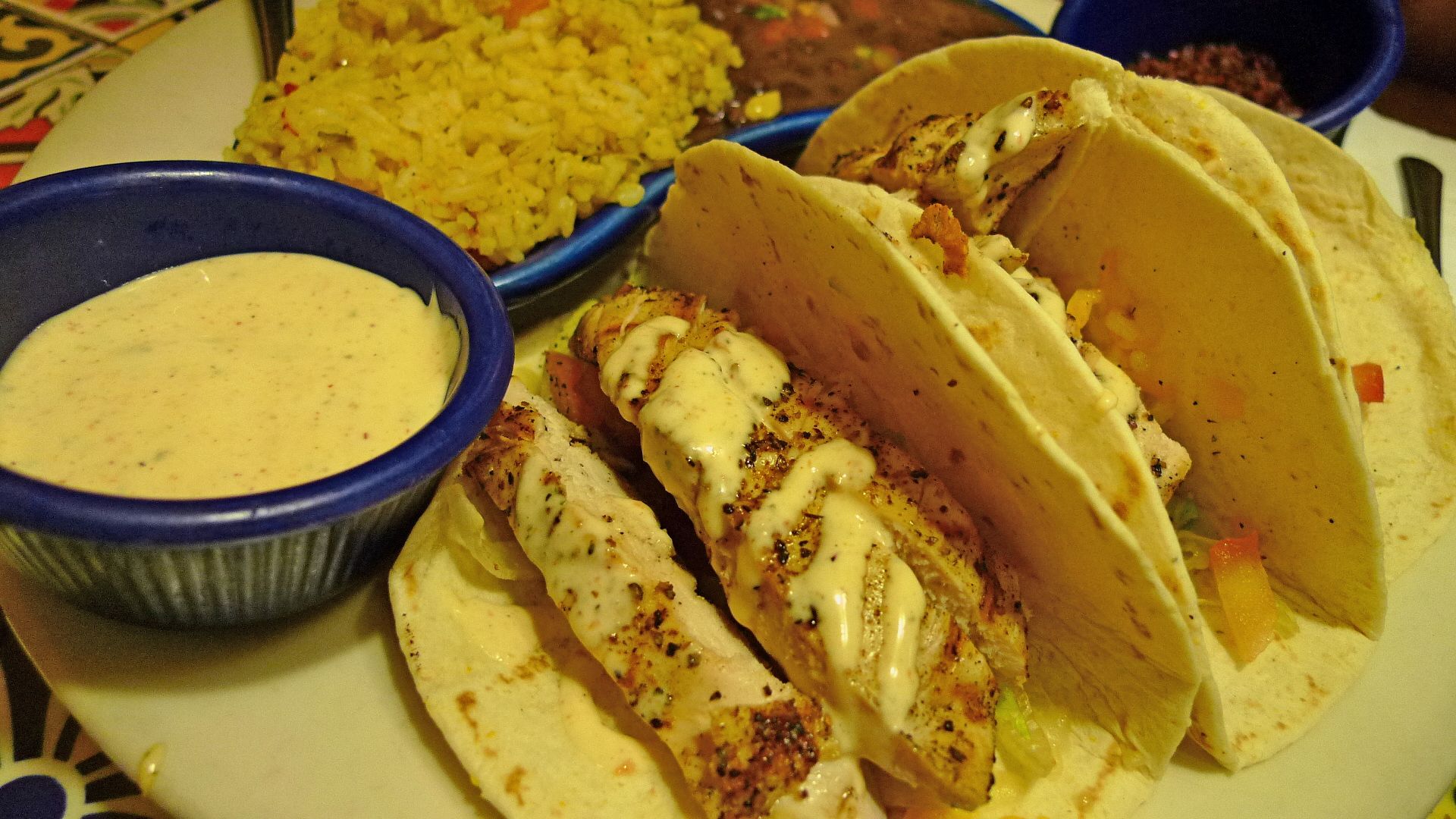 That's the problem with blogging something that happened a few months ago! Is it chicken club tacos or some fajitas and quesadillas thingy? Please answer that, Dan!
I had Monterey Chicken, my all-time favourite food at Chili's!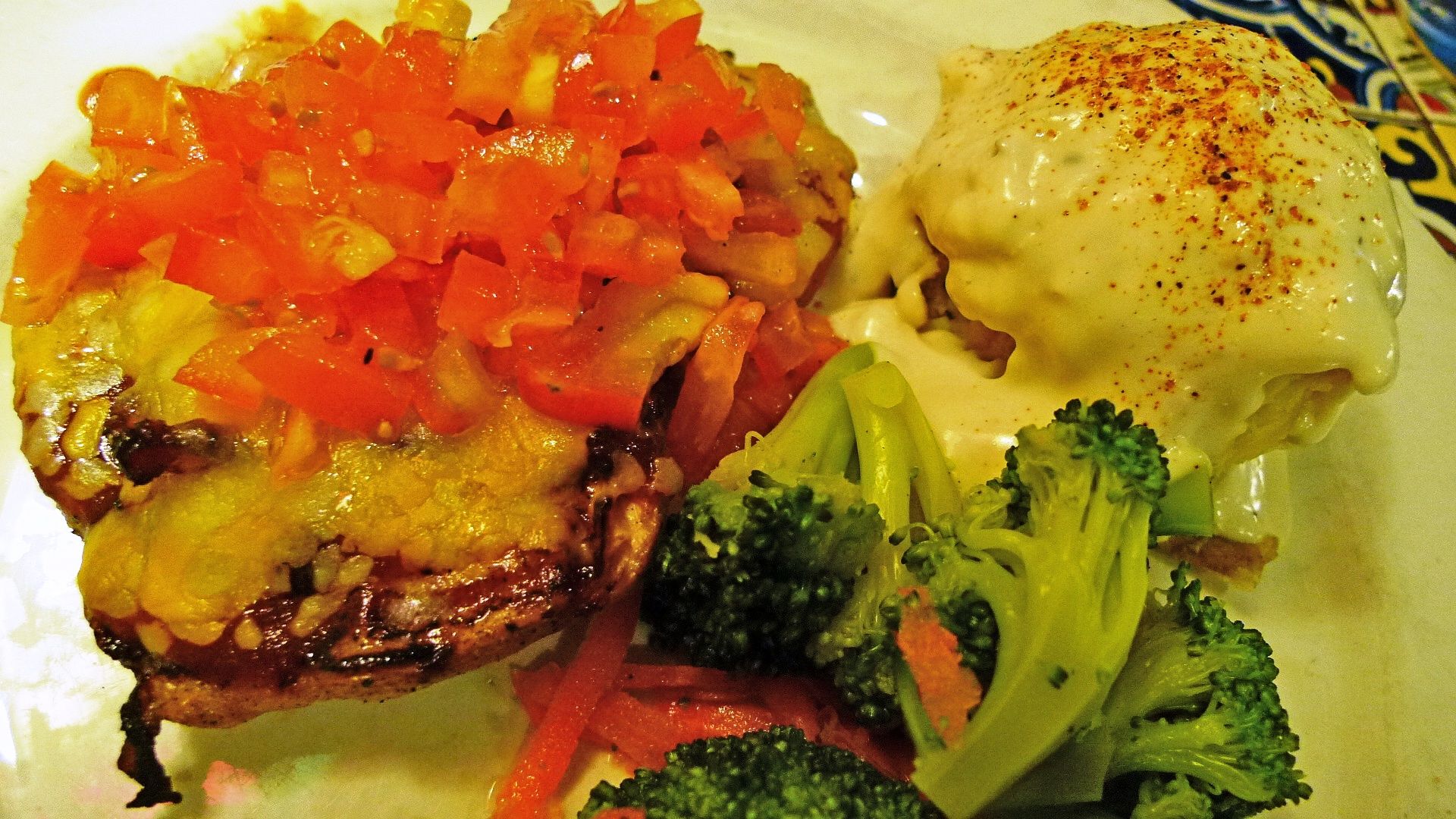 If you don't know what to eat at Chili's, you will never go wrong with Monterey Chicken!
And of course we ordered the bottomless tostada chips!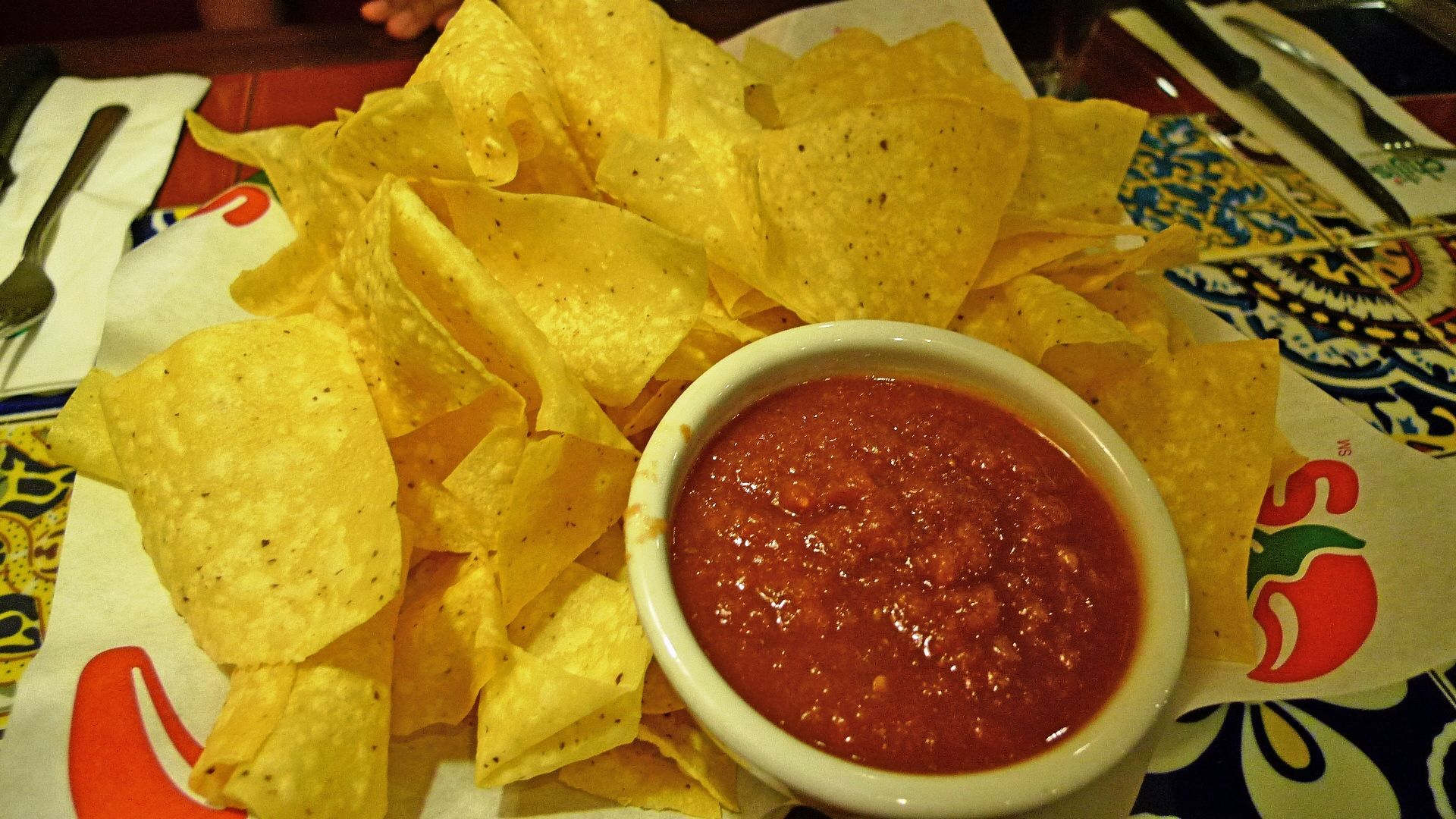 I love the non oily chips dipped into the house-made salsa! Yummy!
Although I noticed that both of my friends wanted to take care of their figures and refused to order a second round of the chips! What a waste!!
Well, what to do? We are dealing with metrosexual males here! LOL!
I enjoyed chatting with both Daniel and Haaziq. They are fun and funny! Thanks for meeting up with me, guys!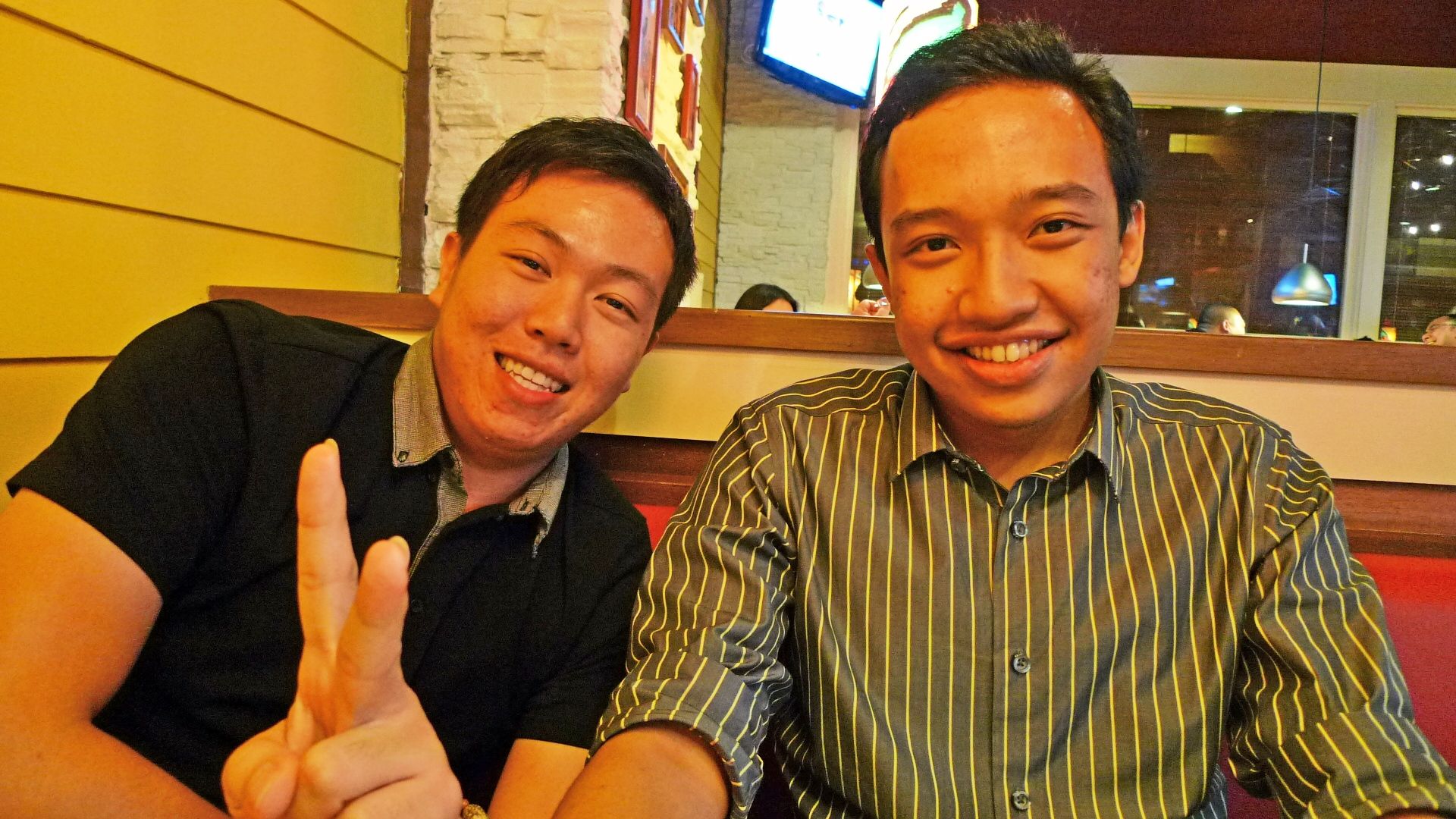 Maybe we can go for another dinner again soon! : )
Oh, by the way, both guys are single and available so girls (I think girls only right?), what are you waiting for?