After spending more than half a day at
Legoland Malaysia
, my friend Jim brought me to the much talked-about
Johor Premium Outlets (JPO)
.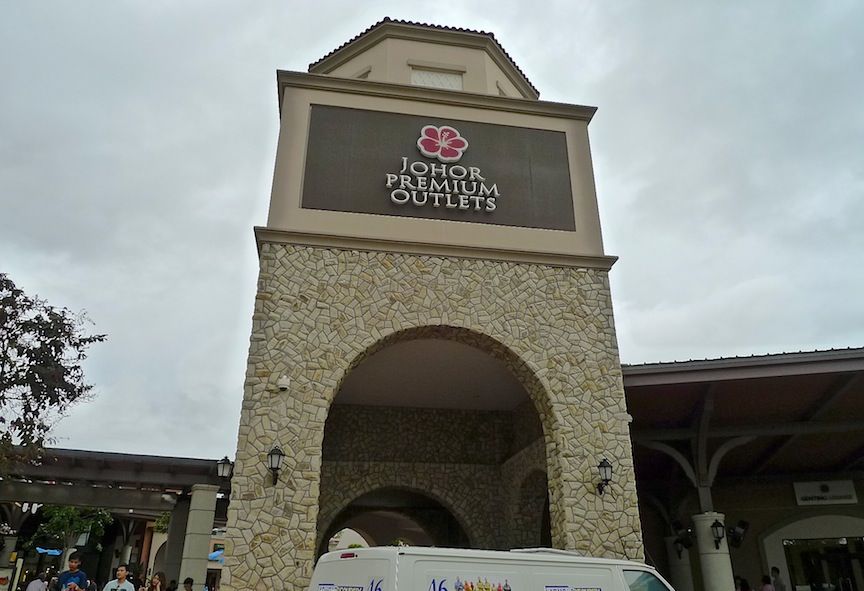 Located at the
Kulaijaya
district in the
Iskandar Malaysia
region,
JPO
is the first ever proper Factory Outlet in Malaysia and Southeast Asia.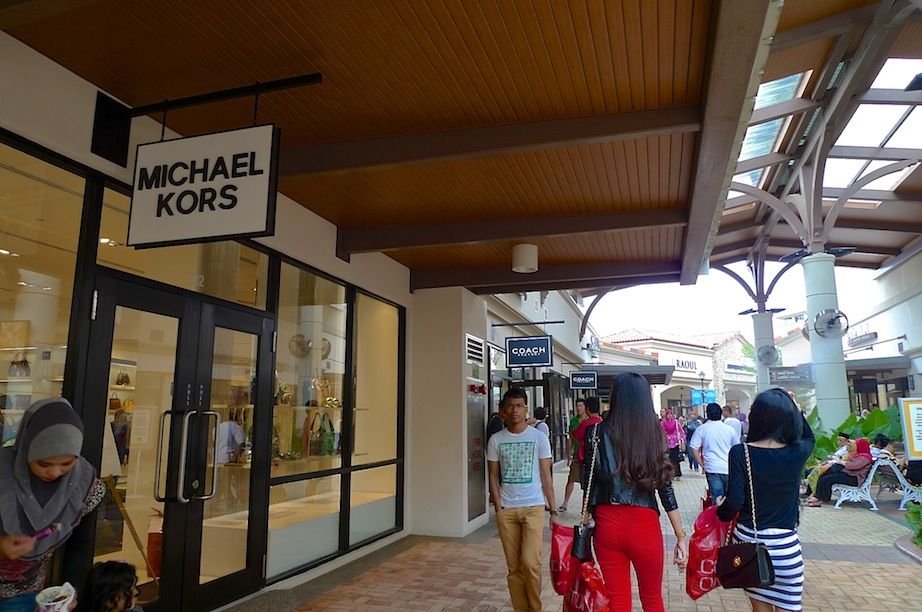 From Legoland, it was a quick 15 minutes drive to JPO. But if you come from Johor Bahru or the Singapore Tuas checkpoint, it will take about half an hour's drive.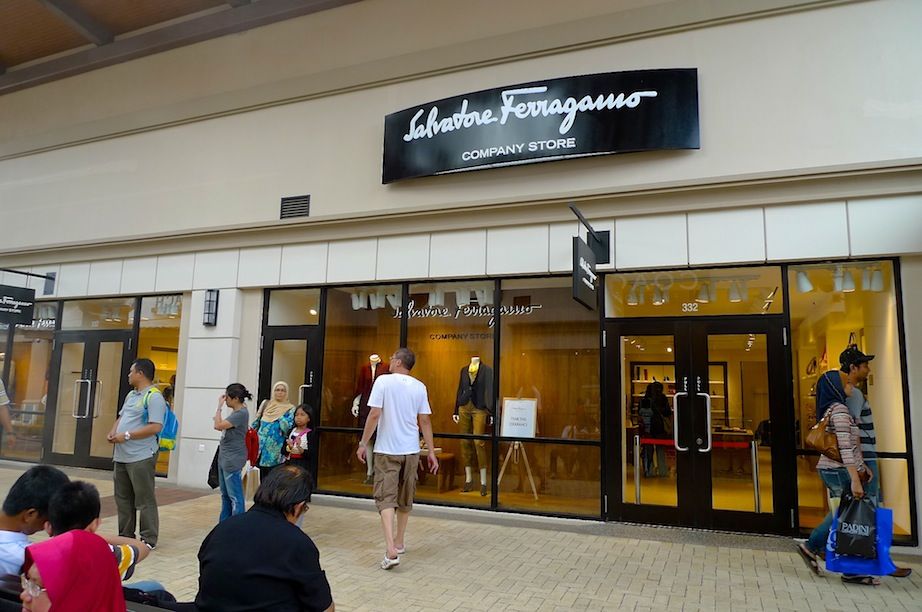 There were many international branded goods here selling at discounted prices. You can check out the complete store listings
HERE
. However, I did not buy anything (shocked?) as I was not really in the mood for shopping after spending a tiring day at Legoland.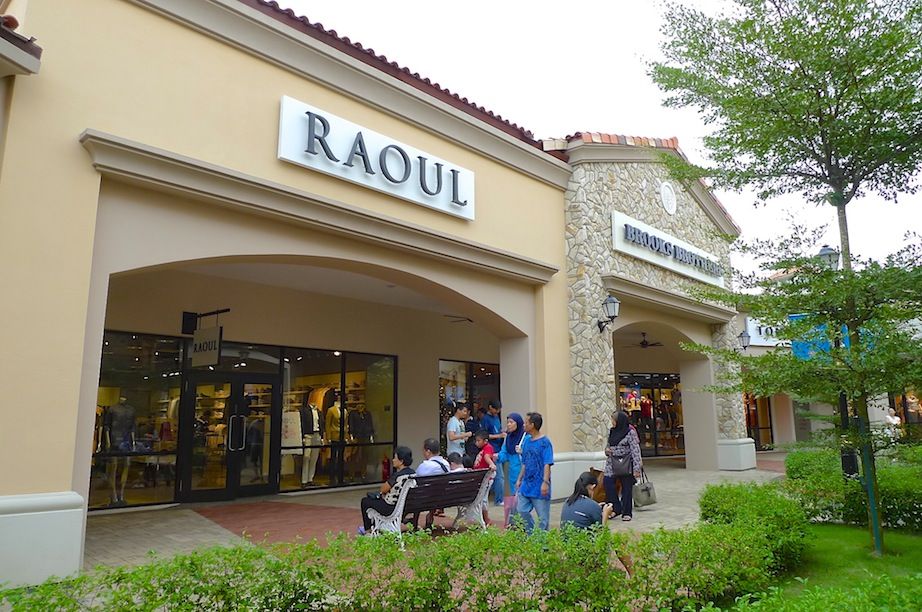 A case of wasted opportunity? Perhaps, but from what I heard, the branded items are mainly leftover stocks from past seasons and a quick check on the prices of clothes (at least for men's clothes) did not make them a very attractive buy, even after the discounts.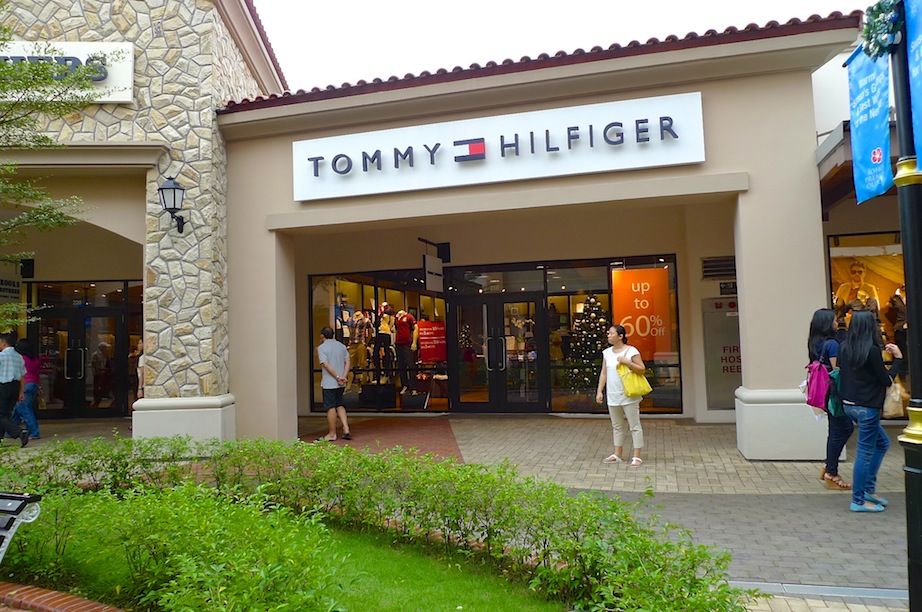 Perhaps you will need to dig deeper and spend a longer time to find good bargains but clearly, I was not willing to do that! So it was more like a strolling and window shopping trip for me haha! Well, at least I can say I have been here. LOL!
However, foreigners in particular Singaporeans may find the branded outlets here worth the trip. After factoring in the favorable exchange rate, they definitely stand to save substantial amounts compared to shopping in their own country or other even parts of the world.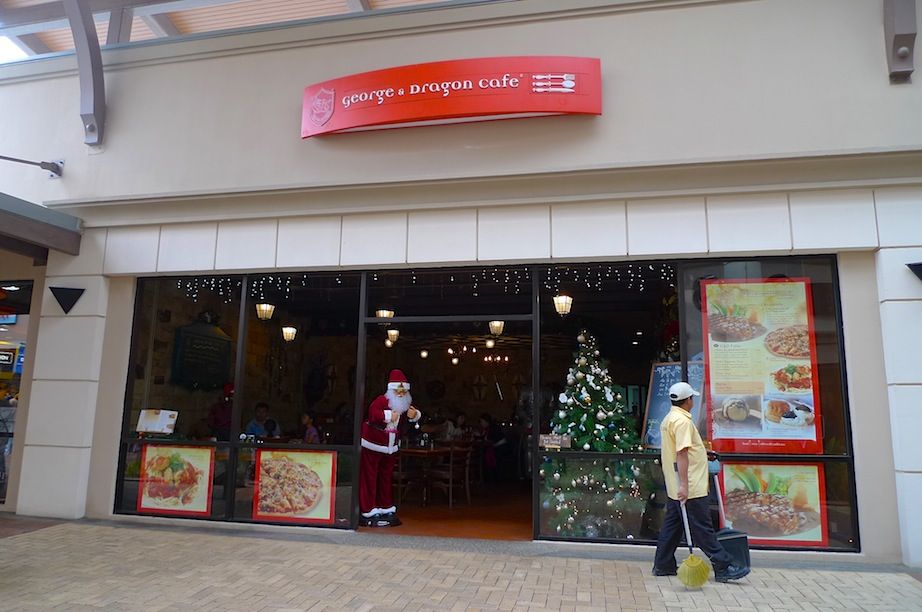 I think that building this Johor Premium Outlets in such close proximity to Singapore is one heck of a brilliant idea! Well, to me it's more for Singaporeans than Malaysians really. But of course if you are on the lookout for branded items and have no qualms about spending all your hard earned money, then JPO is the place to go!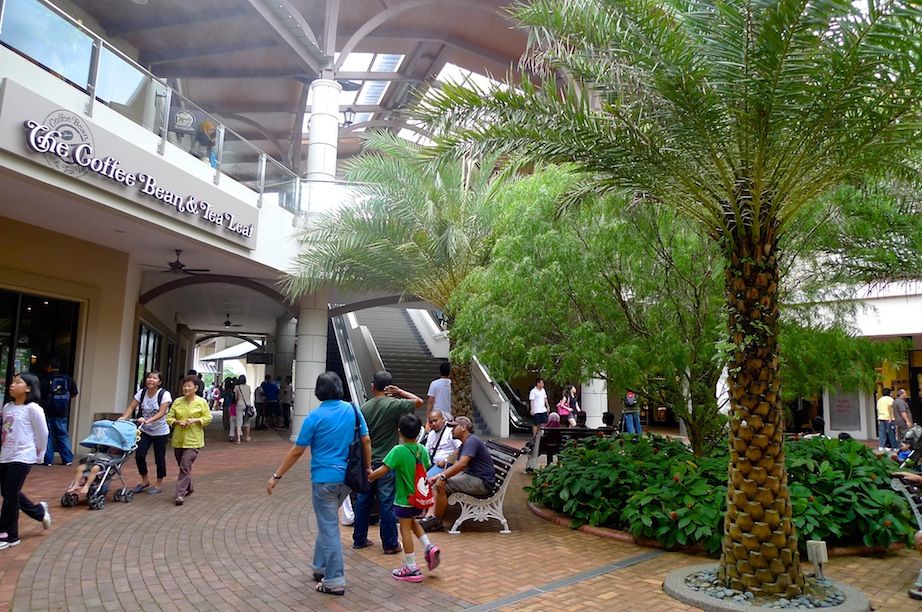 The two-storey complex also houses restaurants and cafes.
I took a photo of the large parking lot in front from the first floor.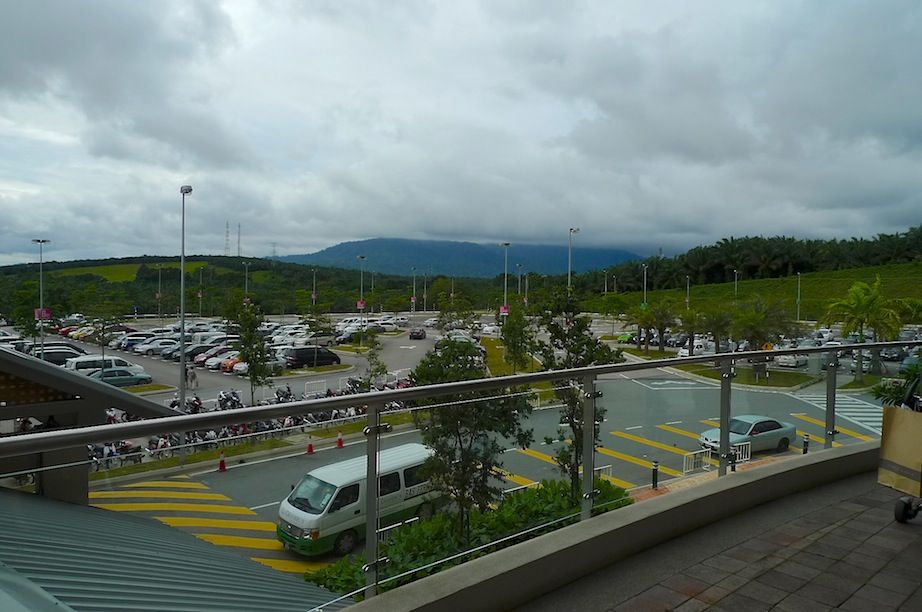 It looked as if the rain would fall anytime soon, so Jim and I decided it was time to leave.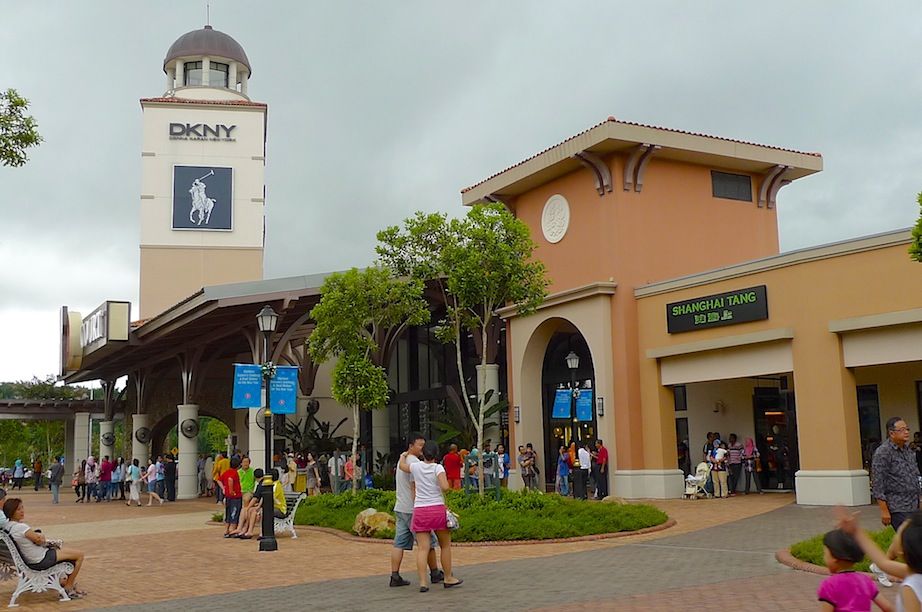 One thing I noticed about JPO - some shops restrict the number of people or customers in their shops. I saw people queuing up outside a Nike shop waiting for their turn to enter even though there were not many customers inside the shop! I wonder what's the purpose of this practice? To make the customers feel more comfortable shopping there?
Well, I definitely do not like to shop in overcrowded places, so maybe it's a good practice. So will I make a second trip to JPO in the future? Possibly, if I ever go to Johor Bahru again. Who knows, I may just do some serious shopping then!
Coming Up Next : A Japanese Dinner At Kirishima Shuzou