Merry Christmas, everyone!
Since it is Christmas Day today, I thought I had better continue with the 2nd part of 2012 Christmas Decorations in Klang Valley.
To see the Christmas decorations at Pavilion KL, Farenheit 88, Starhill Gallery and Berjaya Times Square, read
Part 1
.
The Christmas decoration at 1Utama shopping mall was pretty interesting this year.
Cute snowmen, bears, cakes, candies and ice cream galore!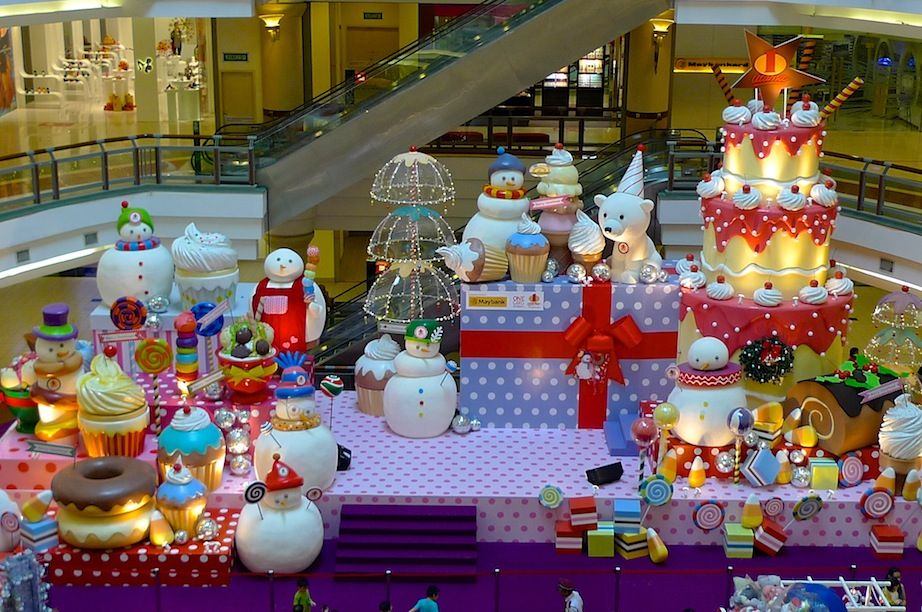 This is at the Oval area in 1Utama.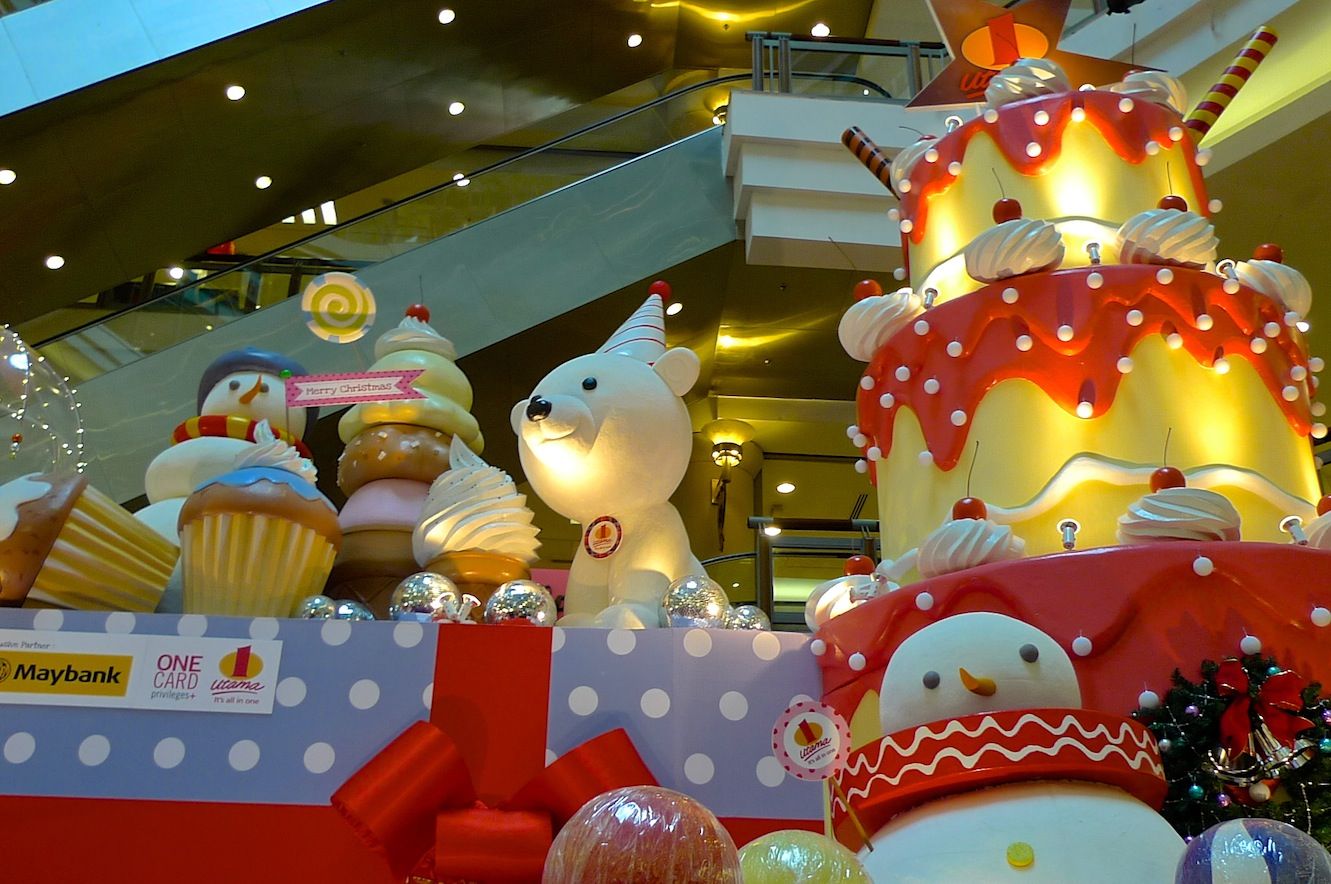 The decoration this year was much better than last year. To compare, have a look at last year's Christmas decoration
HERE
.
The decoration gave me a really festive feeling!
Cupcakes, donuts and lollipops to sweeten your Christmas mood!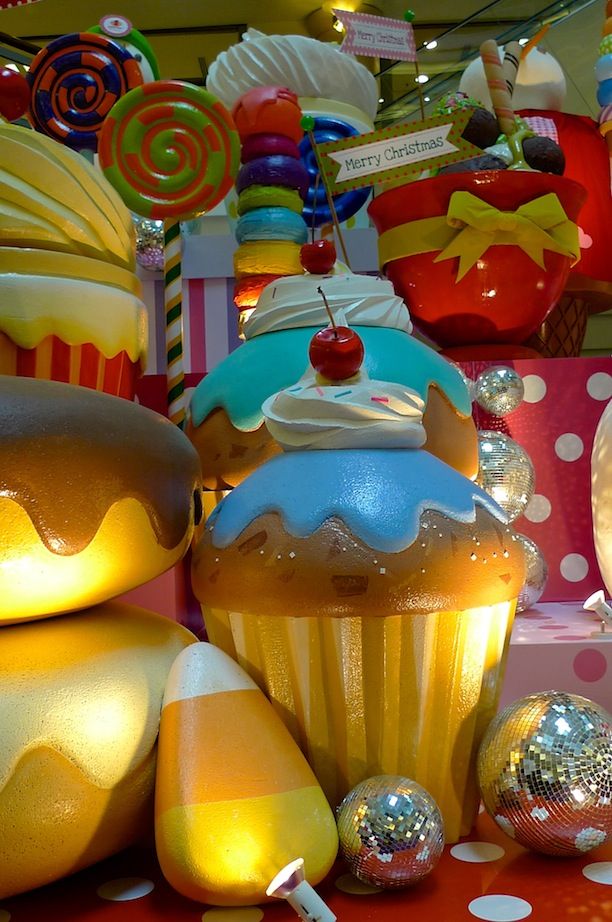 Look at these Marvel Kawaii plush toys on sale!
I almost wanted to buy them. So cute! But I thought the better of it cos I had already burnt a huge hole in my wallet on a Christmas shopping spree a few days earlier!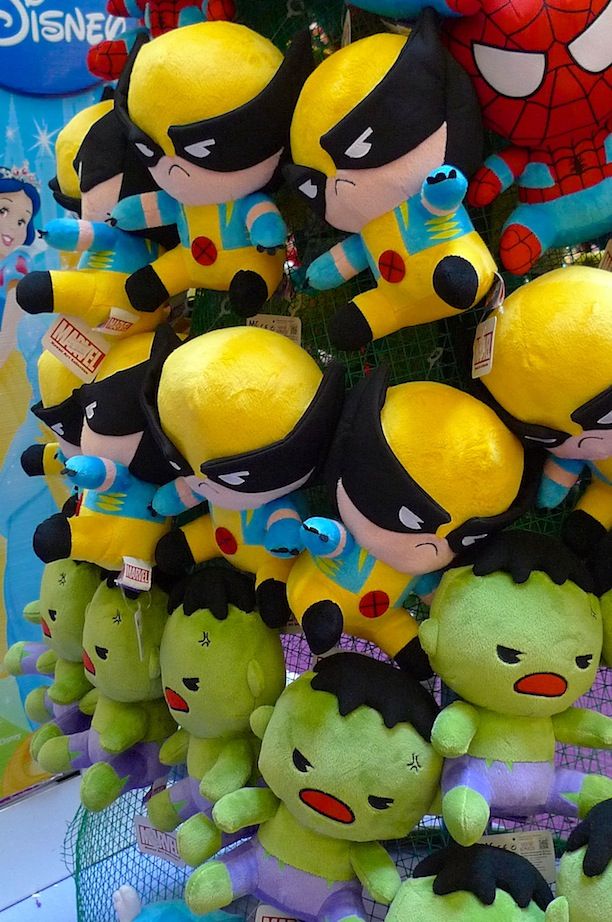 Let it snow! Let it snow! Let it snow!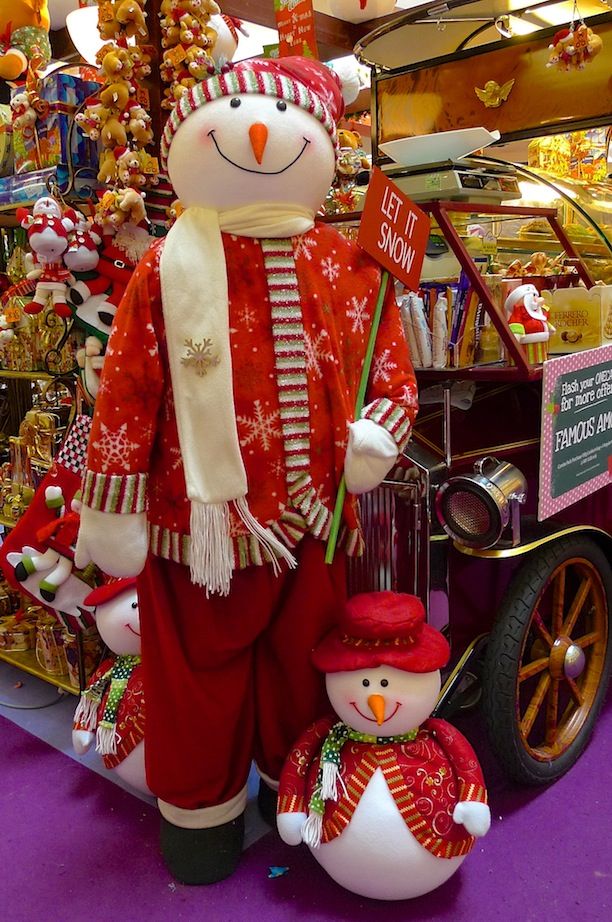 But wait... I thought I have seen this adult snowman at Mid Valley in 2010! Check it out
HERE
.
Funny looking stick snowman.
And what's this?
So many cute toys and plushies on sale! I want that Rilakkuma bear!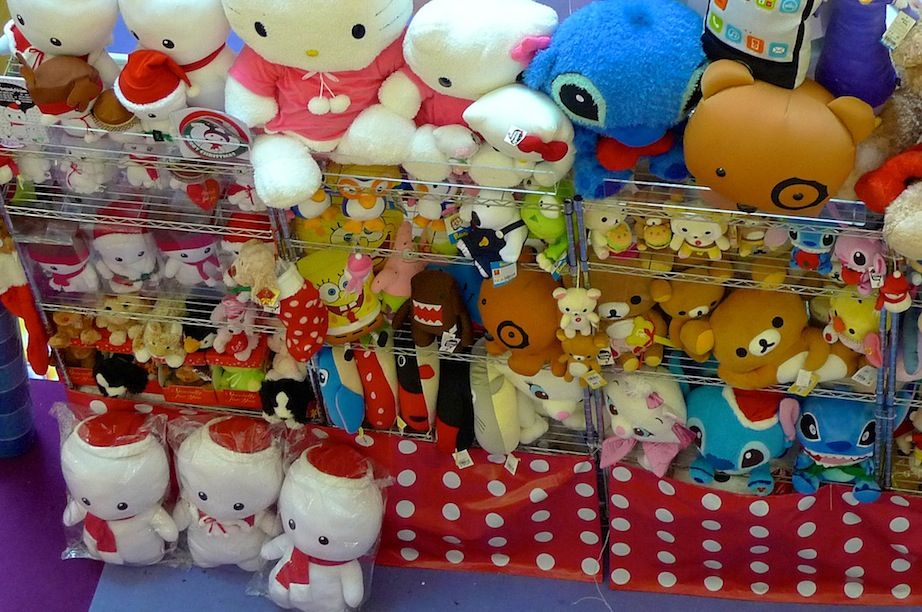 The Oval area was not the only place in 1 Utama with interesting Christmas decorations.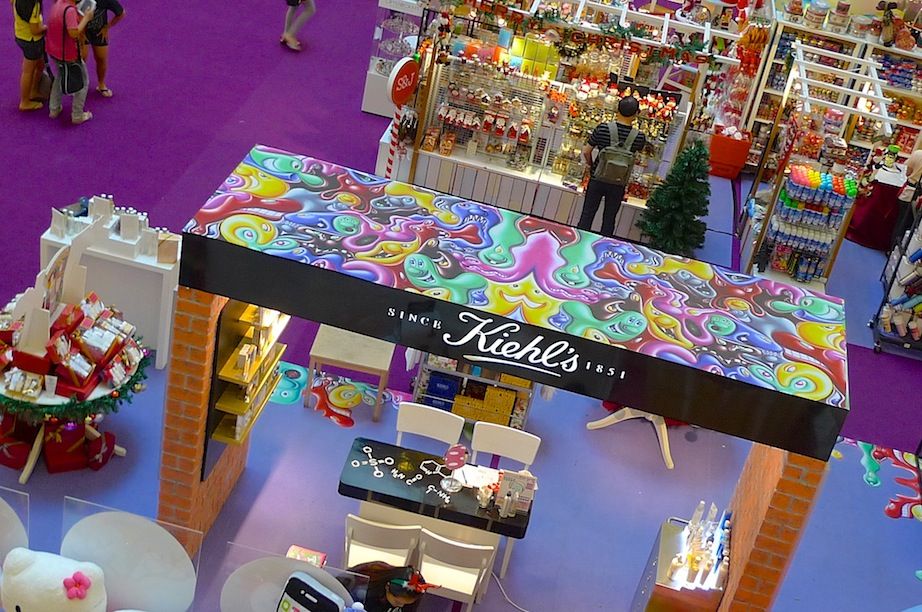 Somewhere in the Old Wing (I now called it the New Old Wing), I could see a huge, fat snow man.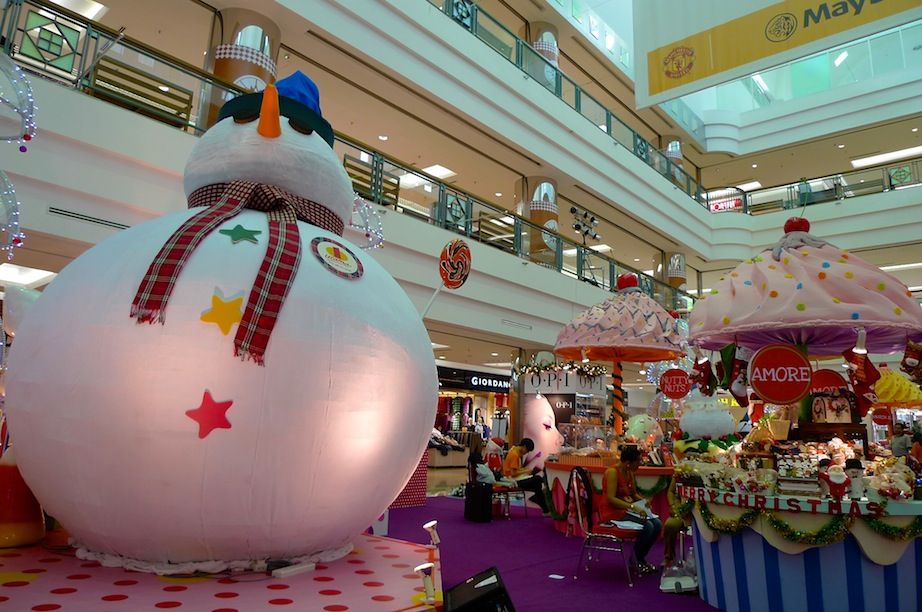 And more Marvel Kawaii plush toys on sale! How could I even control my spending?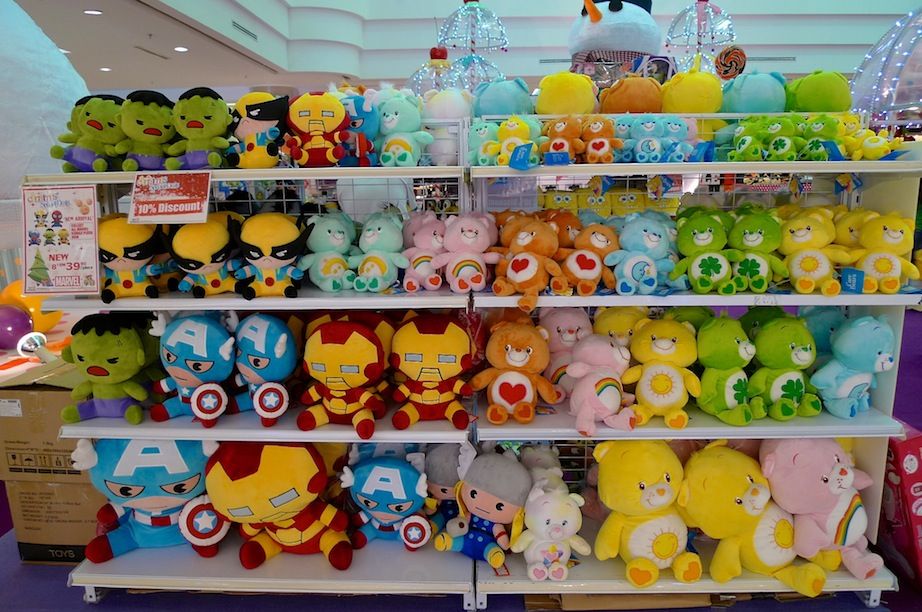 Cute bear! That ice cream cone makes me drool.
Somewhere near Jusco I found this snow man chef surrounded by sweet, sinful food.
1Utama was surely having a sweet Christmas!
Candies....
Biscuits ....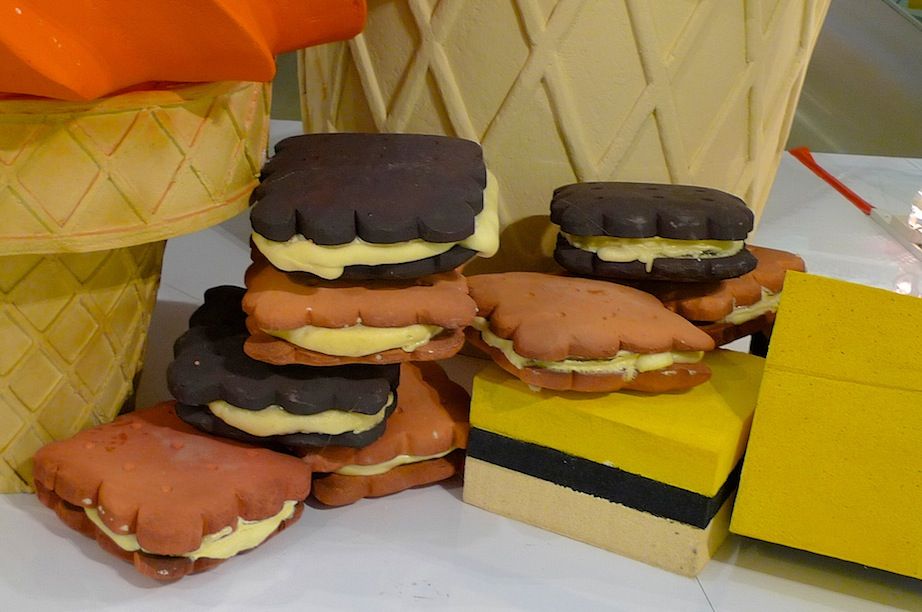 ....donuts, ice creams, cakes ....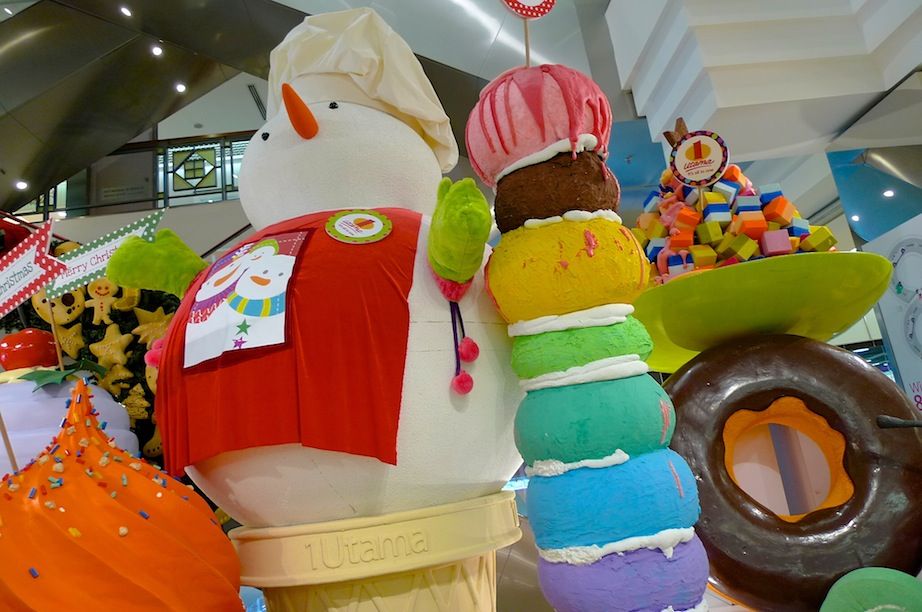 And gingerbread man.....
At another area near Lavender Bakery, I saw a giant half-eaten chocolate bar and a yummy chocolate cake!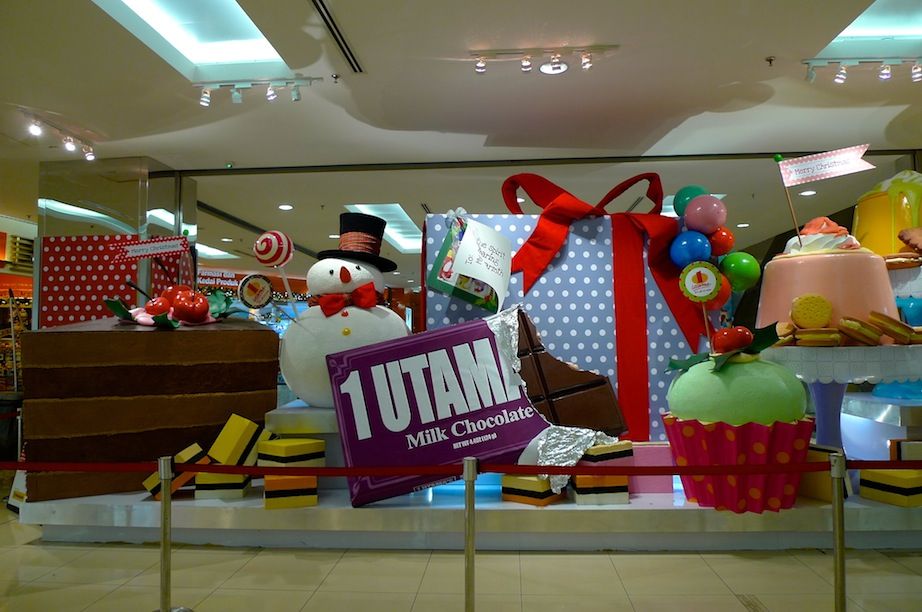 How do you like the Christmas decorations at 1Utama?
I like the Christmas decorations at
Tropicana City Mall
this year.
There's a huge bear, a Christmas tree and and a plane. There were smaller plush toys surrounding the giant bear.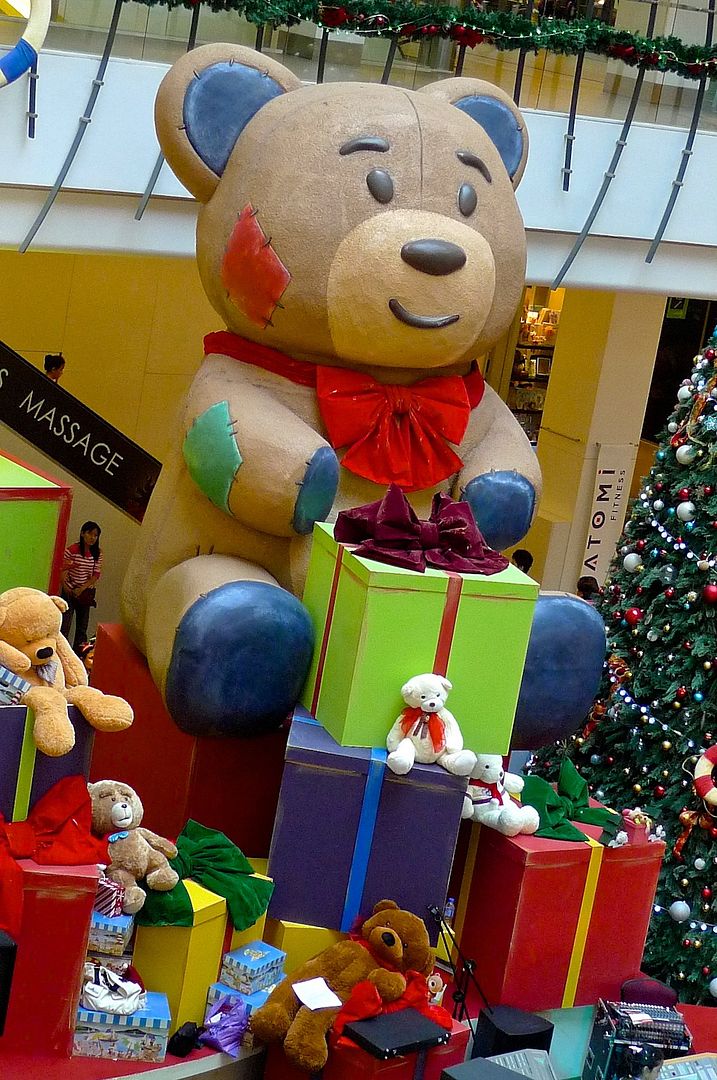 I like the plane!
It was flying the 'Merry Christmas' banner. Nice : )
It was a blue Christmas at
Paradigm Mall
.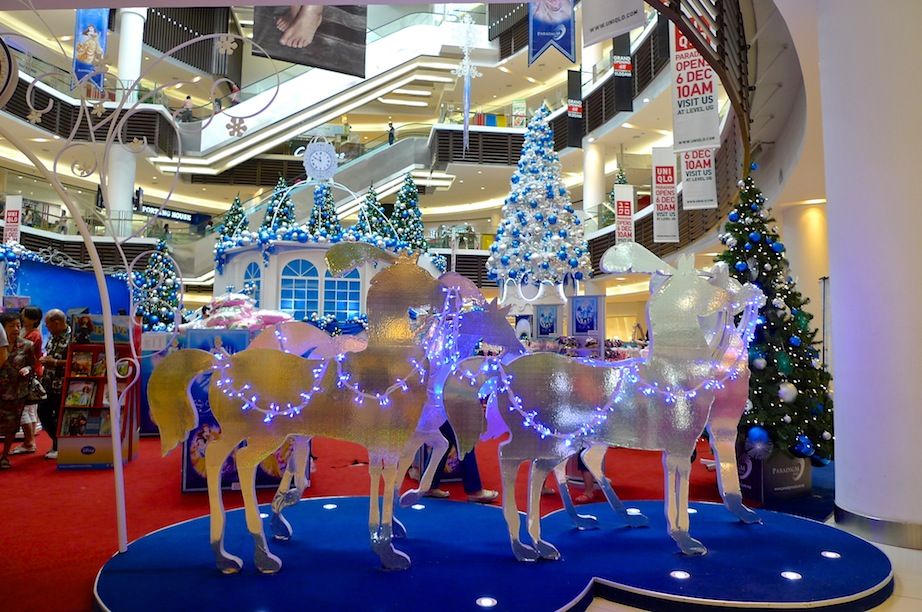 They have built a structure with stairs and a clock at the rooftop.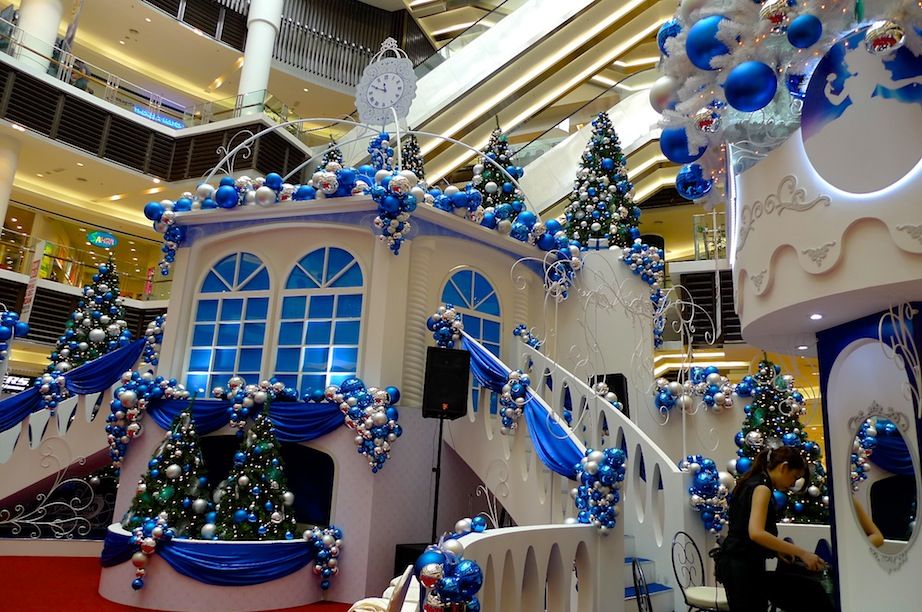 Maybe I was attracted to this decoration because of the color blue, which is my favorite color!
The Christmas tree was really beautiful! It gave me a magical feeling.
Looks like this post is getting a bit too long and I have yet to cover KLCC and Sunway Pyramid! So don't miss Part 3 coming up soon!