Do you always ask yourself this question "What to eat for lunch today?"
I do.
I am not sure if that question is grammatically correct but that's how I always ask this question to myself. And it's not just lunch, mind you. It's the same with dinner.
Always, the same question will pop up again and again with no apparent answers. What to eat? What to eat?
Well, I have no problem with what to eat for breakfast as most of you would already know by now, I eat only fruits, fruits and more fruits for breakfast!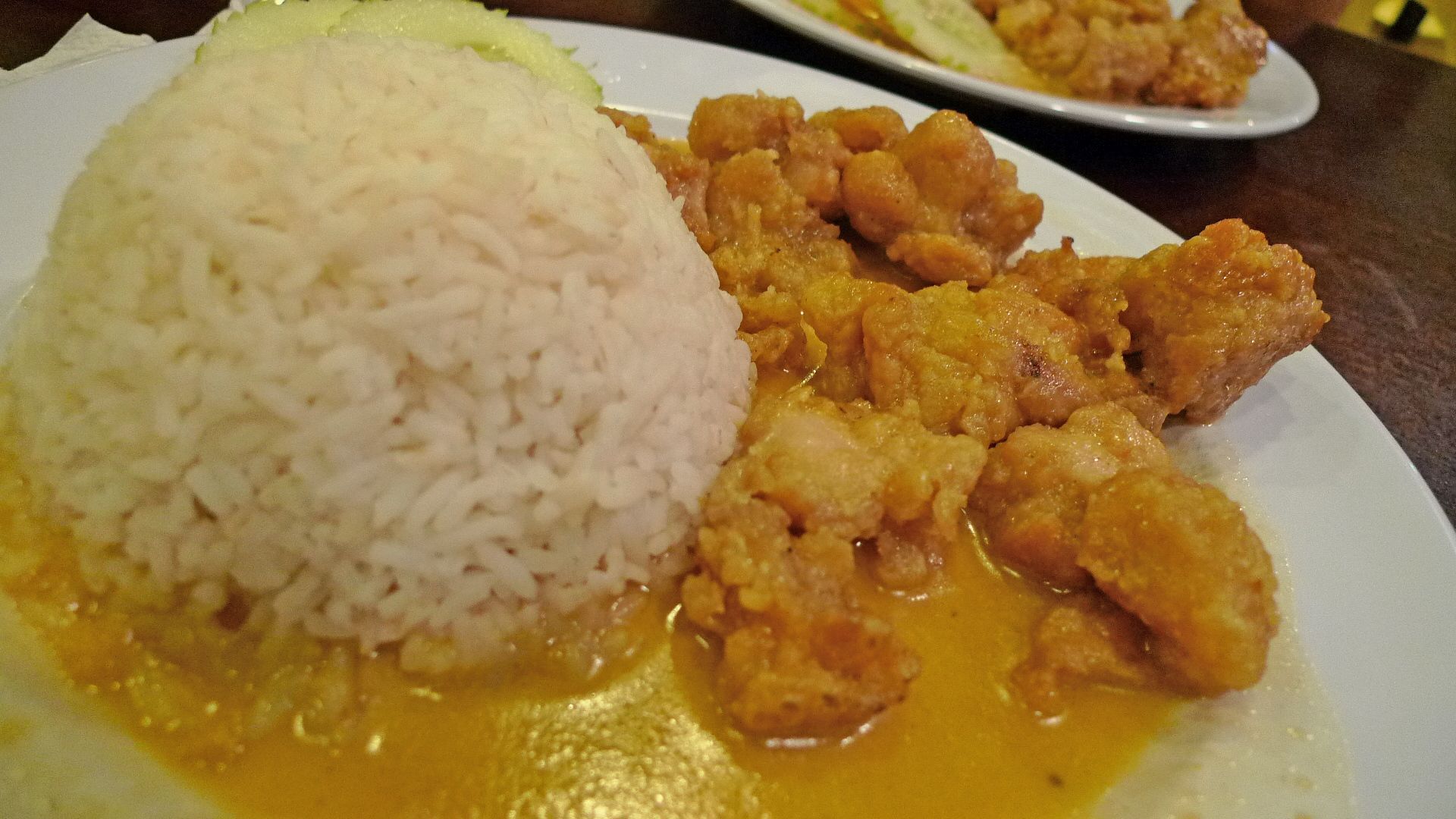 Cream chicken @ Pan Cafe
But when it comes to lunch and dinner, I will always face this problem of not knowing what to eat. Sometimes, I get so fed up with the food in coffee-shops and restaurants I feel like cooking my own food.
Maybe I should learn how to cook but then again, if I do know how, another problem will arise. I may start to ask myself "what to cook?" instead, which I think is ten times worse than "what to eat"!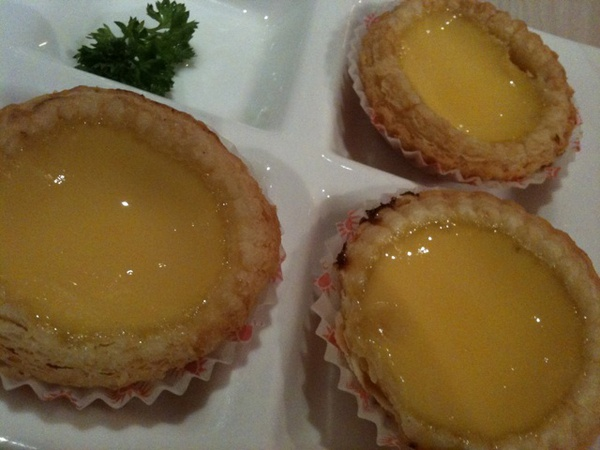 Egg tarts @ Canton-i
In fact, I am sometimes so bored with outside food I rather cook myself instant noodles. I know it's unhealthy but I guess once in a while is OK! By the way, my favourite instant noodles is the Cintan brand and my favourite flavour is Asam Laksa. How about you?
My Cintan asam laksa noodles


So here I go again. What to eat for lunch today?
Popiah rolls?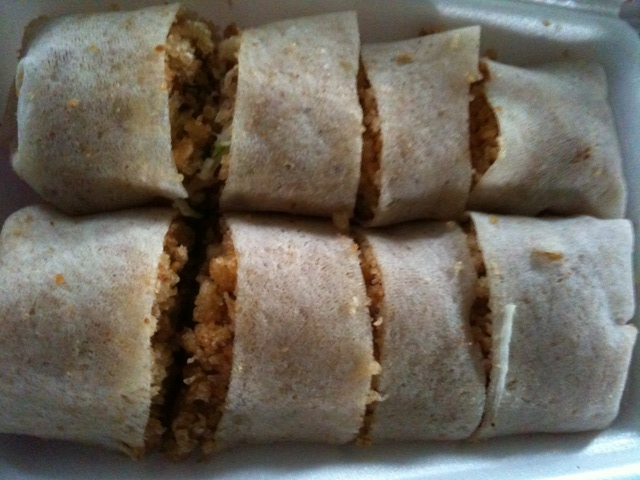 Mee rebus?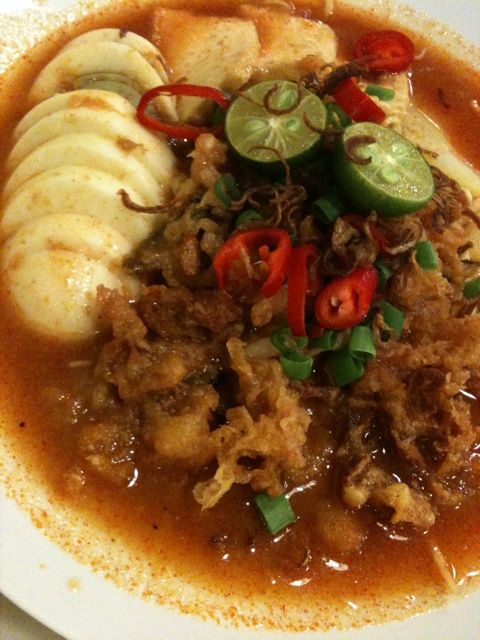 I feel like eating Pasta Zanmai's Unagi kabayaki to onsen tamago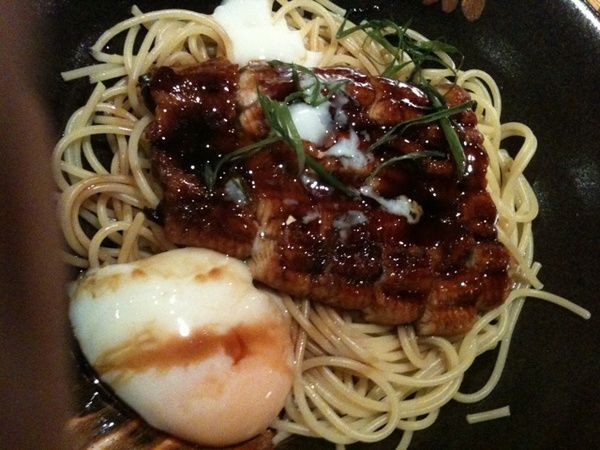 Or Tang House Of Fishball's celery mee
I guess Bao Bao's pan mee with dumplings are quite nice too.
Or maybe I just keep it simple and eat Bread Story's Panda bread. Haha!
Oh well, I guess I will never ever find a solution to this. I will always be asking this question every single day - What to eat for lunch today?
Note#1 : All pictures in this post were taken using my iPhone 3Gs and not my Panasonic LX3. So please excuse me if some of the food shown were not exactly appetizing.
Note#2: I highly recommend that cream chicken rice from Pan Cafe (1st photo) and the unagi kabayaki from Pasta Zanmai. The others are not too bad either, although in the case of Canton-i's egg tarts, I think Tong Kee's ones are better.