Do you know that being a blogger has its perks? One of them is receiving gifts, presents, prizes and souvenirs from fellow bloggers! And that's exactly what I got for the past few months!
First, there was that nice little postcard from
Ayie
in the USA.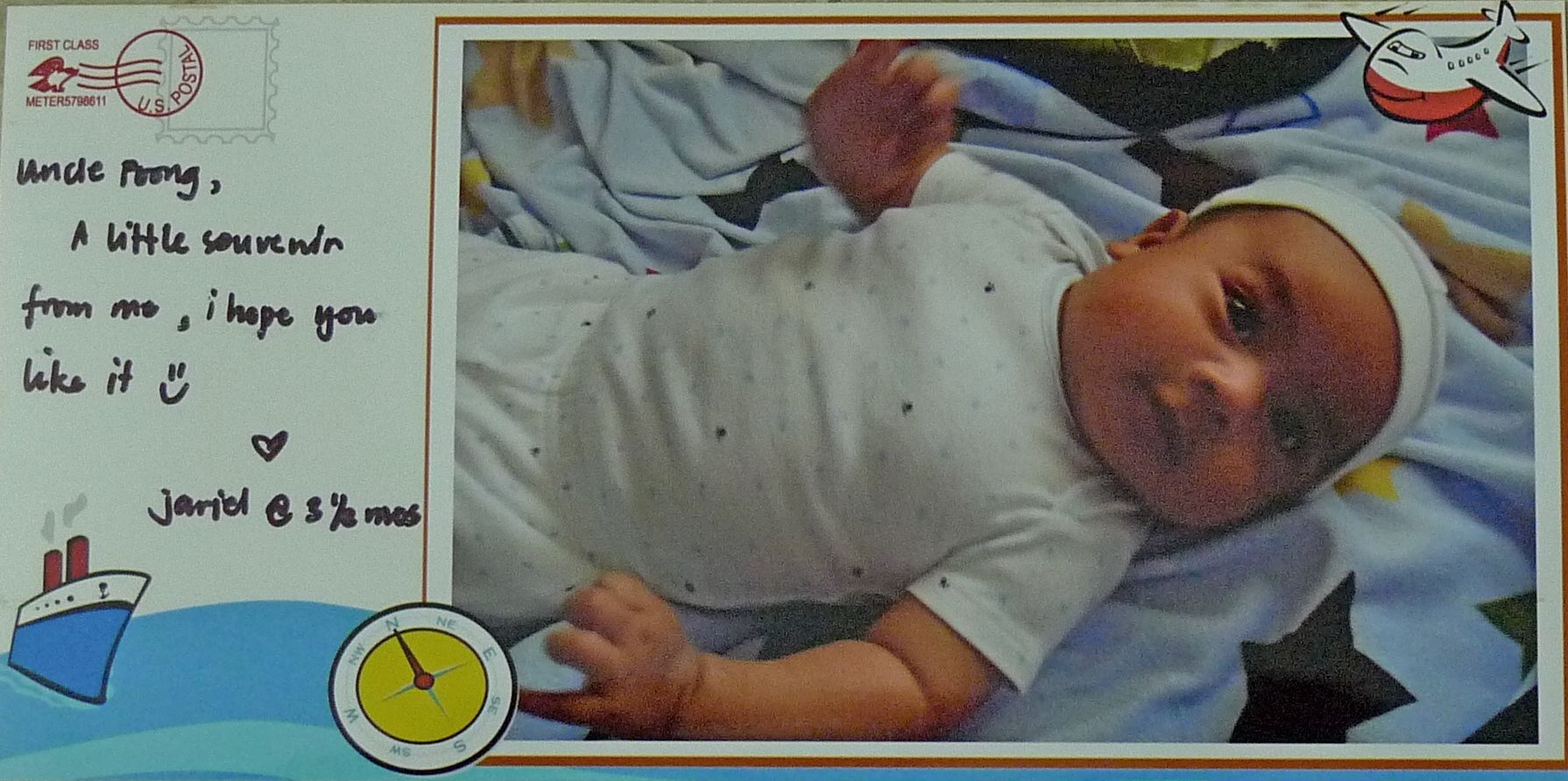 It's a greeting from her baby Jariel at 3 and a half months! Look how cute he is!! Oh no!! He called me Uncle!! That sounds so old!! Call me Brother next time, yes? Haha! Thanks Ayie for this wonderful souvenir! Please send me another one soon : )
Next, my good blogger friend
Merryn
gave me this wonderful gift in conjunction with Mooncake Festival last month.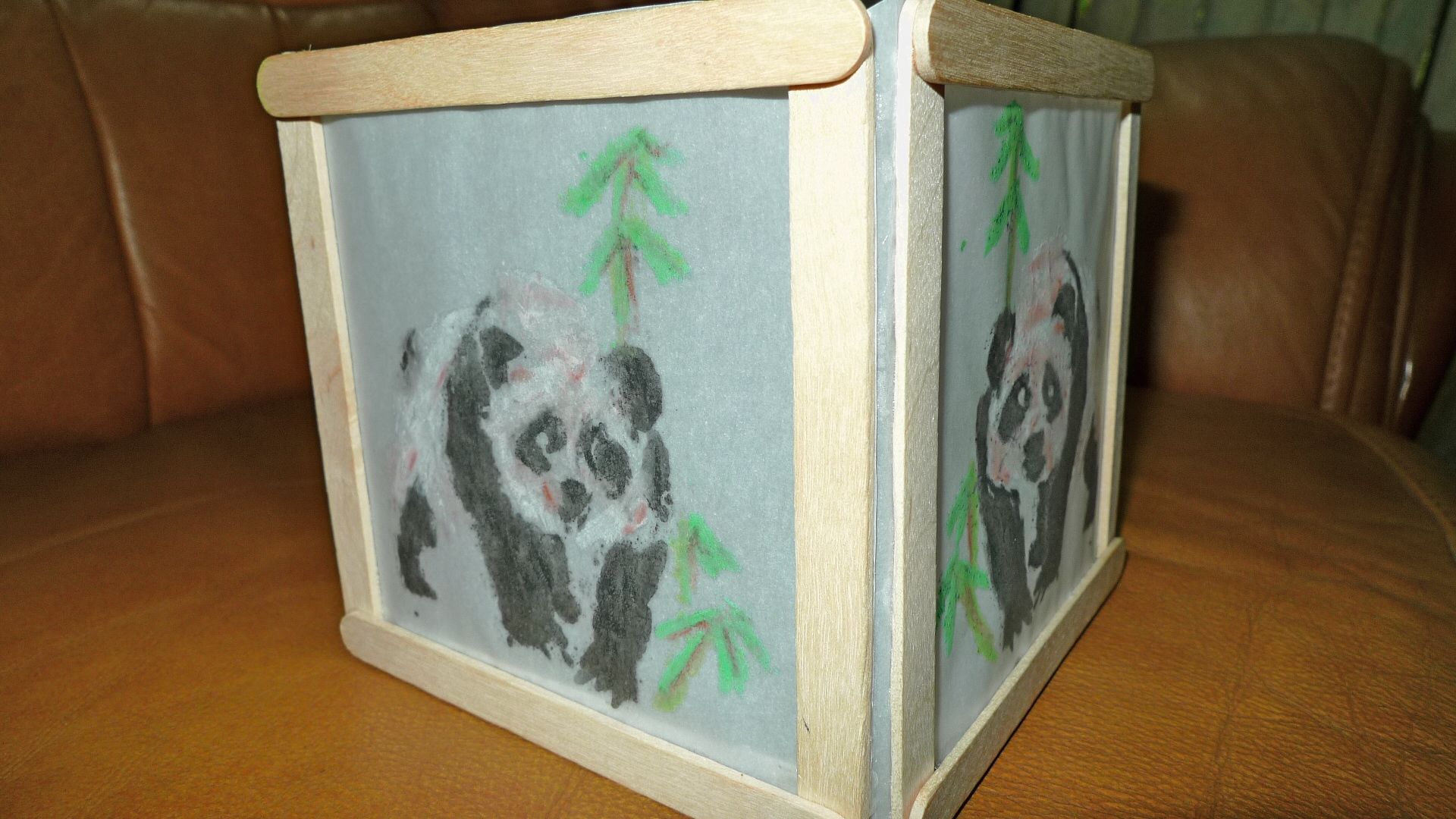 It was a panda lantern made from ice cream sticks! How creative! Look! There's even a candle inside!
Thanks Merryn for this nice panda lantern. I love it! By the way, for those of you who are interested in all these arty hand crafts, do check out her
Crafty Crafted
site!
Last month, I also met up with blogger
SK
who is now well known for spamming comments on my blog and a number of other blogs too. Well, keep them coming SK - I love your spams! LOL!
The reason I met up with SK was to pass him his prize which he won from a contest in my blog and also to collect my prize which I won from his blog! Imagine that! Haha!
What did I win? A second-hand book called "The Lovely Bones" by Alice Sebold.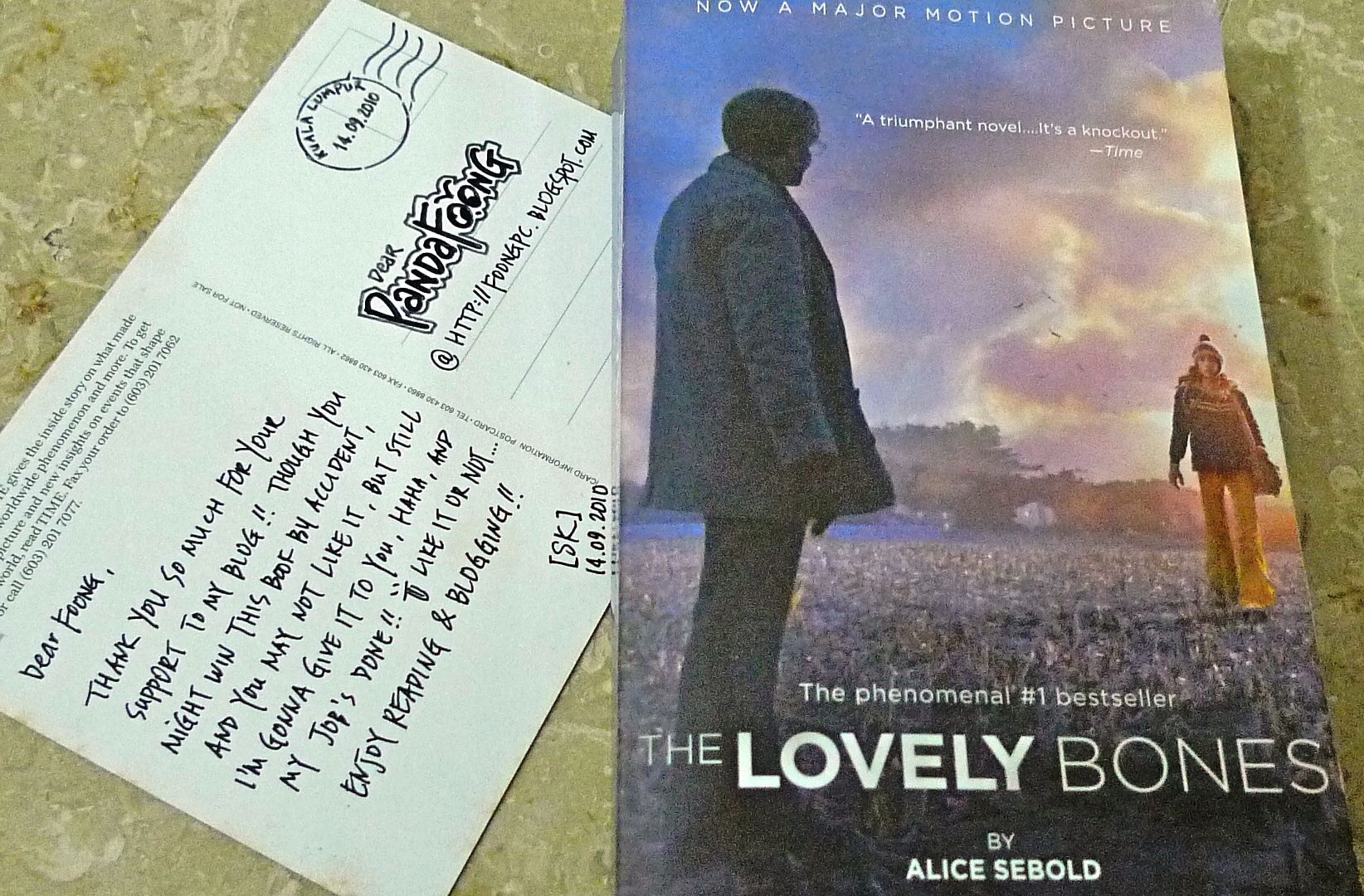 OK, if you want to read what he wrote in that postcard, let me magnify it for you. Guess what? He addressed me as Panda Foong - that's nice! Haha!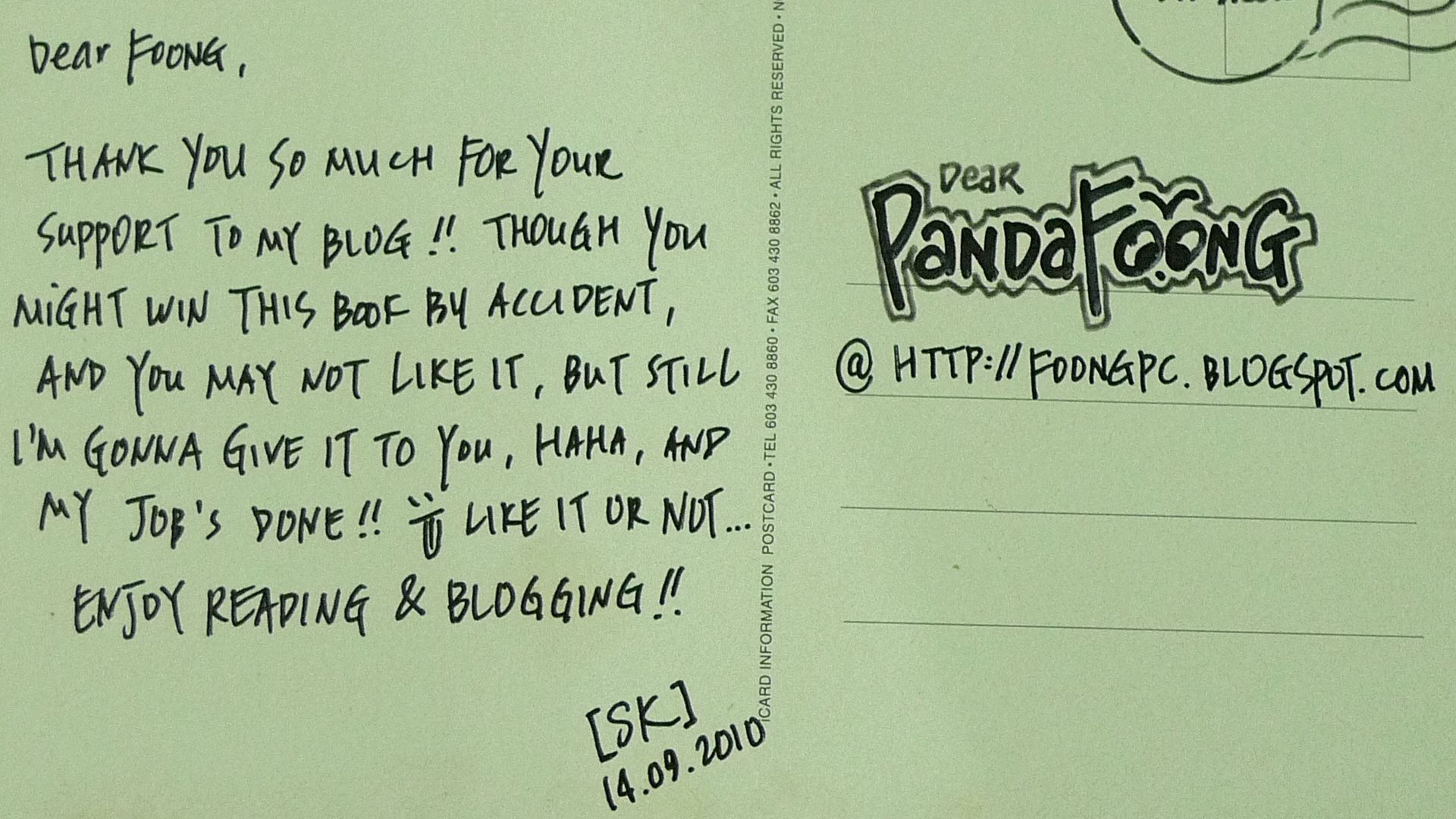 Excuse me, SK but I did not win this book by accident! I won it by sheer hard work and sweat! I won it because I left the most number of comments on your blog post and you can't blame me if nobody was as hard working as me! Perhaps the second-hand book was not enticing enough for them. Next time, offer a brand new, expensive book as prize! Haha!!
Anyway, thanks SK for this prize! : )
I have been visiting
Lina
's blog for quite some time and the amazing thing about her is she goes to Japan for holidays every year! No kidding! Recently, she came back from her Japan holidays and surprised me with a nice souvenir!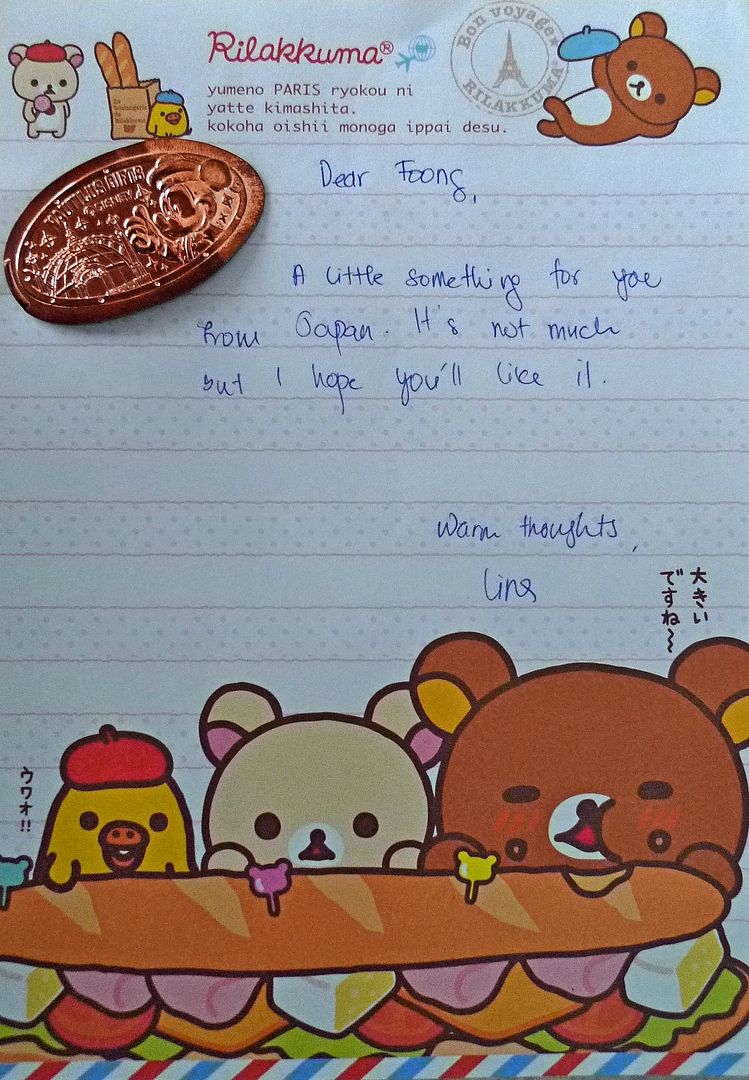 Ooh! What a cute letter! I love it! And what is that badge I see? Let me magnify it for you.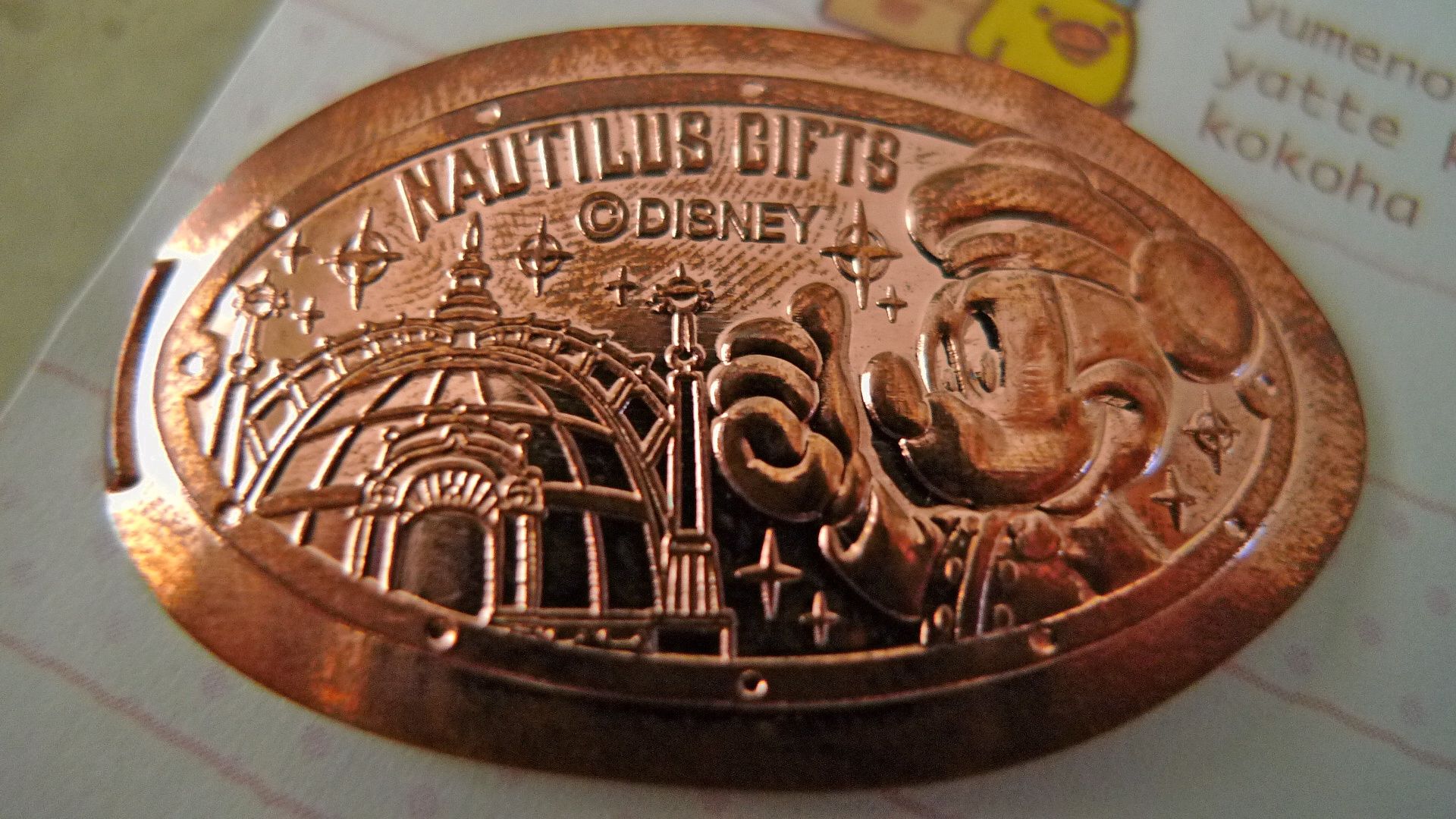 It's Mickey Mouse! Cool! Thanks for this wonderful souvenir, Lina!
While Lina went to Japan, another good blogger friend of mine went to London for her holidays. Wow! I have so many rich blogger friends! And I can only afford to go China, Bali and Cambodia. *sob*
Anyway, this blogger friend is none other than
Mariuca
! She had a contest in her blog asking her readers where she went for her holidays and I was among the first three who guessed correctly! Yay!!
And so this was what I won.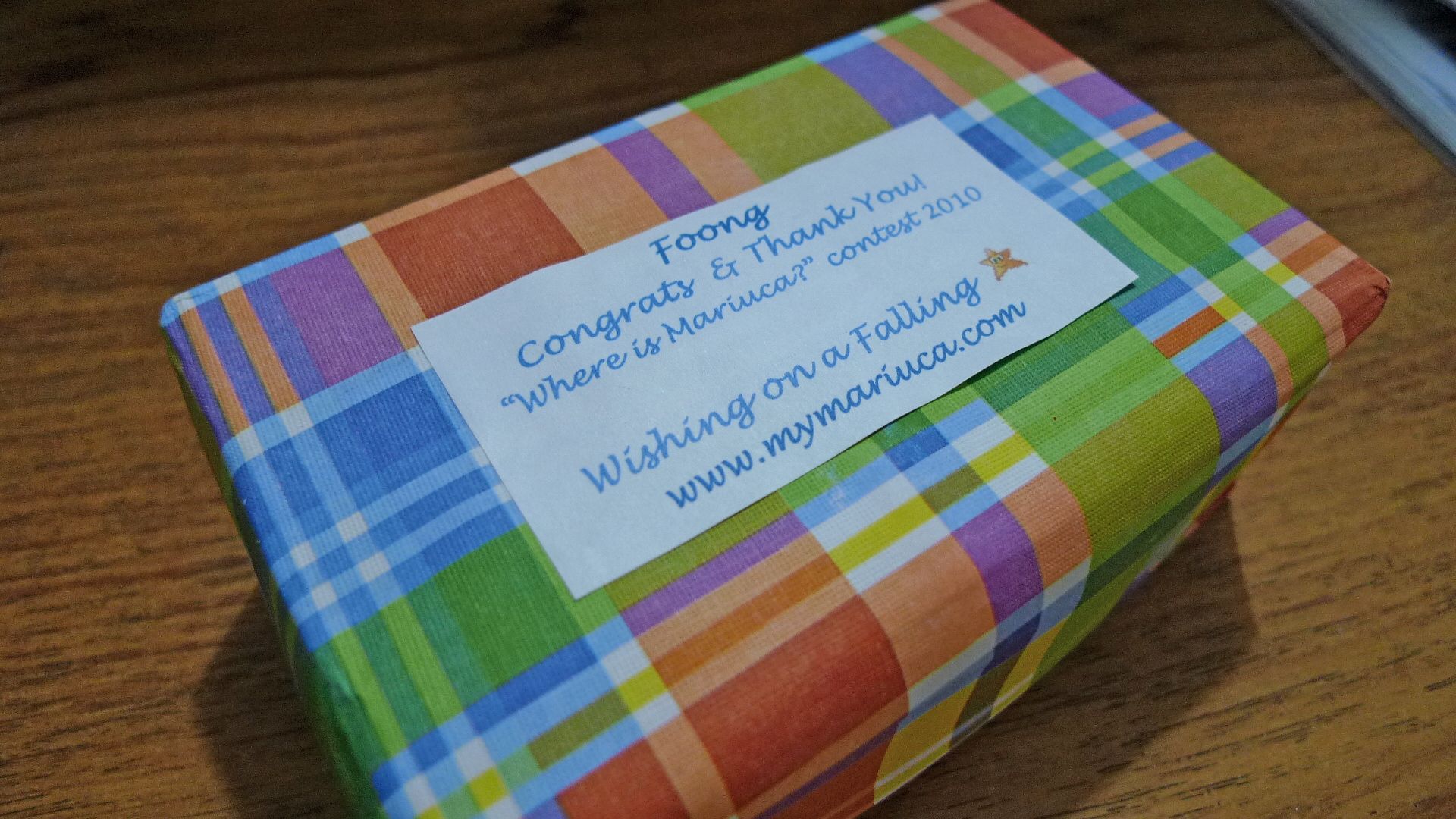 The packaging was so nice I was a little reluctant to open it. But opened it I did!
Now ain't that cute! A nice souvenir all the way from England! Although I would have preferred a panda bear, but how would you find a panda bear in England right? Haha!
This bear is so adorable, don't you think? Love it!!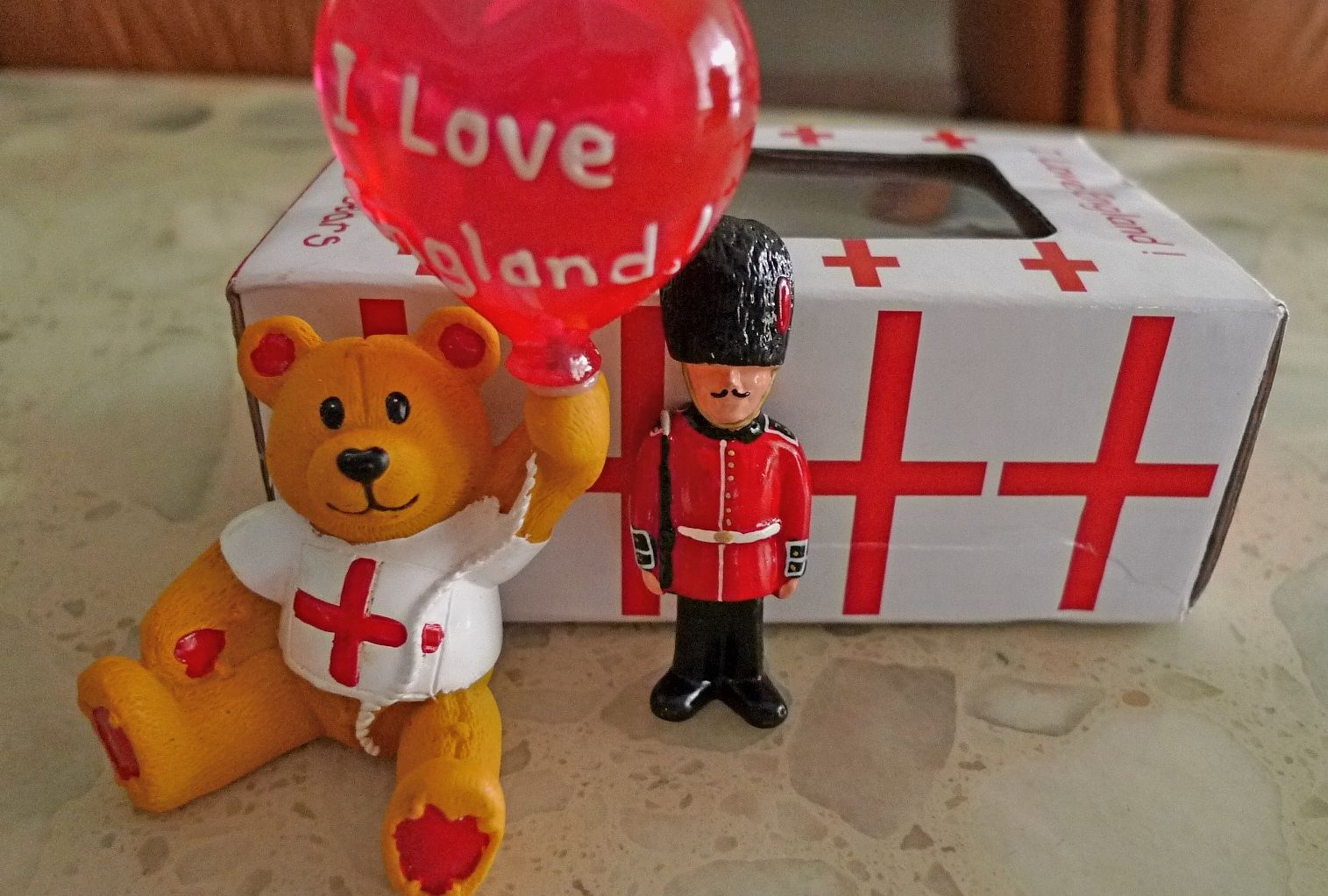 Thanks for the pressie, Mariuca! Now when is the next contest on your blog? Haha!
I am so grateful to have so many nice blogger friends! And I look forward to receive many more gifts, pressies, postcards and souvenirs in future! Thank you my dear friends!