Last Wednesday, I took a day off from work to go shopping at
Pavilion KL
.
OK not exactly shopping, but more like a meeting up with my sister and nephew. We had lunch at
Dome Cafe
located at Level 4 of the mall.
Both my sister and nephew had
Fish and Chips
.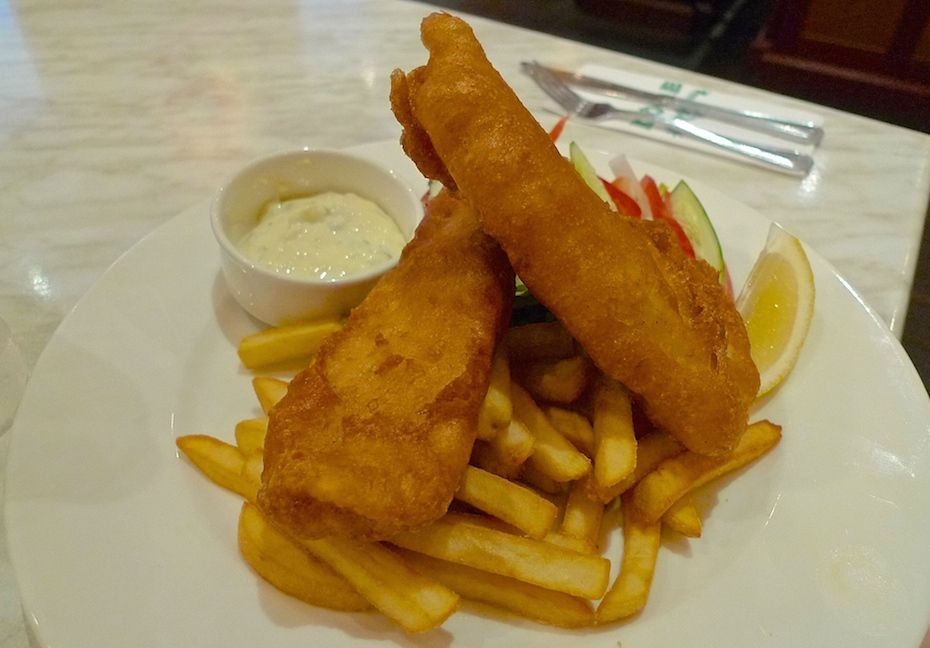 I had
Grilled Chicken in Turmeric Sauce
. Pretty good!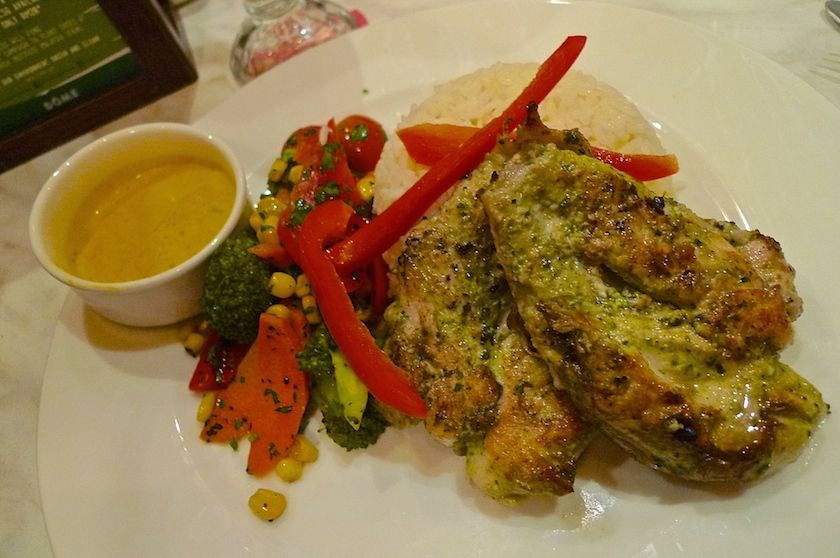 After a long lunch which we spent entirely eating and chit chatting, it was time for a movie. We watched
Maleficent
starring
Angelina Jolie
. I am not a big fan of Disney shows, but since I am a fan of Angelina Jolie, I decided to go for this movie. It turned out to be quite entertaining and Angelina was such a pleasure to watch!
After the movie, we visited the
Batman Exhibition
at the main concourse of the mall. As I am not a Batman fan, I was not really interested to take any photos. But my nephew was. These are some of the photos he took.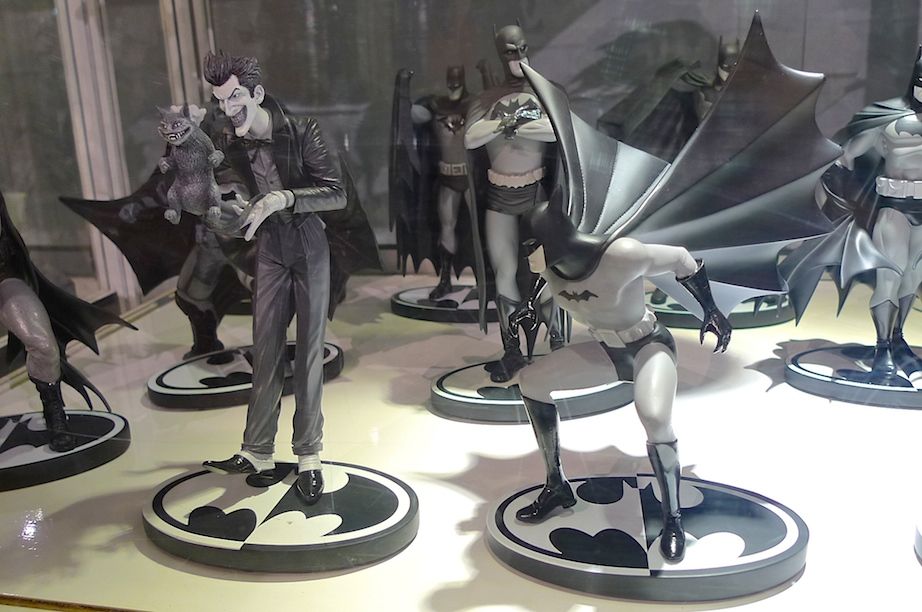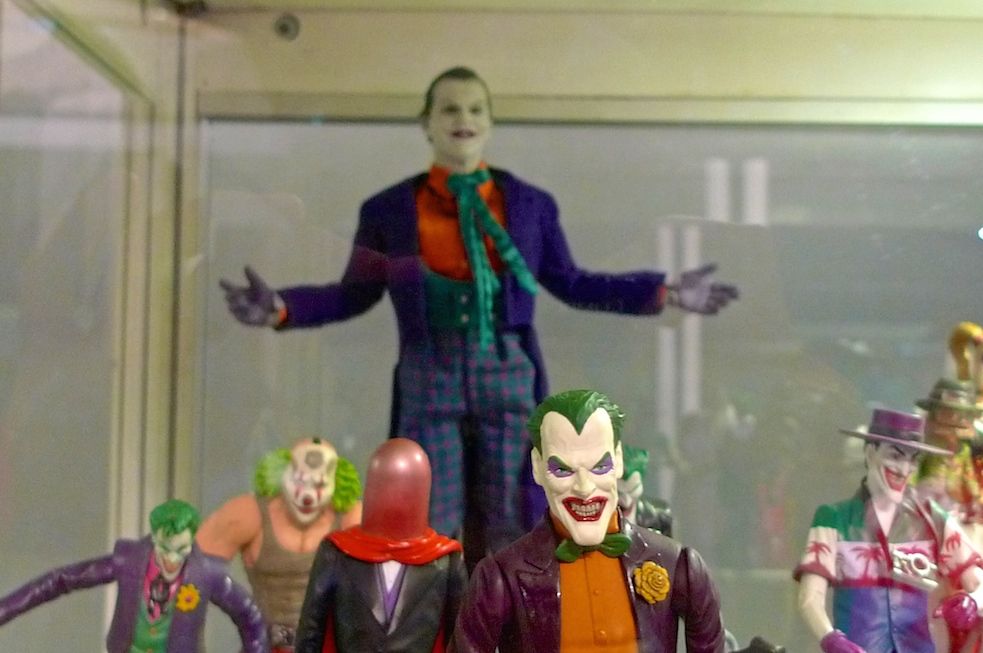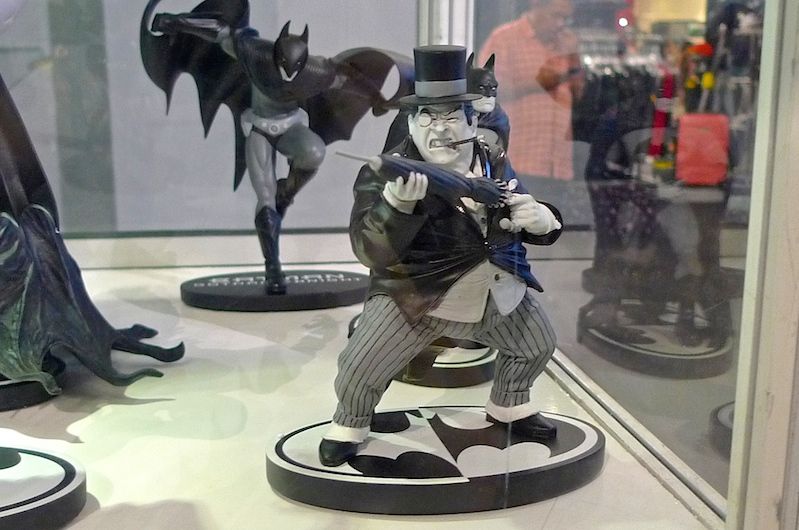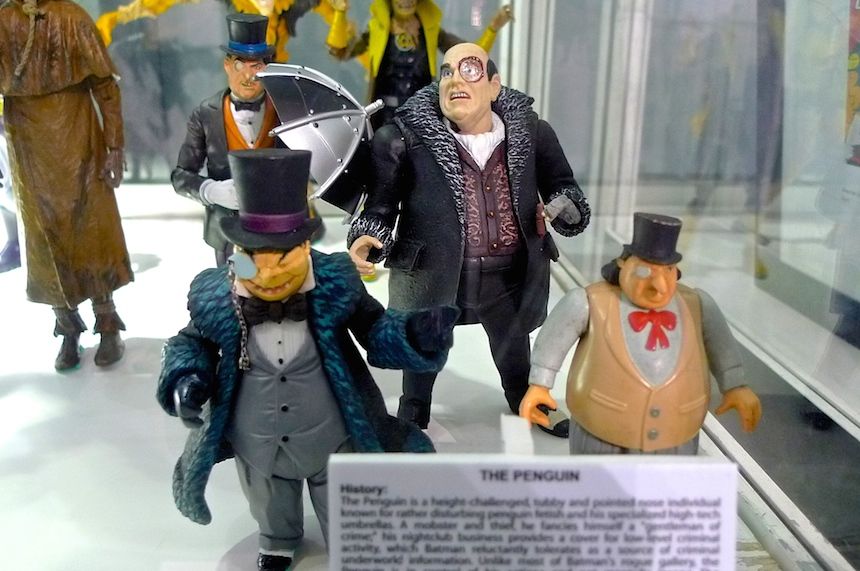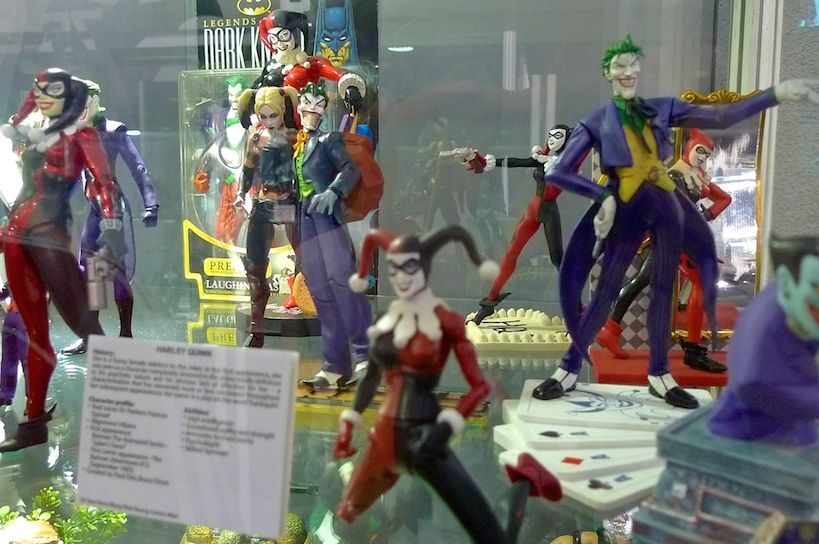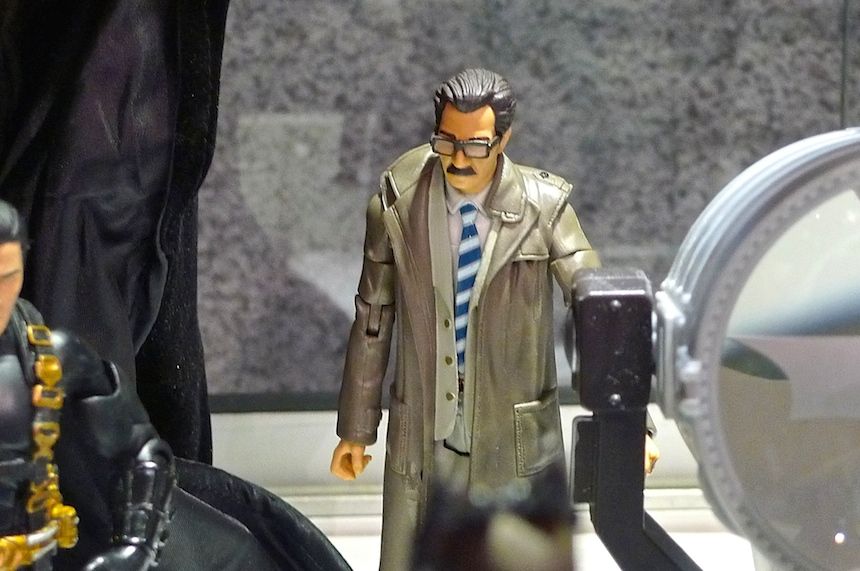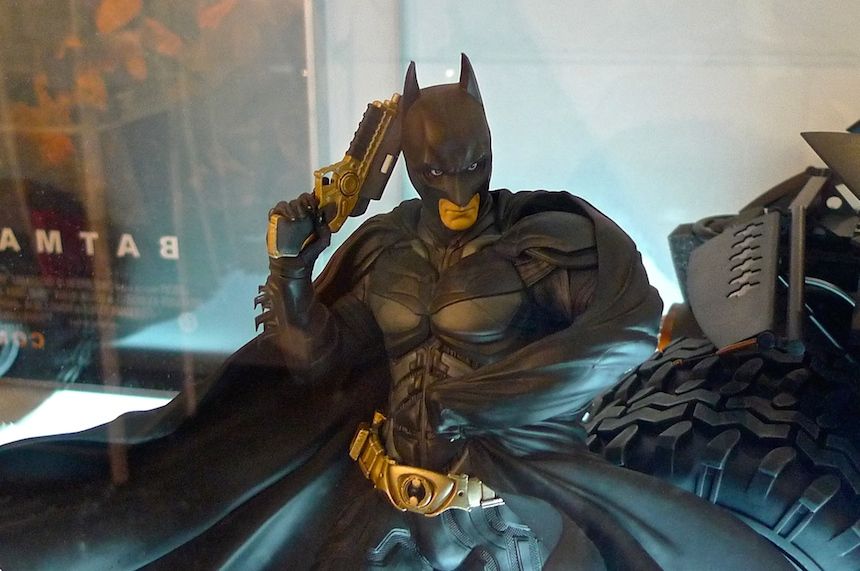 Do you like them?
For dinner, we went over to
Hokkaido Ramen Santouka
at
Tokyo Street
on
Level 6 of Pavilion mall. I forgot to take photos of the food my sister and my nephew ordered, so I can only show what I ordered. LOL!
I did not take note of the Japanese name for this set, but it consists of
ramen
in
miso
soup, rice with pork, salad,
chawanmushi
and a cup of tea.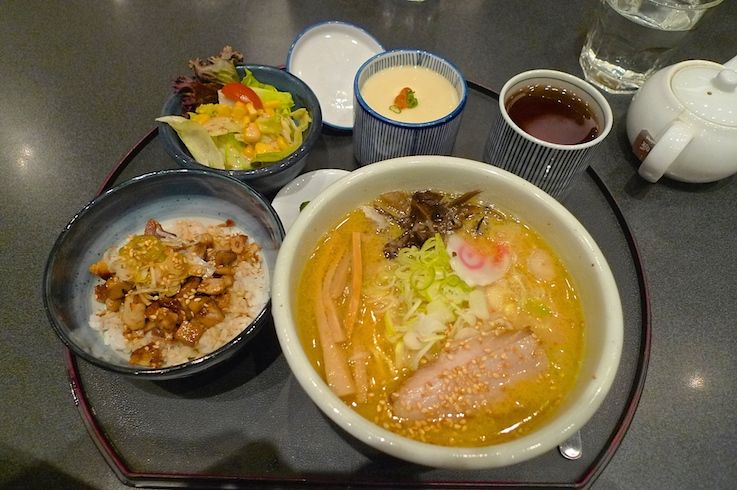 My rice with pork.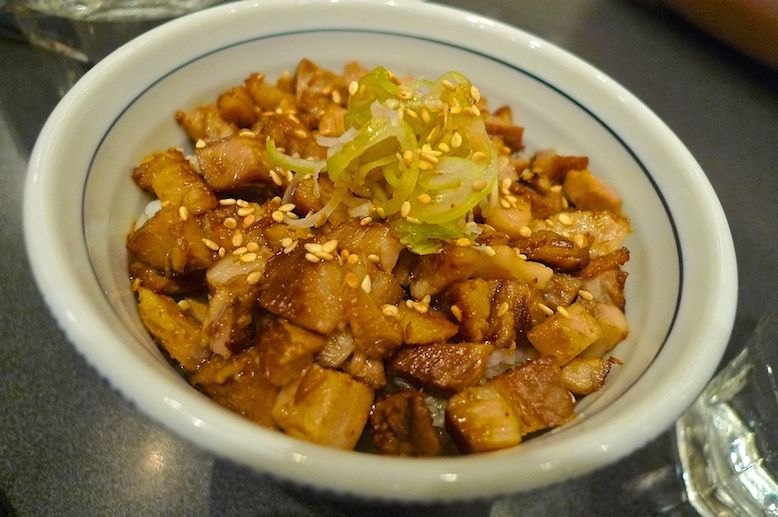 Ramen
in
miso
soup. You can choose from 4 different kinds of soup.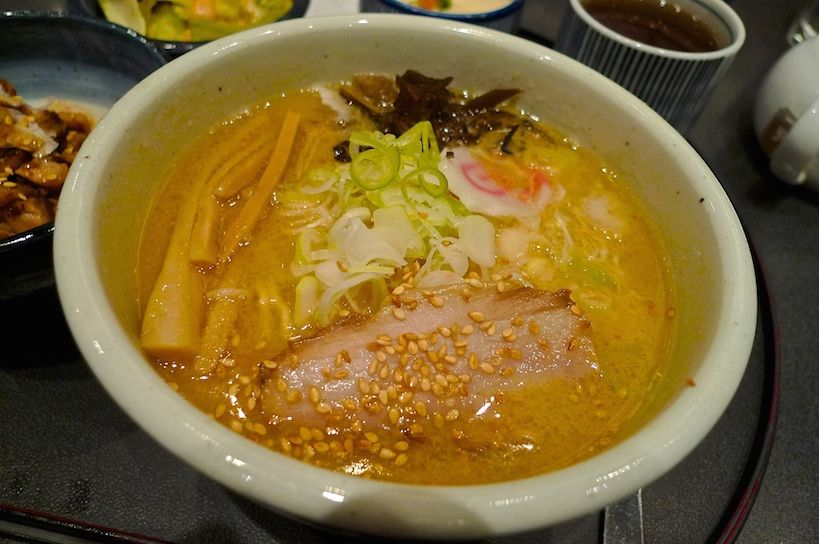 We also ordered a plate of
gyoza
(pan fried pork dumplings) for sharing.
All in all, a pretty satisfying dinner.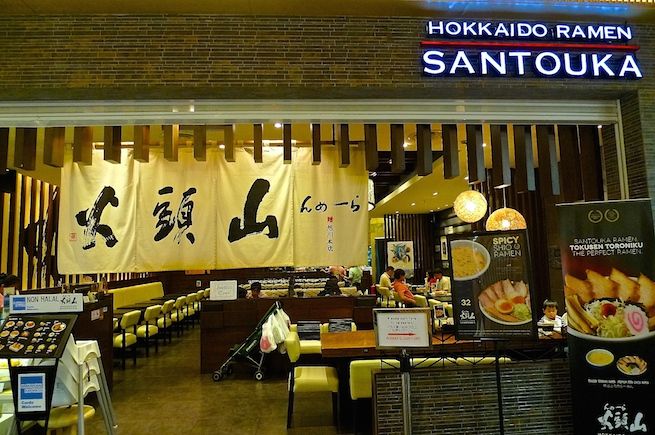 And before we left, we shopped at
Komugi Bakery
as well as
Lavender Bakery
for some yummy bread and pastries to take home. It was a good, pleasant day for me and I am glad I took the day off!