Hi everyone! I am back!
Yes, back from my most enjoyable and fattening Hong Kong trip!
I will not be blogging about Hong Kong so soon as I still have my Manila trip posts to complete and have yet to start blogging about my last year's Cambodia trip!
But here are some photos and snippets I would like to share with you.
These are two shops you absolutely must go to while in Hong Kong!
Hui Lau Shan
serves the best mango desserts and
Aji Ichiban
is the best place to buy your sweets and tidbits!
Look at this mango dessert from Hui Lau Shan! It's filled with real aromatic mango fruit, one of the best tasting mango ice creams ever and delicious taro balls! Eat once and you will be back for more!
Since this was my first time going to Hong Kong, I made sure I visited all the famous tourist attractions! One of them is
Wong Tai Sin
Temple - one of the most famous temples in Hong Kong said to be frequented by major Hong Kong celebrities!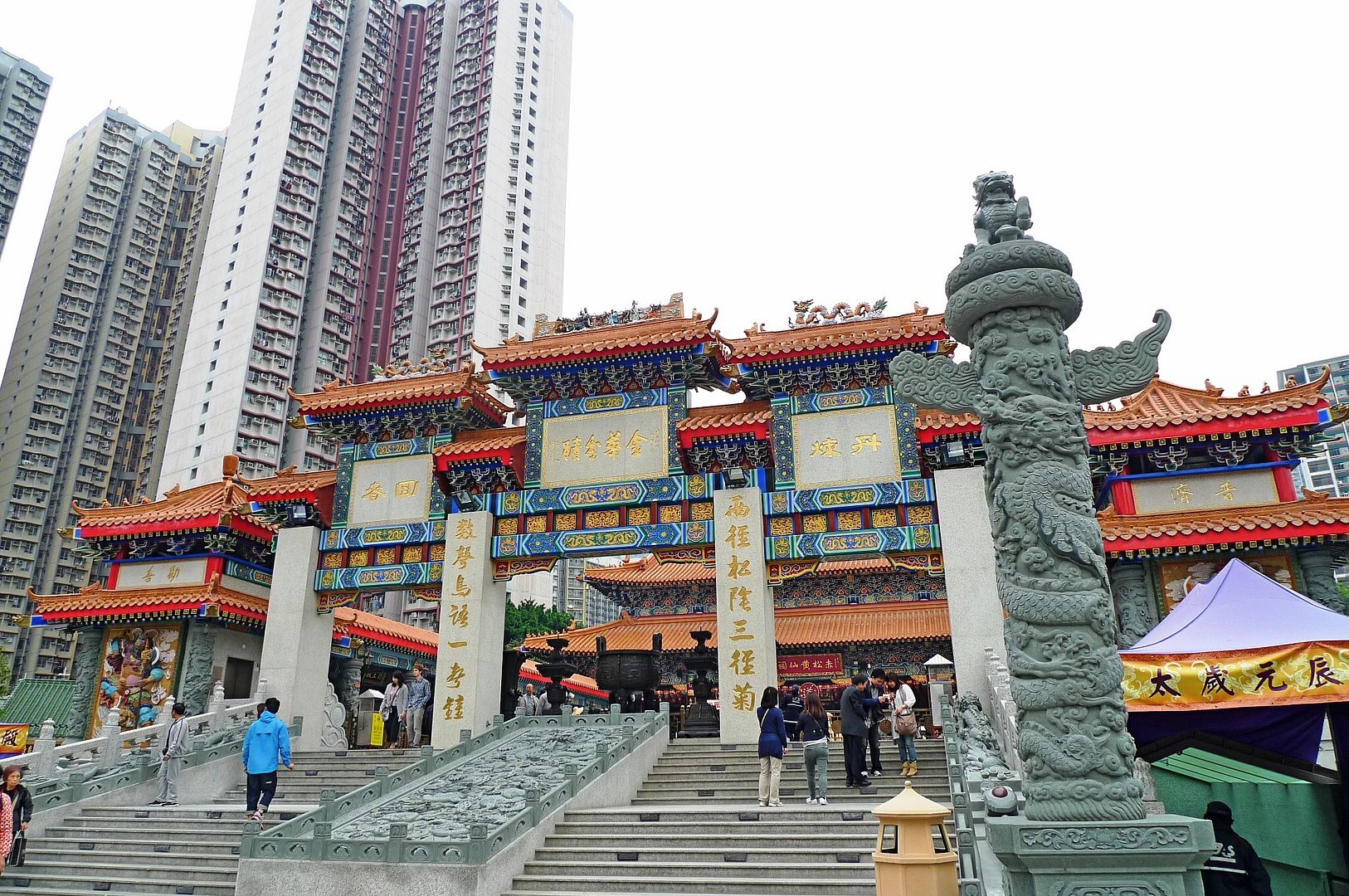 And who would want to miss the happiest place on Earth? Yes, I am talking about Disneyland, in this case,
Hong Kong Disneyland
!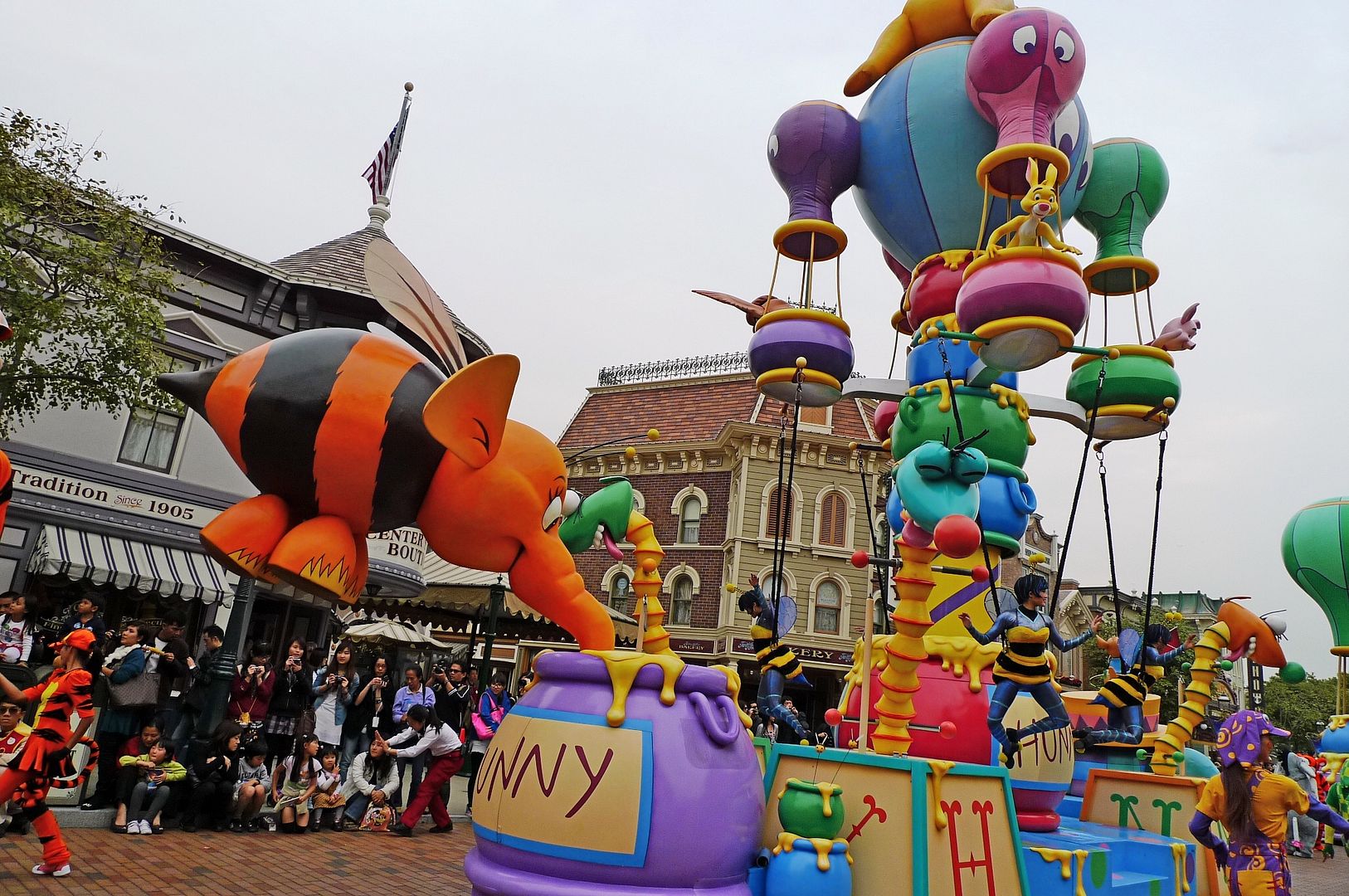 The above photo was captured during the
Flight of Fantasy Parade
where most of the Disney characters would appear!
I was very happy to visit the famous and iconic
Ocean Park
as I got to see my favourite animal - the giant pandas!! Look at how cute these two pandas are peering from above the rooftop and another smaller one below showing his butt! Haha!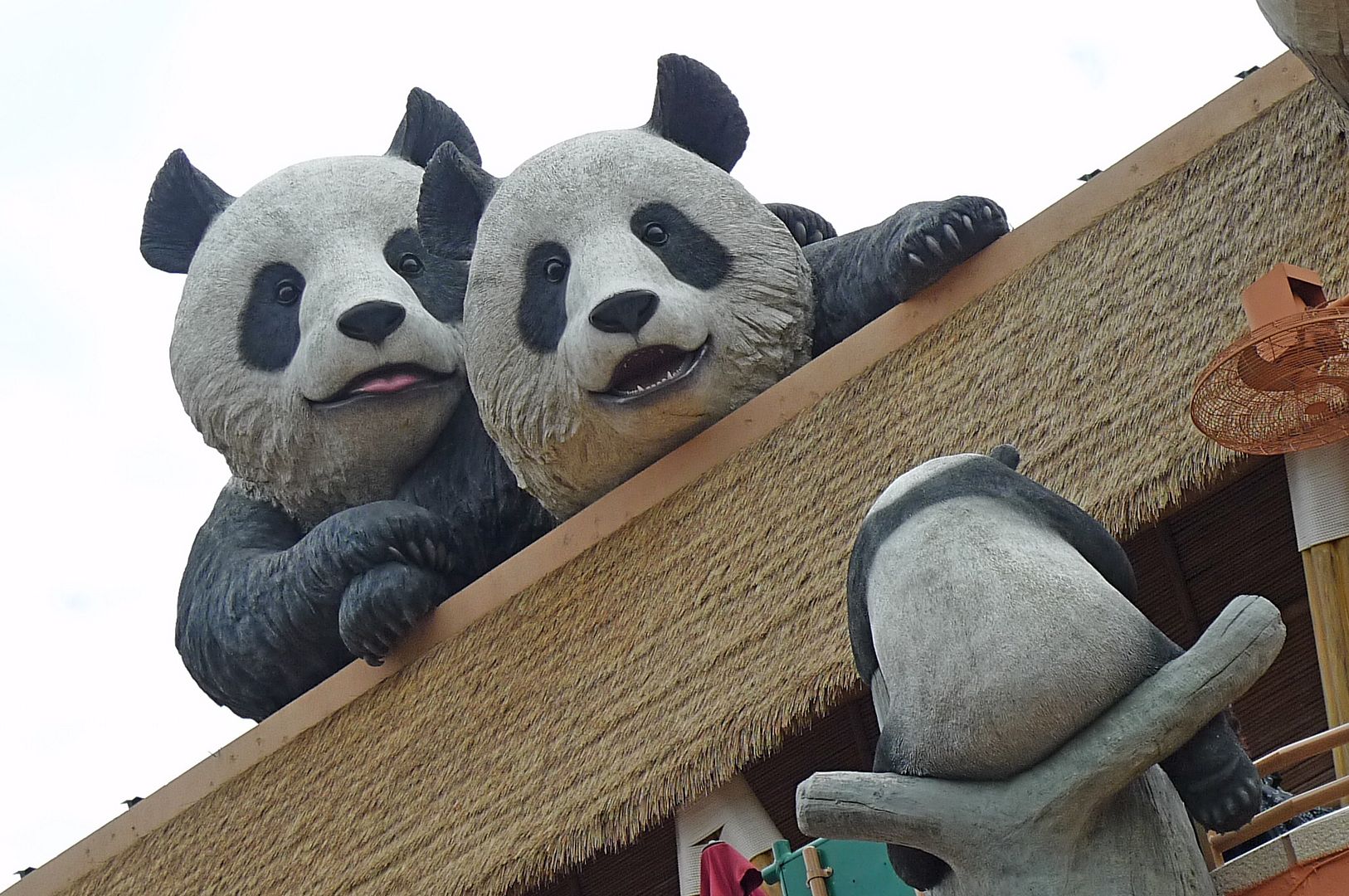 Of course, the real pandas were inside the building! LOL!
I also got to take a picture with the red dinosaur which has a frog sitting on his head! Haha!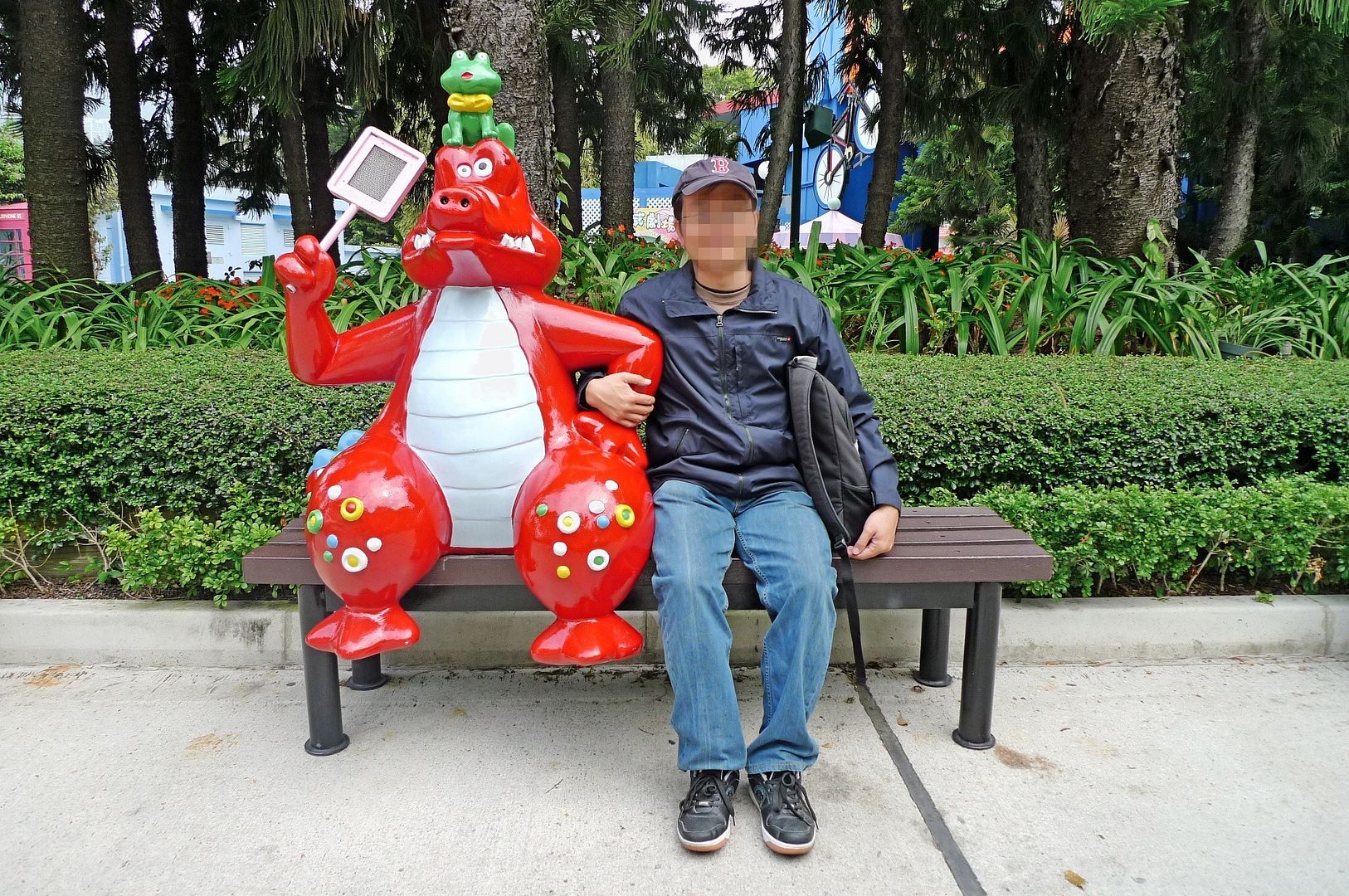 Notice I am wearing a jacket? Yes, it's very cold during my trip there. Much colder than Genting Highlands! But I am not complaining cos I love the weather!
I was also very happy because I got to buy myself an
Angry Bird
plushie!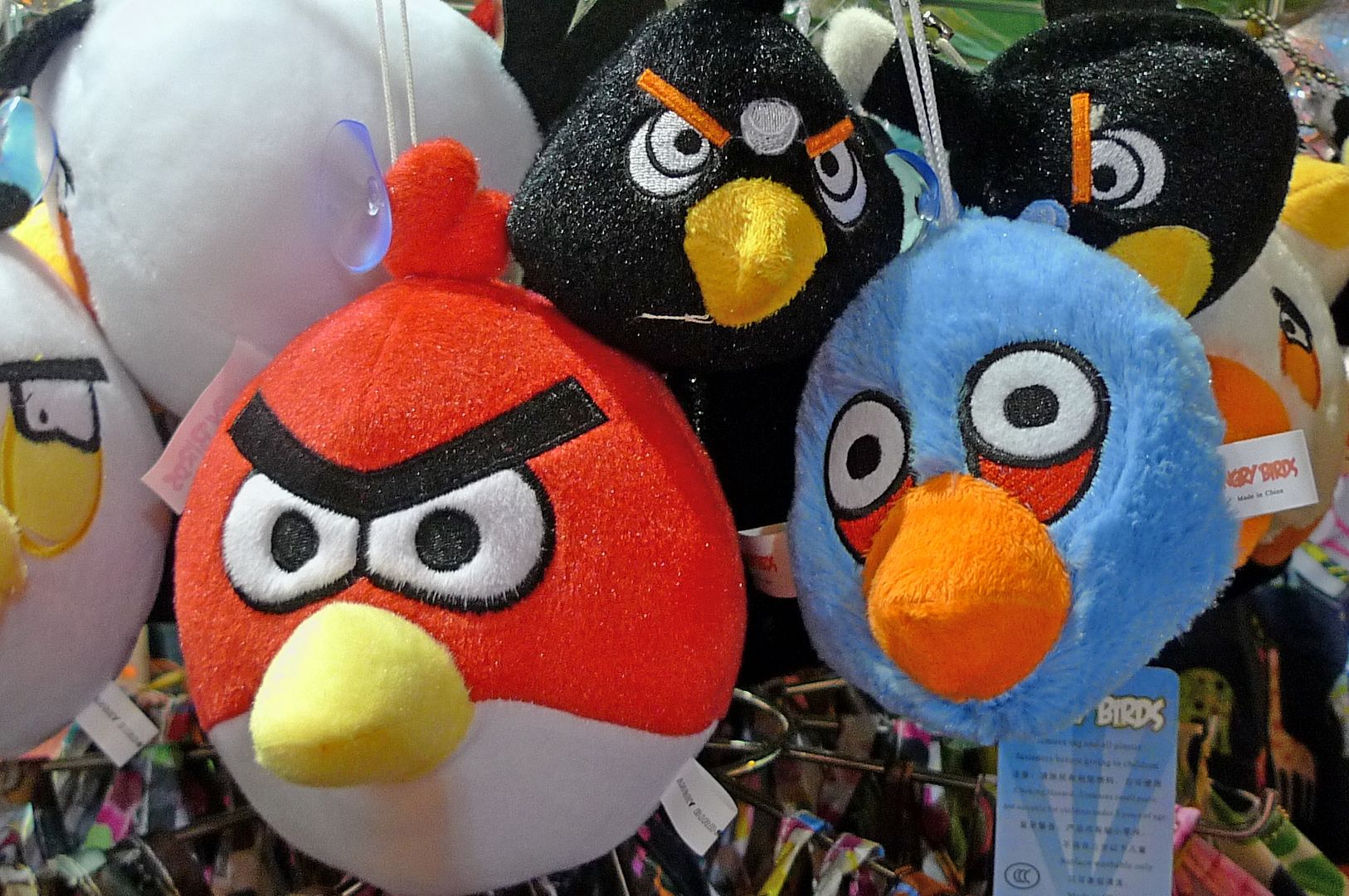 Yes, I got myself the red bird with the yellow beak. I bought it from
Tung Choy Street
aka
Ladies Market
. It costs me HK$50 (RM20) which was pretty cheap since the one I saw in Ikano was selling at RM30 and did not look half as nice!
Hong Kong is a food haven - this I can promise you! I love the food there!! One of the food you must try is
dim sum
!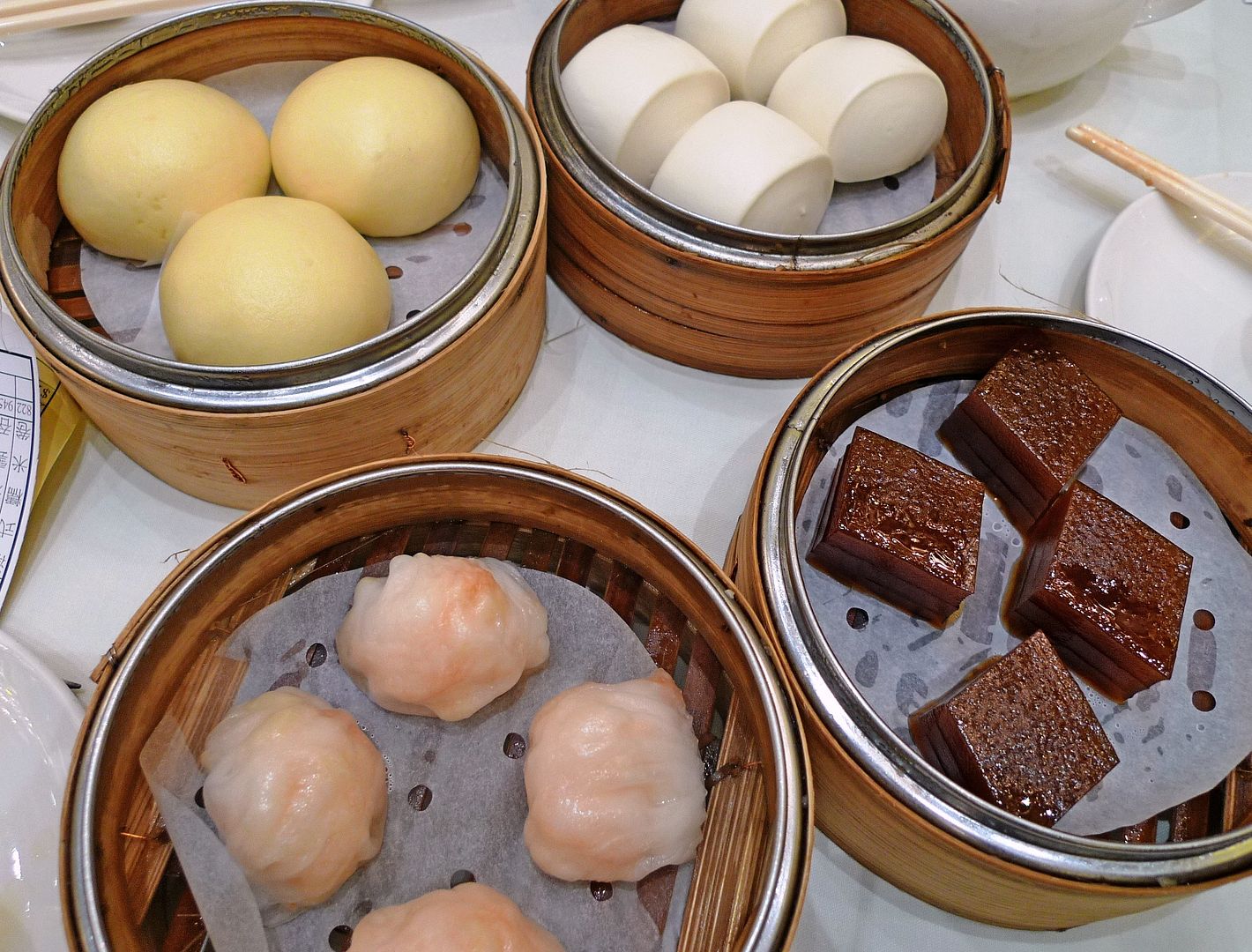 Unlike in Malaysia, Hong Kong restaurants have many more varieties of dim sum to choose from. I hope the above picture will make you drool.
One of the major highlights of my Hong Kong trip was meeting with USA President
Barack Obama
! Don't believe? Here's the picture!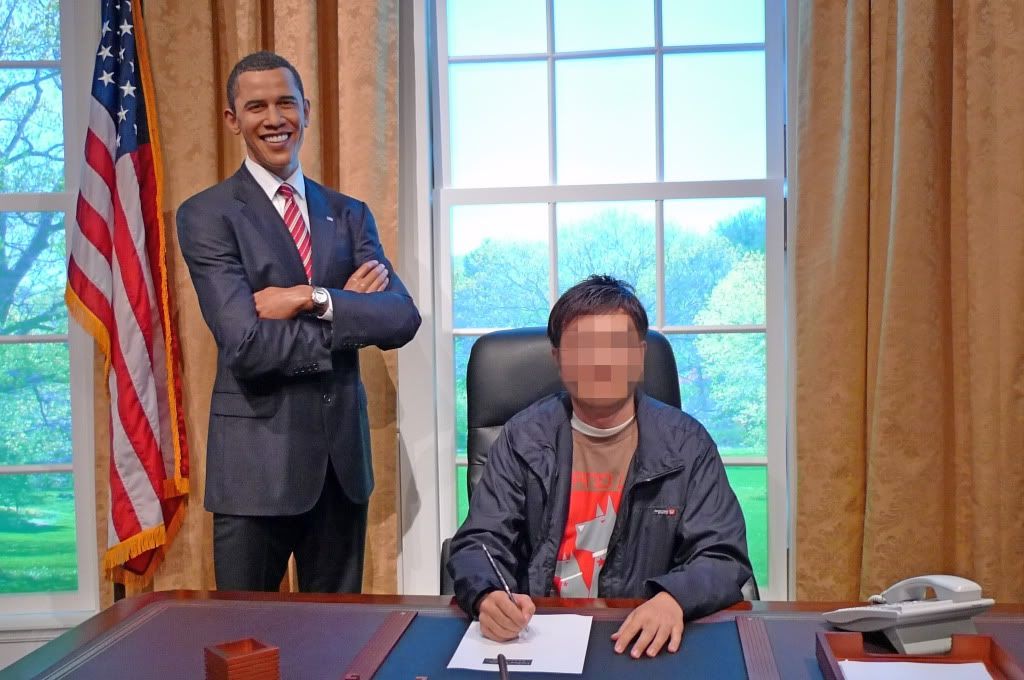 Haha!! Obama let me be the President for a minute. How cool is that?
Now of course that's not the real Obama. It's just a wax statue of Obama at
Madame Tussauds
! But he looks like the real thing, don't you think? I was pretty amazed.
But what's even more amazing was the sight of Hong Kong's skyscrapers towering above me as I walked the streets in modern Hong Kong Island.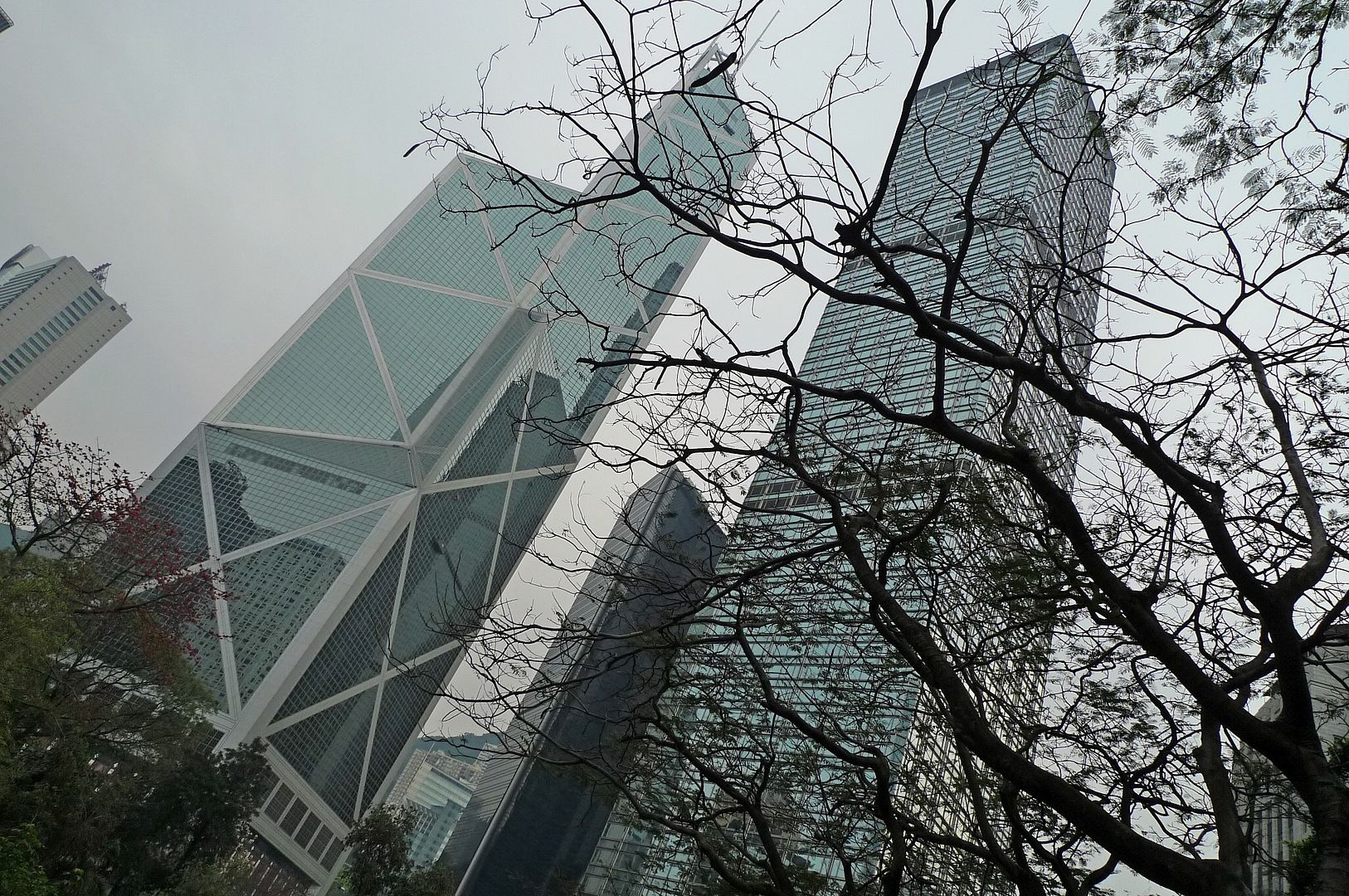 And the image of
Giant Buddha
as I climbed up the stairs in
Ngong Ping
was surreal to say the least.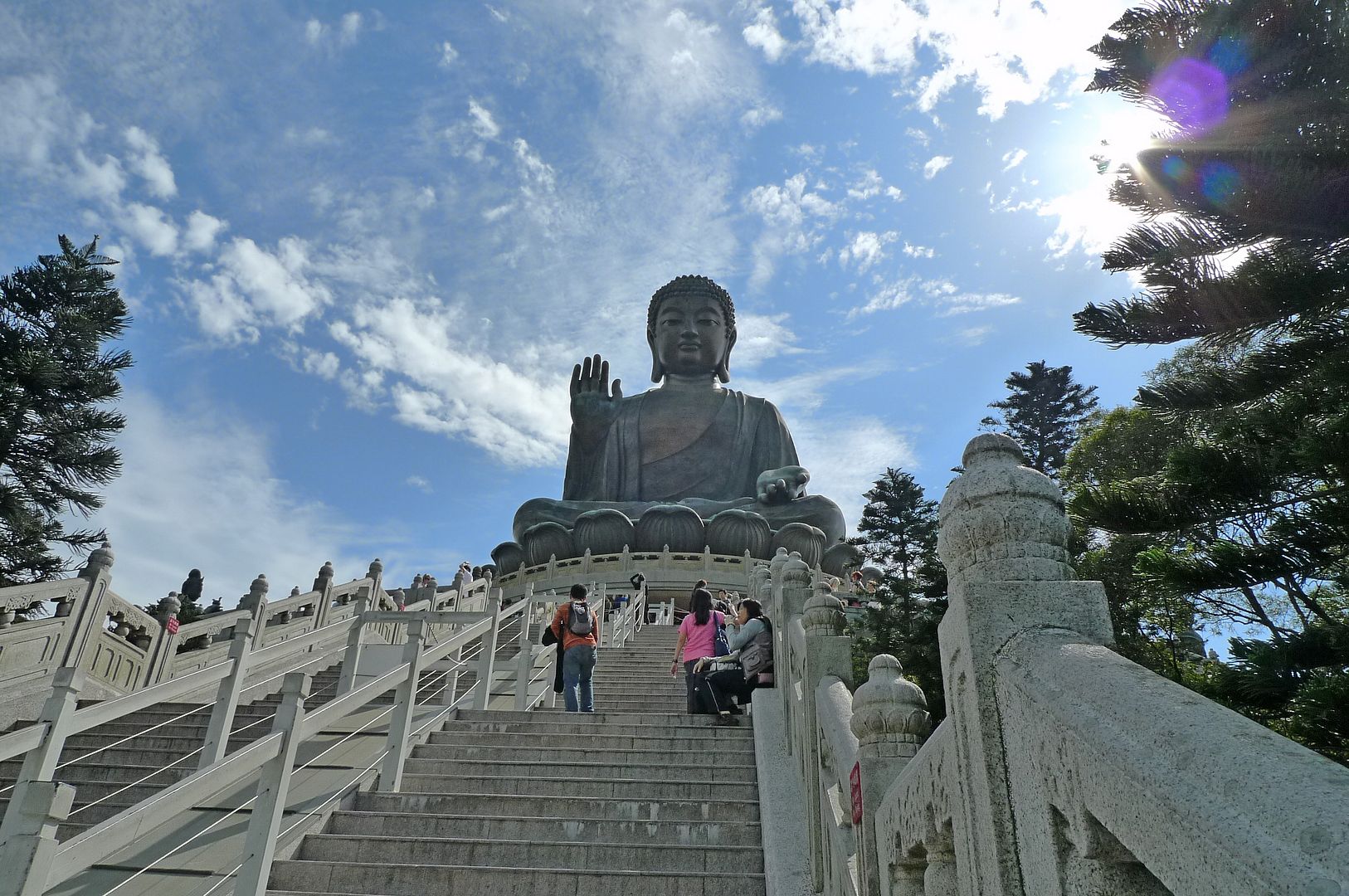 Hong Kong's famous movie and entertainment industry was never too far from my mind as I walked along the
Avenue Of Stars
located at the
Victoria Harbour
waterfront.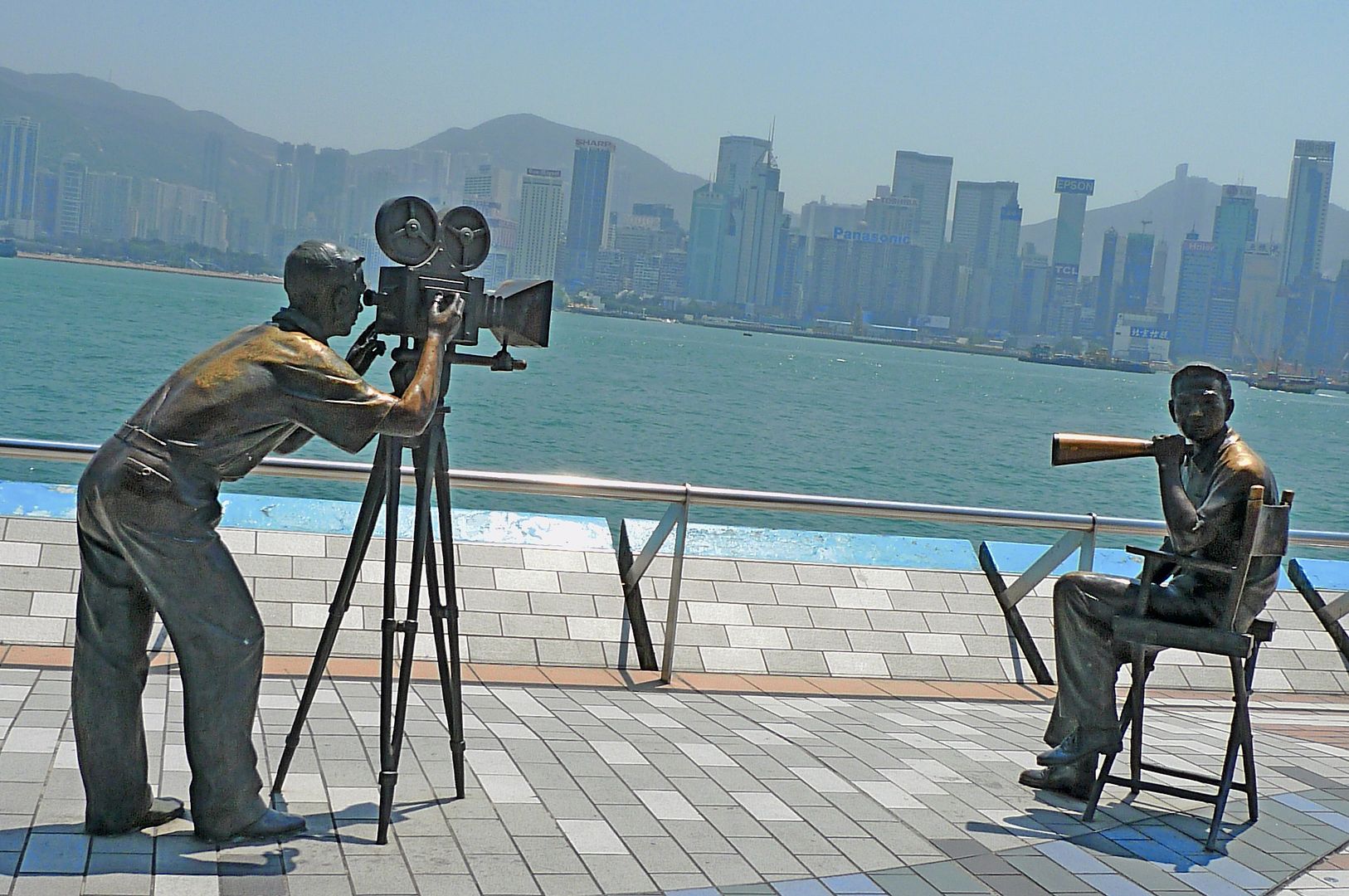 All in all, I had a great time in Hong Kong and what you just saw are just glimpses of some of the photos and places I visited.
I shall be blogging about my Hong Kong trip soon, so do stay tuned. But first, let us get back to my Manila trip, shall we?