Merry Christmas everyone!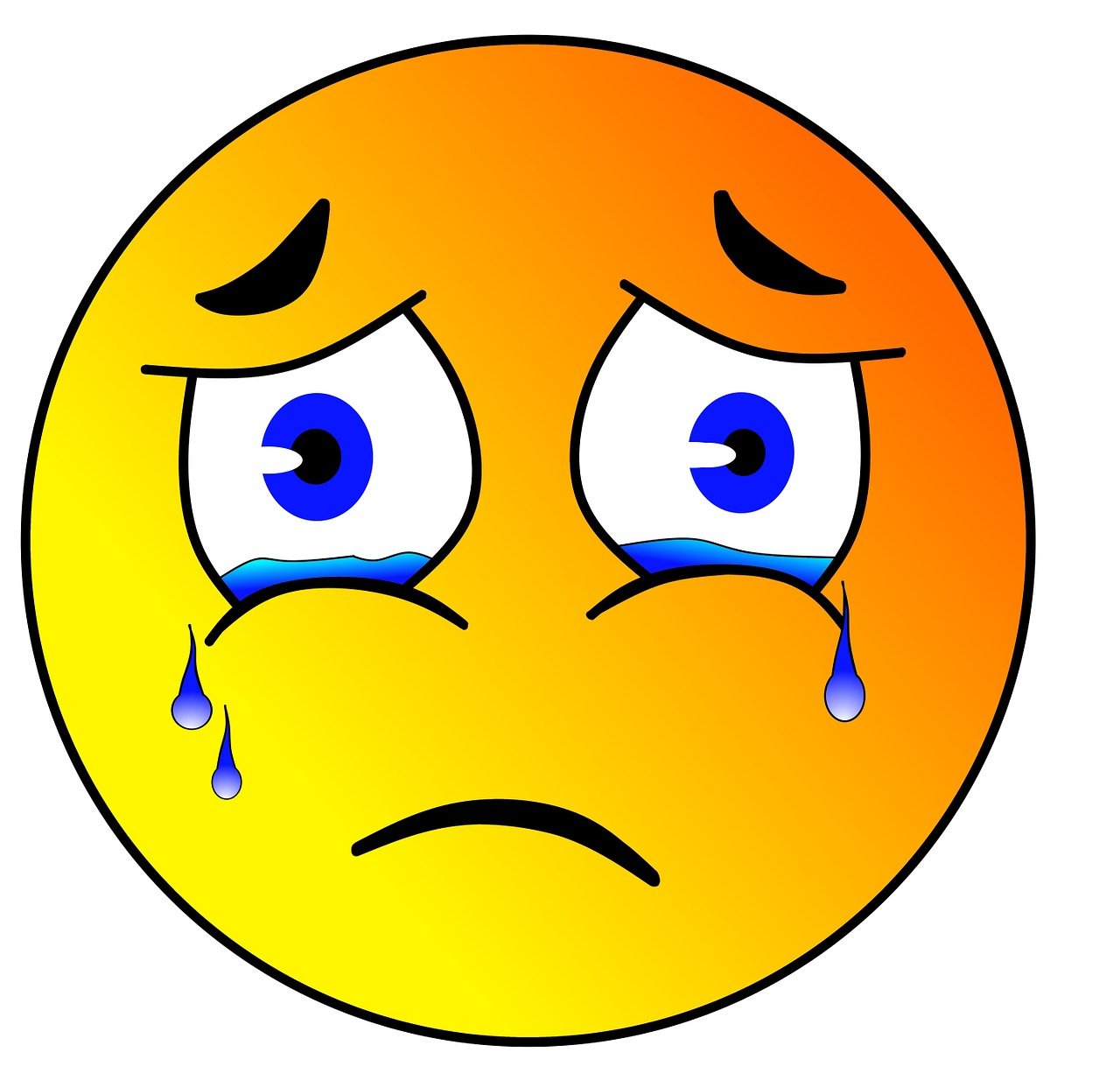 I know it's a bit late to wish you all but hey, it's still Christmas week! I am still feeling the Christmassy mood and I know it will not go away till we sing
Auld Lang Syne
on New Year's Eve!
So how's your Christmas, folks? Mine had been a blast! With visits after visits to friends' open houses, I am pretty certain I have put on at least 2 kilos! No prizes for guessing what's one of my new year's resolution which is of course, to lose all those fat! Haha!
For those of you who celebrate Christmas, what is your favourite food during this festive season? For me, I must have roast turkey served with cranberry sauce! Not exactly my favourite (I prefer chicken and duck meat actually) but it's a must have for me or else I won't feel it's Christmas!
Besides the roast turkey, it's good to have some pasta, salad, mashed potatoes, lasagne, pies and fried chicken to go with it. Oh, not forgetting of course sweet stuffs like fruitcake, stollen, gingerbread, sugar cookies and maybe a nice chocolate cake! And yes, it doesn't hurt to have a little bit of red wine to complete the whole meal perfectly!
Anyway, besides food, what really gives me that Christmassy feeling is the Christmas songs! I never ever get bored with Christmas music because I only listen to them for one full month once a year!
Currently on heavy rotation on my CD player and iPhone is Mariah Carey's latest Christmas album! I reviewed about this album in a previous post. (Read
HERE
).
I simply love Christmas and I hope it will stay on forever and ever! But I know that will never happen, so before the Christmas season is over, let me share with you this beautiful song "One Child" written by Mariah Carey, who performed it live in Washington in front of President Obama and his family. Enjoy!!
An angel appeared
Of the highest One
And Mary believed
The word she received
Of God's only son
The Virgin rejoiced
Gave thanks to the Lord
And as Joseph dreamt
The angel was sent
With tidings of peace and joy
Of the blessed baby boy
They traveled for miles
To reach Bethlehem
Yet when they arrived
No one could provide
A place at the inn for them
But God kept them safe
From hurt, harm and danger
In His warm embrace
Away in a manger
Waiting for Jesus' birth
To glorify the Earth
Then He came
One child can change the world
Christmas Morn'
The King of all kings was born
He reigns forevermore
Let us worship and adore
Christ the Lord
Wondrous star
Led shepherds and wise men
Through valleys and mountains
Angels surrounded them
As they traveled far
As Heaven and Home
Rang out for the Savior
The sweet Prince of peace
Lay majestically
Asleep glorious and pure
And His mercy endures for always
One child can change the world
Christmas Morn'
The King of all kings was born
He reigns forevermore
Let us worship and adore
Christ the Lord
One child can change the world
On Christmas Morn'
The King of all kings was born
He reigns forevermore
Let us worship him
Let us worship him
Let us worship
Christ the Lord
This angel appeared
The angel appeared
Christ the Lord
On Christmas Morn'