Last year, I flew to a few countries in search of something. Something that you will never be able to guess. Despite not being a Muslim, I traveled all over the world in search of mosques!!
Would you believe me if I tell you that I have a certain fascination with these Islamic places of worship?
I was in
Lahore, Pakistan
visiting the
Badshahi Mosque
.
And then, I flew to
Turkey
to visit the
Suleyman Mosque
.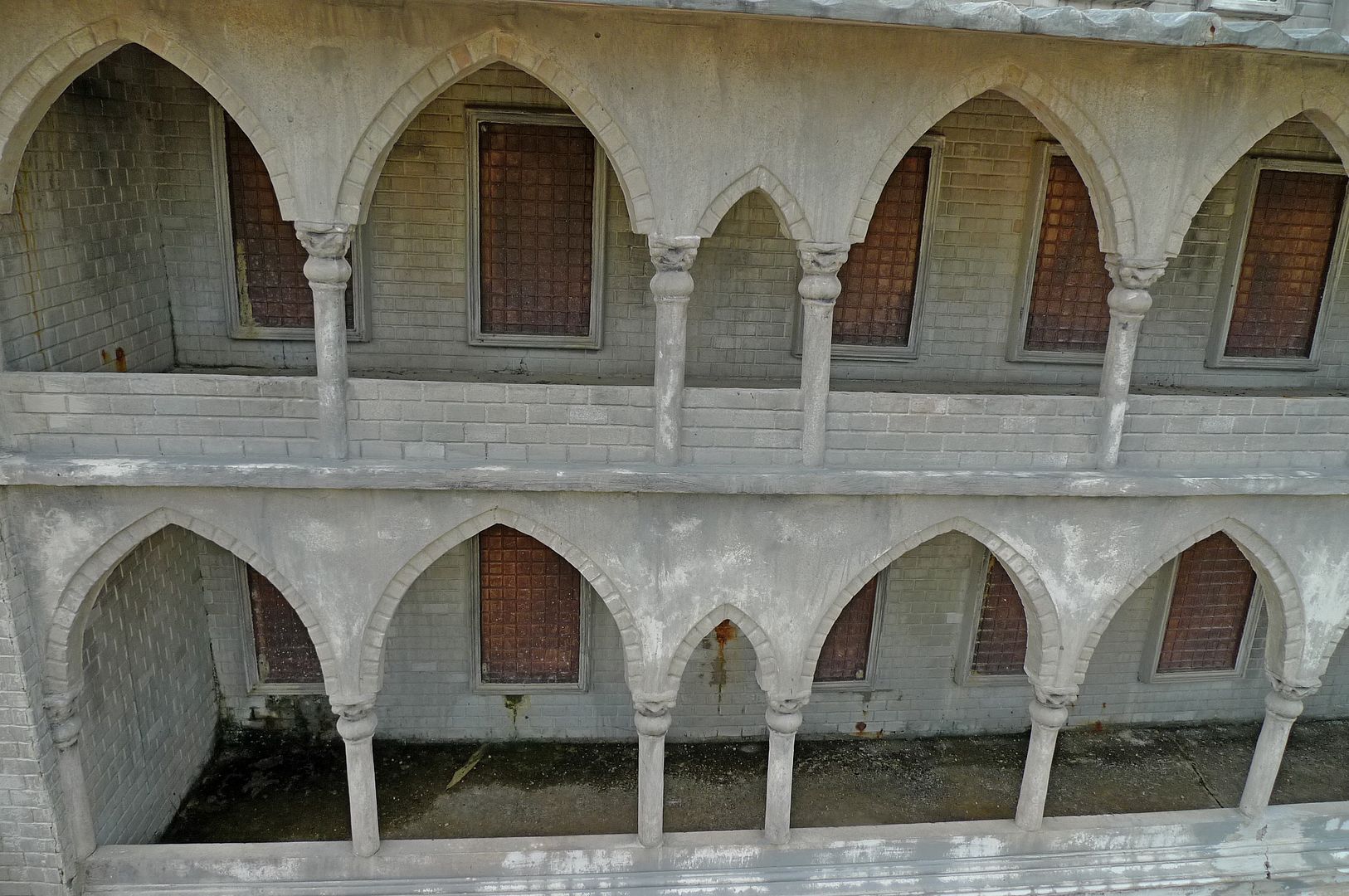 Can you guess where this mosque is located?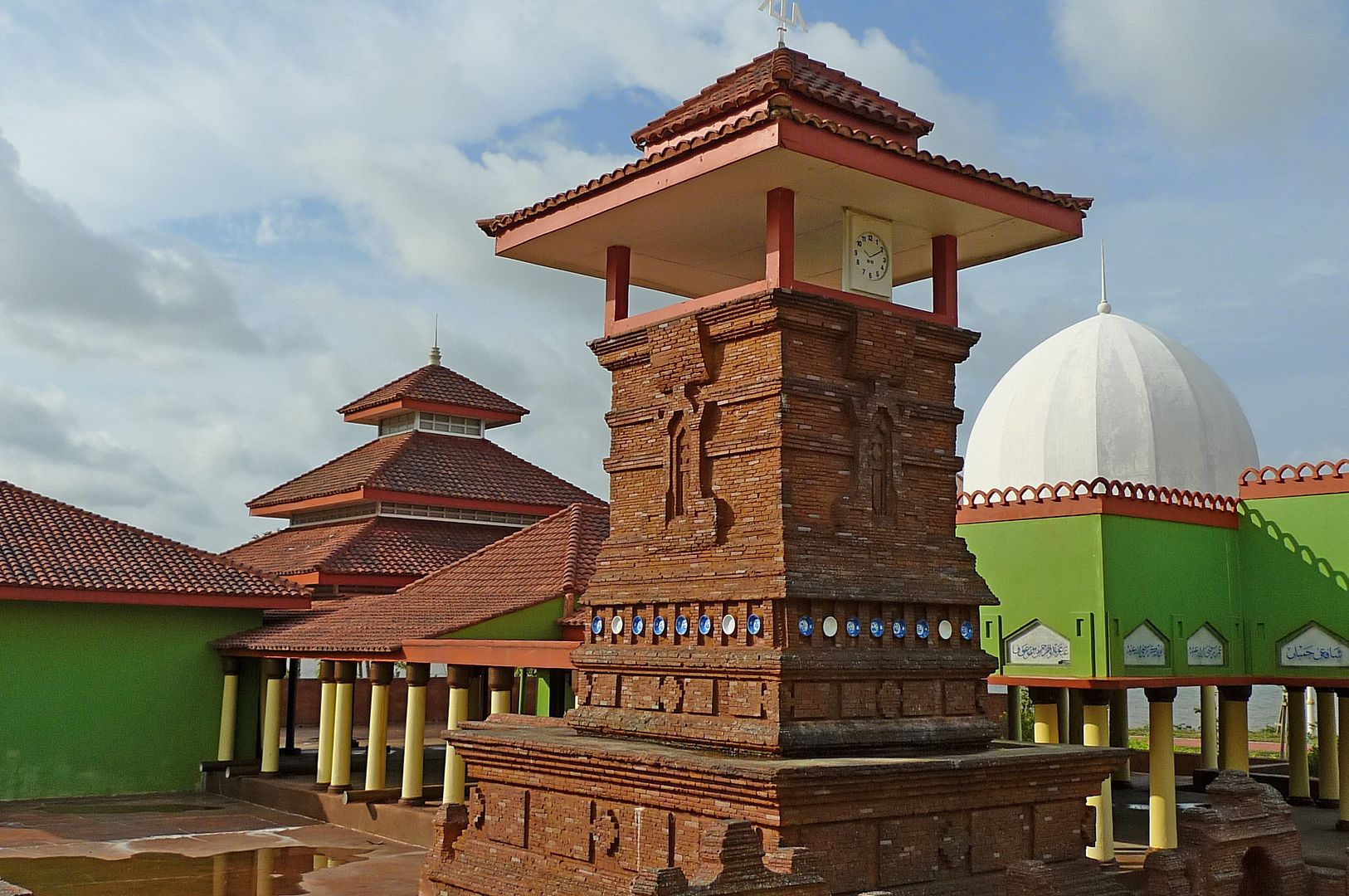 See those Hindu-Javanese "pagoda" style minarets? Don't they resemble the
meru
I talked about during my Bali trip? Yes! This is the
Kudus Minar Mosque
in
Central Java, Indonesia
.
I even went to Egypt famous for their pyramids in search of mosques! Here is the photo I took of
Mohammed Ali Mosque
in
Egypt
!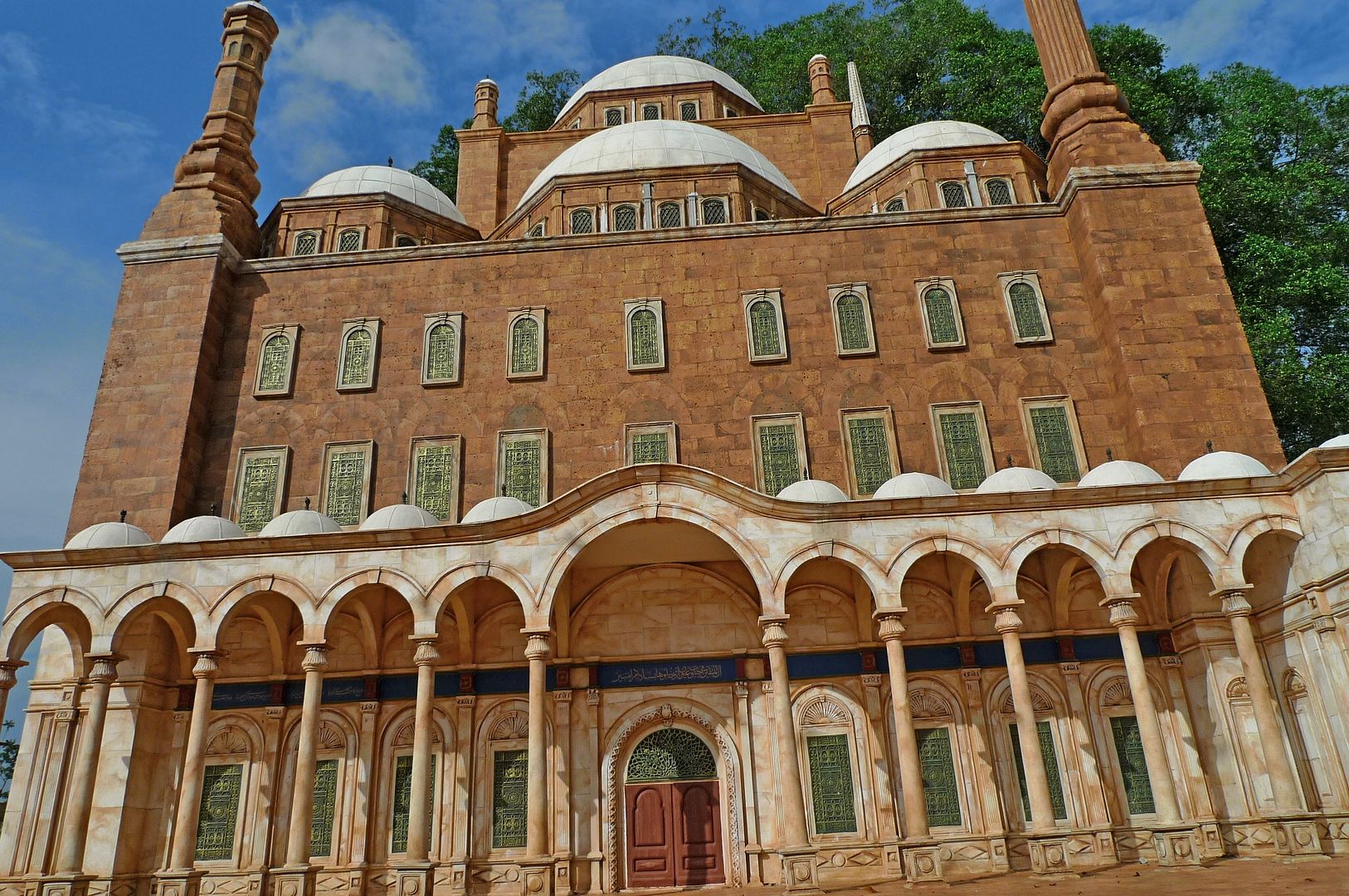 From Egypt, I flew to
Mecca
in
Saudi Arabia
for this famous
Al-Haram Mosque
.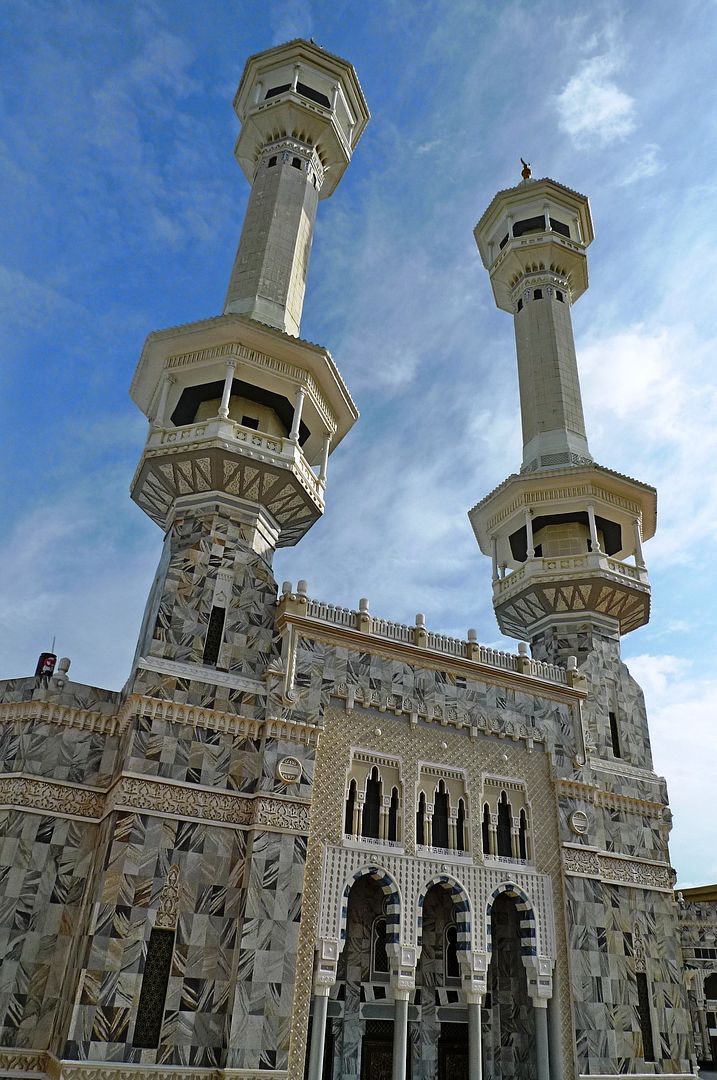 Inside this mosque lies the Ka'bah - the holiest place in the world for all Muslims!
Do you like the fine architecture of this Al-Haram Mosque?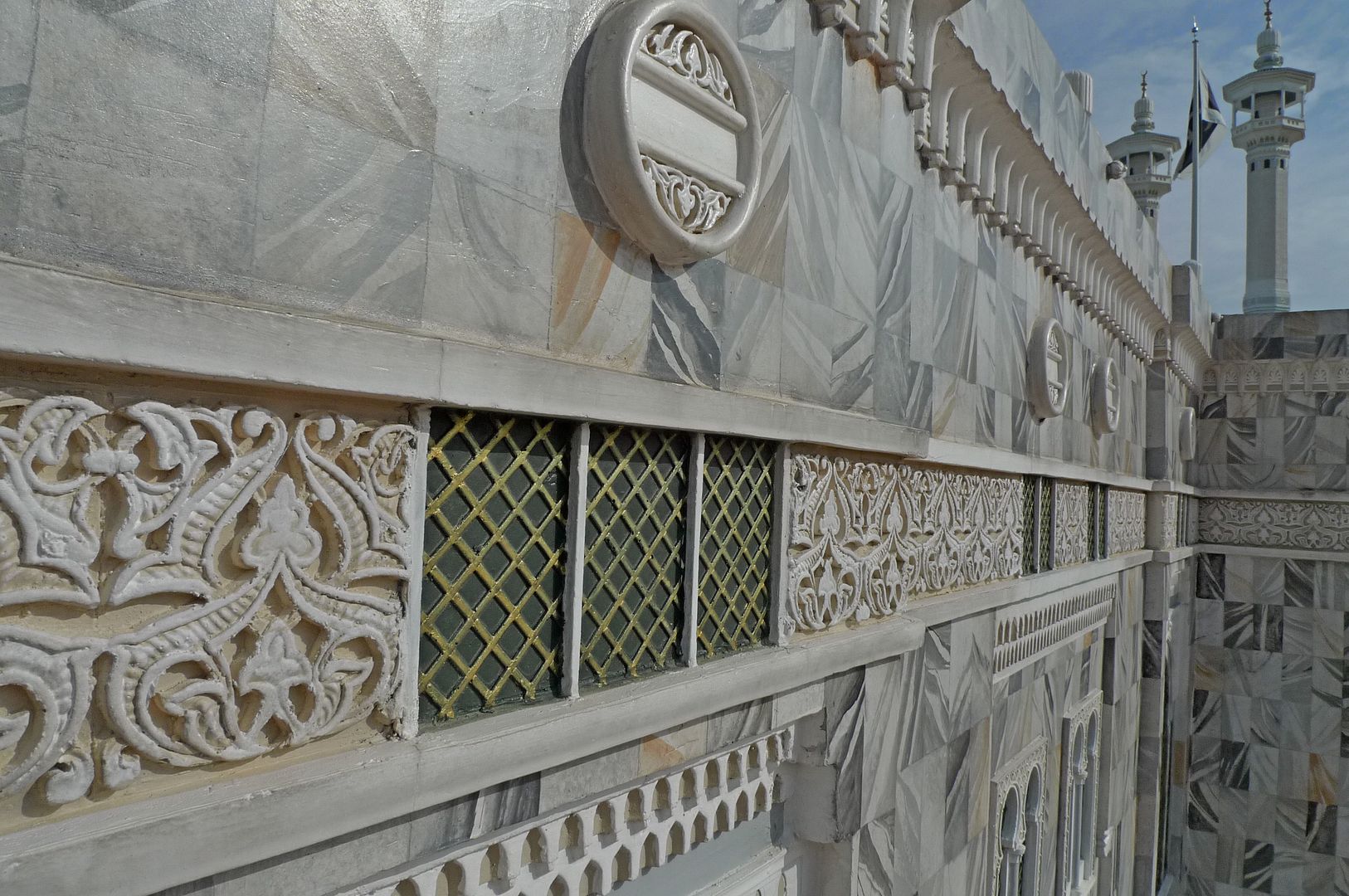 Believe it or not, I even went to
Iran
for the blue coloured
Sheikh Lutfallah Mosque
!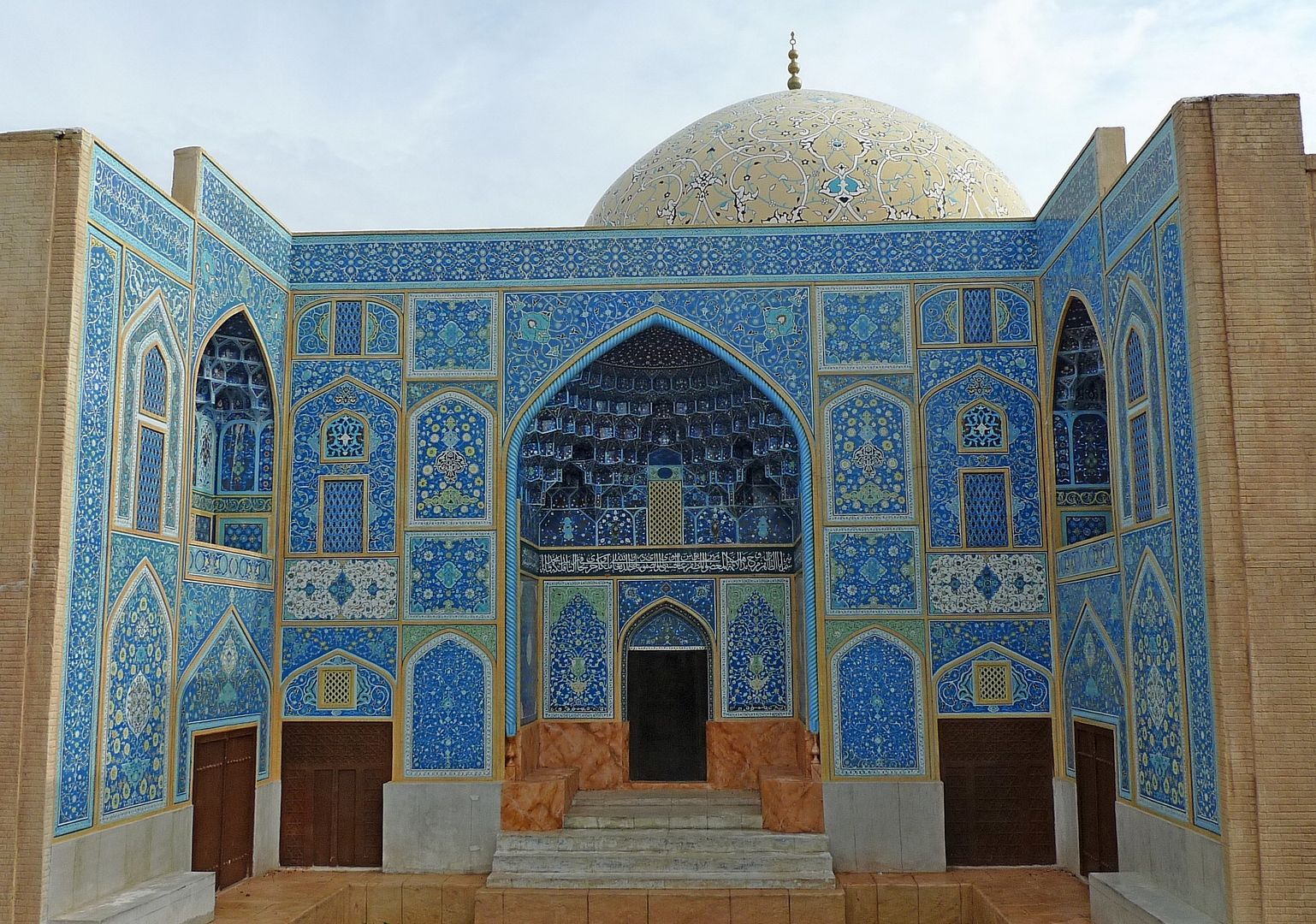 Closer to home, I took a photo of our famous
National Mosque
in
KL
.
OK, I have a confession to make.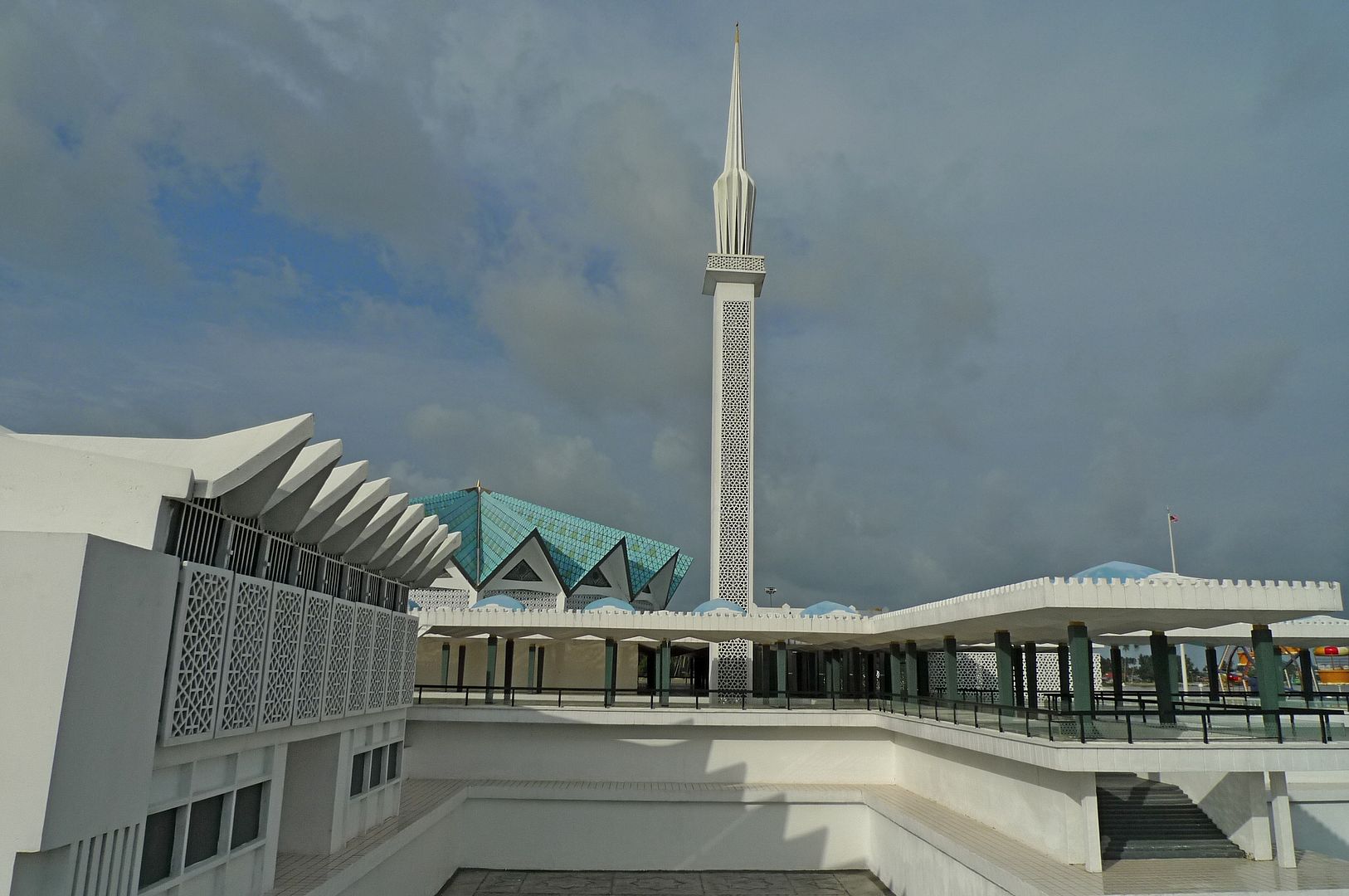 I did not fly around the world in search of mosques. No, I am not that obsessed with mosques.
But I swear I took these photos. They are all genuine photos and not photos I stole from the Internet or elsewhere.
If you look at the photos carefully, you might or you might not detect something suspicious about them.
I have tried my best to cover them up. Any evidence to show that these mosques are not what they seem were carefully taken out.
Oh, these mosques exist all right. However, they are all a fraction of the sizes of the real, actual mosques.
And they are all contained in this place called
Taman Tamadun Islam
in
Kuala Terengganu
. Heard of the place? Well, that's where me and my friend went to kill time while waiting for our delayed flight back to KL.
In case you do not know what I am talking about, read
my previous post
.
In my next post, I shall show you more photos of mosques from China, Thailand, Iraq, India and Niger just to name a few. Oh! Also don't miss the famous
Crystal Mosque
of Terengganu, which I shall also blog about next!
Meantime, have a great weekend, everyone! : )