I went through my photos recently and realized I had forgotten to blog about my buffet dinner at
Paya Serai
in
PJ Hilton
last year.
Normally I don't go for buffets nowadays unless I get 50% discount. Maybe I am getting older and realised I cannot eat as much as before so I actually prefer going for ala-carte meals.
Anyway, this dinner buffet only cost me about RM45 after the 50% discount so I guess it was worth it.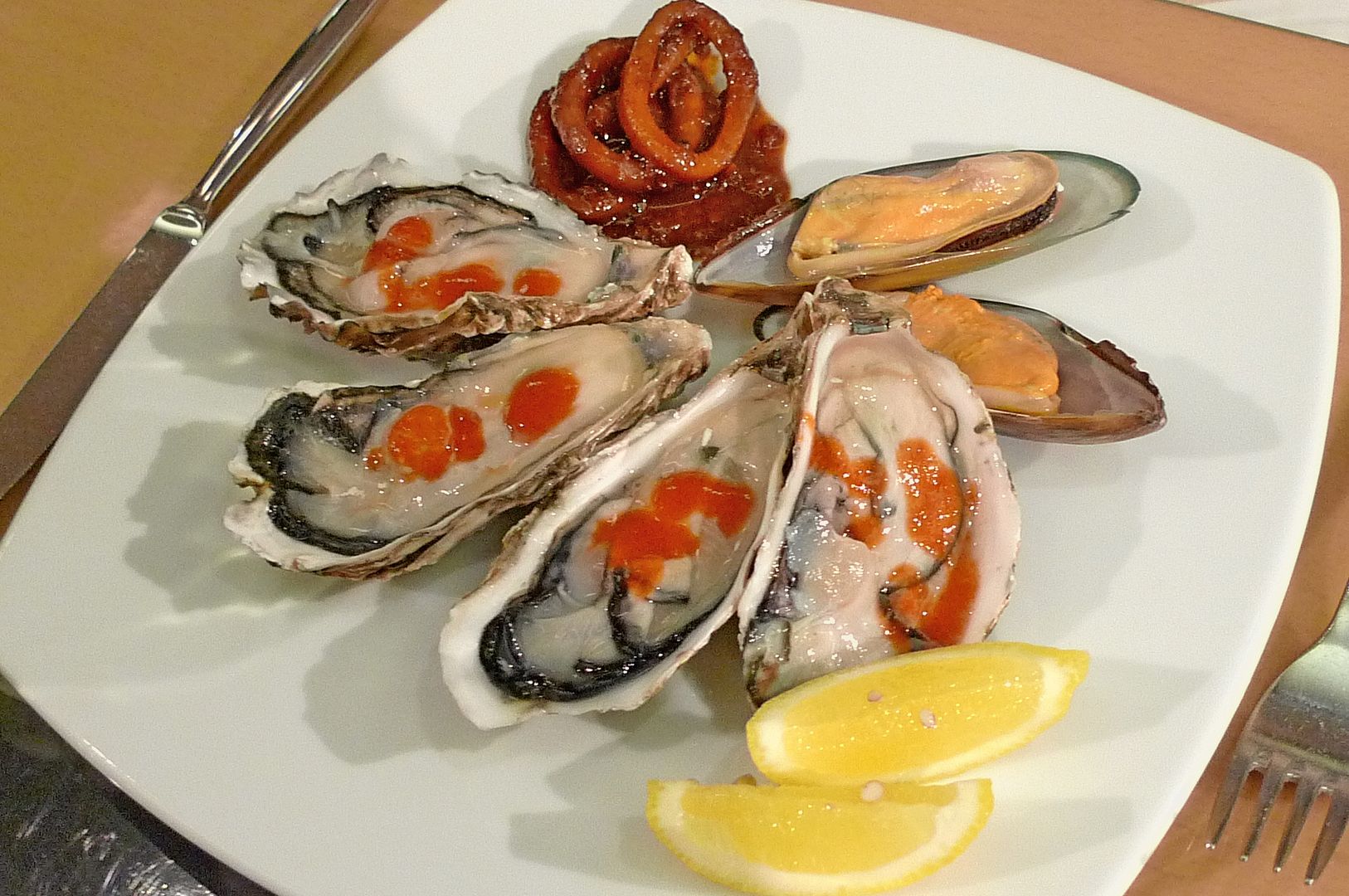 Oysters, mussels and squids - they were nice, although I am not too fond of squids!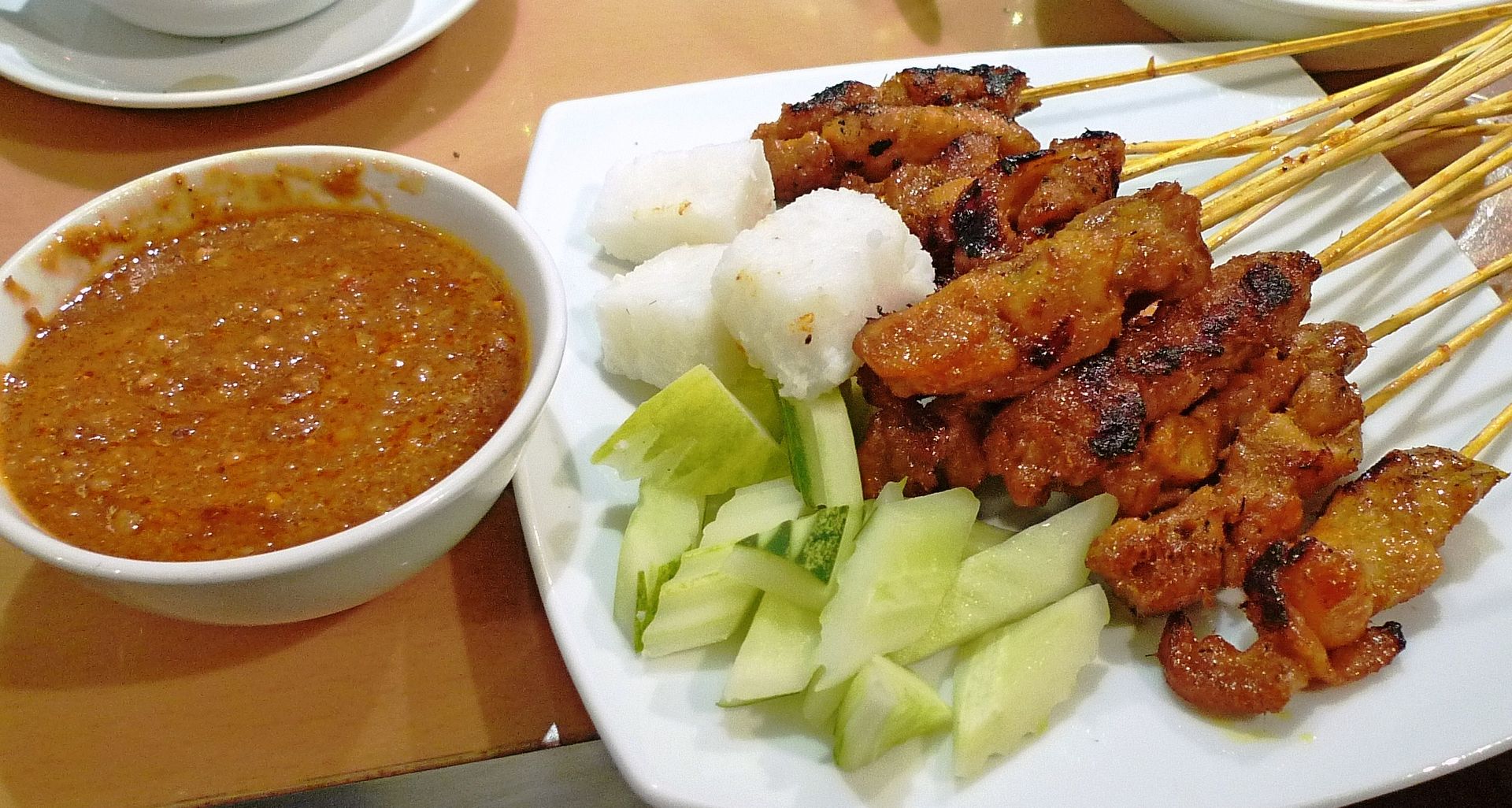 Chicken satay with peanut sauce - love this! But of course still no match with
Satay Kajang Haji Samuri
. I also ate beef satay (not in the photo) and they were delicious!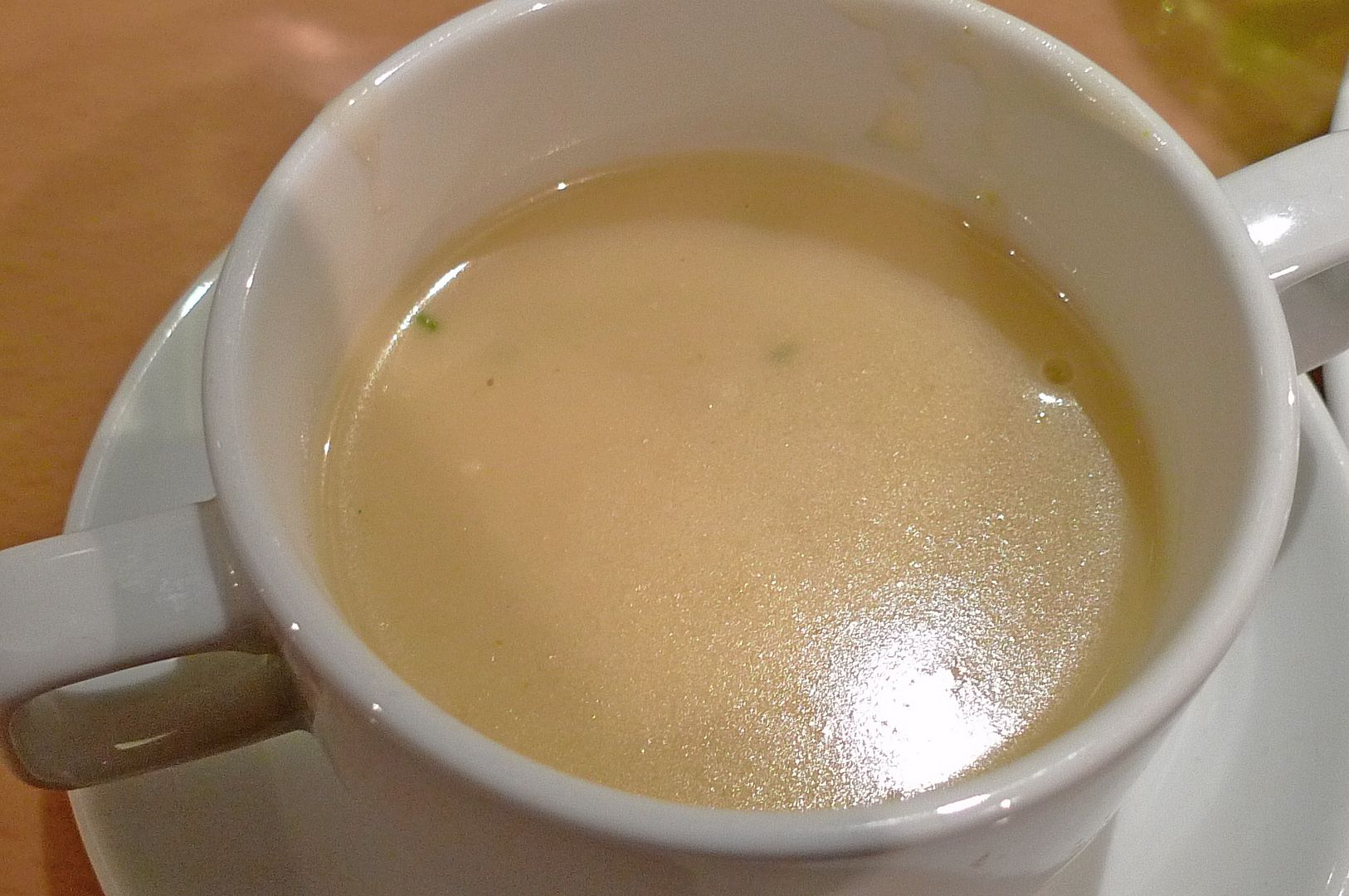 Apple celery soup - This was surprisingly nice! I remember I went for second and third helpings!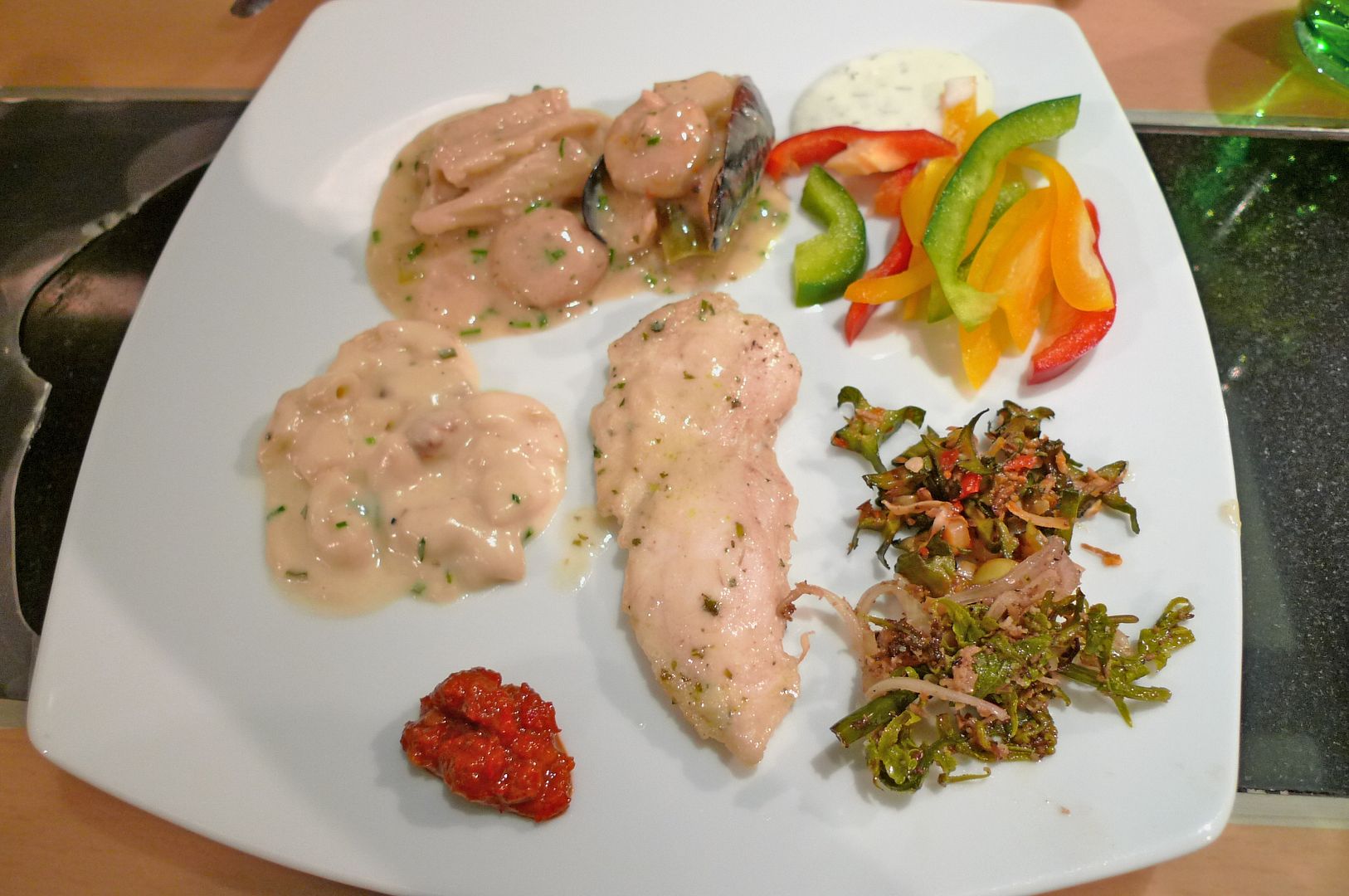 OK, I honestly could not remember what these were, so maybe you want to help me figure it out? Haha.
OK, I think the one on the left is nasi kerabu and there's a popiah or spring roll at the top part. I really could not remember the rest!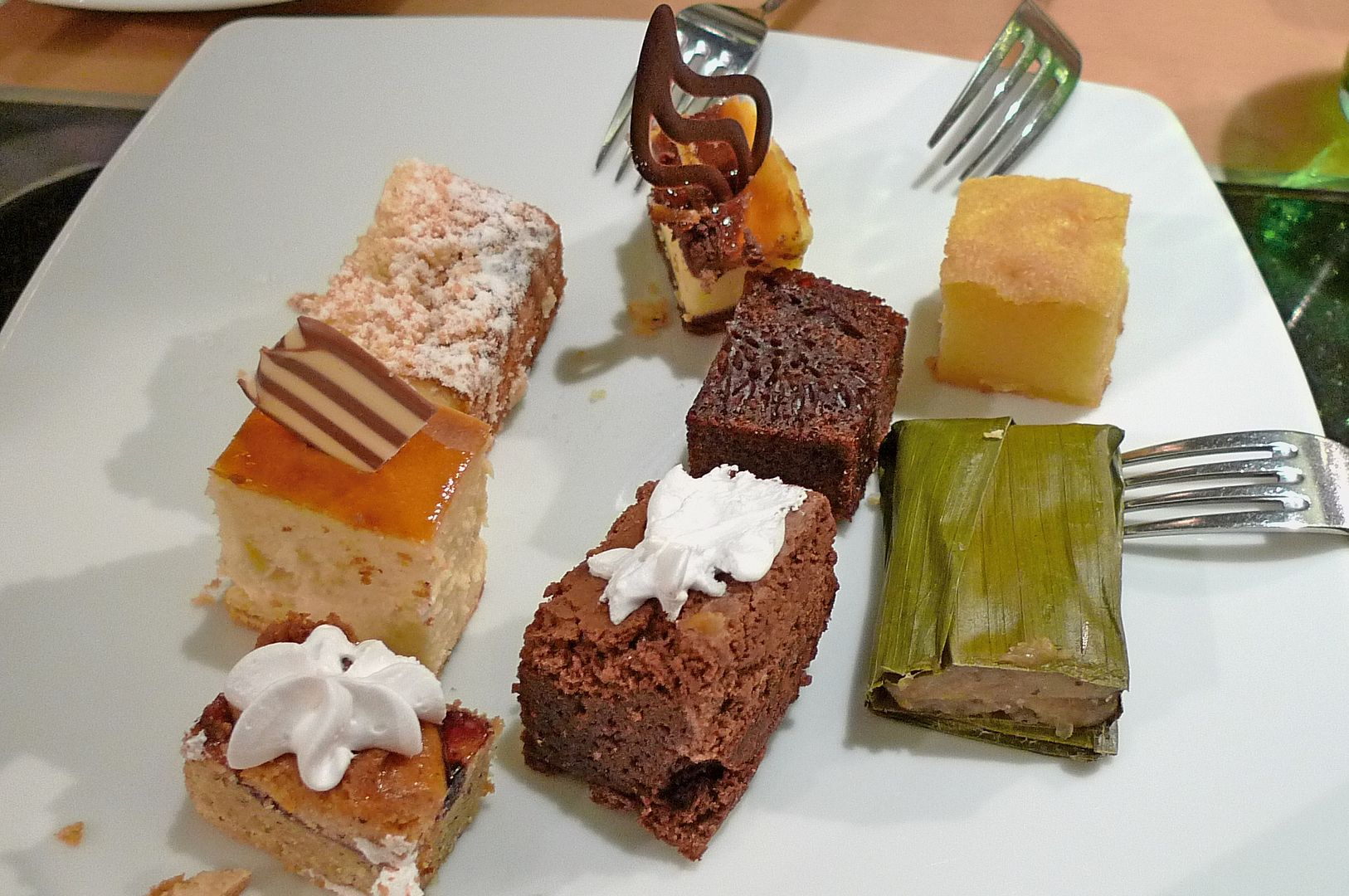 Most of the kueh (desserts) were pretty average in taste. Nothing outstanding that is worth a mention.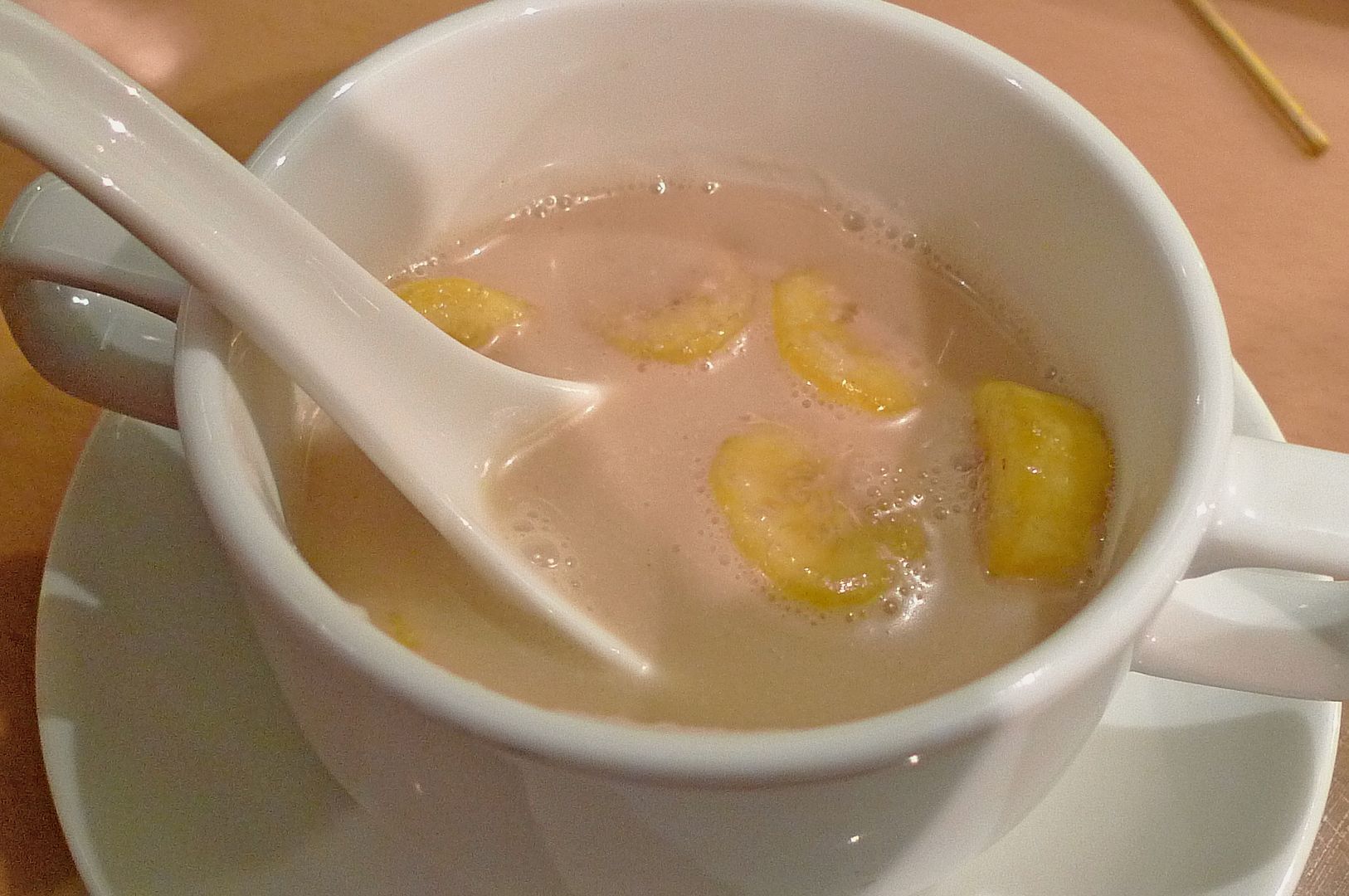 However, I liked this pengat pisang dessert. Can you see the many chunks of bananas inside? Yummy!
I am ashamed to say this, but this was my first time eating this fruit called
buah pulasan
. Did you know which one I am referring to in the photo above?
Buah pulasan is the one that looks like rambutan, except that its hairs are thicker like soft bristles. The other smaller fruit is longan or mata kucing. This buah pulasan actually tasted quite similar to the rambutans, but its flesh is tougher and dryer unlike the rambutans which has a moist and softer flesh.
I went to this buffet with a group of friends. As usual, we were the firsts to arrive and the last to leave. Haha!
In a way, that was good as it allowed me to take some photos of the place without crowds of people blocking the view.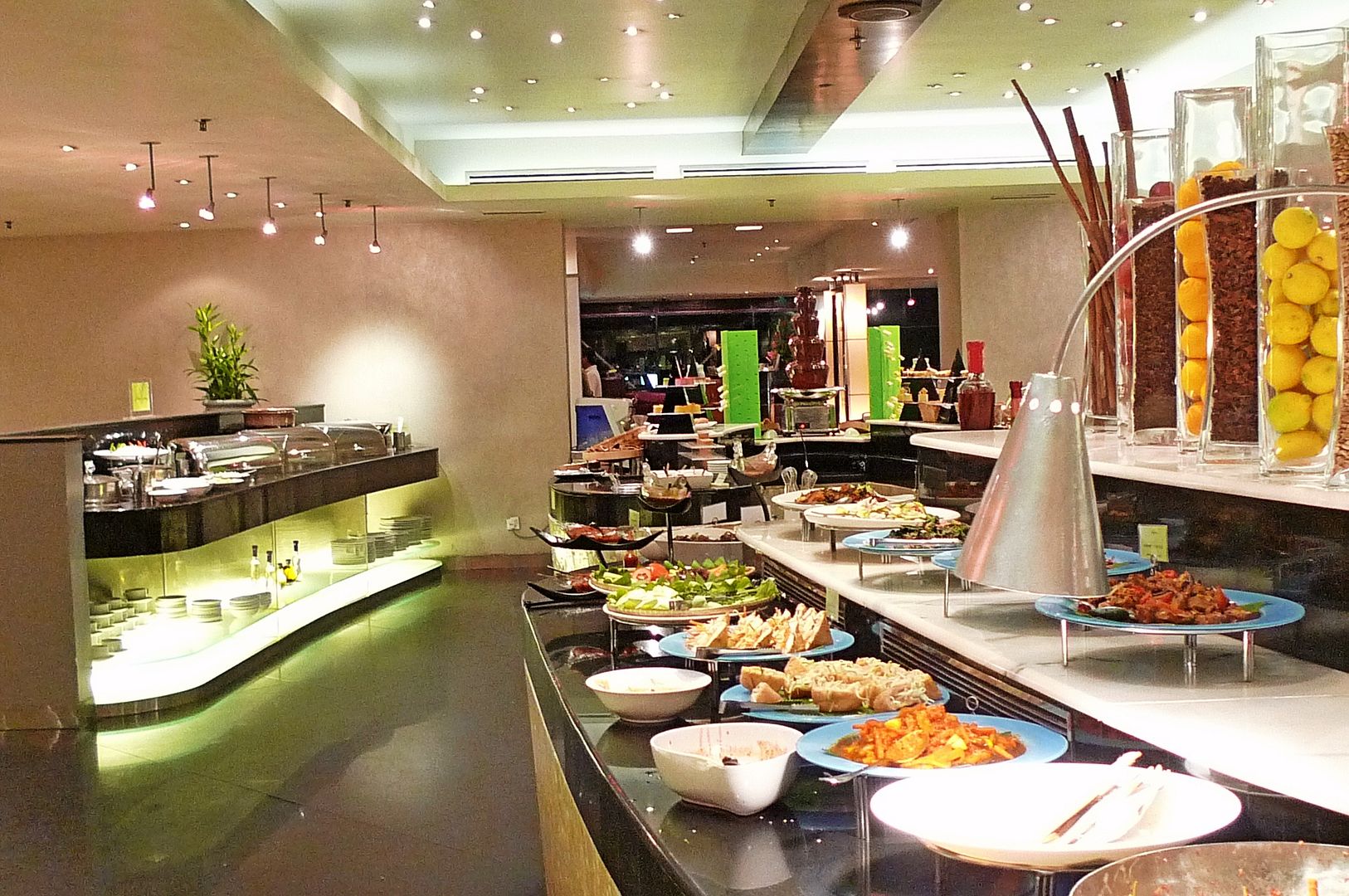 Not a bad place this, but unfortunately, I can't say the same for the food, which was average at best.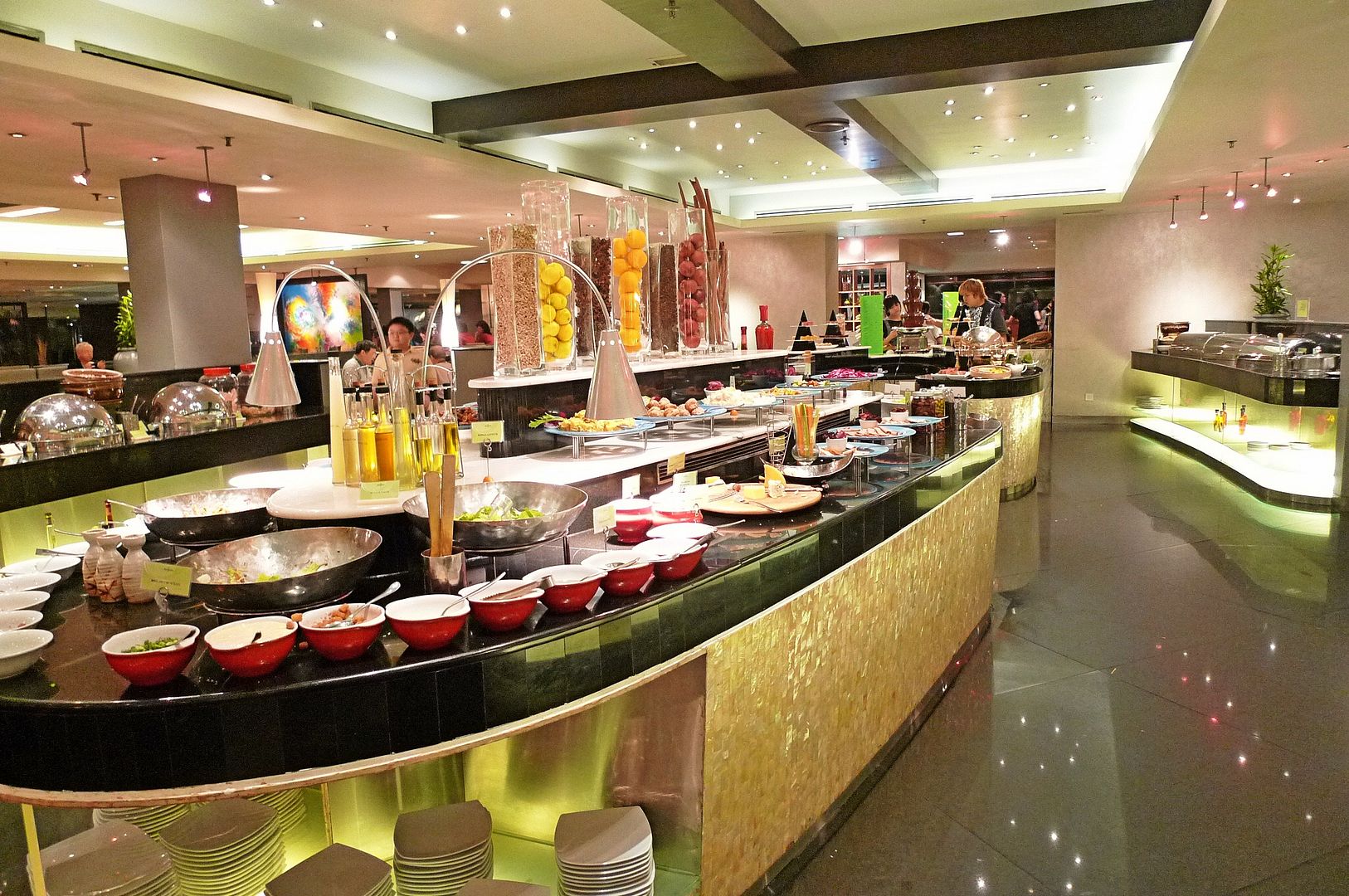 I actually went to PJ Hilton again for another round of buffet a few weeks back as I had another 50% discount. Sadly, I think the food was even worse than before.
Having eaten the buffet at
Shangri-la Hotel's Lemon Garden Cafe
, I felt all the others paled in comparison. So no more PJ Hilton's buffet for me, at least not for the next few months!