Last Sunday, I celebrated Witch's birthday with my regular group of blogger and Twitter friends at
Coffee Chemistry Signature
in the newly opened
First Subang Mall
.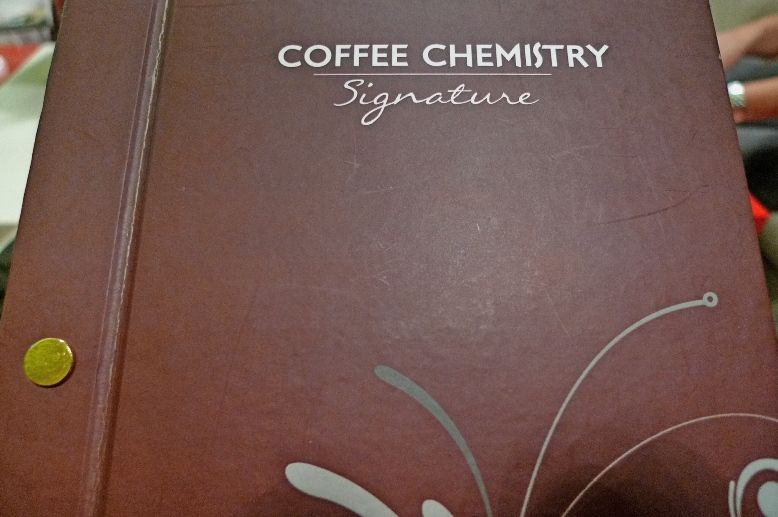 It was intended to be a surprise so Witch did not know we had bought her a birthday cake. We had earlier had our dinner elsewhere before coming here so we only ordered drinks.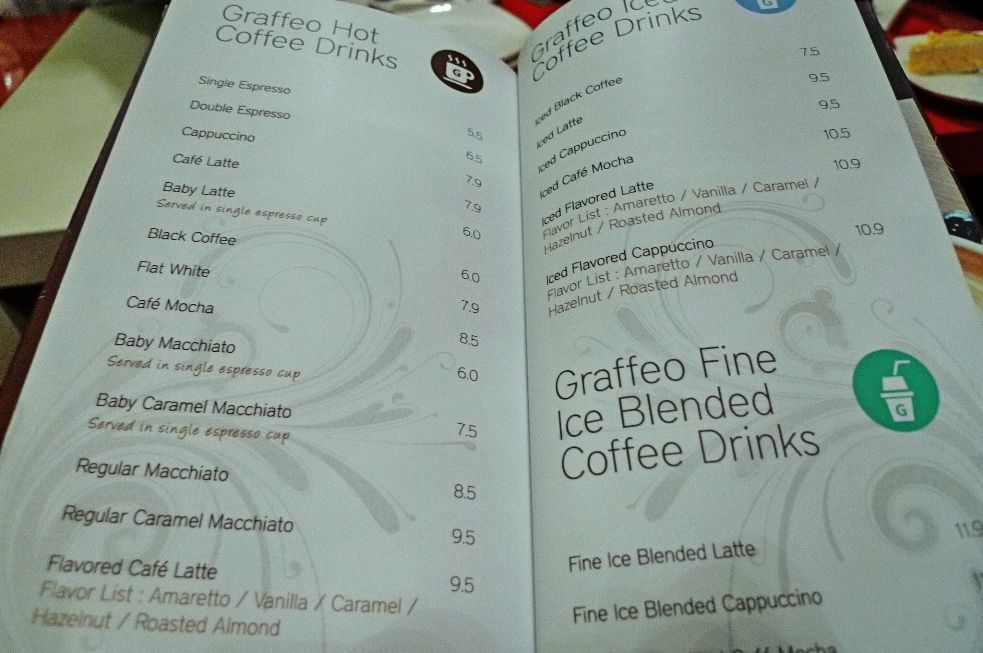 This is my cup of hot Cappuccino. I love it!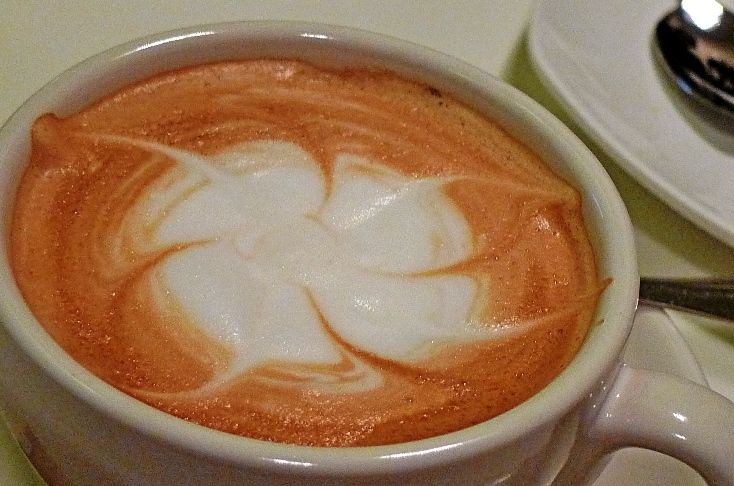 Latte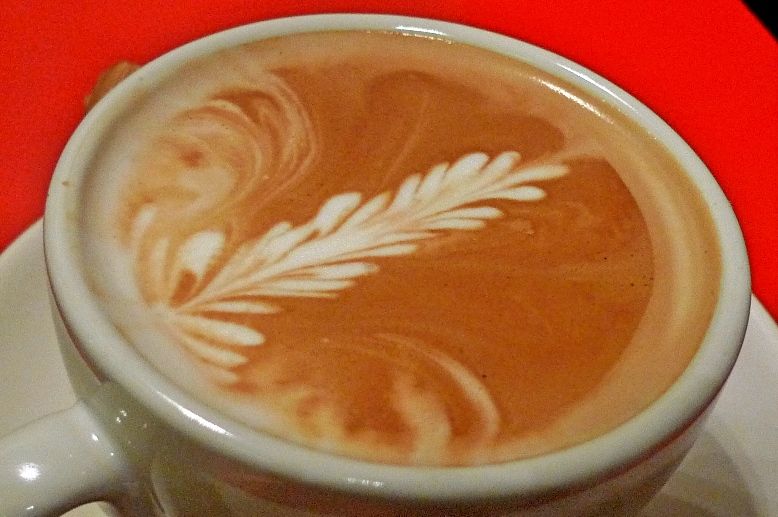 Another Cappuccino
Orange juice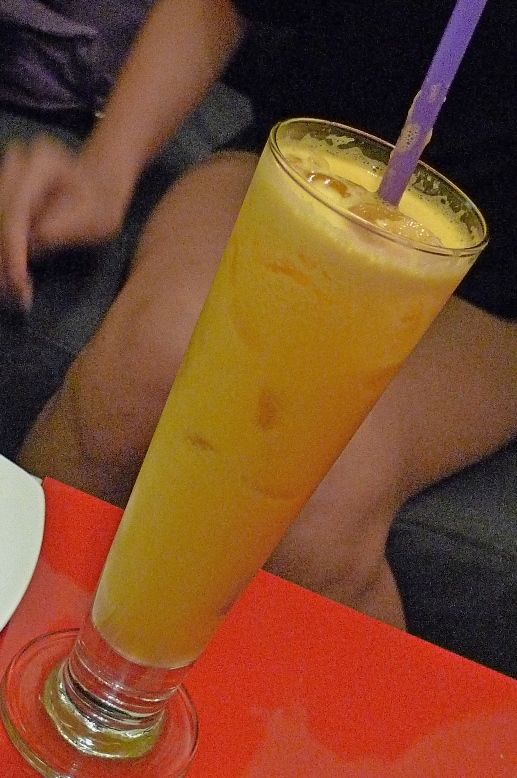 Caramel macchiato
Affogato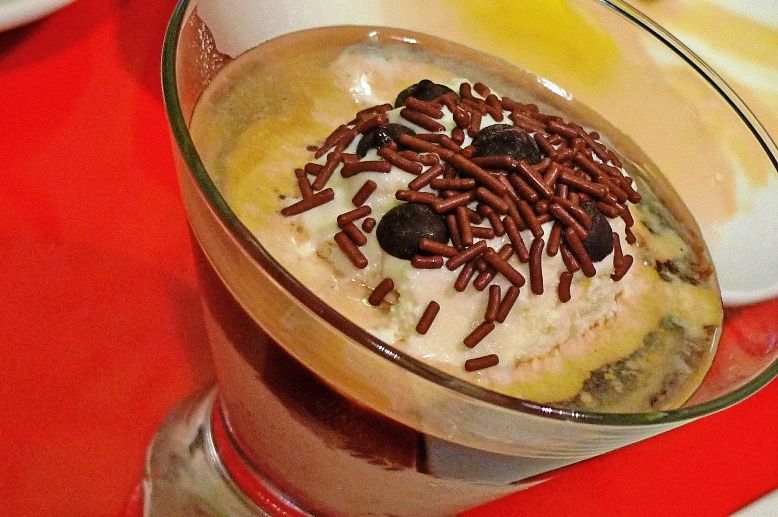 If we had not eaten dinner earlier, I would have ordered some food. Oh well, maybe next time...
Then it was time to reveal the birthday cake! It was a Mango Ice Cream Cake from Swensens!
Witch was of course, caught by surprise. We were so glad we succeeded! Haha! Here she is, cutting the birthday cake.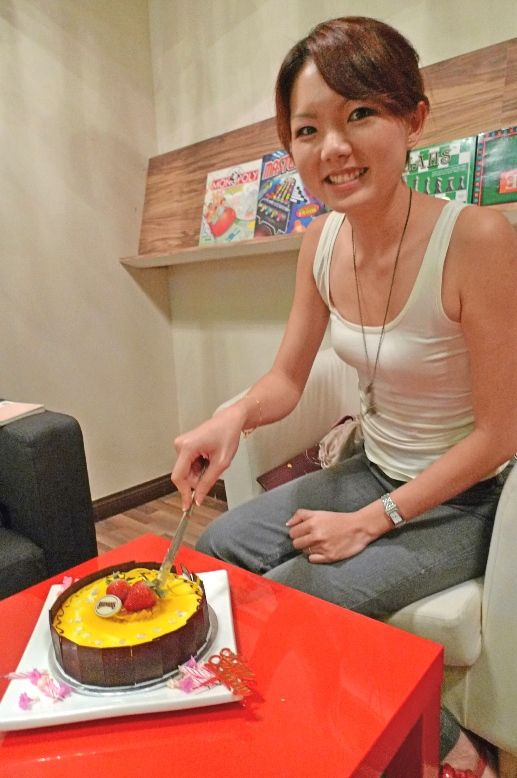 The ice cream cake was delicious! Yum!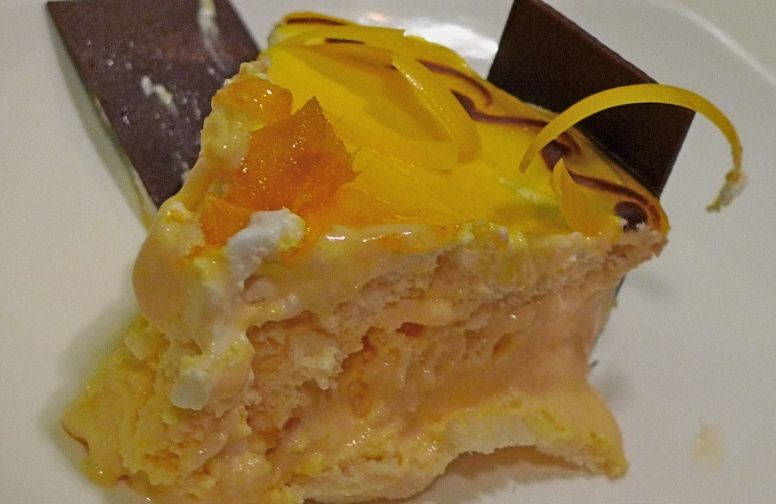 After that we had a game of Monopoly. It must have been ages since I last played this board game. This photo below captured Eric playing the game and Caroline...errr...tweeting?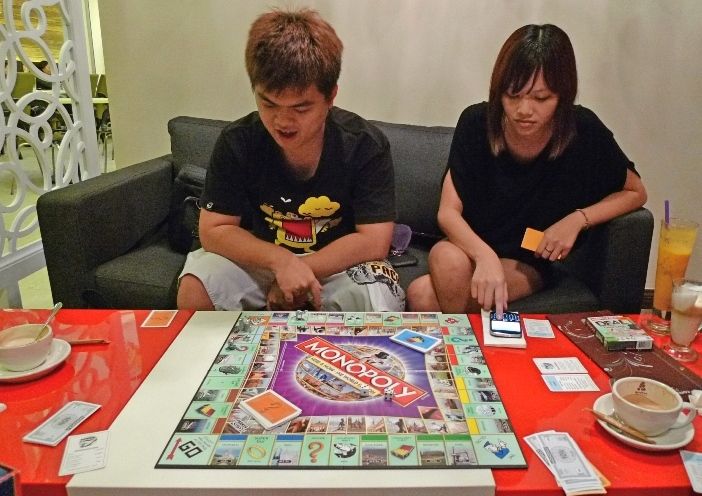 It was my first time playing the World Edition of Monopoly. What? Montreal, Canada is the most expensive? It used to be Boardwalk in the original version. And by the way, Malaysia is not even listed here.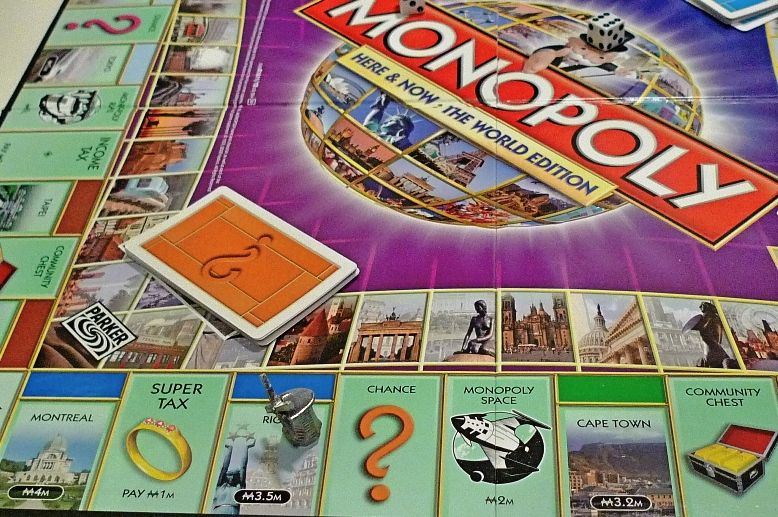 Unfortunately, we did not manage to finish the game as it was already late and time for Coffee Chemistry Signature to close.
We took some group photos before leaving. Below is one of them with my face blanked out as usual.
It had been an enjoyable gathering, as always.