I seldom eat at
Gobo Chit Chat Restaurant
in
Traders Hotel KL
. But on that Sun afternoon in January, I was at the KL Convention Centre with my friends to attend
Lillian Too's Fengshui Extravaganza 2011
.
We decided to have out lunch break at Gobo Chit Chat which was just a short distance away from Plenary Hall where we had our seminar.
We started off with a complimentary appetizer of bread and butter. I always like to eat these bread before the main meal!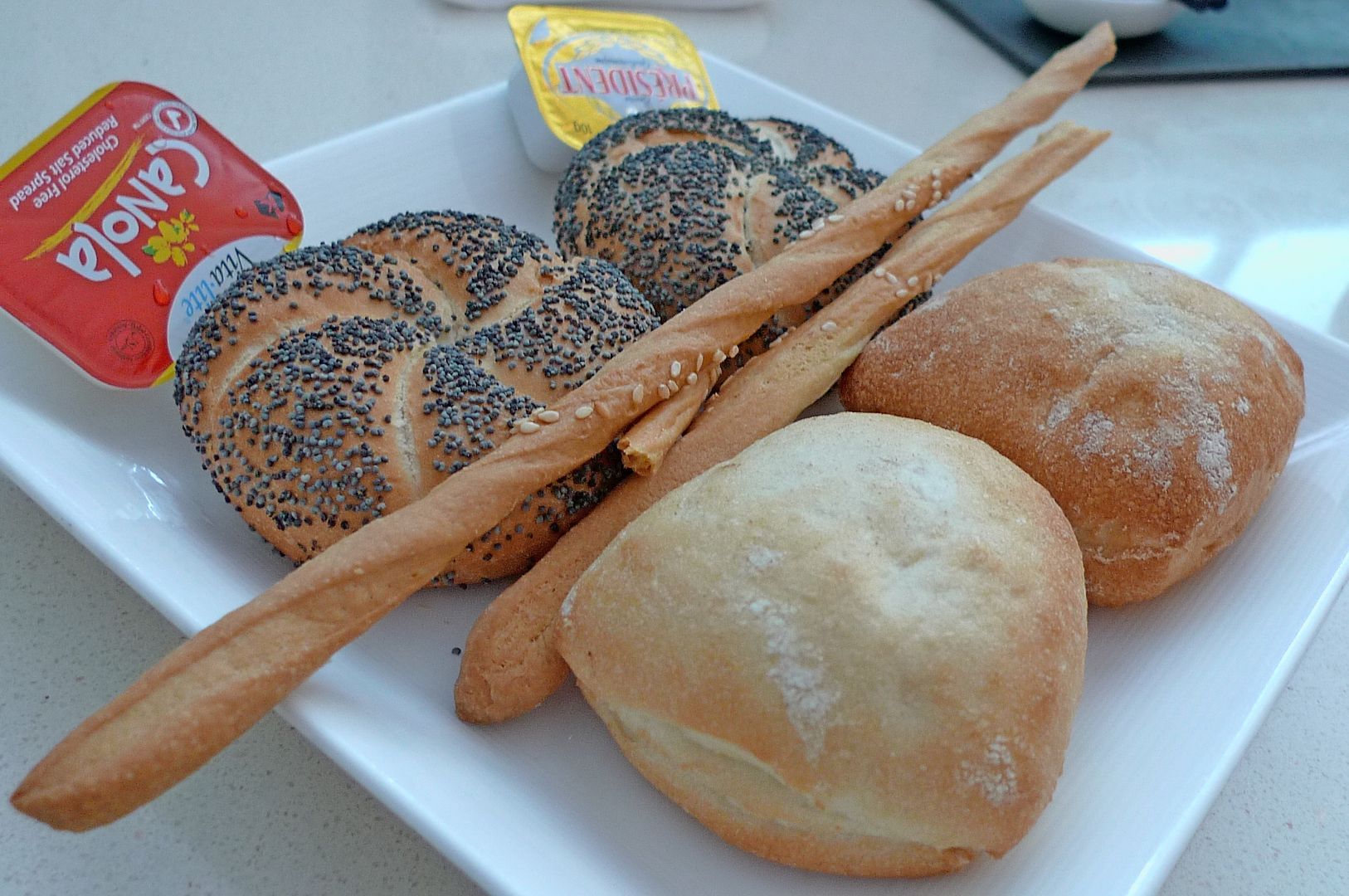 I had nasi goreng kampung. It was quite delicious with the egg, keropok, chicken meat, satay, and acar.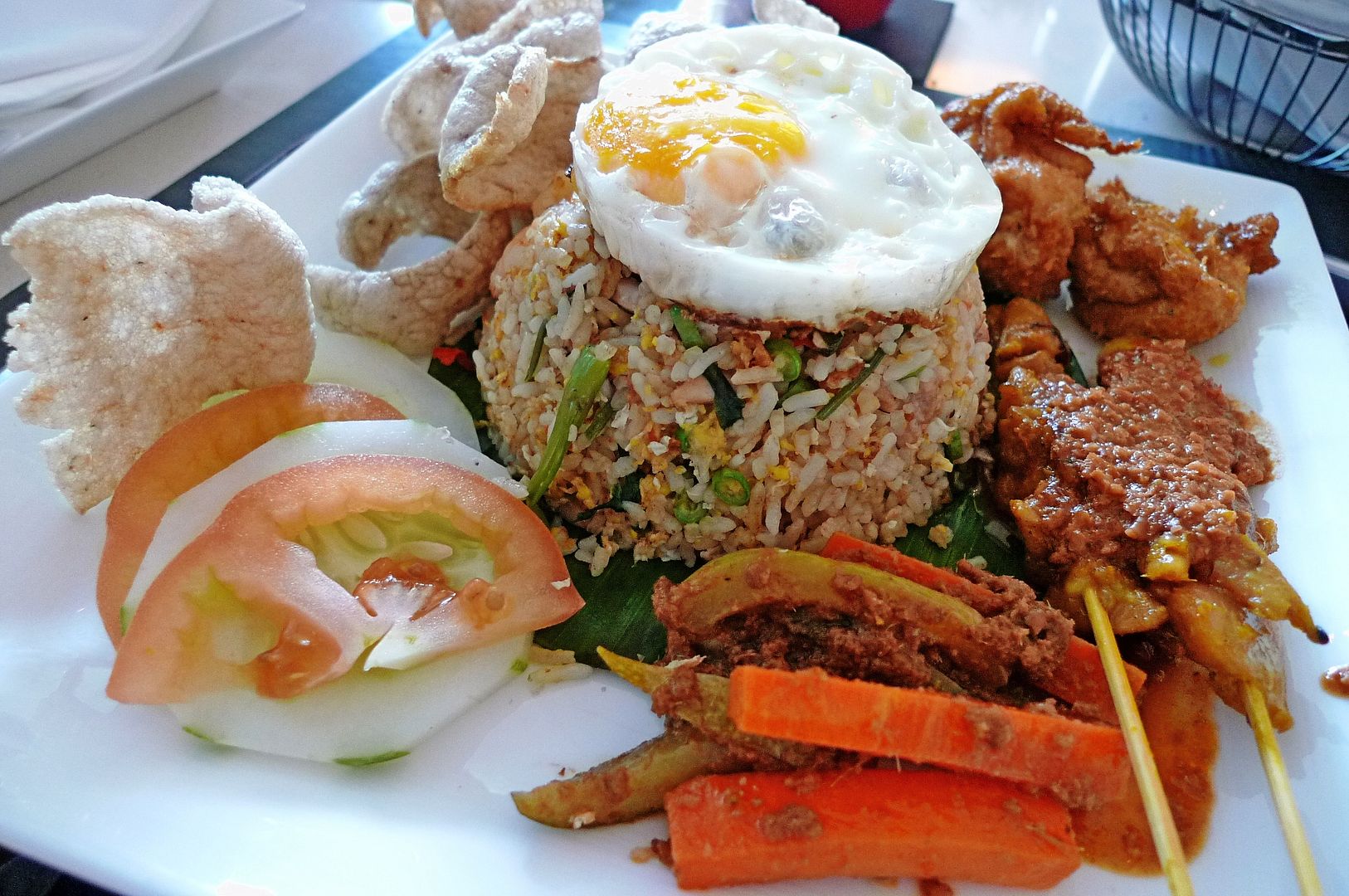 My friend ate the nasi lemak. She said it was not bad!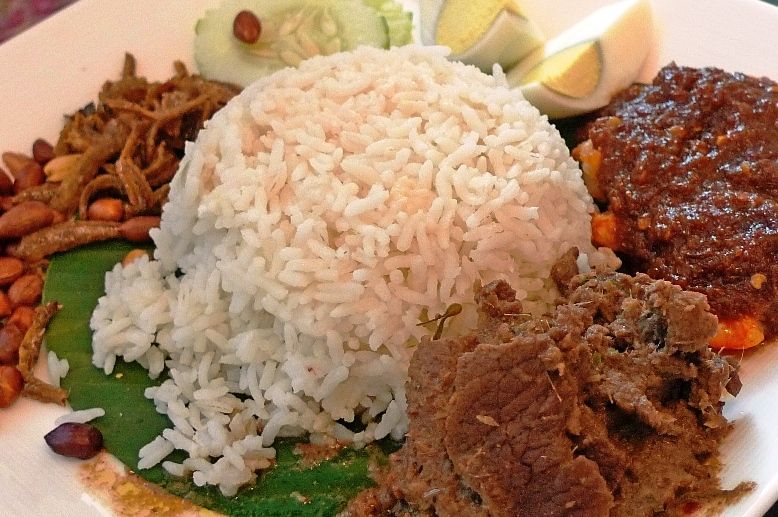 Another friend tried the Singapore mee hoon. It was pretty good, according to her.
Located on the 5th floor of Traders Hotel, Gobo Chit Chat also serves buffet for lunch and dinner, but we decided not to go for the buffet as we only had one hour for lunch. So ala-carte it was. The price was pretty pricey but that's to be expected eating at a restaurant in a hotel.
Lillian Too and her entourage also had lunch at Gobo Chit Chat so we actually waited for her to leave before we left our table. Well, the seminar could not possibly resume without her right? LOL!
Two weeks later on another Sunday in January, after my return from
my trip in Manila, Philippines
, my friends and I attended
Joey Yap's Feng Shui & Astrology Seminar
at the same venue.
Needless to say, we had our lunch at the same restaurant. It was the most convenient place (not too far away) and not over crowded (as it was quite pricey).
I decided to have the Singapore mee hoon this time as I was not very hungry after that morning breakfast of
lum mee and roti babi at Yut Kee Restaurant
.
My friend decided on naan with red tandoori chicken meat.
I tried a bit and it was pretty good especially when dipped into the sauces.
My other friend decided to try the char koay teow but found it too oily.
Perhaps I should drop by this restaurant again for the buffet if I attend any seminars at KL Convention in future. Or a buffet dinner would be good as after dinner, I could go up to the 33rd floor of Traders Hotel and chill out at
SkyBar
!
Now that's food for thought. Anyone want to join me?