I don't watch much
anime
but one that I watched and left a deep impression on me is
Princess Mononoke
.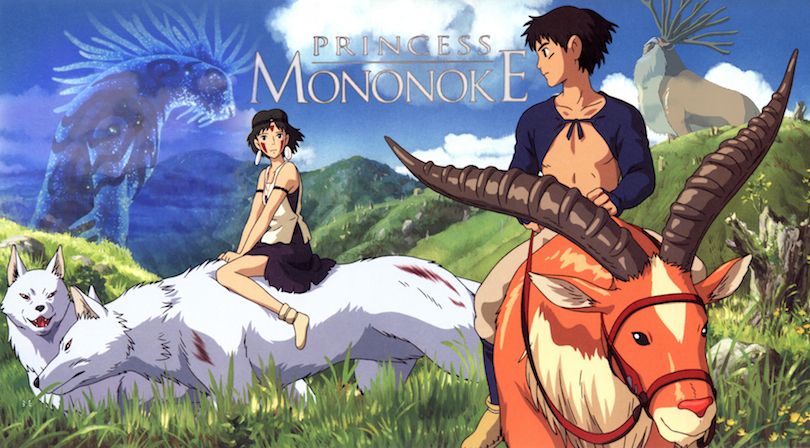 Written and directed by
Hayao Miyazaki
, this 1997 anime epic from
Studio Ghibli
is about a young warrior called Ashitaka who is involved in a struggle between the forest gods and the evil humans who consume its resources.
I still remember I found myself totally immersed in the movie when I first watched it. Since then, I had always wanted to watch Miyazaki's other anime movies. A few years after Princess Mononoke, Miyazaki released another anime called
Spirited Away
and that movie took my breath away! Perhaps I will talk about Spirited Away at another time.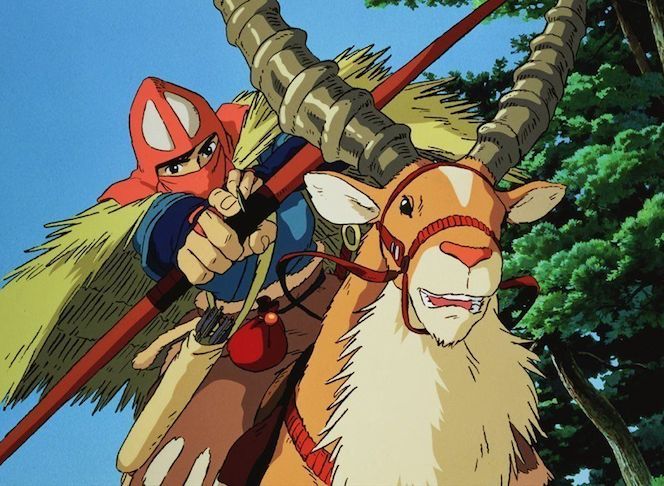 Besides the engaging storyline and the artistic drawings, I was also attracted to the musical soundtrack of Princess Mononoke, especially the main theme song. Composed by
Joe Hisaishi
, the song is just so beautiful and it suited the anime perfectly.
The theme song was originally performed by the
Tokyo City Philharmonic Orchestra
(instrumental version) and sung by counter-tenor
Yoshikazu Mera
.
I thought this song sounds beautiful on the piano so I have decided to play my own version and here's my recording of it. As usual, please ignore any errors and slips in my playing. Hope you like it! : )
If you like to listen to my other piano recordings, do follow me on Soundcloud by clicking
HERE
.