A few weeks ago, my family and I went to
Rakuzen
at
Tropicana City Mall
for a family dinner.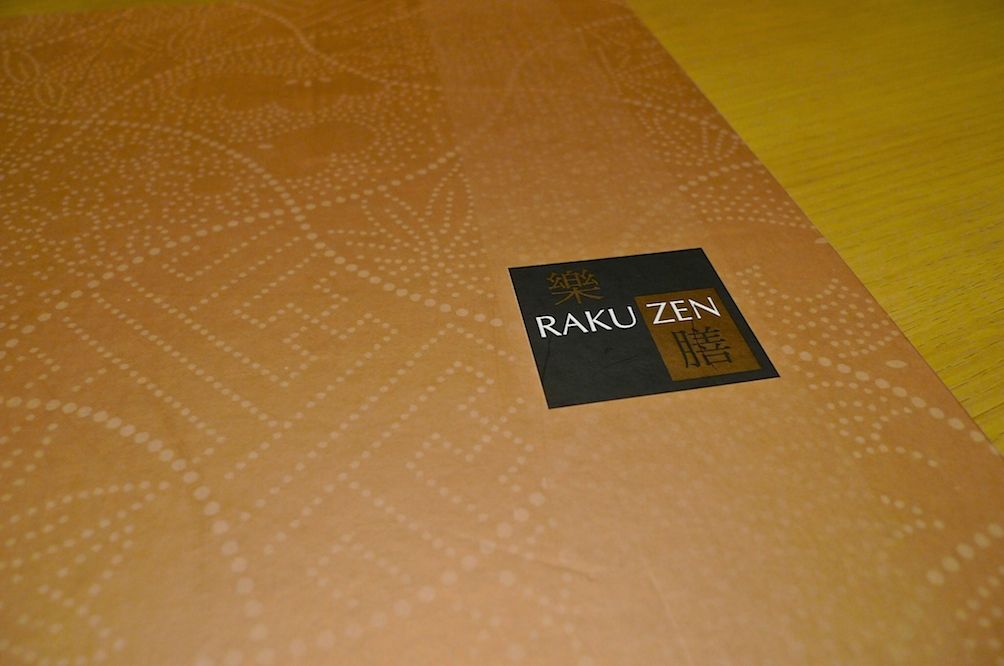 Knowing that this famous restaurant is always full especially during dinner time, we booked a private room in advance.
First, we ordered the
Pari Pari Kani Salada
. It's actually
Crab Meat and Flying Fish Roe Salad with Chef's Special Dressing priced at RM28.00 / US$8.60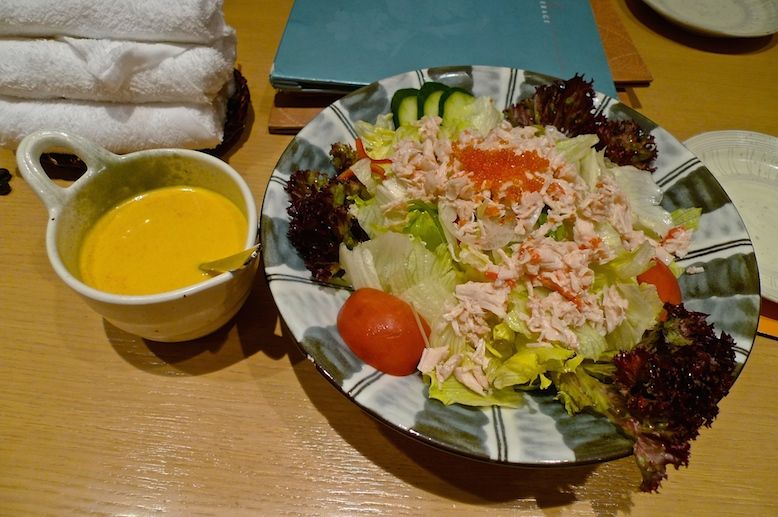 The salad was yummy! The sauce made it especially delicious. I could not get enough of it! This dish was shared amongst us, but next time I think I will order the whole plate for myself. LOL!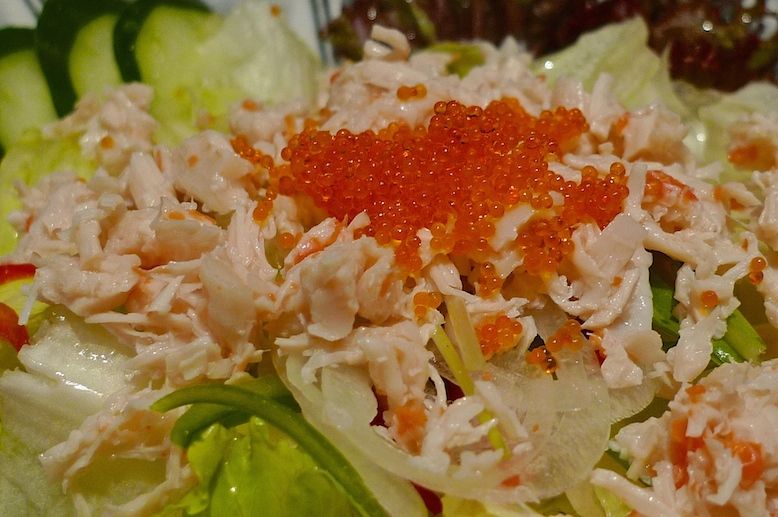 I could not decide what to order (too many choices in the menu!) but in the end I settled for
Yakiniku Zen
, a Grilled Beef Set priced at RM36.00 / US$11.00.
I was glad that I did not regret choosing this dish. The beef slices were tender and juicy. Love it!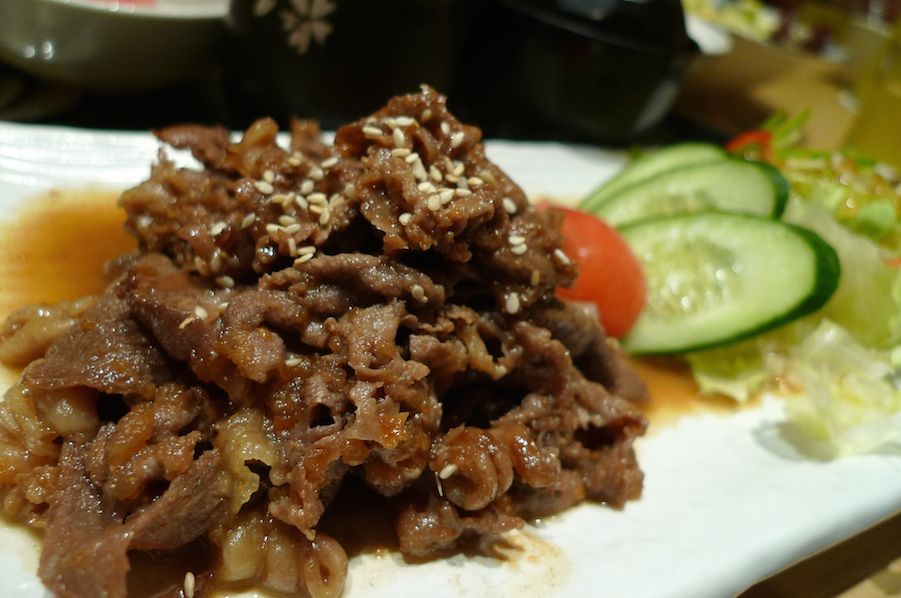 And the Chawanmushi was delicious.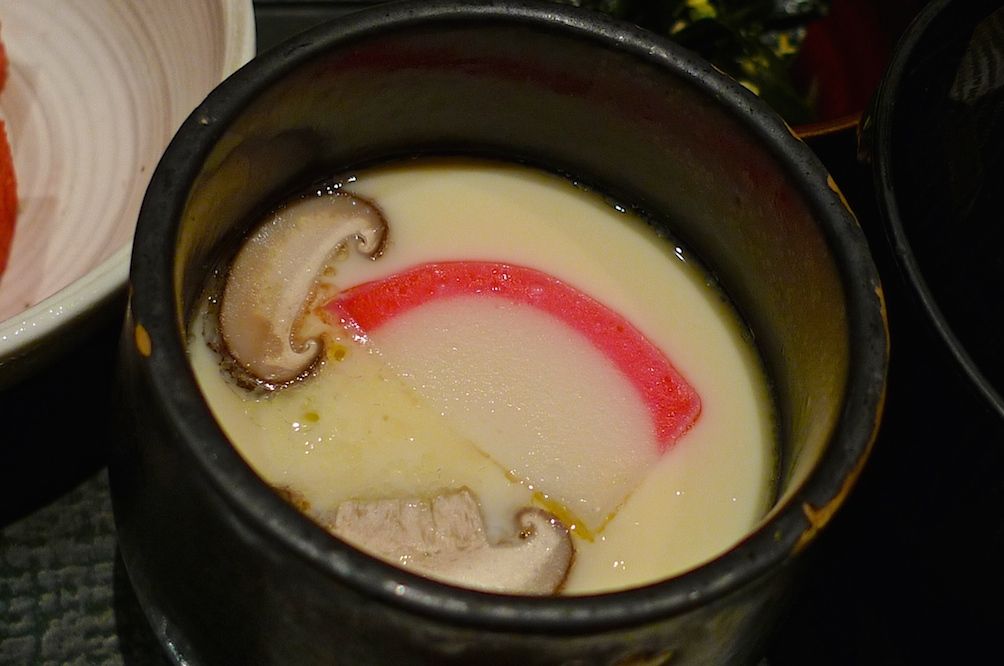 The following were what my family members ordered for themselves.
Nabeyaki Udon
RM23.00 / US$7.00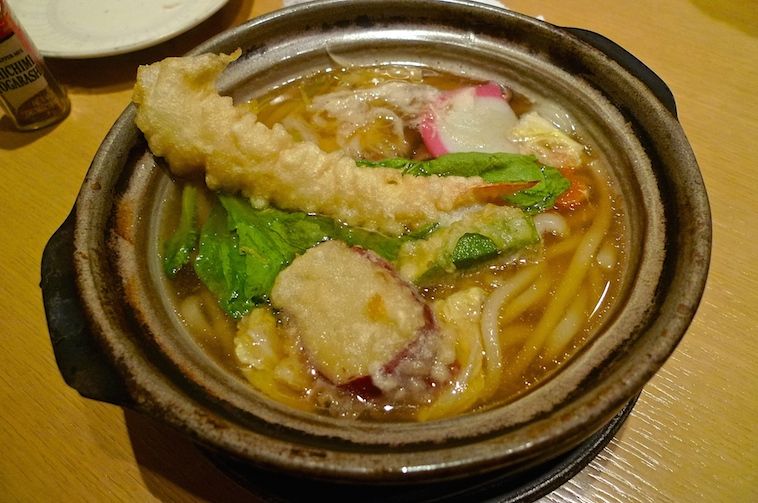 Yakizakana Zen
(Grilled Fish Set) RM28.00 / US$8.60
I tried a little bit of this grilled saba (mackerel) and I had to say it was yummy! Don't mind ordering this for myself next time.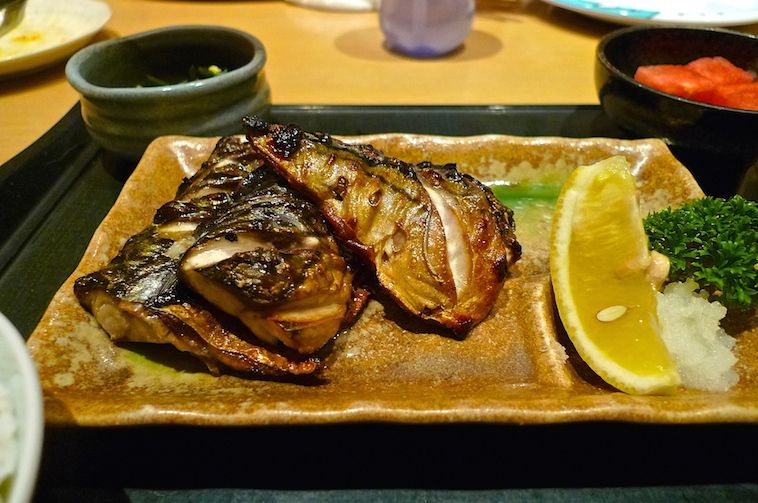 Gindara Zen
(Grilled Silver Cod Set) RM38.00 / US$11.60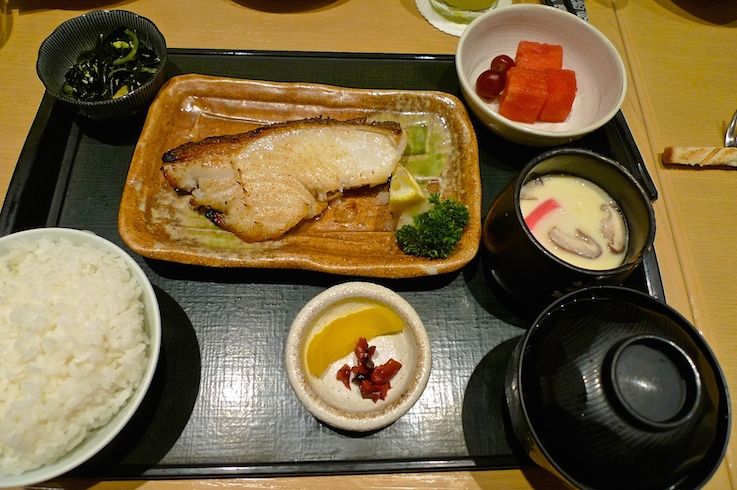 Did not try this cod fish but I was pretty sure it was delicious.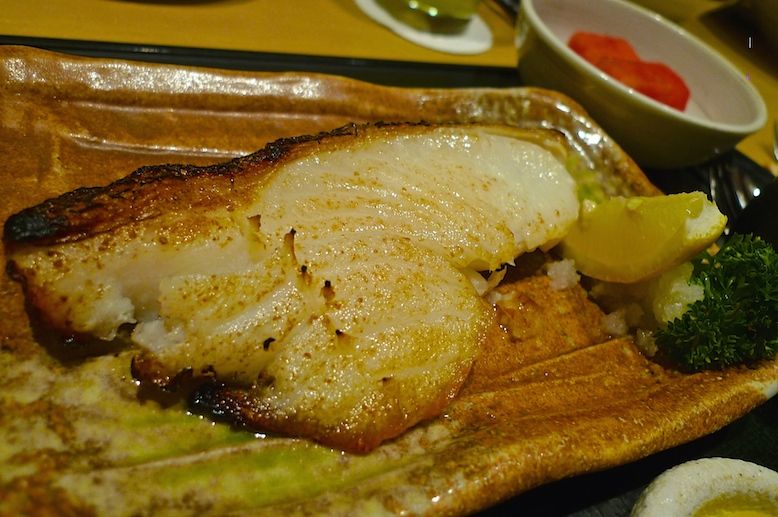 We also ordered some
garlic rice
but I had forgotten to take a picture of it.
Lastly,
Chicken Katsujyu Zen
priced at RM28.00 / US$8.60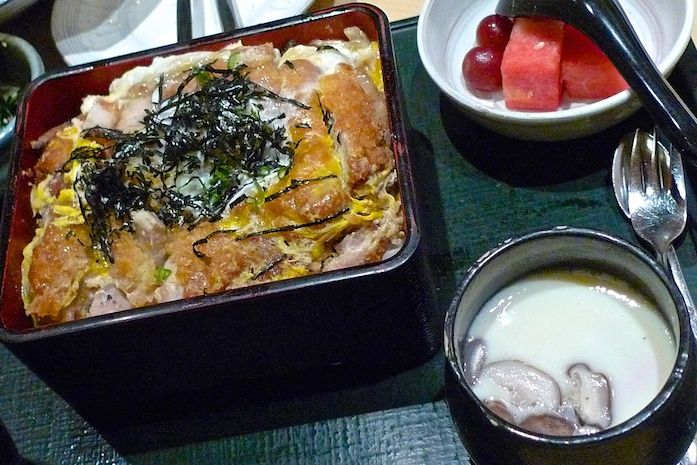 Looks yummy right? But surprisingly my brother who ordered this said it was just OK only.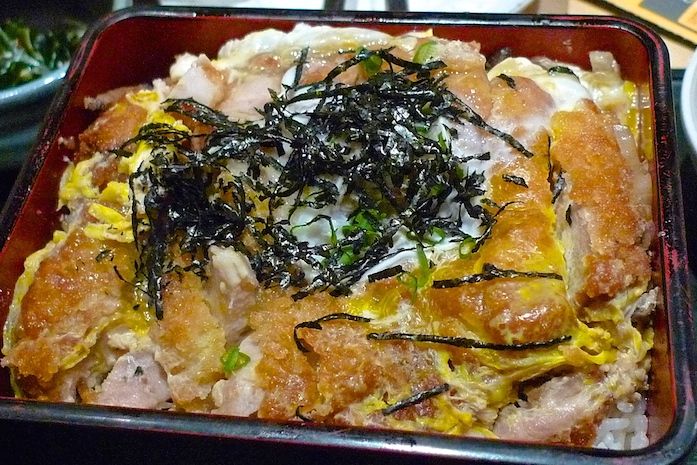 The service here was not bad, and the environment pretty good too. I would say the food were a little pricey, but other than that, I am giving two thumbs up to
Rakuzen
. Can't wait to dine at this Japanese Restaurant again. Who wants to join me? : )