One fine Sunday night in September, I met up with my regular blogger and Twitter friends for a steamboat dinner at
Jade Pot Steamboat Restaurant
in Jalan Klang Lama, KL. It was also an opportunity for us to celebrate Mooncake Festival and
Saucer
's birthday.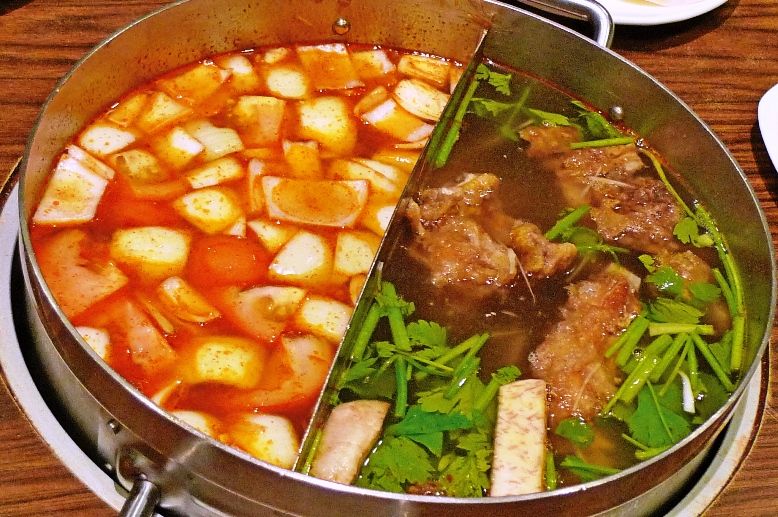 Since there were 8 of us, we opted for 2 sets of the set menu for 4 pax priced at RM89.90. We also ordered 2 types of soups for an additional RM8 -
Tom Yam
and
Head Fish with Yam
.
Ooh! Look at the cute teapot!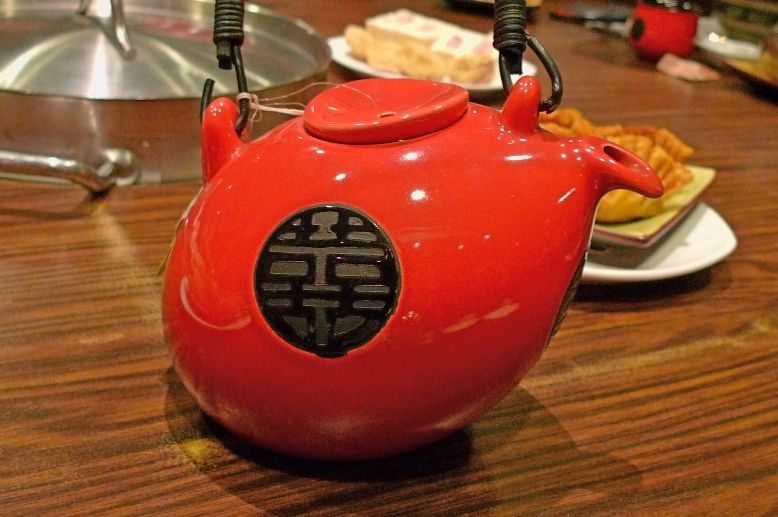 Before long, all the raw ingredients were on the table ready to be cooked in the steamboat pot!
While waiting for the soup to boil, we ate the deep fried dumpling with minced meat first as it was the only dish that was already cooked.
These were some of the raw items in the set that we ordered.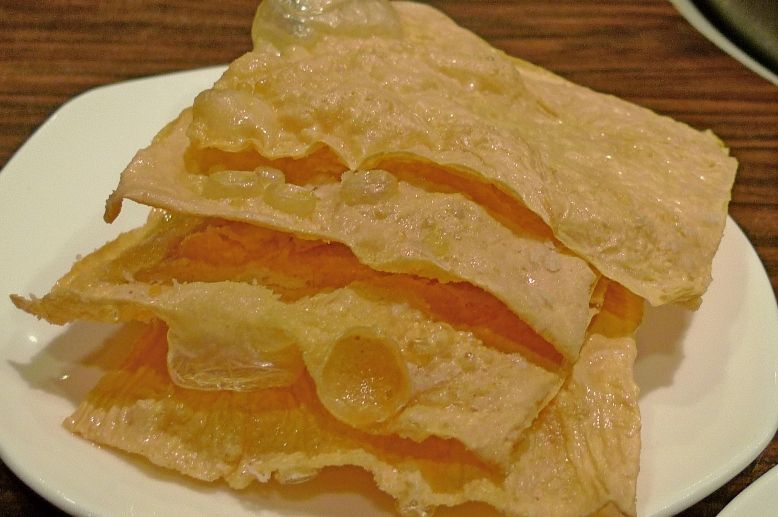 Deep fried bean curd skin
Fresh fish balls
Stuffed bean curd
Dumplings
There were squids, shrimps, mushrooms, pork slices, eggs, noodles and vegetables too but I did not take photos of them.
The steamboat meal also came with 4 different sauces for us to choose from.
I found the tom yam soup really nice with just the right amount of spiciness and sourness that befits a tom yam soup. The fish head with yam soup was also good - tasty and full of flavour!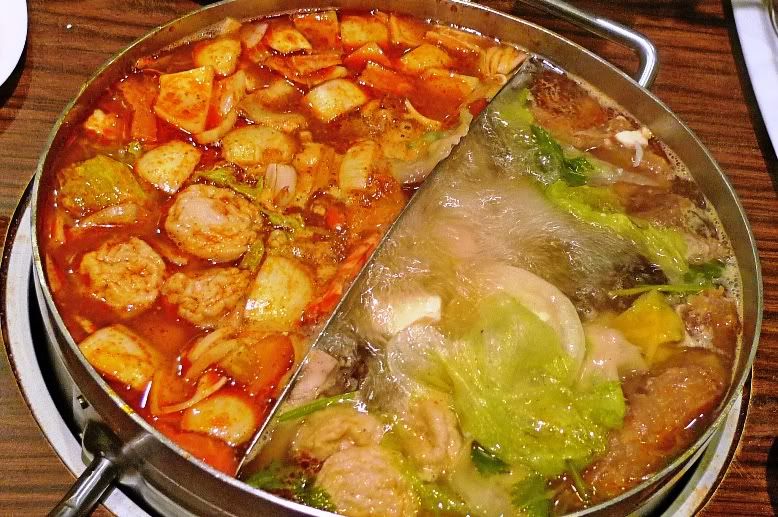 However, later after the dinner was over, a few of us experienced excessive thirst. We suspected that the soup must have contained lots of MSG - no wonder it was so tasty! MSG is not good for health so I was not too pleased about it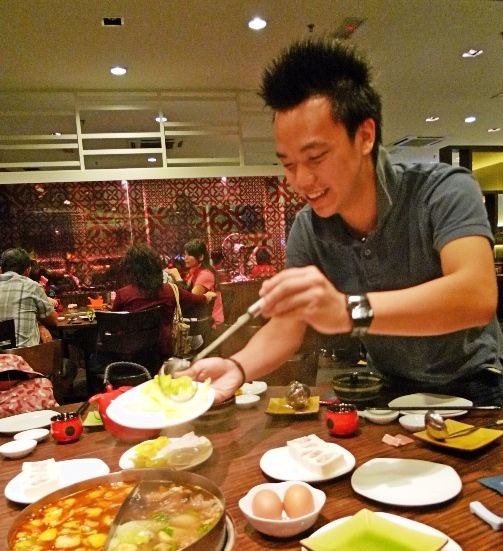 Adrian scooping up some cooked food from the steamboat pot
For dessert, we were served with Ai Yu jelly, which was pretty refreshing.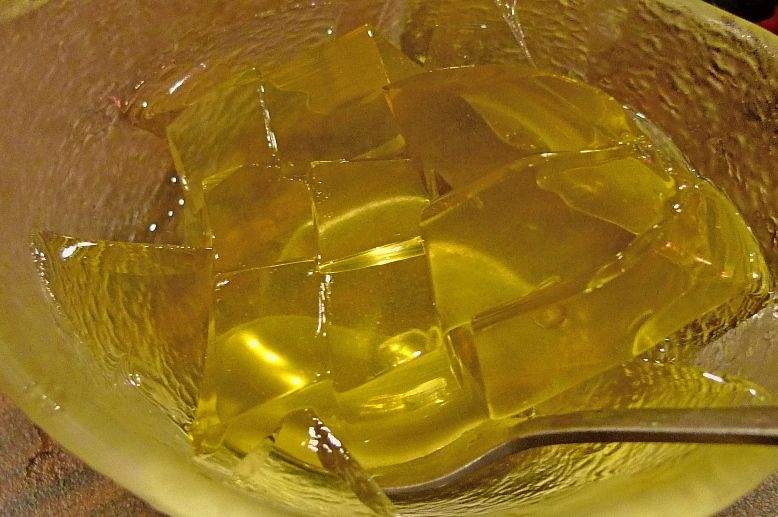 After dinner, we celebrated Saucer's birthday and surprised him with a birthday cake from PJ Hilton!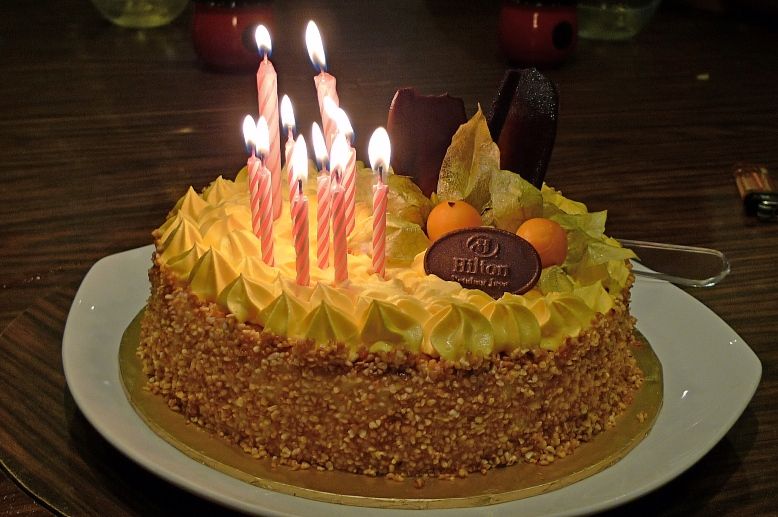 Saucer, the birthday boy and his birthday cake. Happy birthday!
The durian cheesecake was very delicious and full of durian flavour. I loved it! Priced at only RM35, it is PJ Hilton's cake of the month. I wonder if it's too late to order this cake now since it's almost end of the month!
After the cake, it was time to celebrate Mooncake Festival with what else, but mooncakes! All of us brought one mooncake each so that we could share all the different flavours of mooncakes!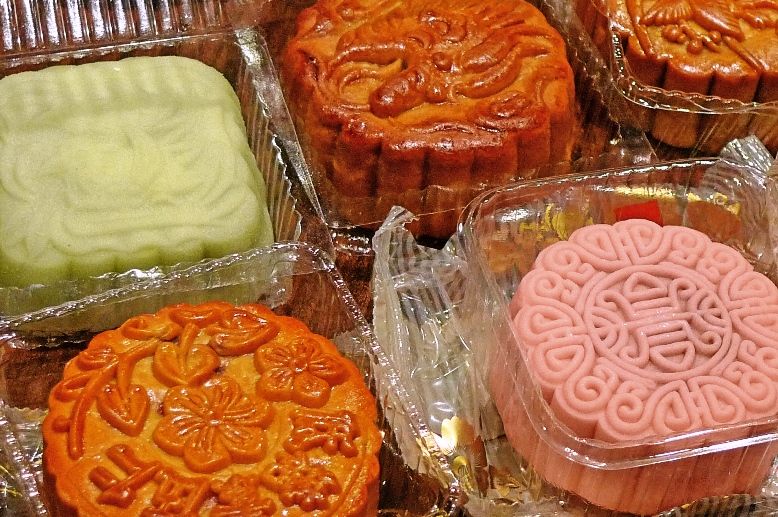 Except for me. I decided to be special and not bring any mooncakes! I brought taro instead. I was not really into mooncakes this year - it's rather strange and I do not know why!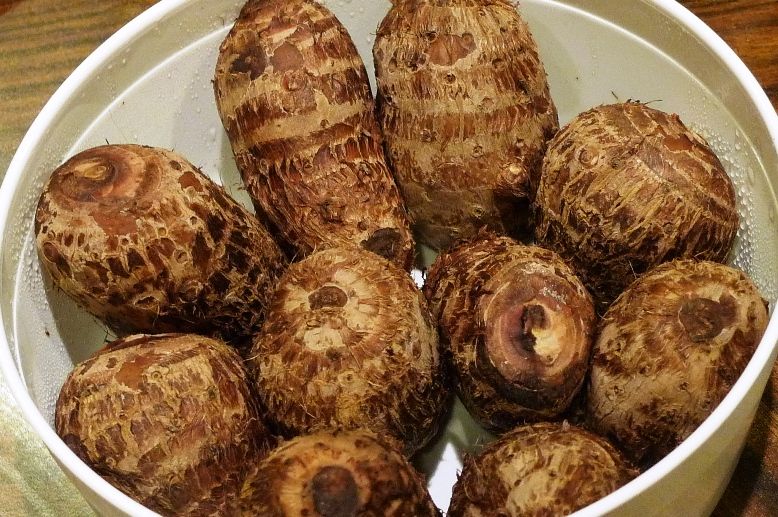 Unfortunately, we were too full to eat any of the mooncakes and ended up cutting them up and bringing them home to be eaten later.
Although I was full, I nevertheless ate some of the mooncakes and did not bring any back. So much about being full and not into mooncakes. Haha!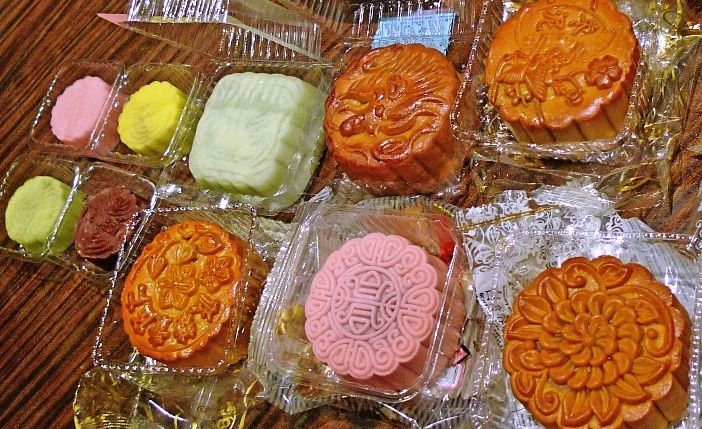 We took some group photos. Here's a funny group pose. As usual, I respect my own privacy and have my face blanked out.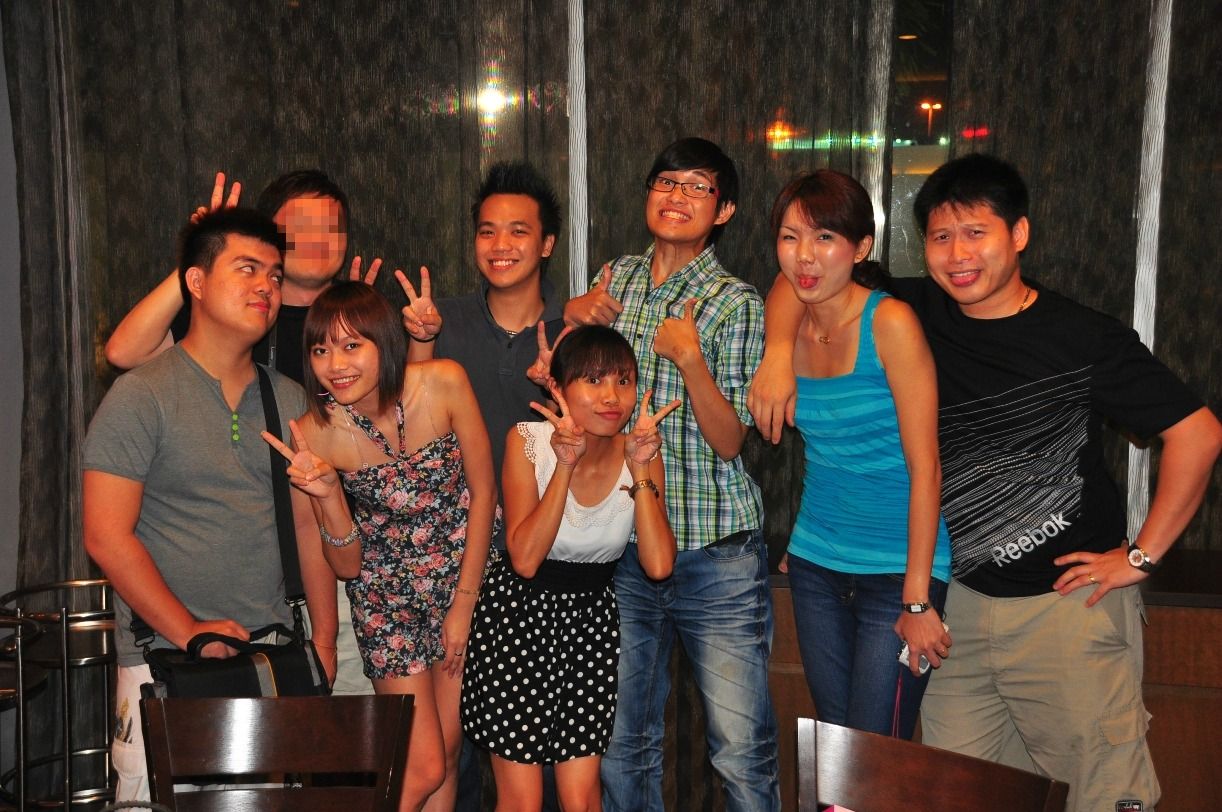 It was so much fun dining with this group of blogger and Twitter friends! I had a great time that night! Let's do this again, guys!
But please, no more steamboat at Jade Pot. Unless they get rid of the MSG!